Viola Davis' Daughter Genesis Looks All Grown up in Her Red Coat at 'Troop Zero' Movie Premiere
Viola Davis' daughter Genesis Tennon is all grown up, accompanying her mom to the recent "Troop Zero" premiere in Los Angeles dressed in a bright red coat. 
Any movie with Viola Davis is bound to be interesting, but her most recent project is considerably a lot more special as it speaks of diversity and is something she would want her own child to watch. That is why to the movie premiere, she decided to bring her 9-year-old daughter Genesis.
Viola and her husband Julius adopted Genesis eight years into their marriage.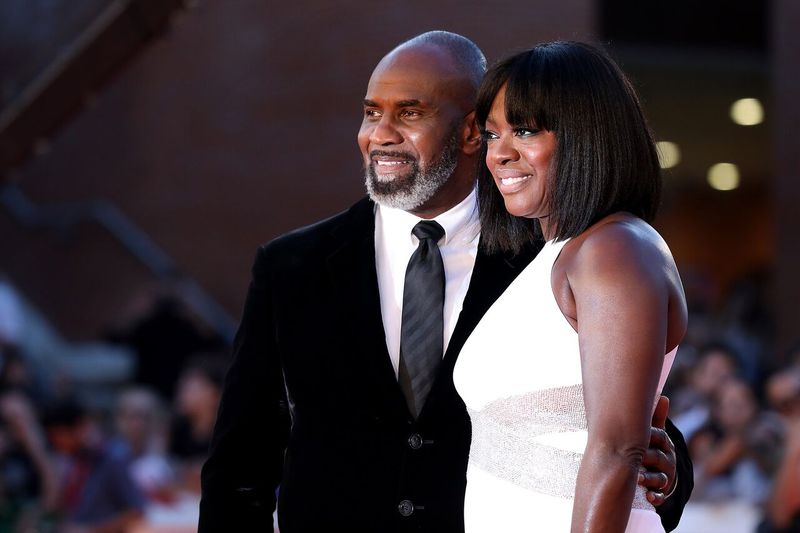 VIOLA'S NEW MOVIE
On "Troop Zero," the story revolves around a misfit who dreams of one day living in the Outerspace. In the rural 1970s Georgia, such a thought was considered outlandish, but the young girl is determined to join a NASA competition. 
In the movie, Viola Davis plays the role of Miss Rayleen, and she shares that the movie is not the typical movie that people would see her star in. 
"This is not a movie where I would think I'd be the person whose name would automatically pop up."
BRINGING HER DAUGHTER TO AN INSPIRING MOVIE
However, she acknowledged that her goal as an artist is to portray roles that advocate for true diversity and this film is one of them. 
Of course, she had to bring her daughter along to the movie premiere as she hopes to instill in her that nothing is impossible, and she can achieve her goals for as long as she works on them. 
VIOLA'S 16-YEAR MARRIAGE TO JULIUS TENNON
Absent during the premiere is the only man in their household, Viola's husband Julius Tennon. Julius and Viola have been married since 2003, and they've remained strong ever since. 
Viola Davis met her husband Julius while she was nearing 40-years-old, but the two proved that it's never too late to live out their very own fairytale. 
WELCOMING GENESIS INTO THEIR LIVES
Viola and her husband Julius adopted Genesis eight years into their marriage, feeling ready to take the next step of becoming a family. From Tennon's previous marriage, he had two children which Viola openly accepted with open arms. 
Now that their family is complete, they spend as much time together as they can, especially when Viola and Julius aren't busy with their blossoming careers.