Viola Davis' Has Been Married to Julius Tennon since 2003 - Here's a Look at Their Relationship
She met the love of her life almost at age 40, but he was every bit as she dreamed him, proving that it is never too late to live one's own fairytale. They have been happily married for nearly 16 years.
54-year-old Viola Davis's career peaked in recent years, thanks mainly to her acclaimed roles in TV series like "How to Get Away with Murder" (2014-) and films like "Fences" (2016), which have granted her a Golden Globe and an Oscar.
What many of her fans don't know is that she is married to another successful performer, 66-year-old Julius Tennon, with a career that spans more than 30 years, mostly as a TV actor. This is how the two became an item back in the day.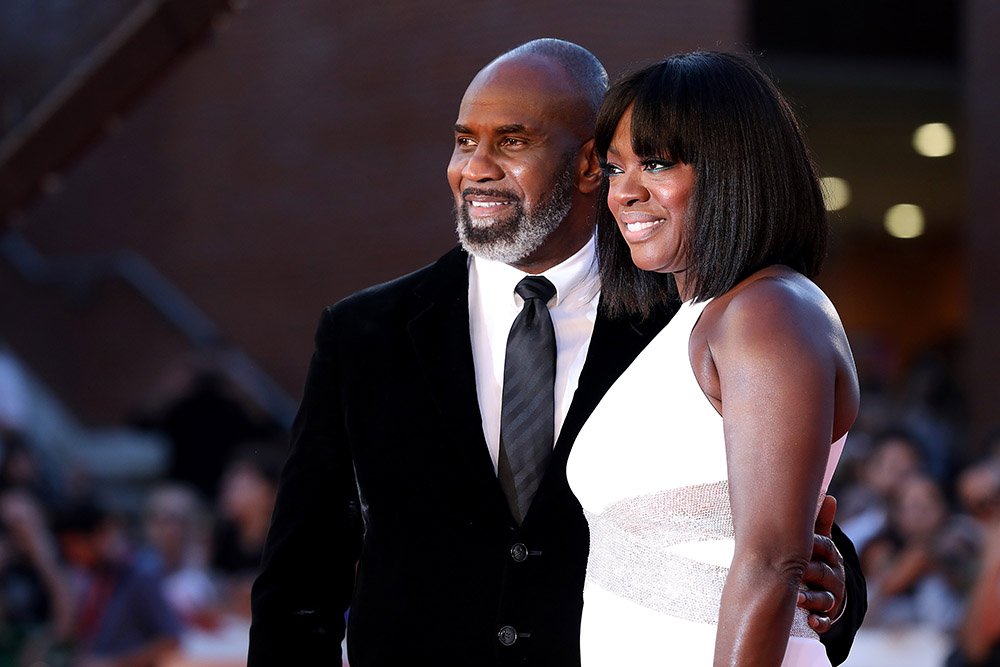 PRAYING FOR A HUSBAND
Even though she debuted as a screen actress as far back as 1996, it was later in her life when Davis really became a household name, but back when she was 38 she was living a rather lonely life.
As hard to believe as this is, Davis had spent most of her adult life as a single woman, and she was starting to feel desperate to find the man she longed for.
Many years later, after she finally got lucky, Davis recalled that she was told to turn to prayer with the hope of getting a little divine help to put her in the way of her match.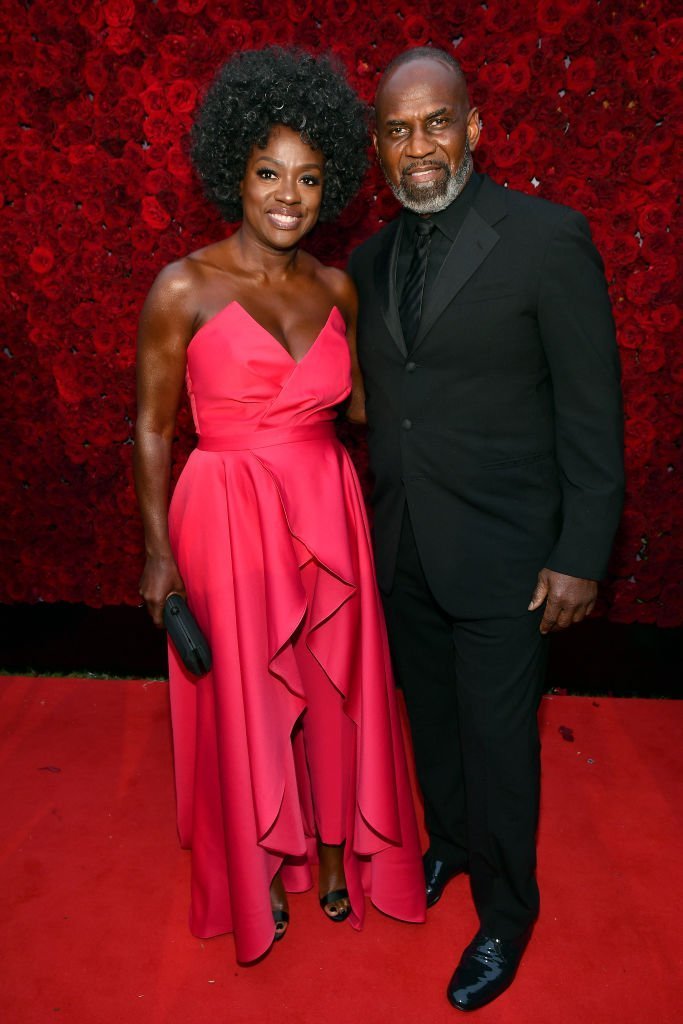 "I said I wanted a big black man from the South who looked like a football player, who already had children, who maybe had been married before… 3 1/2 weeks later I met my husband," Davis shared in 2013.  
MEET CUTE
Little she imagined that her prayers weren't only heard, but answered almost to the last detail, since Tennon was born in Texas and actually played football during his college years.
Their first meeting seems to only confirm that something otherworldly had to do with Davis and Tennon's paths crossing.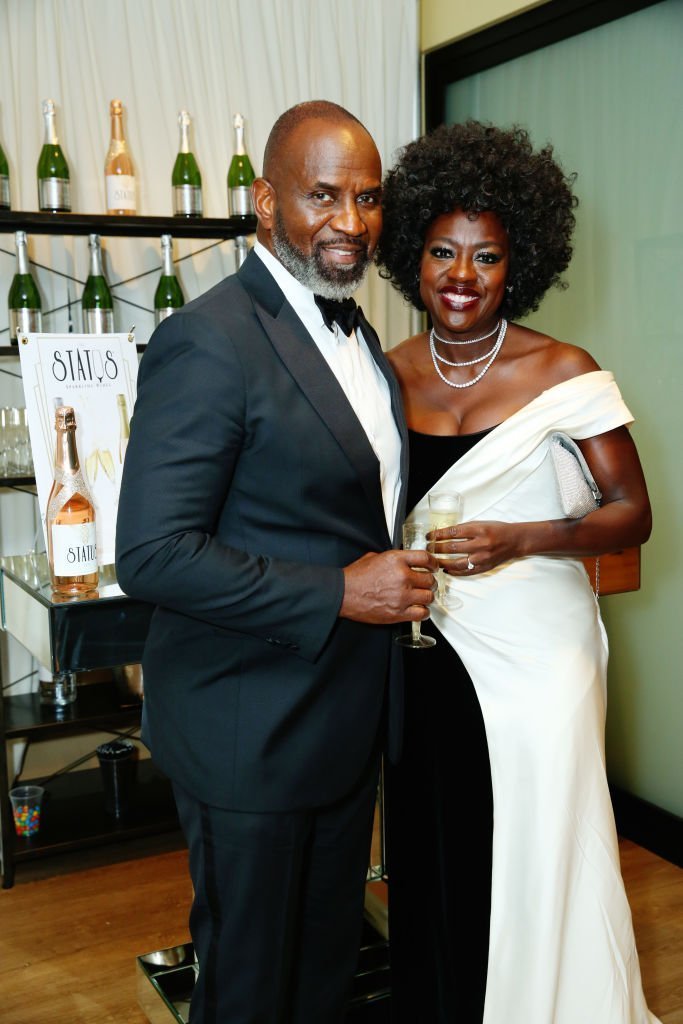 Davis had put her faith in finding a man to marry, but she didn't stop trying to find him by more mundane means, and once she was complaining to a friend about not knowing many people in Los Angeles when Tennon happened to walk by.
As the actress shared in 2017, the also actor couldn't help but hear what she was saying and was interested enough to introduce himself and giving her his card.
FIRST DATE
Even though Tennon was literally sent by the heavens to meet Davis' requirements, she didn't call him right away, and not exactly because she was playing hard to get, but because of a situation that made her feel ashamed.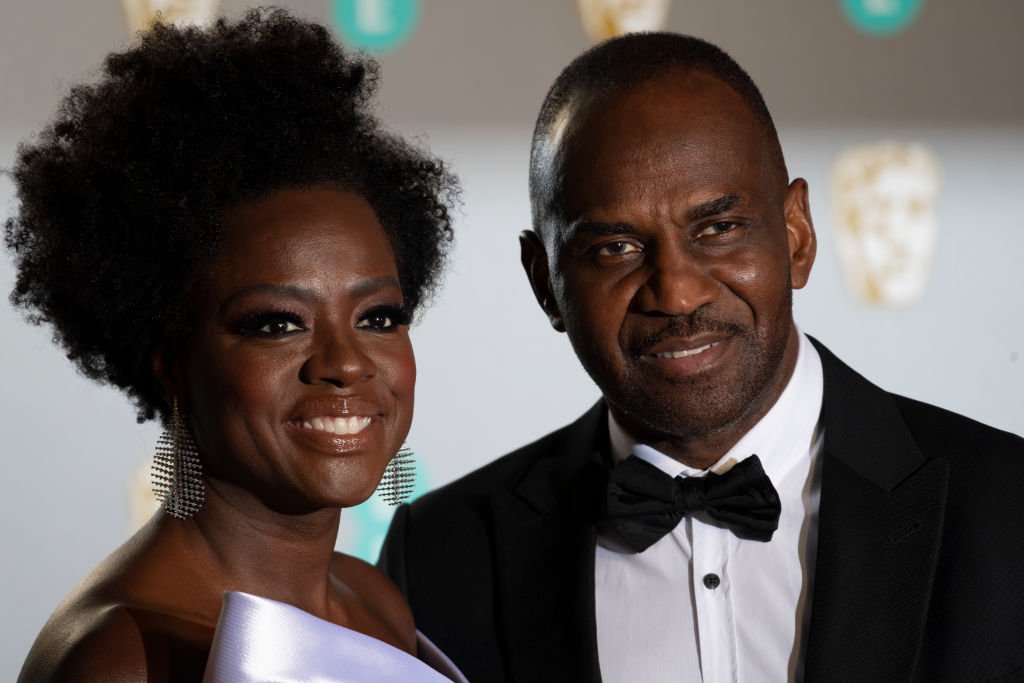 Davis was going through a difficult financial situation at the time and didn't want to admit on a date that she had bad credit. Fortunately, she gathered the courage to call him and the two went on their first date several weeks after their first meeting.
Davis also shared that the first date went beautifully, and Tennon behave like the gentleman he clearly is, and he ended up calling her three times after dropping her off at her home, just to tell her how much he had enjoyed her company.
A DAUGHTER TOGETHER
Just like Davis asked for in her very specific prayer, Tennon already had children, sharing two sons from a previous marriage, so she became a stepmother when she married him in 2003.
In 2011, eight years into the marriage, Davis and Tennon felt ready to take the next step and expanding their family, adopting daughter Genesis, who is now 9 years old. 
Genesis is already following her parents' steps, and she debuted in 2019 as a voice actress, playing the character Vivi on "The Angry Birds Movie 2."
Tennon and Davis were by their little daughter's side in August when she attended her first red carpet event at the film's premiere, with the proud mother sharing the moment in her Instagram feed.
Davis has reportedly revealed that she encourages her daughter to pursue an acting career if she wants to, but she also holds her education as a priority.
THEY ARE ALSO BUSINESS PARTNERS
The husband and wife launched their own production company, called JuVee Productions, of which Davis is currently the CEO, with Tennon serving as President.
As the company's website states, JuVee Productions has a special focus on diversity, and it aims to "become the go-to creative hub where the next generation of filmmakers and artists have the space to craft dynamic stories spanning the broad spectrum of humanity."
"While we had this elevation in the industry, we felt it was a chance to give opportunities to others, whether that be actors or below-the-line people. We consider ourselves the voice of the voiceless," Tennon shared in 2017.
That very same year, Tennon and Davis had a rare opportunity to share the screen when he guest-starred in an episode of "How to Get Away with Murder" titled "I'm Going Away."