Jennifer Lopez Shares Regret over Turning down Role in 2002 Film 'Unfaithful' Which Later Received Oscar Nod
In a recent interview, singer and actress Jennifer Lopez, 50, revealed one movie role she regretted not taking. The film ended up getting nominated for an Oscar.
Lopez was asked by "Vanity Fair" if there was ever something in her career that she said no to only to regret later. The "Hustlers" actress replied:
"Yes. There was a movie called Unfaithful. And it was offered to me and the script, for me, wasn't all the way there. I should have known that Adrian Lyne was going to kill it, but I didn't."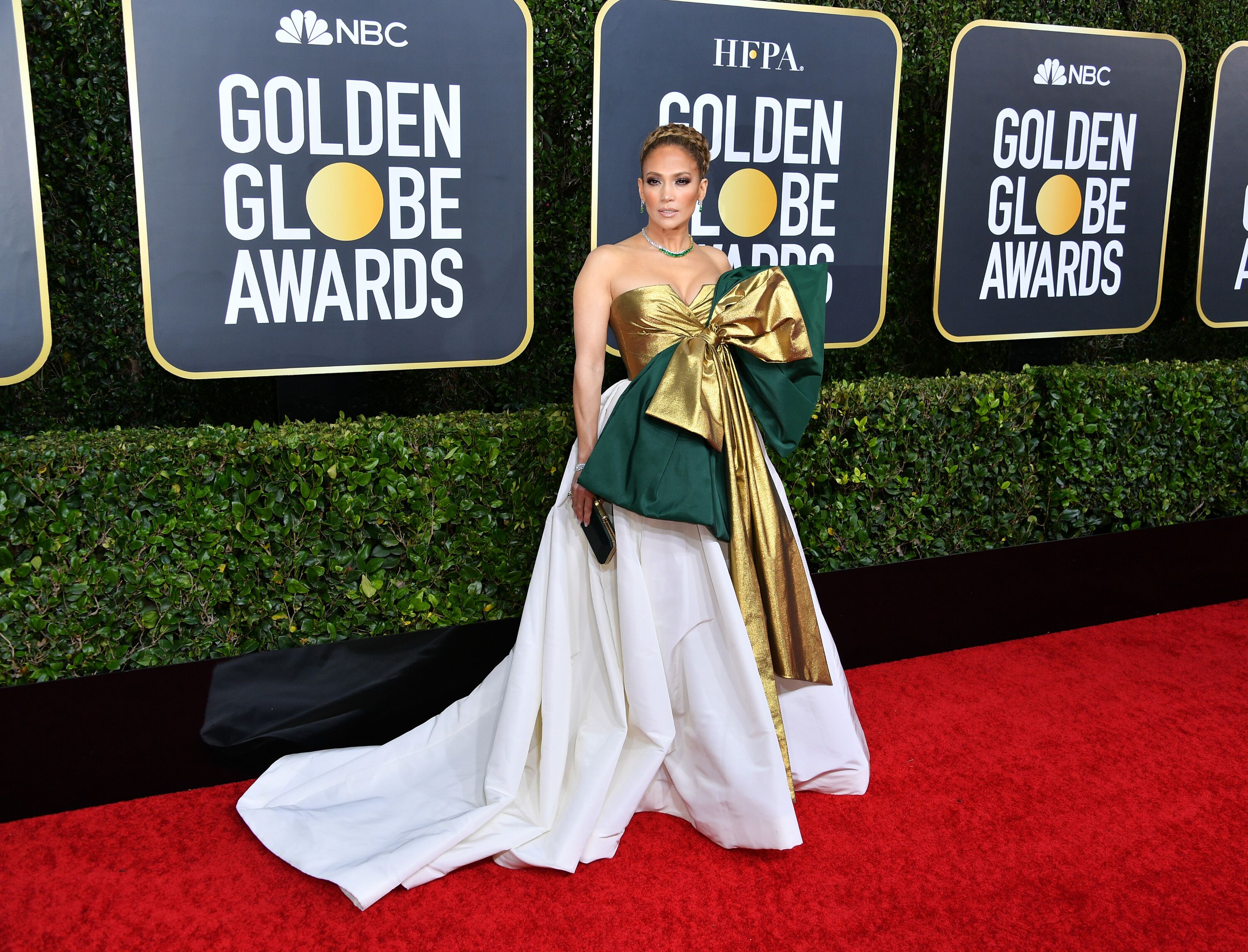 Lopez regrets giving up "Unfaithful" acting role
The musician further noted how the actress that got the role did a great job of it. Lopez stated:
"Diane Lane was so perfect for it, and it was obviously meant to be her, but when I think about that…I want to literally, like, shoot my toe off. I do."
What the movie was about
"Unfaithful" was released in 2002 and starred Lane and Richard Gere as a couple, Edward and Connie. In the film, the pair underwent a crisis in their marriage after Edward discovered that Connie had lied about having an affair.
The movie ended with Gere's character murdering Connie's lover Paul by accident and then having to deal with the repercussions. The film was nominated for an Academy Award.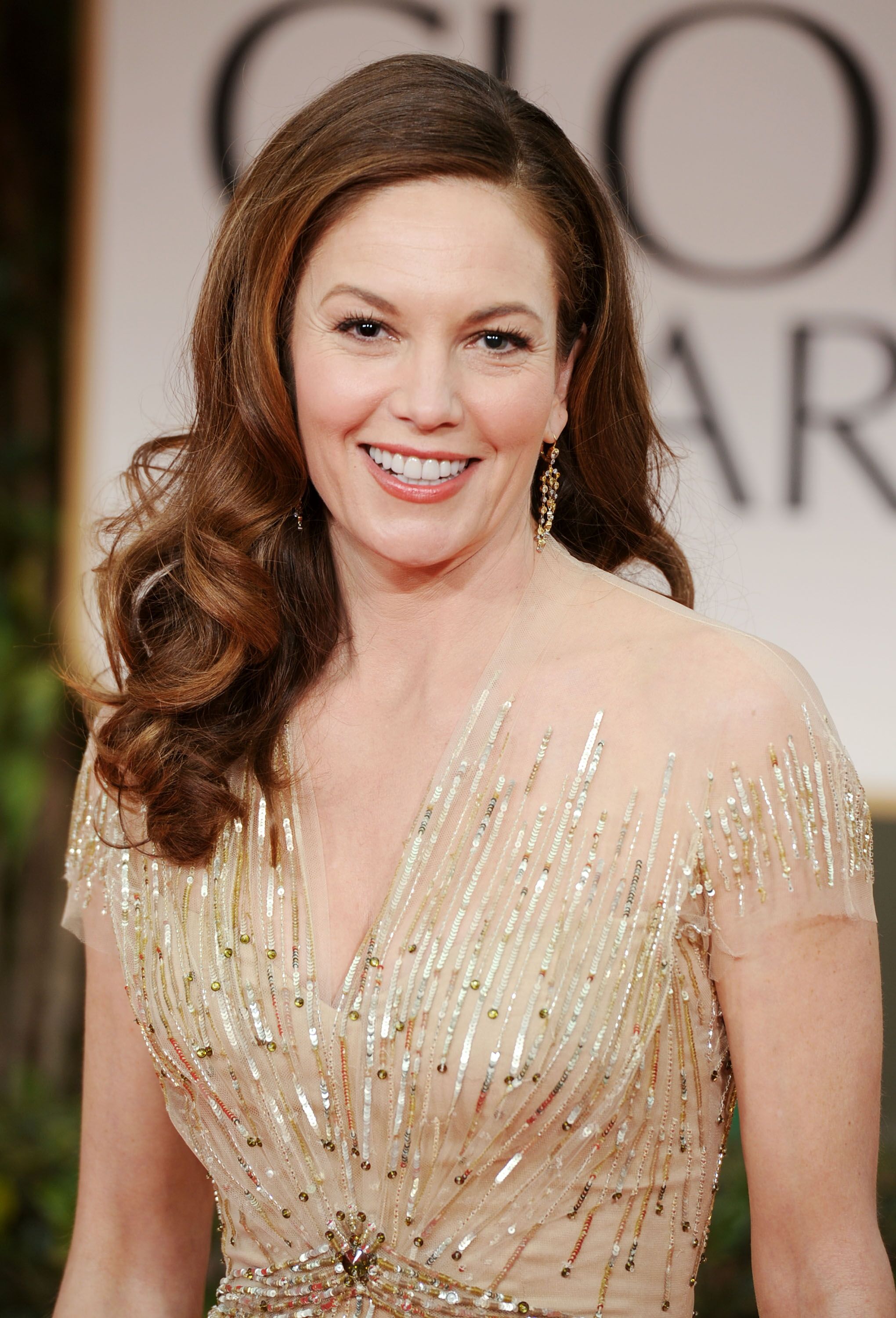 Lopez's nominations for "Hustlers"
Lane, 54, was nominated for Best Actress. Lopez did, however, end up having a chance to work with Gere, 70, two years later in "Shall We Dance."
Her latest nominations are for a Golden Globe Award, a Critics Choice Award, and a Screen Actors Guild Award for "Hustlers." Unfortunately, the star failed to nab an Academy Award nomination.
Who features in "Hustlers"
The "stripper movie" was released on September 13, 2019. It features an all-star cast with names such as Constance Wu, Cardi B, Julia Stiles, Lizzo, Keke Palmer, and Lili Reinhart.
In it, Lopez acts as a stripper who swindles her Wall Street clients out of thousands of dollars. Fans can expect to see her next as one of the acts for the Super Bowl LIV halftime show, which will feature Shakira.
The event is set to take place on Sunday, February 2, 2020.