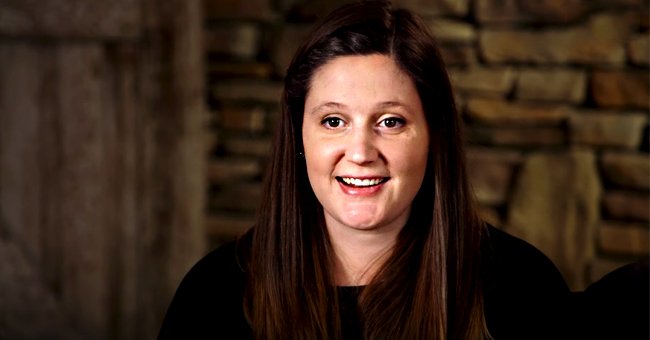 youtube.com/TLC
Tori Roloff Introduces Baby Lilah Ray to Audrey Roloff's Newborn Son Bode James in Cute Family Photos
Following the birth of Audrey and Jeremy's baby, Bode James, Aunt Tori Roloff, shared beautiful pictures of the baby and his older cousin, Lilah Ray.
The Roloffs of "Little People Big World" are experiencing the joy of having a newborn baby in their arms with the birth of the latest addition to the family — Bode James Roloff.
Parents of the newborn, Audrey and Jeremy, are excited about the birth of their son, and all members of their family are joining in on the joy of baby Bode.
In the spirit of celebration, the aunt of the newborn, Tori, took to Instagram to share some cute pictures of herself and Audrey with the baby. She captioned the photo saying:
"Welcome to the world cousin Bode! We love you so much already! @jeremyroloff and @audreyroloff y'all make cute babies!! #roloffroundup #twinningagain #foreverlosingsocks."
The Roloffs welcomed Tori and Zach's daughter Lilah two months earlier, and both Lilah and Bode could be seen in the photos. The pictures showed Tori and Audrey carrying Lilah and Bode, respectively, wrapped up in beautiful onesies.
The next series of pictures featured the mothers smiling at the camera with the babies sleeping peacefully in their arms. And the last one showed Zach and Jeremy carrying the babies.
One funny thing, however, was that some people could not differentiate between the two babies as baby Bode is a huge baby. The striking difference was that Bode was in a gray onesie while Lilah was wearing a cream-colored two-piece.
Amy is excited to be a grandmother again and looks forward to spending more time with the babies.
Fans of the couple were excited about the birth of the baby and sent their congratulations. The comments section was filled with a lot of "Awws" and heart emojis as the babies were too cute for words.
One of the fans commented:
"Was waiting for this post of both cousins together! So much love."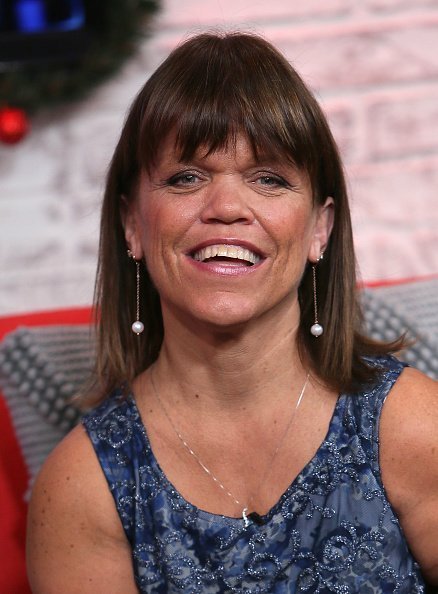 TV personality Amy Roloff visits Hollywood Today Live at W Hollywood in Hollywood, California. | Photo: Getty Images
The grandparents of Bode are also excited about the birth of the baby, and they can't stop gushing over him. Amy is excited to be a grandmother again and looks forward to spending more time with the babies.
Audrey and Jeremy are happy about the new addition to their family and look forward to spending all their time with Bode and his elder sister Ember, who was born two years ago.
Please fill in your e-mail so we can share with you our top stories!