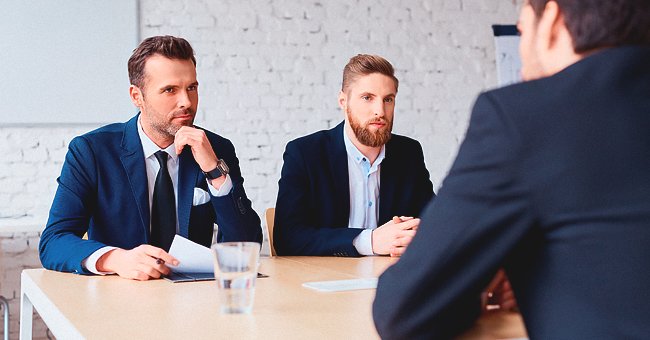 Shutterstock.com
Daily Joke: A Financial Advisor Conducts Interviews in His Search for an Honest Lawyer
Read on how a financial consultant's interview with a prospective lawyer went after the former tried to surf for a credible attorney.
A financial advisor had successfully carved a niche for himself in the business. Due to excellent behaviour and integrity in his work, his expansion required that he got himself a personal lawyer to guard him on legal matters.
The advisor sought to employ someone with valuable qualities and a person who has a good moral standing.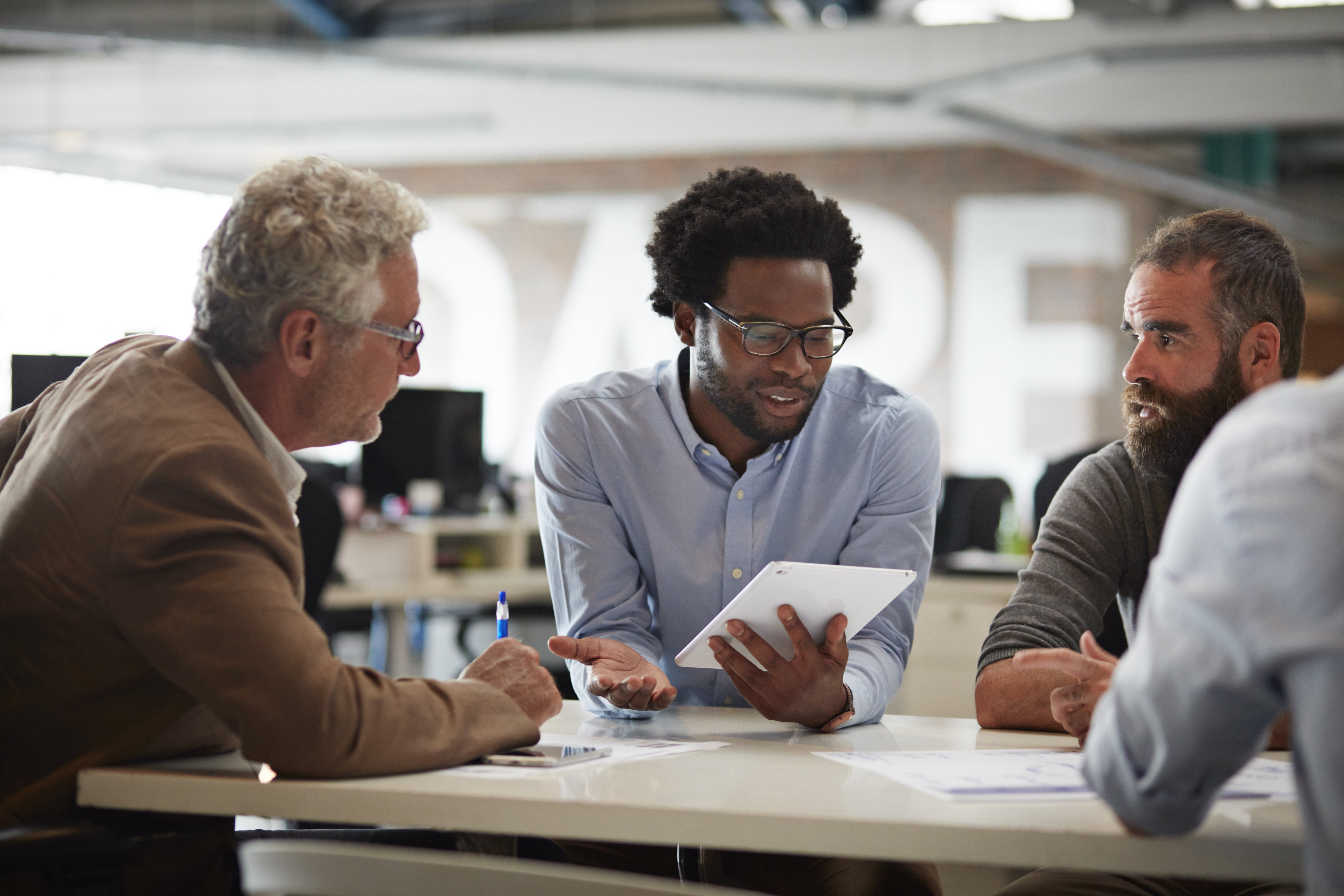 Businessman presenting to co-workers with tablet|Photo: Getty Images
To begin his quest, he must first interview prospective lawyers. So he started talking to young attorneys. He told his first applicant the requirements, and after the briefing, asked if he will suit the position. He said:
"As I'm sure you can understand, in a business like this, our personal integrity must be beyond question. Mr. Perterson, are you an honest lawyer?"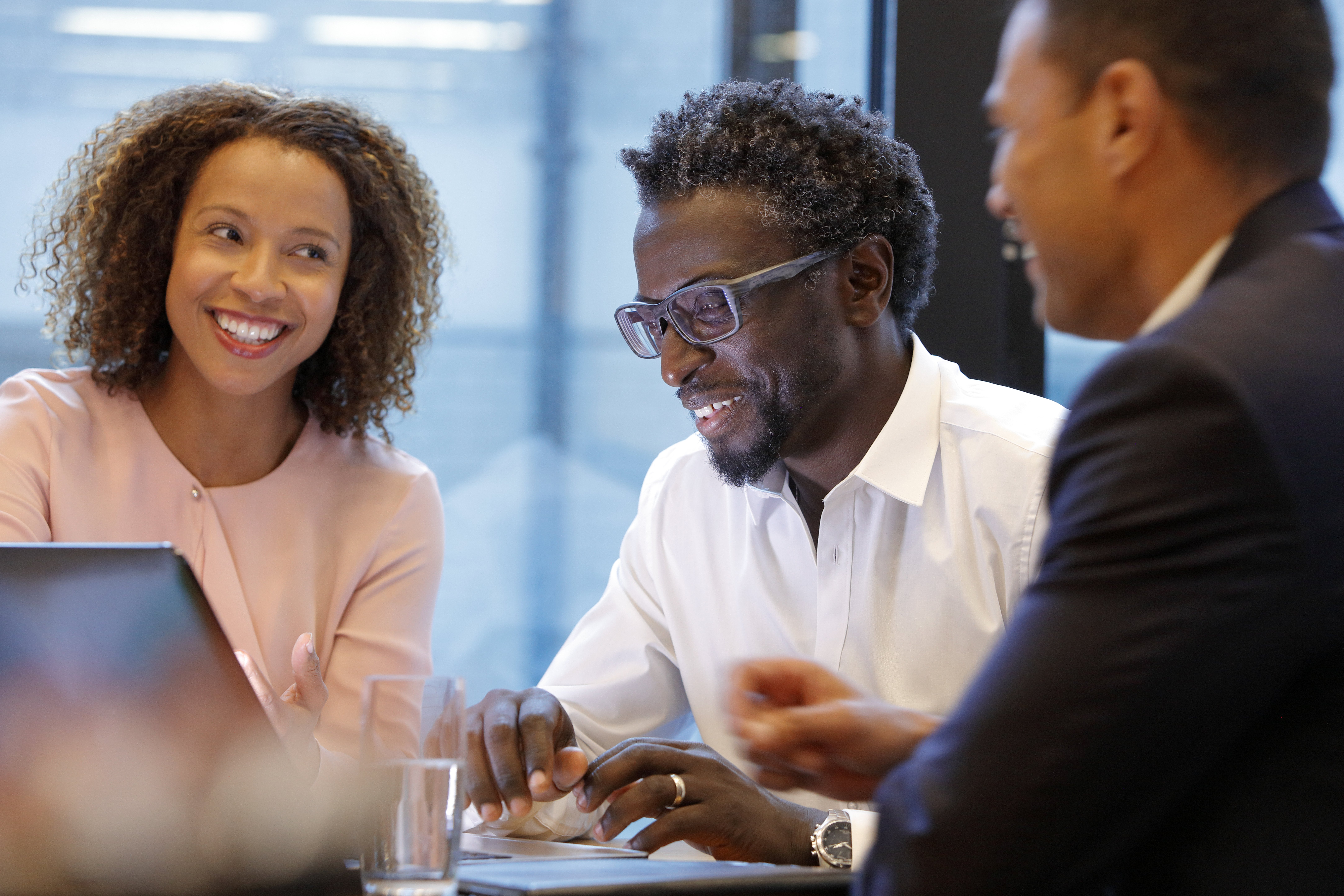 Business people interacting and laughing during a meeting|Photo: Getty Images
Mr. Peterson was overly confident in his sense of honesty that he thought to share his personal experience with the prospective client. So he said:
"...Let me tell you something about honesty… I'm so honest that my father lent me $15,000 for my education, and I paid back every penny the minute I tried my first case."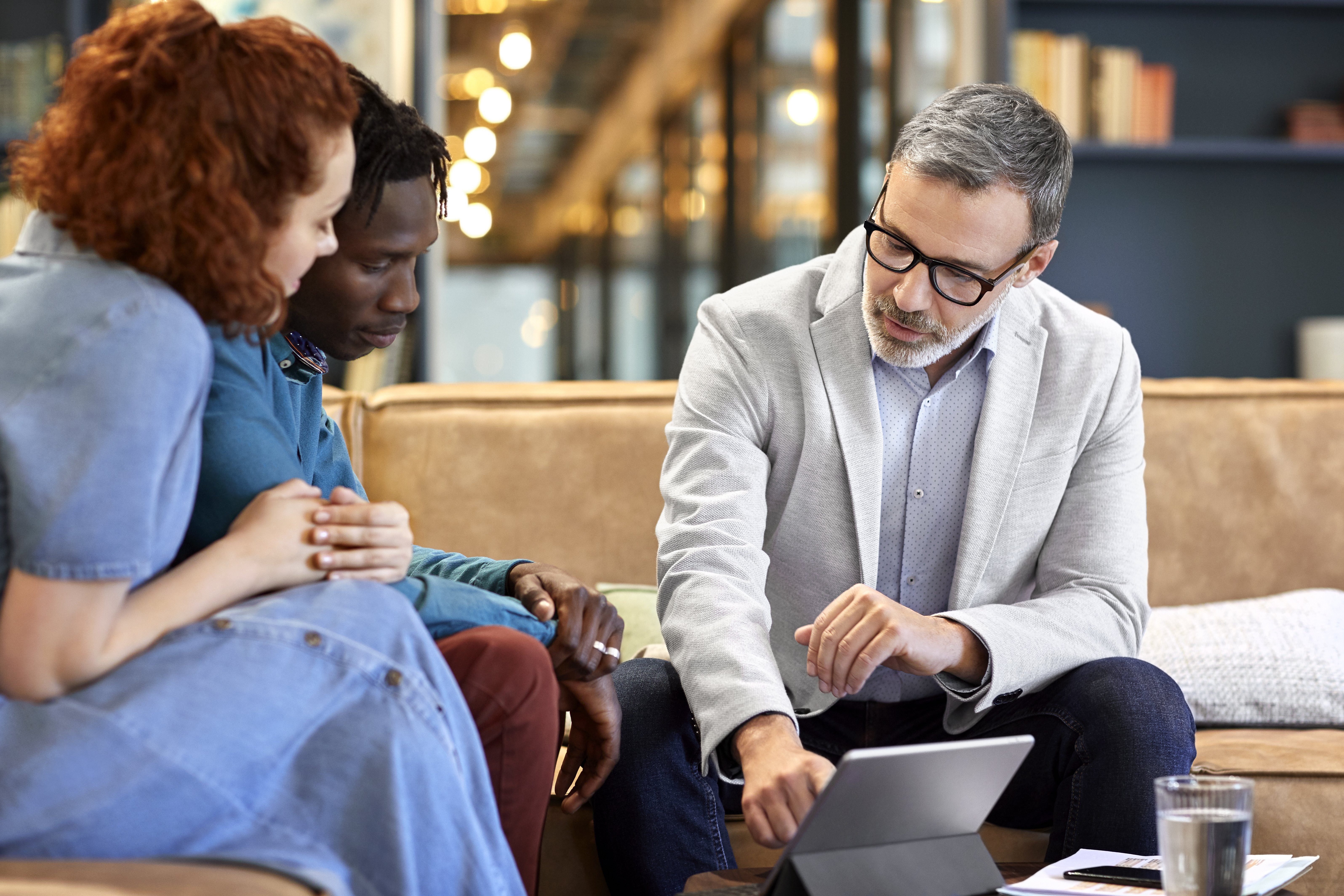 Mature financial advisor planning with young multi-ethnic couple at office. Businessman is discussing over digital tablet with clients at workplace. They are sitting in meeting.|Photo: Getty Images
Having gotten the attention of the financial consultant who now seemed pretty interested in asking about the intricacies of the first case, the lawyer continued by telling him that the case was between him and his dad.
Financial Advisor: "Impressive, and what sort of case was that?" The young lawyer: "He sued me for the money."
Mr. Peterson is quite the honest type, isn't he? While some people are honest by admitting their actions, others may have to prove their honesty by staying true to their word.
Co-workers having meeting with laptop in conference room|Photo: Getty Images
An old lady answered her door to find a young salesperson standing outside. She tried to dismiss him, but the man insisted on showing off his marketing skills to convince the older woman. So he dropped some horse waste on her carpet and said:
"If this vacuum cleaner does not remove all traces of this horse manure from your carpet, Madam, I will personally eat the remainder."
The elderly woman replied: "Well, I hope you've got a good appetite because they cut off my electricity this morning."
A horizontal image of a male door salesman putting an older lady under pressure to buy.|Photo: Getty Images
Oops! Remember sales rep not to go back on your word, now that's honesty!
Want to laugh some more? Check out this joke
Source: startsat60
Please fill in your e-mail so we can share with you our top stories!