Meet 'Knots Landing' Joan Van Ark's Only Daughter Vanessa Who Became a Gifted Voice Actress
Joan Van Ark, the actress best known as Valene Ewing on the soap opera "Knots Landing," has one daughter who followed in her footsteps and works in the entertainment industry.
Born in June 1943, Joan is an accomplished actress who has worked on several projects, including "Dallas," "The School for Wives," and "The Young and the Restless."
Joan Van Ark's daughter got into the voice-over industry by accident!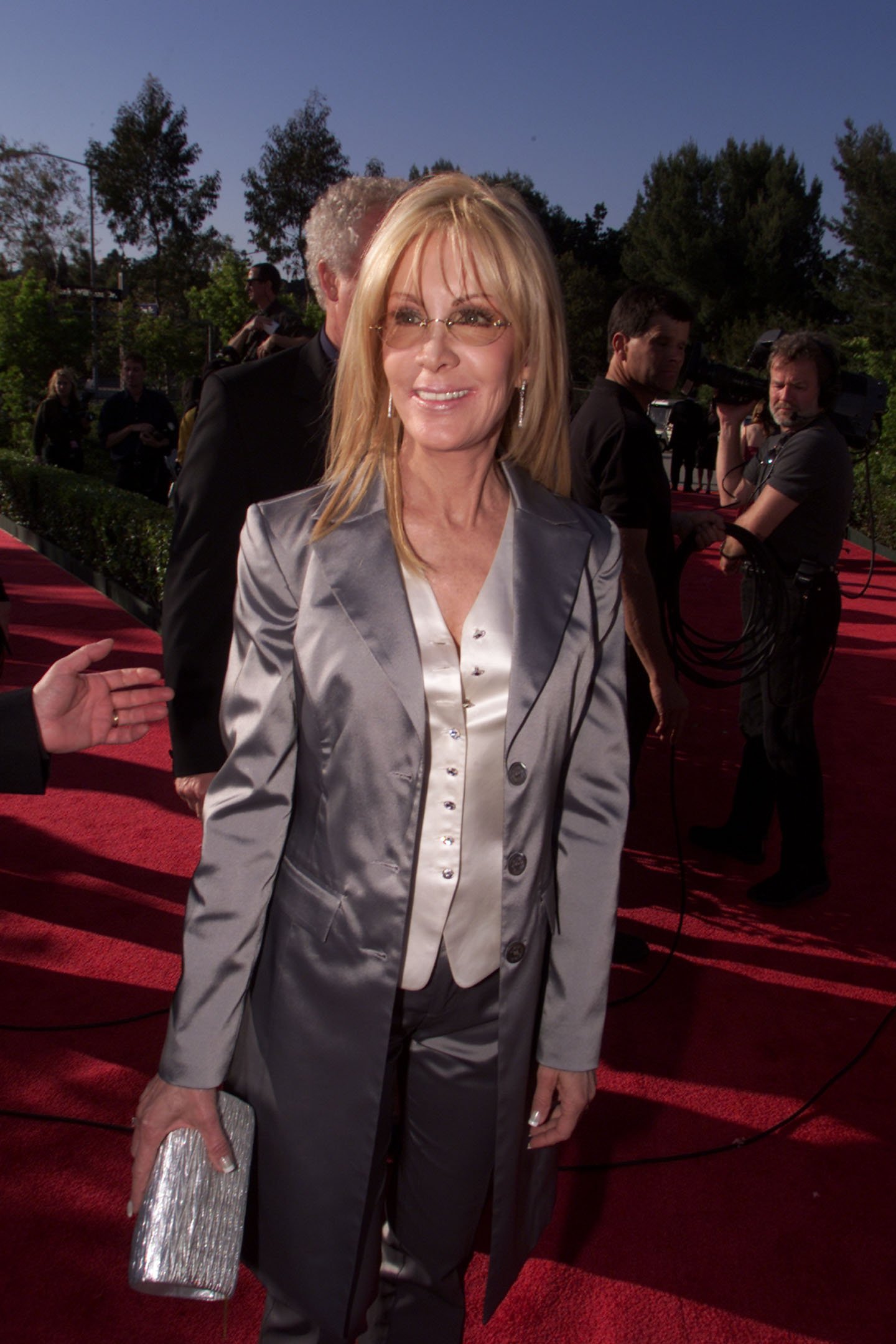 JOAN VAN ARK'S TIME ON "KNOTS LANDING"
While her career has been very successful and she has appeared in many films and TV series, the role for which she will always be remembered is that of Valentine Ewing on "Knots Landing."
The soap opera, which ran between December 1979 to May 1993, was a spin-off of "Dallas," and it followed the lives of Gary and Val Ewing after moving to a cul-de-sac known as Seaview Circle in Knots Landing, California.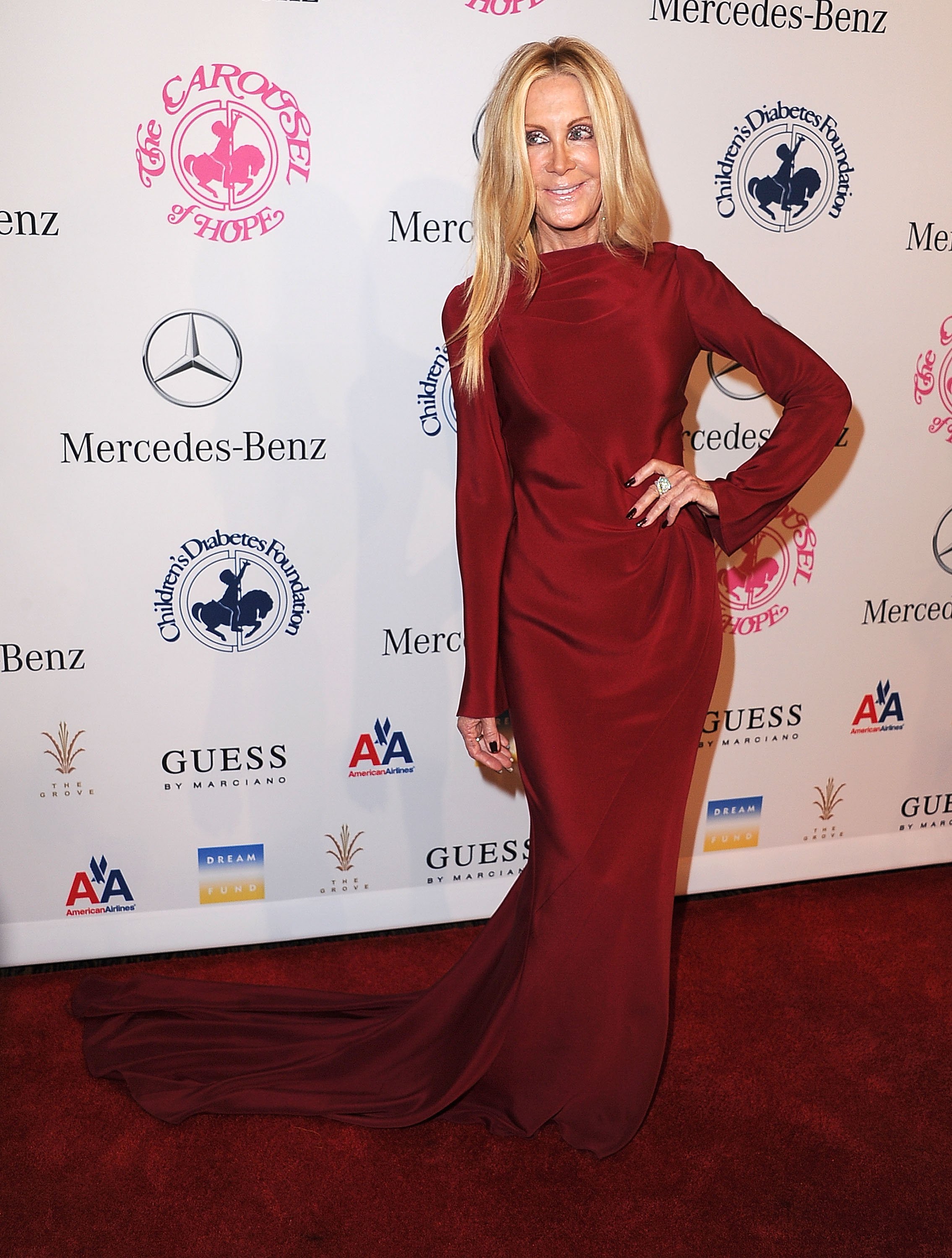 "Knots Landing" also portrayed the relationship between the Ewings and three married couples that lived in the same street. They are:
Sid and Karen Fairgate (Don Murray and Michele Lee), Richard and Laura Avery (John Pleshette and Constance McCashin), and Kenny and Ginger Ward (James Houghton and Kim Lankford).
JOAN'S HUSBAND AND DAUGHTER
As per her romantic life, former KNBC-TV reporter John Marshall has been Joan Van Ark's husband since 1966. The married couple has managed to have what most people in the entertainment industry can't: have a long-lasting romance.
They have one daughter together, Vanessa Marshall, who was born on October 19, 1969. Speaking of Vanessa, she chose to follow in the footsteps of her talented mother and, at the moment, is involved in the entertainment industry!
However, people won't find Vanessa in front of the cameras, as her mom does and her dad used to do. Instead, she is most likely to work in front of a microphone as she is a voice-over artist!
According to her IMDB profile, she has had almost 200 acting credits throughout her career, being "Stars Wars Rebels," the animated series of "Guardians of the Galaxy," and "Young Justice."
VANESSA MARSHALL'S SUCCESSFUL CAREER
During an interview, Joan Van Ark's daughter revealed that she got into the voice-over industry by accident! The artist explained that she used to be an on-camera actress, but she was not getting any gigs. She added:
"In 1998, I did a one-woman show with 15 different characters, and a voice-over agent, who attended the show, recommended that I look into voice-over. She then invited me to read at her agency as a kind of audition, and ultimately she decided to take me on as a client."
Once Vanessa completed a year of classes and lessons, she started landing work. The voice-over artist pointed out that she was having so much fun doing it that she completely gave up on her on-camera acting career.
Not only has she worked in animated films and TV series, but also videogames! Most recently, she has lent her voice to characters on "Marvel vs. Capcom: Infinite," "Mortal Kombat 11," and "Marvel Ultimate Alliance 3: The Black Order."
JOAN VAN ARK'S FACE TRANSFORMATION
Nowadays, both Vanessa and her mother are doing good with their lives and careers. However, Joan Van Ark's face has been a matter of discussion for a while due to its shocking transformation.
The 76-year-old actress has been trying to fight the physical effects of aging through plastic surgery and other medical procedures. According to Life and Style Mag, it ended up transforming Joan's features almost entirely.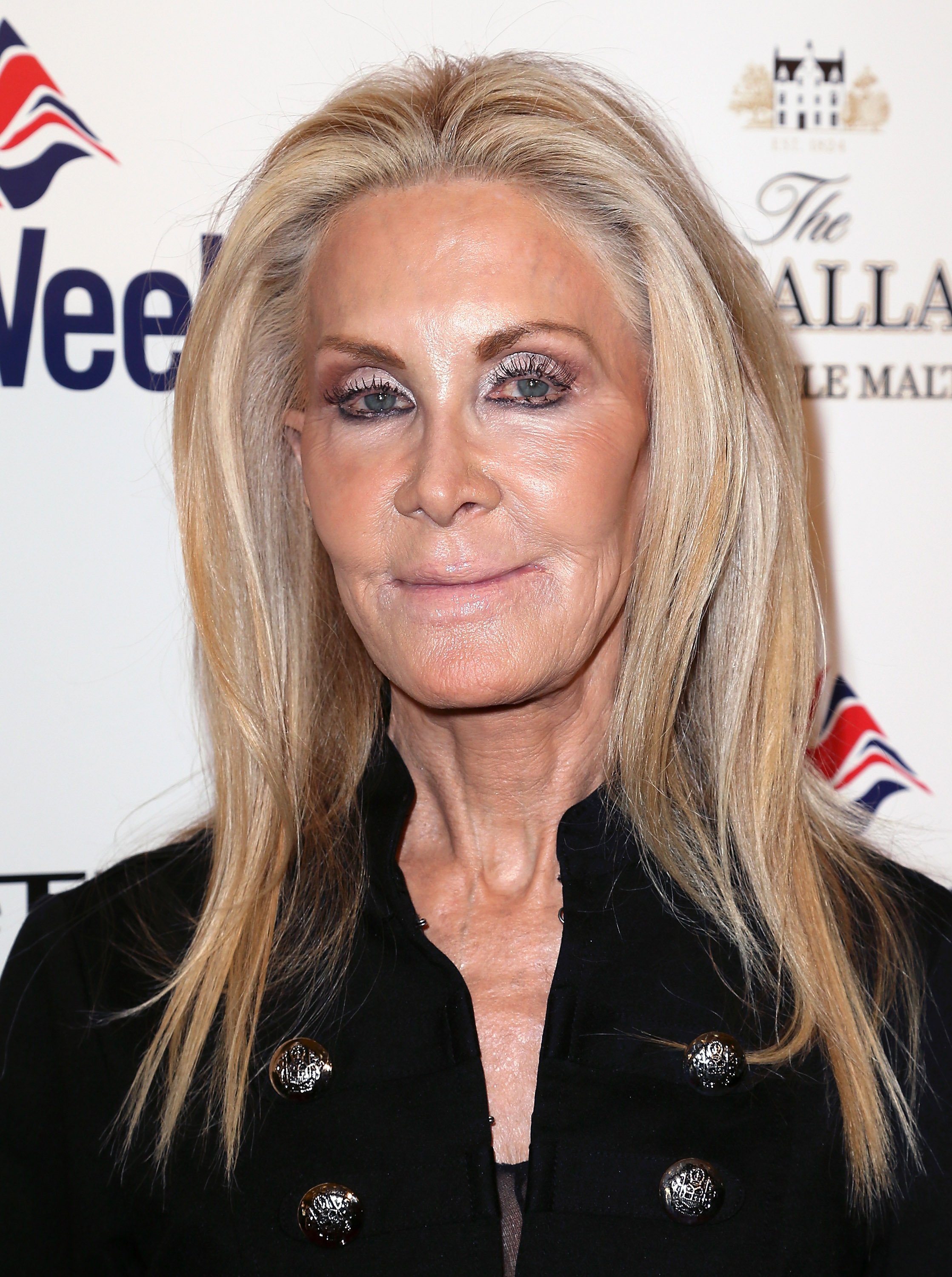 In a 2014 interview that the actress and Donna Mills had for Oprah's "Where Are They Now," Joan labeled plastic surgery as the "norm" in today's society and also as what is "expected, in a way."
Regardless of how she looks, Joan Van Ark keeps being a very talented actress. Her latest gig in the entertainment industry took place in 2019 when she voiced over a character on the animated series "Doom Patrol."