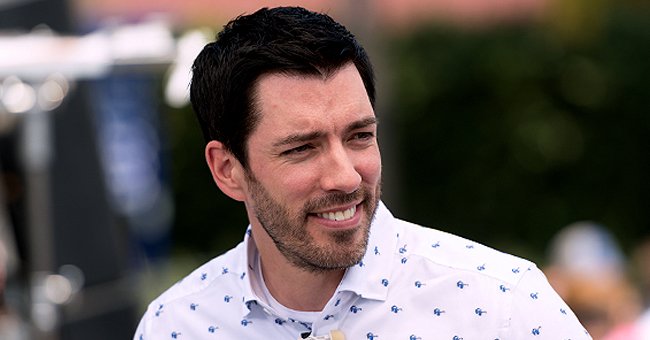 Getty Images
Drew Scott from 'Property Brothers' Warms Hearts with Throwback Pics from His Family's Trip to Scotland

All work and no play makes Drew a dull boy. One of the "Property Brothers" stars, Drew Scott recently showed his fans on Instagram how much he'd love to revisit Europe.
Drew uploaded a throwback image featuring himself and his twin brother, and each man held their lovers close to them. The 41-year-old detailed that he'd love to "plan another adventure to Scotland."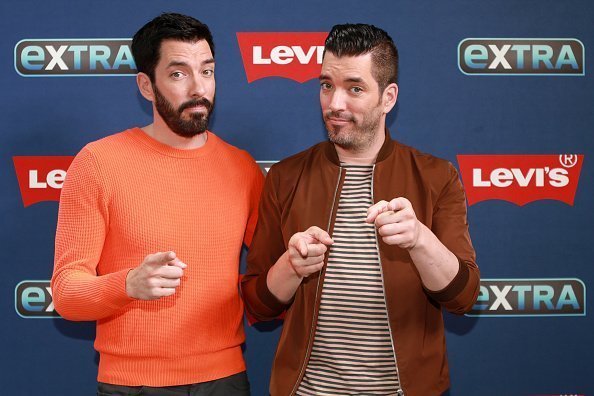 Jonathan Scott and Drew Scott at The Levi's Store Times Square on September 10, 2019 | Photo: Getty Images
Whether it's work or romantic trips, the brothers seem to be inseparable as they share the same values and ideas.
A few months ago, the twin stars opened up on their most recent project, which happens to be a lifestyle magazine, called "Reveal." In an interview, they detailed the intricacies of the publication. They said:
"We felt Reveal just fully encompasses what we were trying to convey. We want to shoot simple steps that reveal new ways to get the most out of life..."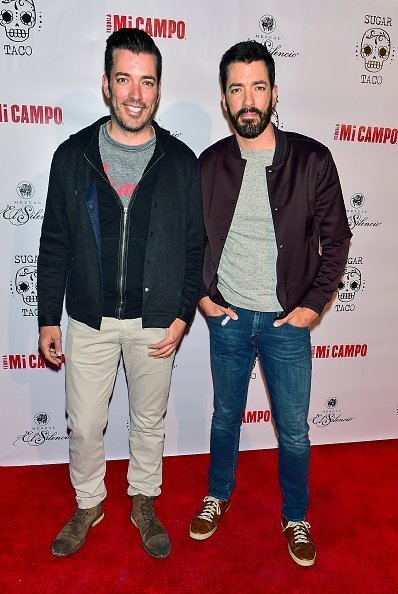 Drew and Jonathan Scott at Sugar Taco Vegan Mexican Restaurant Celebrity Launch Party on May 23, 2019 | Photo: Getty Images
The brothers continued that their publication will encompass all the lifestyle topics such as family, travel, food, wellness and also feature some of their celebrity friends, and renowned personalities.
Most importantly, the brothers intend to connect with readers on a personal level, so their magazine will subscribe to sharing personal stories and experiences.
The married twin doesn't only centre on his brother's love life, but his own
Parents are also on the magazine's theme, as Drew and Jonathan Scott's mom and dad will also share stories about their kids' upbringing.
Even when it comes to matters of the heart, the brothers agree with each other's choices. While Drew is married to Linda Phan, his brother is in a relationship with Zooey Deschanel, and Drew thinks of them as: "Both amazing people.
He also said that their relationship means that he gets "to have Jon out here to spend more time with us in L.A."
Speaking of time together, Drew is overjoyed at the fact that his brother found love again, and this makes it easy for them to go on double dates again, especially since Jonathan's split with his ex-girlfriend, two years ago.
The married twin doesn't only centre on his brother's love life, but his own. After his marriage to his heartthrob, Linda Phan, he has continued to flaunt their time on his social media.
He also aired his views on the number of children that he would love to have. Although, Drew explained that he is in no rush, he would love to have a large family.
Jonathan, on the other hand, doesn't mind being a father when he finds someone ready to "co-parent" with him.
Please fill in your e-mail so we can share with you our top stories!