Woman Whose Dad Has Offered to Pay for Her Wedding If She Invites His New Wife Sparks Debate
A woman on Reddit asked other users if she would be wrong to accept her father's offer of paying for her wedding in exchange for having his new wife attend the wedding. 
According to the woman, her father cheated on her mom and got the other woman pregnant. This led to her parents getting a divorce, after which her mother remarried. 
Since the divorce, there has been little contact between her siblings and her dad, which hurt him deeply. However, he kept trying to remain in touch with his kids.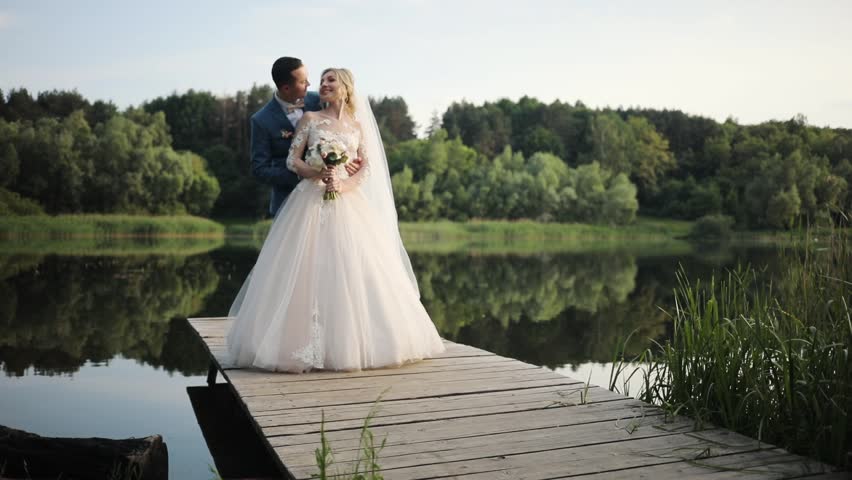 The woman narrated how during her brother and sister's wedding, they had invited just her father, and not his wife, and each time, he paid for half of the wedding costs. 
It is now time for her wedding, and she and her fiancé decided to have a small party, rather than an expensive one, so that they could use the money for a house down payment. 
The woman told her father about the development, adding that her wedding would be a small backyard one and that it would be better for him to attend without his wife.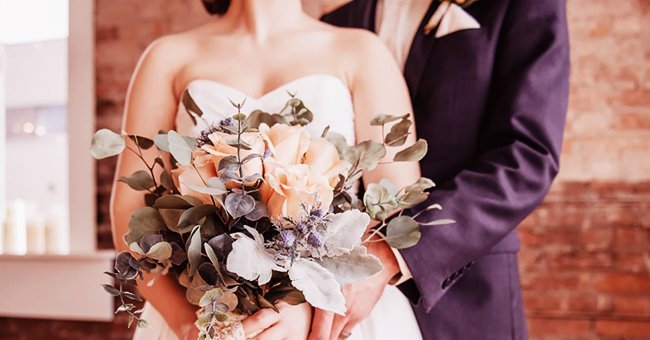 Her father told her that his wife had given him an ultimatum, if she wasn't invited to the wedding, she would divorce him because she wants to be legitimized in front of his family. 
The woman, despite her father's pleading, remained firm on his new wife not attending because her wedding was going to be small, and it would be awkward if the new wife attended. 
Her father then offered to bear the cost for a bigger wedding, saying he would pay for everything, except for her wedding dress, which her mother was making. She added:
"He also broke down in tears, and I have to admit I felt a little bad for him."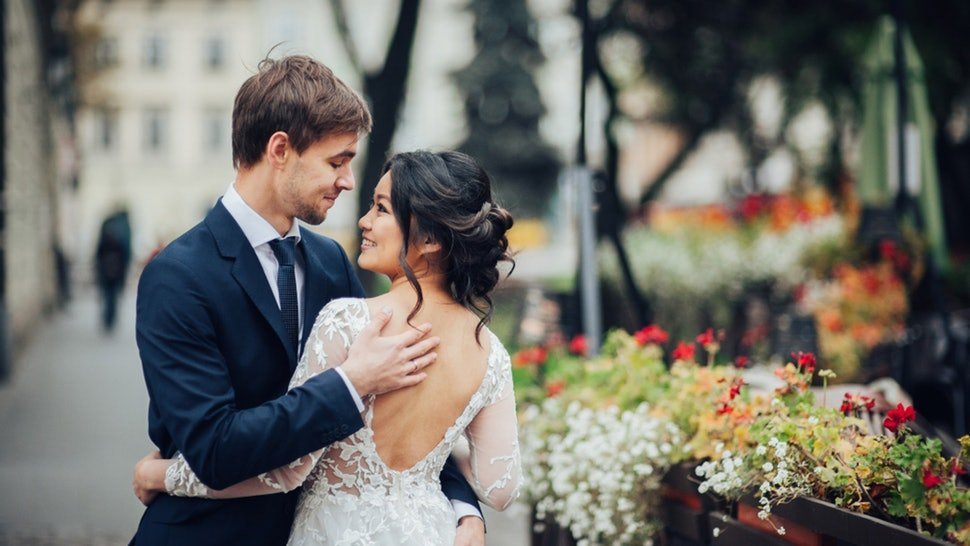 That prompted her to promise her father that she would speak to her fiancé and get back to him. Reddit users who read the woman's story had different views on it. 
Redditors said that her father's new wife had a problem with not being seen as a legitimate wife among his children and that she can't fix the problem by forcing her way into the wedding. 
Some stated that the woman would be wrong to accept the offer if she previously didn't want to invite her father's new wife based on principles because it would mean that her principles can be bought.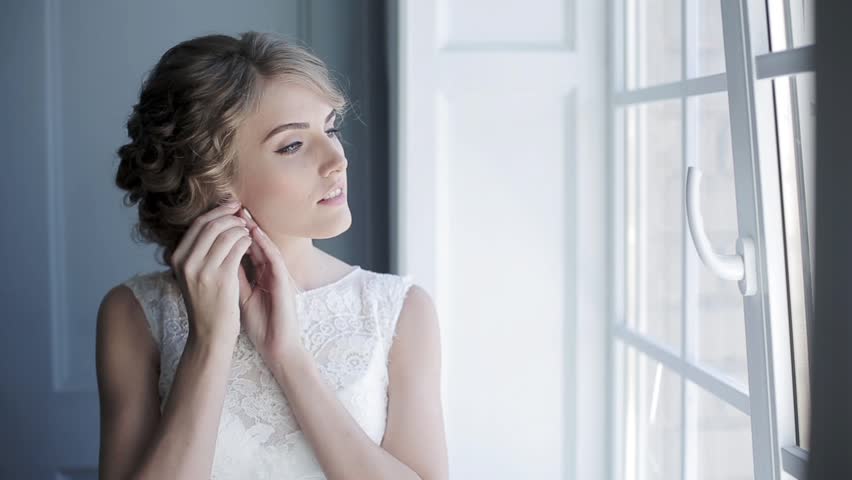 Others also said that her father's new wife had done nothing wrong because she wasn't the one cheating, but her father did, and if she didn't want to invite the new wife, then she shouldn't invite her father. 
In a similar story, another Reddit user narrated how her father used to be an alcoholic when she was younger, and how he always shouted at her back then. 
He and her mom later divorced, after which he remarried. According to her, her father didn't invite her to his wedding.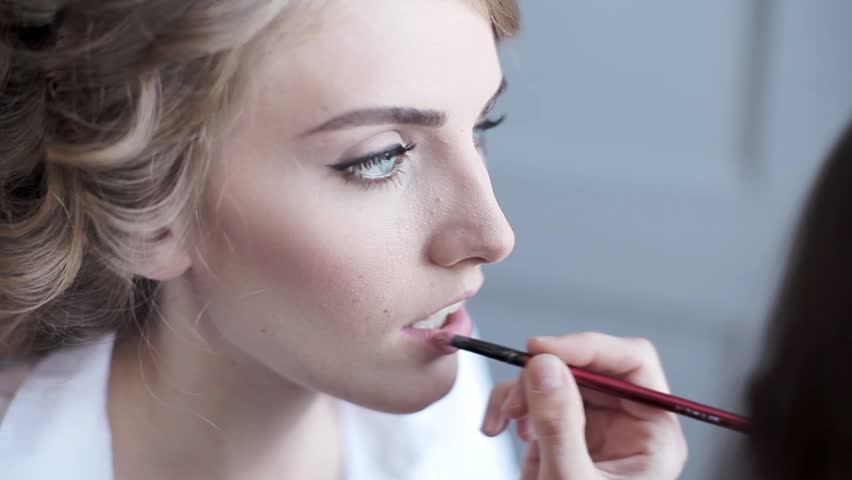 His new wife, Emma, is a nice person, but the woman only considered her dad a friend sometimes and not the grandfather of her child. She asked Reddit users if she would be wrong in inviting just her stepmother and not her father to her wedding, adding that her partner felt she would be crazy not to welcome him. 
Again, Reddit users were divided on the issue, with some saying she would be wrong to invite just her stepmother, while others felt she would be right in not inviting her father.