Woman Who Kicked Her Teen Son's Homeless Girlfriend out of Their Home Sparks Debate
A woman on Reddit shared the story of how she sent her 15-year-old son's homeless girlfriend, 17, packing out of their house after the girl was rude to her younger son.
According to the woman, her son began dating the girl, Andrea, who was from a troubled home, some months back. Andrea was kicked out of her house and had nowhere to go.
She turned to her boyfriend, who, in turn, asked his mom if his girlfriend could come and live with them. With open arms, the woman agreed to the request.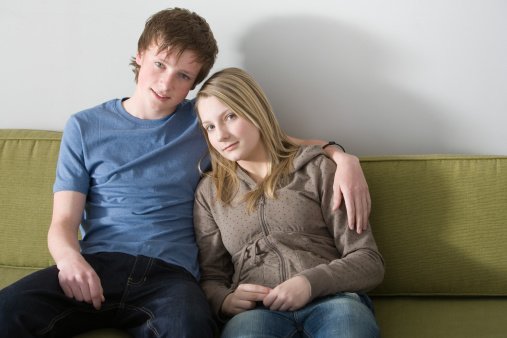 The woman revealed that she has two younger children, including a 10-year-old boy named Kyle. Andrea started making fun of Kyle over his truck collection, messing with him, and calling him names. 
This made the young boy cry out to his mom, who went on to have a chat with Andrea, telling her to be nicer to her 10-year-old son. Andrea apologized and said she wouldn't do such again. 
However, the following morning, during breakfast, the woman heard Andrea calling her son awful names. At this, she asked her to pack her things and leave her house.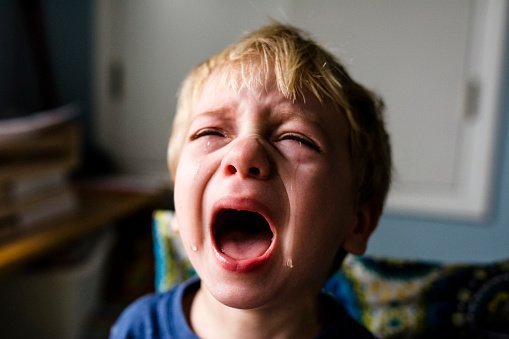 This action didn't sit well with her son, who told her she was wrong for leaving a minor on the streets, while her husband also told her she could have talked to Andrea again.
Most of the Reddit users who commented believed that the woman wasn't wrong for sending the girl out of her house. One user said the woman's first duty is to protect her children, which she did by asking Andrea to leave. 
Another user also advised her to have a talk with her son, and explain to him the dangers involved in dating an abusive person like Andrea, who showed the red flags already via her attitude.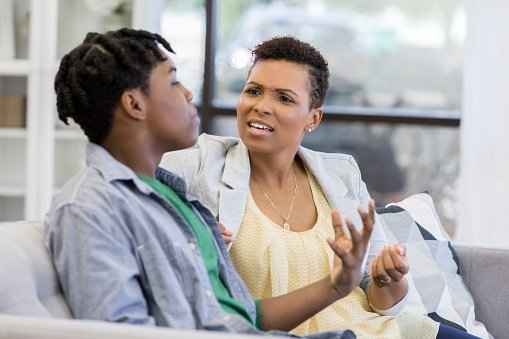 In a similar story, another Reddit user shared a story, asking if he was wrong for kicking out his stepson, who moved in with him and his wife. 
According to the man, his stepson fell out with his wife's mother and brother, who he was staying with before moving into his home. Soon after his stepson moved in, they found out that he had a girlfriend who was seven months pregnant for him.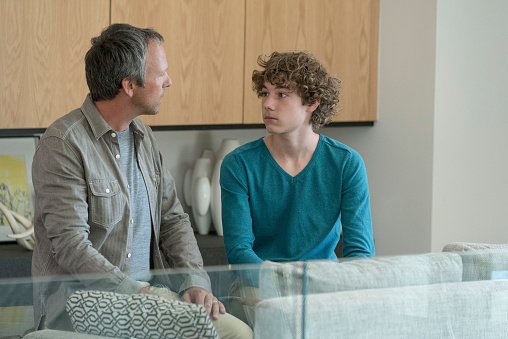 The girl's family forced them to get married, and soon after, his stepson quit his well-paying job for a better job. He, however, lost the new job and remained jobless ever since. 
The writer also added that after the birth of his stepson's first child, they also discovered that his wife was pregnant with a second child, even though they could hardly fend for the first one.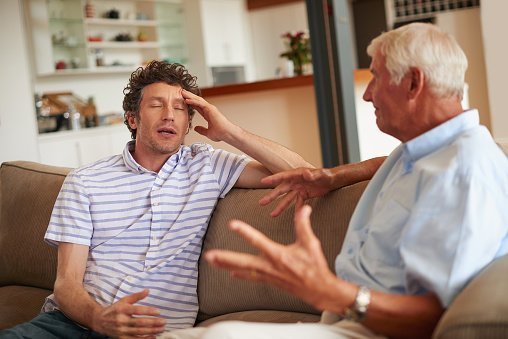 The man narrated how his stepson was a leech, always had excuses, and was also arrogant, and took no responsibility for his wife and child.
This made the man want to kick him out, something his wife doesn't want to agree to. He also added that he would not throw his stepson's wife and child out, but help them.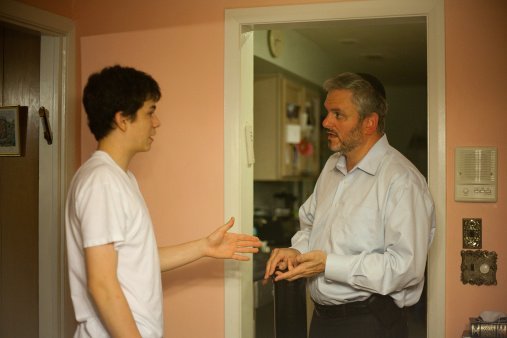 Reddit users who reacted to the story told the man that he wouldn't be wrong to send his stepson parking, but that he should give him an ultimatum to get a job and move out. 
They stressed that doing so would give his stepson a reason to change and that he would sit up when he realizes that there would be no one to bail him out of his mistakes anymore.