Man Who Wants His Stepson to Move out Sparks Debate
A man created a buzz online after he openly solicited for advice while airing the dilemma of having to help his "leech" stepson raise his family. 
Via Reddit, the anonymous man narrated the story of how he has come to realize that he loves his stepson and yet dislikes him.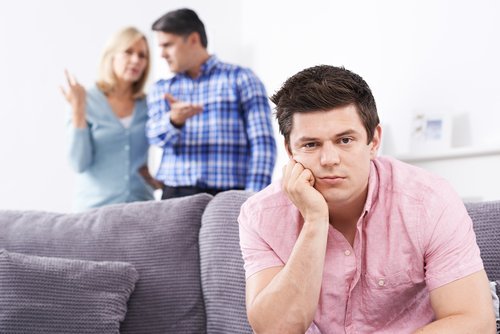 This hinges on the fact that the young man, who he reveals has "burned relationships" with their other relations because of his parasitic lifestyle, continues to shirk his responsibilities despite being a father himself. 
The frustrated man shares that the younger man "takes advantage of people" until he has exhausted all their resources. 
He explains that things became more complicated when his stepson impregnated his young girlfriend, which landed him the role of a family man as the girl's family "forced them" to tie the knot. 
The stepson did well by finding an excellent job to meet his family's needs, and then he got fired just right about the time news of him and his wife expecting baby no. 2 drops!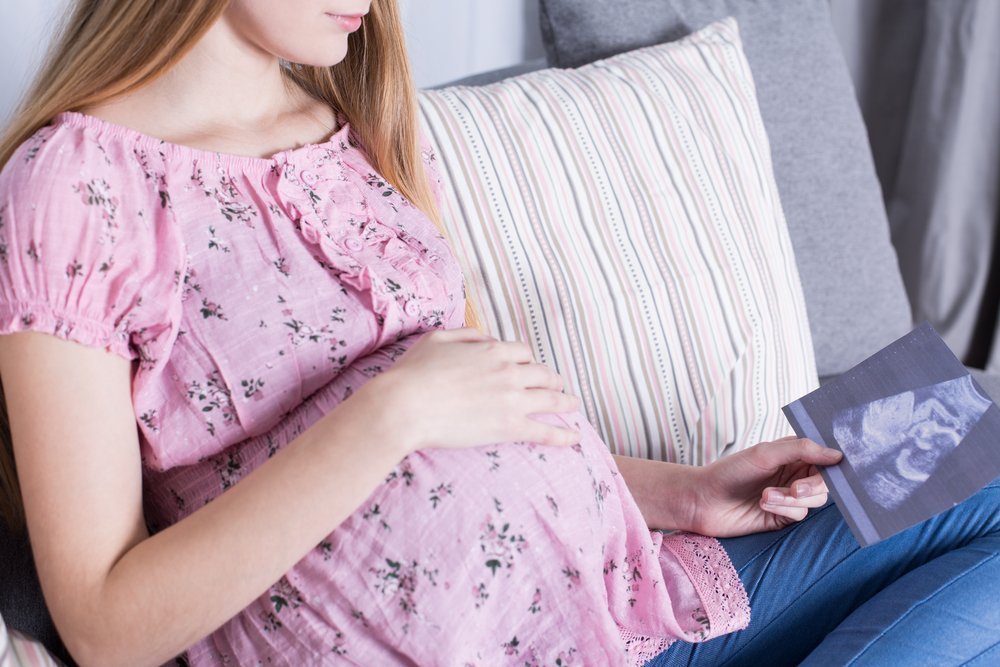 The anonymous man writes:
"My stepson has not worked since around March or April of this year. My wife and I have pretty much been taking care of my stepson, his wife, and our grandchild."
As if that wasn't already enough trouble for the family, the man shares that they just discovered that their stepson has been "talking to another woman." Aside from that, he allegedly has "deep emotional problems" and terrible manners when it came to his relations with the family.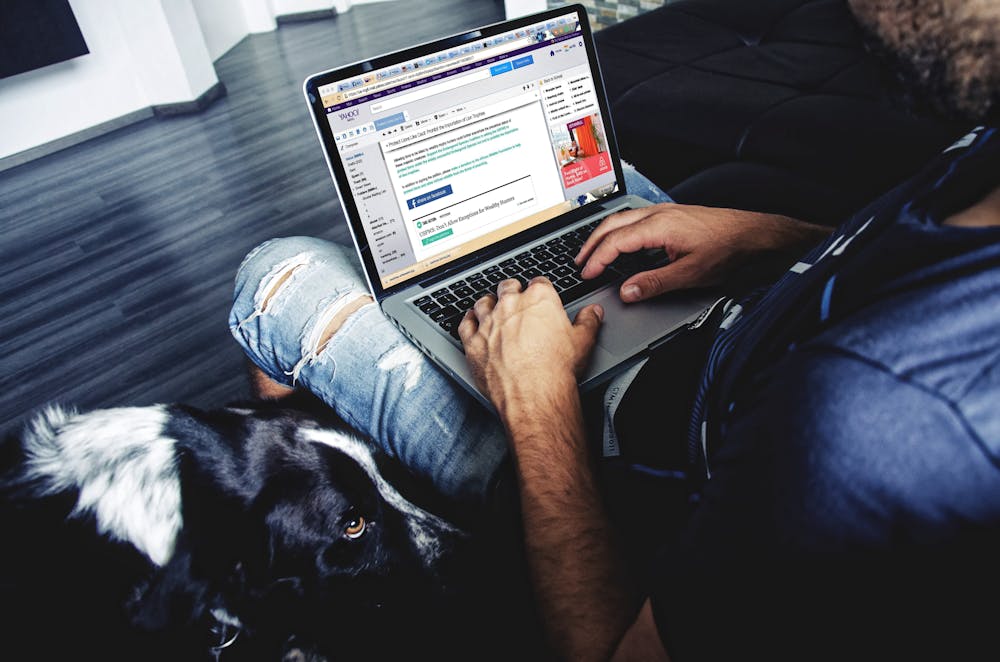 With all of this, the man discloses that he has been pushed to the verge of demanding that his stepson, minus his daughter-in-law and grandchild, move out. However, his wife has held back in utter concern for her son's welfare. 
Now, the man's big question is if his decision to do so is wrong, and the majority of his fellow Reddit users said NO. Netizens have been very supportive of the anonymous man, with some especially imploring him to help his daughter-in-law find her feet in the society so she can cater for her children.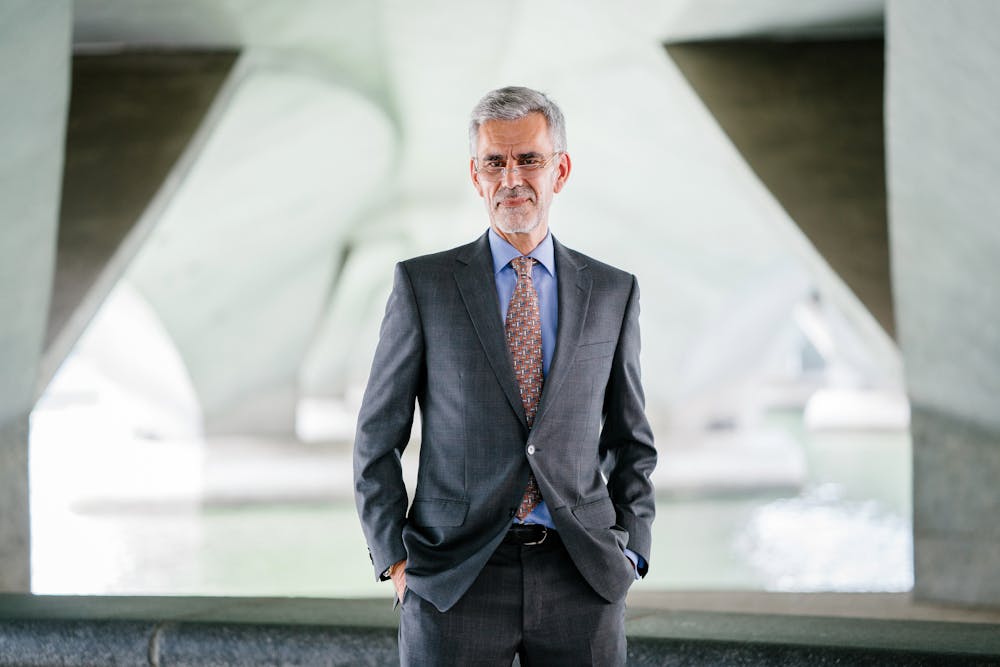 One such user wrote:
"NTA. Your wife is enabling his behavior. If he doesn't have you and his mom to fall back on for shelter, he might just shape up."
The man has since elicited such positive comments from Reddit users. The same can't be said for another Reddit user who sparked fury after sharing that he kicked the "mother of my children" out at 1 am.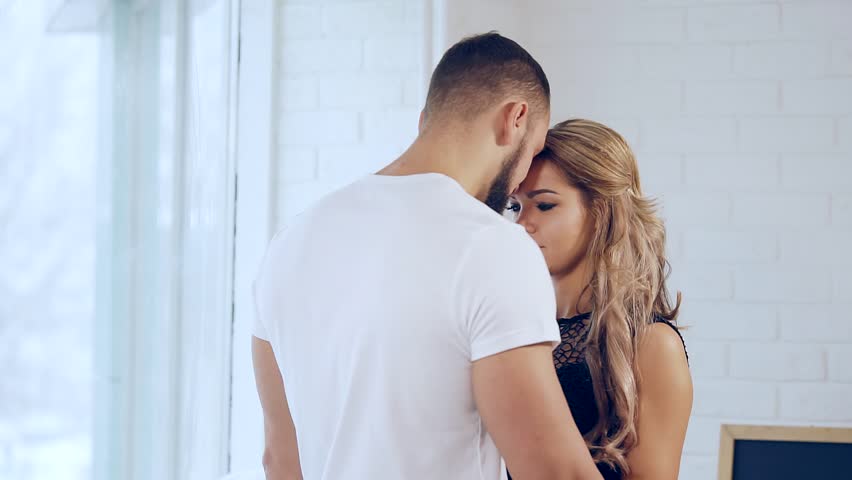 Although he explained his reasons to be because she had unjustly accused him of infidelity, netizens held nothing back as they spiteful criticized his thoughtless act.