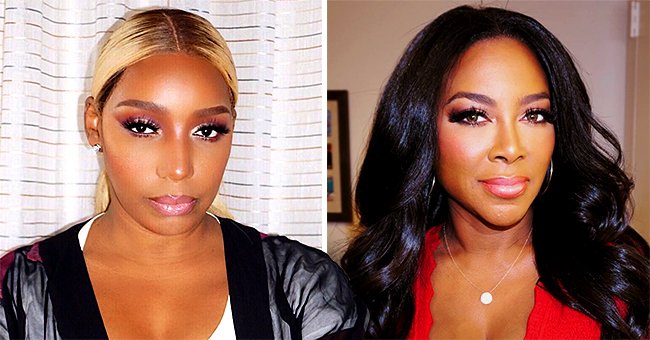 Instagram/thekenyamoore Instagram/neneleakes
NeNe Leakes Says Kenya Moore Needs to Be Spat on after Heated RHOA Clash That Nearly Got Physical

NeNe Leakes regrets not spitting on Kenya Moore as she releases an explosive tweet slamming her longtime rival for spreading lies about her.
The rift between NeNe Leakes and Kenya Moore just got nastier after the former said Kenya deserves to "be spit on."
NeNe was on fire when she tweeted her ire towards Kenya who she claims has been doing "horrible things" to her. The longtime rivals got into a heated fight on "Real Housewives of Atlanta" and NeNe has had it.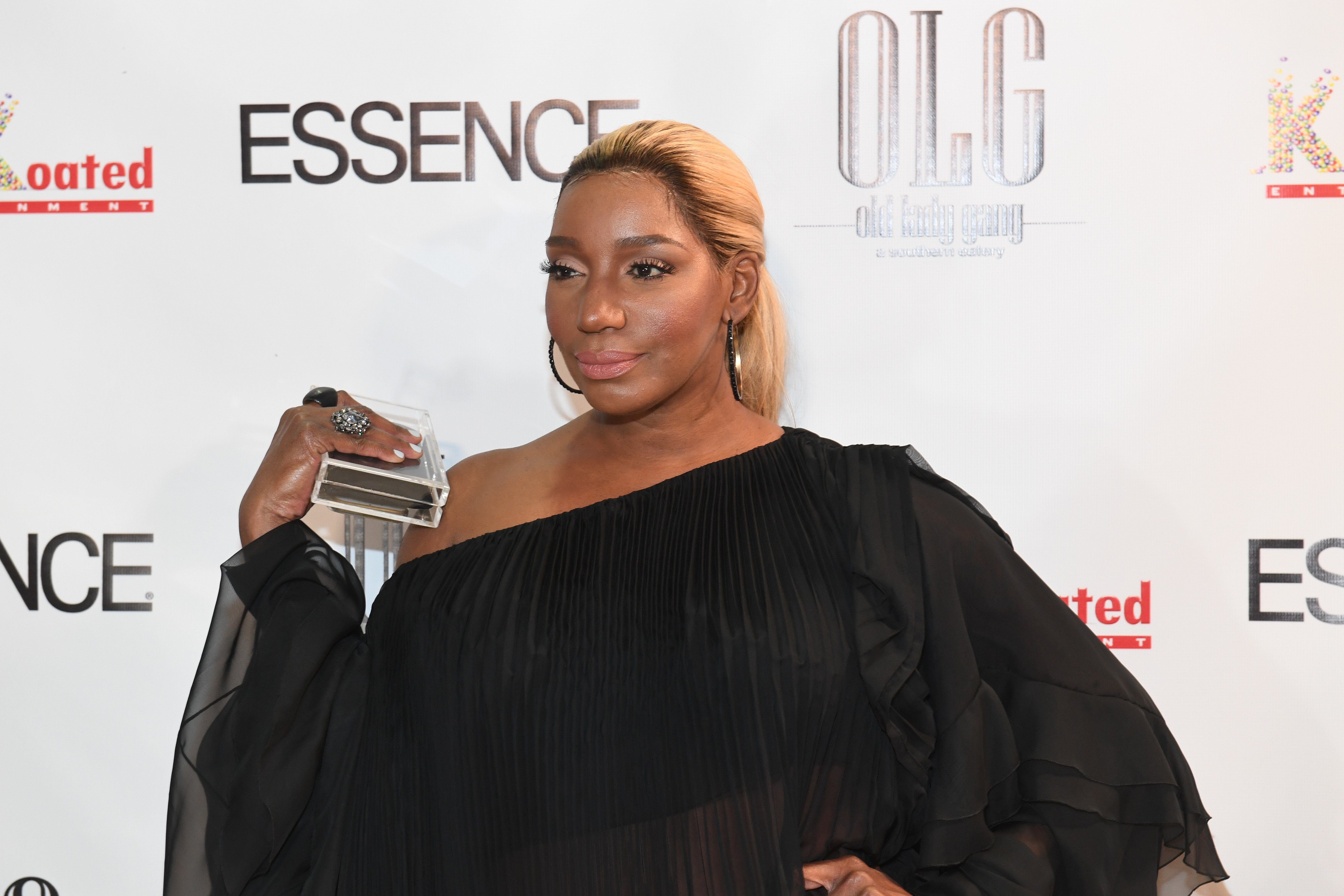 Nene Leakes attending the celebration for Kandi Burruss October cover on Essence Magazine in September 2017. | Photo: Getty Images
THE SPITTING INCIDENT
With the release of the mid-season trailer of their show, fans got a sneak peek into NeNe and Kenya's latest altercations. In one face-off, NeNe is seen being held back as Kenya laughs in her seat. Then NeNe attempts to spit on her nemesis.
Before the end of RHOA Season 12's first half, NeNe and Kenya also had a heated confrontation during a cast trip to Toronto.
Back in November, Kenya acknowledged that NeNe tried to spit on her which led her to conclude that any chances of a reunion were gone. "Once someone tries to spit on you, I think they're not ever gonna be friends with you," she told a fan on "Watch What Happens Live."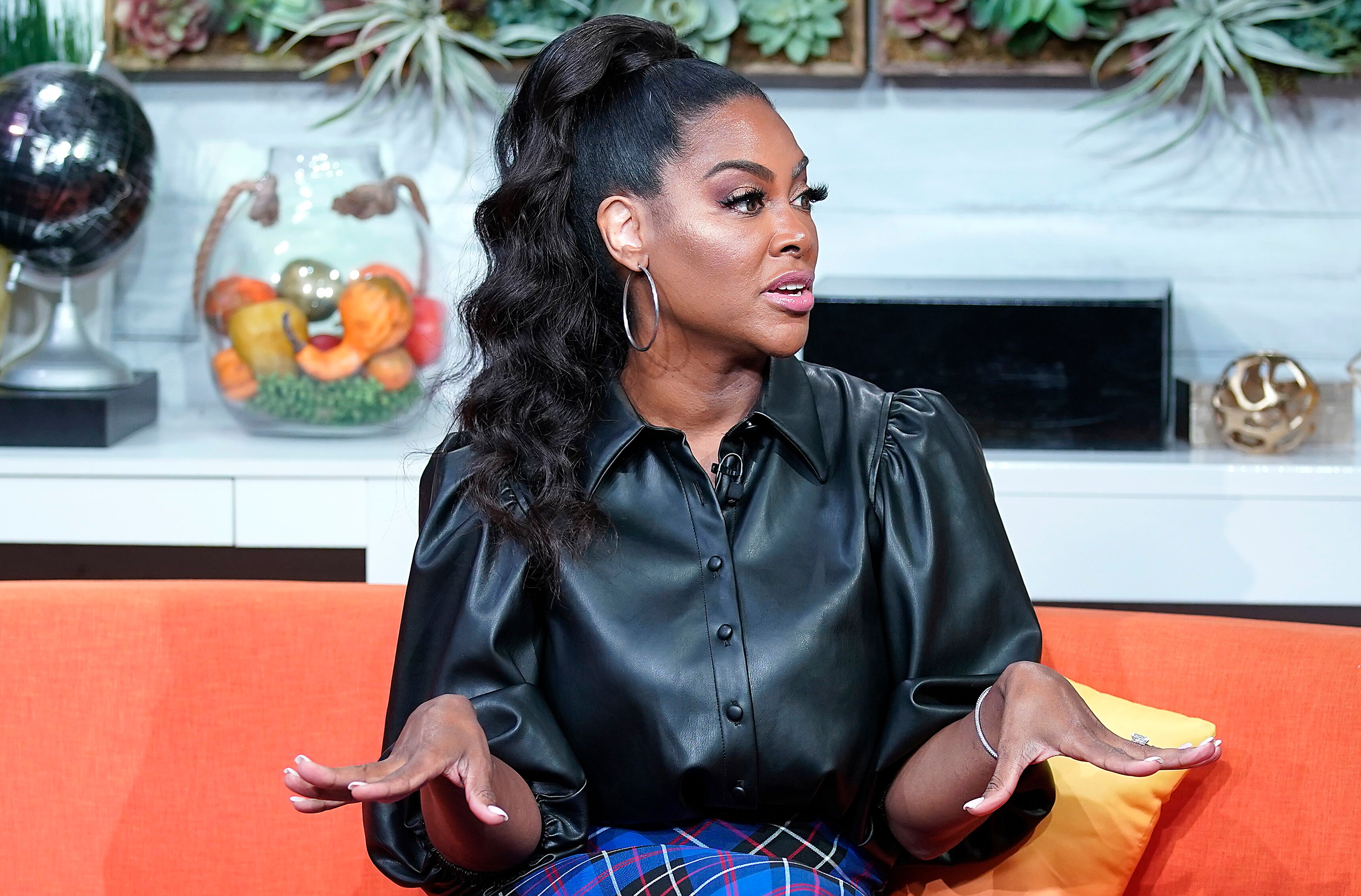 Kenya Moore during an interview on BuzzFeed's "AM to DM" in November 2019. | Source: Getty Images
NENE'S EXPLOSIVE TWEET ABOUT THE INCIDENT
Now NeNe wishes she had spat on Kenya after revealing the returning housewife has done so many "horrible things" to her. In an explosive tweet, NeNe claimed Kenya lied about her, and accused her of doing drugs and being bipolar. To this, she says, "She need 2 be spit on."
NeNe further claims Kenya tweeted something recently that also got her piqued. But she didn't divulge what tweet she was referring to. Instead, she told Kenya to "enjoy the moment" and expressed her regret that she didn't actually spit on her when she had the chance.
"I DID the act but DIDNT SPIT! I Wish i had tho! No regrets"
THEIR FLAMMABLE RELATIONSHIP
NeNe and Kenya have been at each other's throats for years. Many thought Kenya's return to "The Real Housewives of Atlanta" after a one-year-break would pave the way for their reconciliation but that's not the case. It seems it only fuelled more fire to their flammable relationship.
Before the end of RHOA Season 12's first half, NeNe and Kenya also had a heated confrontation during a cast trip to Toronto. NeNe attacked Kenya demanding her to shut up. She was so determined to get to Kenya that security had to physically pry her off from her enemy.
NeNe later explained in her YouTube channel that she was encouraged to take her aim at Kenya after the new mom stuck her nose into her issue with Cynthia Bailey and pointed a finger at her.
Meanwhile, Kenya told People TV's "Reality Check" in November that she would always say "never say never." However, in NeNe's case, she couldn't help herself because of her strong feelings about her. She described her as a "jealous-hearted person."
"I can get along with anyone. I can be cordial to anyone, in any circumstance. But that one is a long time coming," she concluded.
Please fill in your e-mail so we can share with you our top stories!