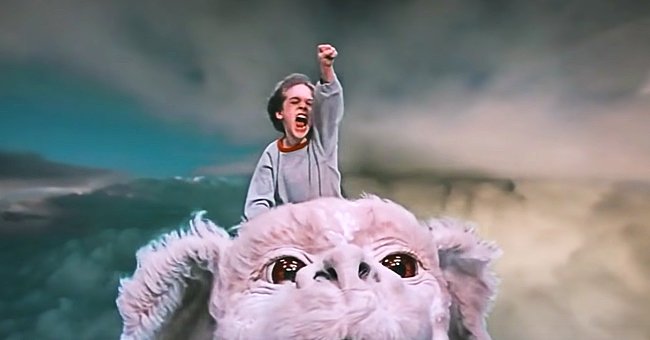 youtube.com/Movieclips
Barret Oliver, Noah Hathaway and Other 'NeverEnding Story' Cast Members More Than 30 Years after the Movie Premiered
This story about the power of human imagination might be eternal, but for the actors and actresses involved in the cult film, time hasn't gone by in vain.
The fantasy/adventure classic film released in 1984 was based on the fascinating novel of the same name by German author Michael Ende, with his fellow countryman Wolfgang Petersen responsible to adapt it into a film.
To complete this challenging task, Petersen chose the best cast he could get, focusing on the child characters that carry the heaviest emotional baggage in the film. This is what became of the stars of "The NeverEnding Story."
BARRET OLIVER
The 46-year-old actor played Bastian Balthazar Bux, the bullied ten-year-old boy that "accidentally" finds a magical book that drags him into an epic adventure, setting the story in motion.
Oliver retired from acting in 1989 after appearing in the Tim Burton short film "Frankenweenie" (1984), "D.A.R.Y.L" (1985), "Cocoon" (1985), and "Cocoon: The Return" (1988).
He went on to become an antique photography scholar, photographer, and printer, releasing the book "A History of the Woodbury Type" in 2007.
NOAH HATHAWAY
The 48-year-old actor played Atreyu, a young warrior who sets out on a mission to save Fantasia from extinction, only to discover that a human child was needed to give the Childlike Empress a name.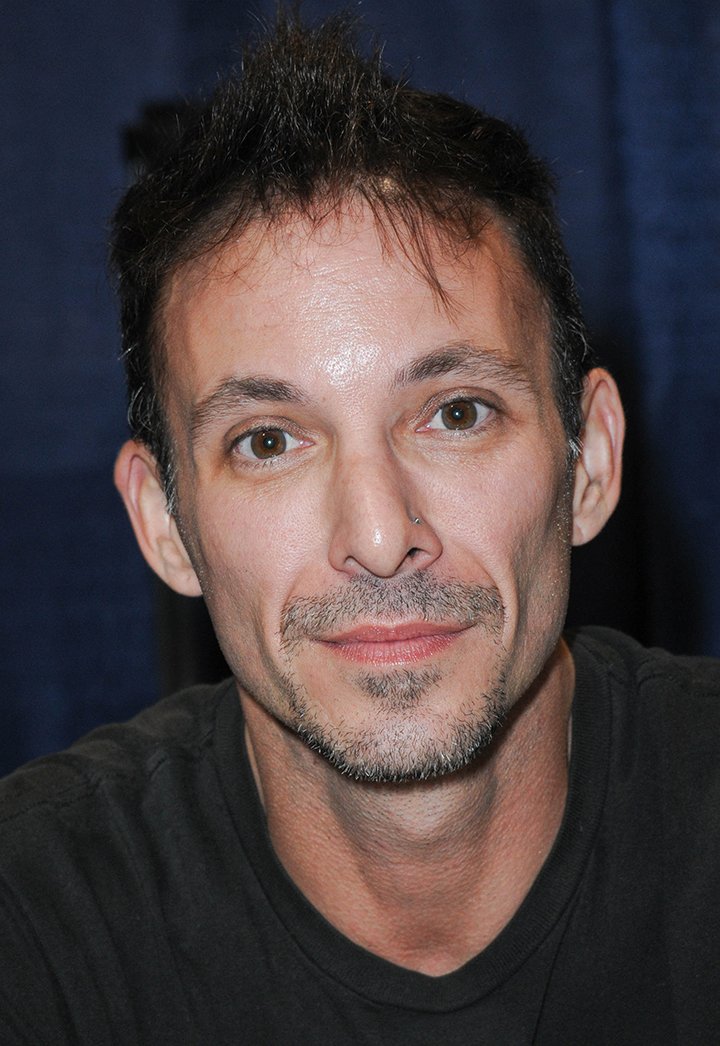 Noah Hathaway. I Image: Getty Images.
Hathaway briefly reached teen idol status, but it proved to be too much trouble for him to handle, for after starring in "Troll" (1986) he opted to retire and try to live an ordinary life outside of the spotlight.
Nevertheless, he returned to the big screen in 1994 for a moment, and from 2012 on, he has landed occasional roles in so-called "B-movies." His last appearance to date was in 2016's "The Chair."
TAMI STRONACH
The 47-year-old actress played the Childlike Empress, the heart of the kingdom of Fantasia, who desperately need a name to save her life and fantasy itself.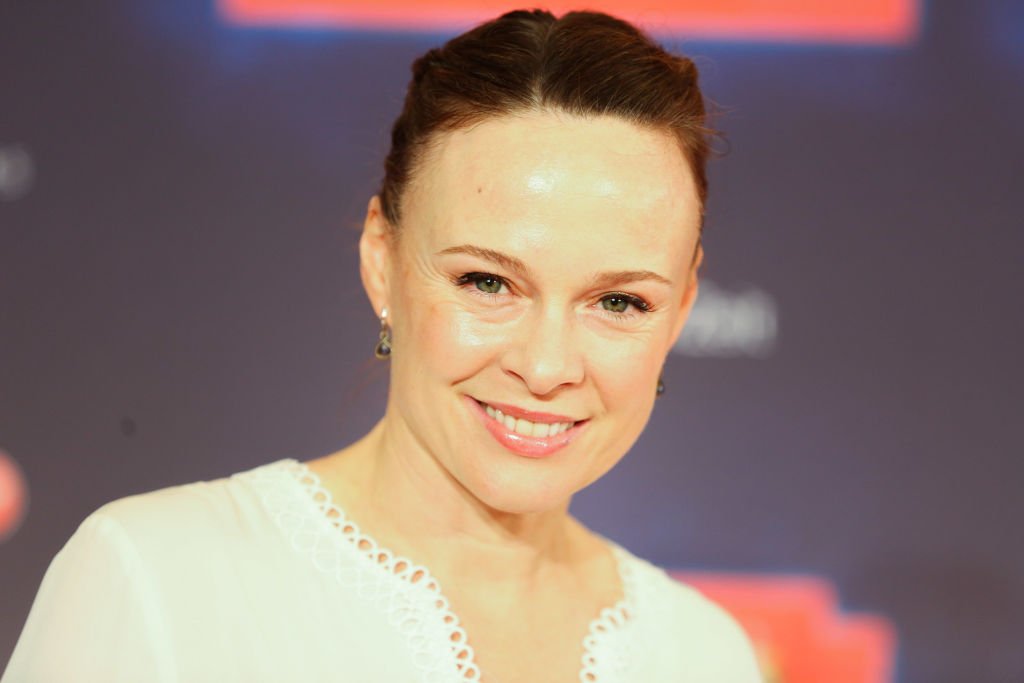 Tami Stronach. I Image: Getty Images.
After her brief but unforgettable appearance in the film, Stronach didn't return to acting until more than 20 years, when she starred in the Czech TV movie "Fredy a Zlatovlaska" (2008).
In that same country, but a decade later, she starred in "Posledni z Aporveru" (2017), and in 2018 she plated a meta-version of herself in the Hollywood drama "Ultra Low" (2018).
ALAN OPPENHEIMER
The 89-year-old actor lent his voice to the benevolent lucky dragon Falkor, Atreyu's greatest aid, as well as the terrifying Gmork, the melancholic Rockbiter, and the Narrator.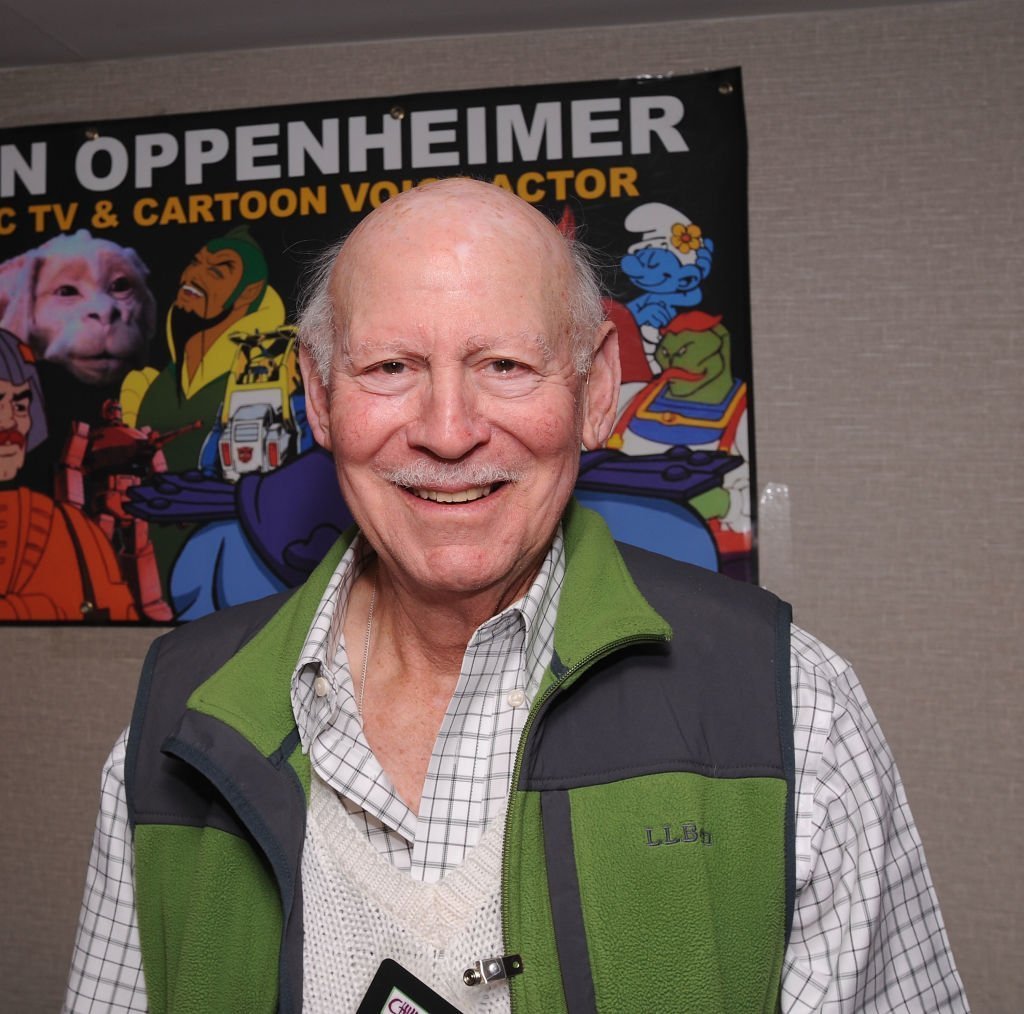 Alan Oppenheimer. I Image: Getty Images.
Oppenheimer remains active as both actor and voice artist, with an impressive list of credits that include "Smurfs" (1981-1989), "Murphy Brown" (1989-1992), "Home Free" (1993), "The Big O" (2003), "Grim & Evil" (2003-2006), "Foxcatcher" (2014), and "Adventure Time" (2014).
DEEP ROY
The 62-year-old actor played Teeny Weeny, a messenger who rides a very fast giant snail.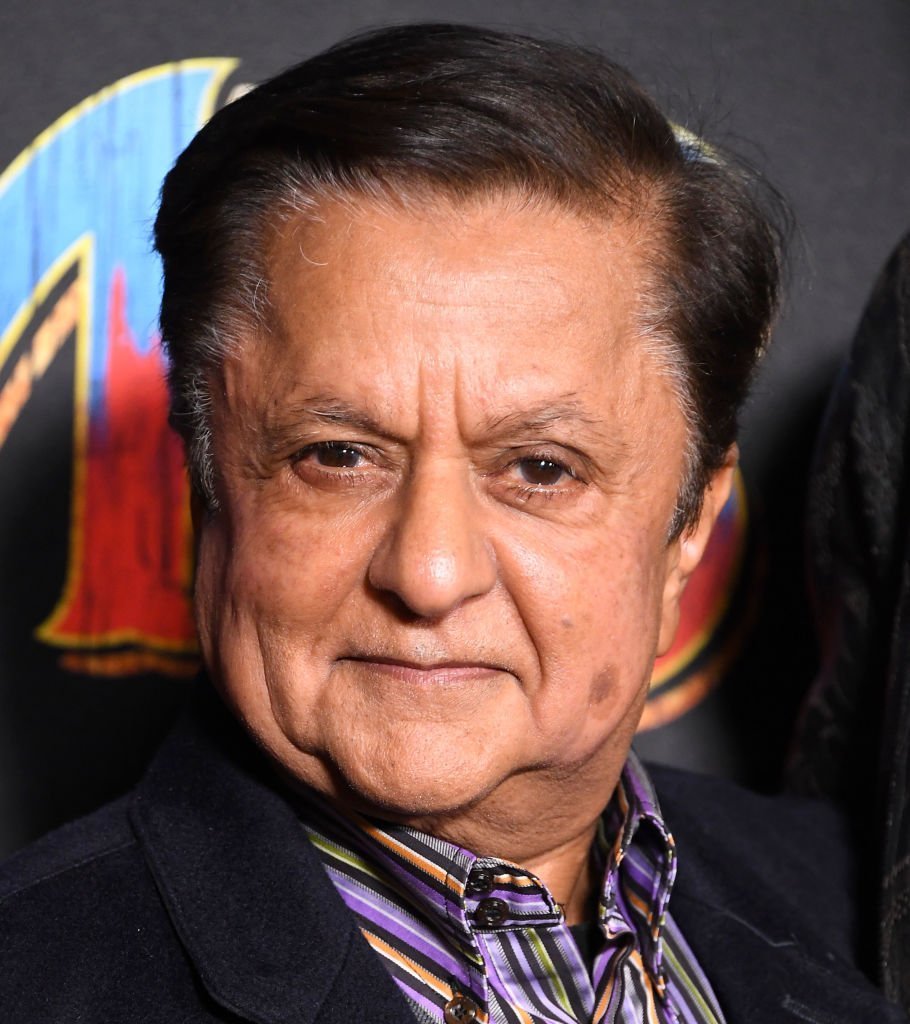 Deep Roy. I Image: Getty Images.
Following his role in the film, Roy continued working in the TV series "Doctor Who" until 1986, later appearing in films like "How the Grinch Stole Christmas" (2000), "Planet of the Apes" (2001), "Big Fish" (2003), "Charlie and the Chocolate Factory" (2005), and the "Stark Trek" franchise (2009, 2013, 2016).
PATRICIA HAYES
The late actress played Urgl, Engywook's overbearing wife, a sweet a kind host in her own way. She passed away in 1998, age 88.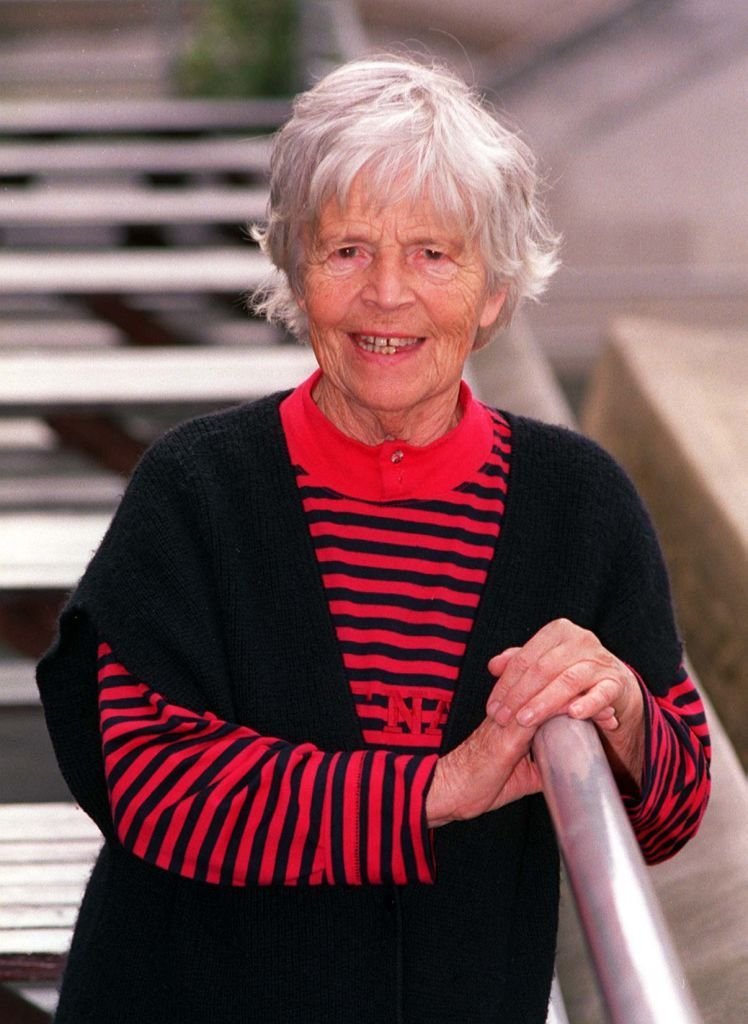 Patricia Hayes. I Image: Getty Images.
After appearing in The NeverEnding Story" Hayes continued her prolific career, with roles in TV series like "Marjorie and Men" and "The Tomorrow People" and films like "Willow" (1988), and "Crime and Punishment" (2002).
Please fill in your e-mail so we can share with you our top stories!