Jennifer Aniston of 'Friends' Fame Stuns in Figure-Skimming White Gown as She Attends 2020 SAG Awards
Jennifer Aniston looked stunning in figure-skimming White Gown as she bagged the award for outstanding performance by a female actor at the recent SAG Awards.
Doing a job can be very satisfying; however, doing a job and getting recognized for it is exhilarating because it means that people appreciate what you do.
Jennifer Aniston loves what she does as an actress, and she keeps getting the recognition she deserves. One of such is her nomination in the SAG awards for her role in Apple TV+ "The Morning Show," which she ultimately won.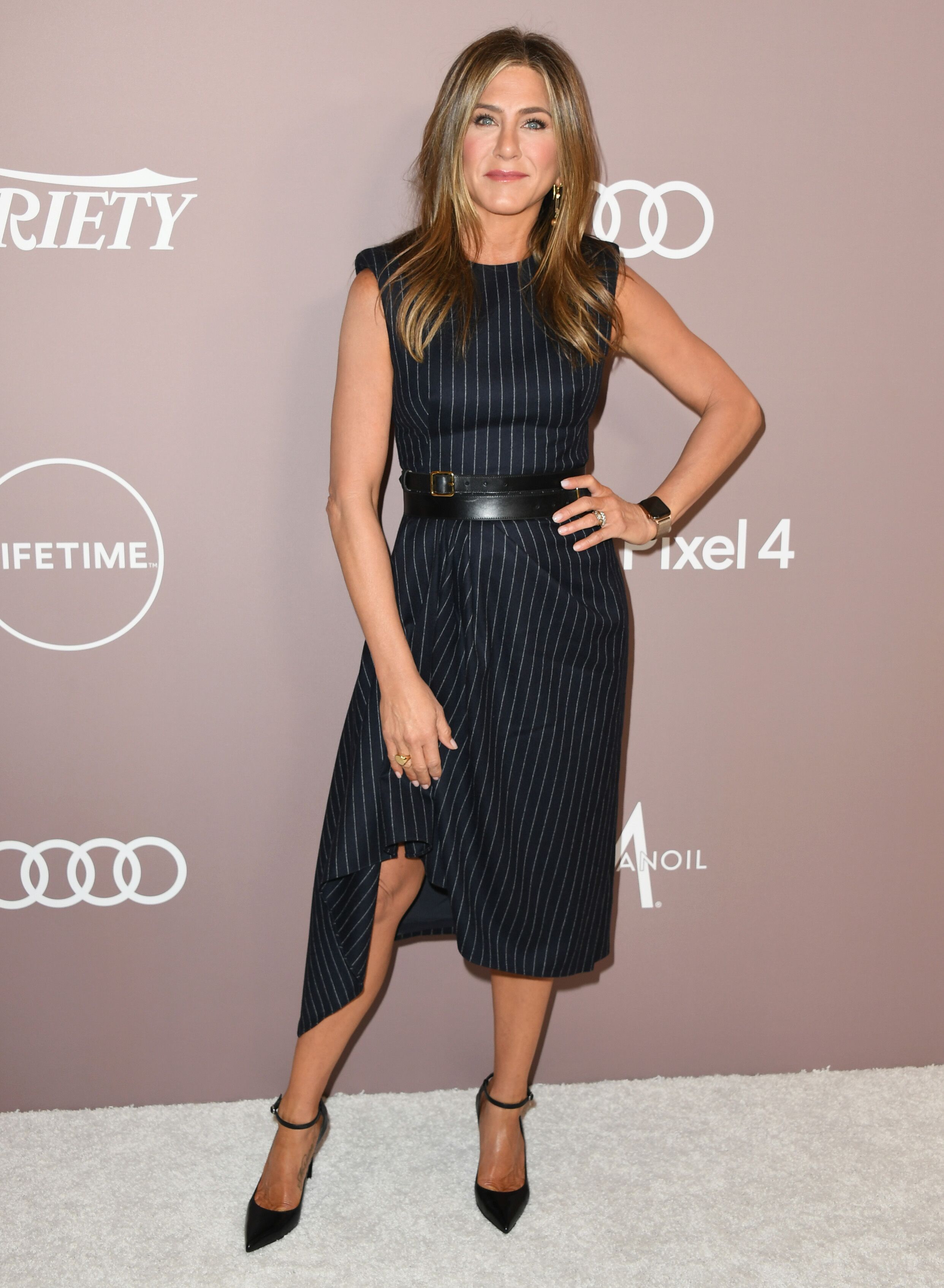 The "Friends" actress looked stunning in a gorgeous ivory draped creation, which she teamed with Fred Leighton jewels. This look was different from her usual style, and she rocked the outfit well.
In a recent post by SAG Awards, the coordinators of the event shared a photo of Jennifer posing with her award. The post was captioned:
"We are so happy for Jen and her first Actor® of the decade #sagawards."
Lovers of the 50-year-old beauty took to the comments section to share their thoughts and express their love for her. Some commented that she was a legend and absolute beauty.
Others expressed that she deserved the award and were glad that she was making such a significant impact on those around her. One user said, "So deserving too...what an amazing talent."
Jennifer and her ex-husband, Brad Pitt, were both recipients of the SAG Awards 
While speaking in an interview with "People" magazine, on the red carpet, Jennifer talked about how excited she was for the award and "The Morning Show" she recently starred in.
The Hollywood Walk of Fame star recipient was open on how challenging the role was for her, but she loved it because a lot of mothers could easily relate to it. Aniston said:
"I received a lot of comments from mothers saying thank you. So I feel like that one was for the mama."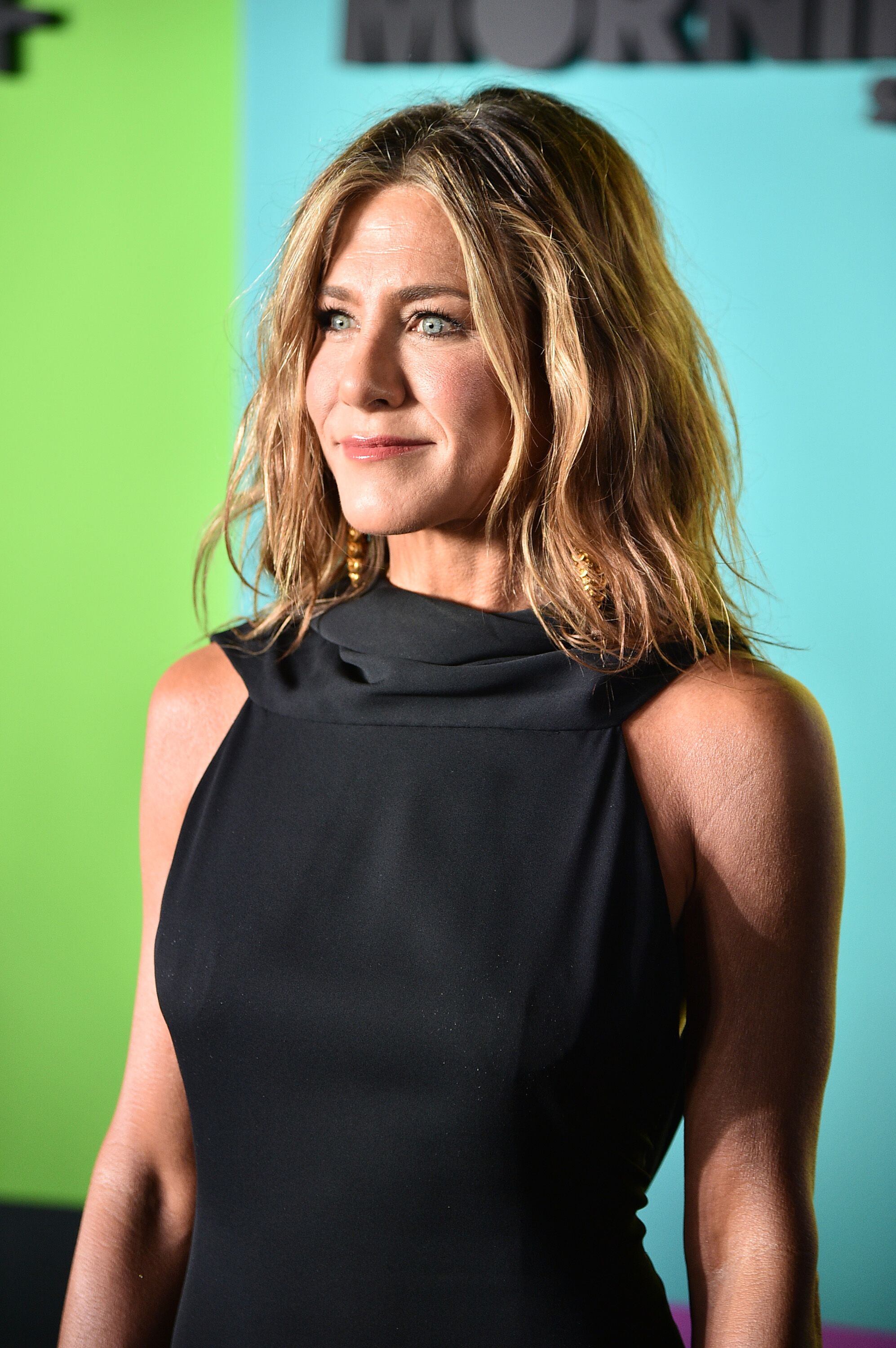 This is not the first award Jennifer is receiving. As a recipient of many awards, the actress always attends in various dress styles.
Some of her notable red-carpet outfits are a daring Armani gown with a double cutout on the bodice, a classic dress that nodded to her laid-back California style, among others.
For her first-ever SAG Awards, at the peak of the "Friends" franchise, Jennifer wore a two-piece gown featuring a black handkerchief top and low-rise skirt.
Jennifer and her ex-husband, Brad Pitt, were both recipients of the SAG Awards. They treated themselves with the utmost respect, with both celebrities cheering each other on despite their past relationship.