Jamie Foxx Jokes about His Love Life with Ellen DeGeneres after Split from Katie Holmes
Jamie Foxx and Katie Holmes had perhaps the most private relationships in Hollywood before they called it quits in August 2019. Roughly five months after the breakup, Foxx seems to be open to talk about love. 
A notoriously private Hollywood couple, Jamie Foxx and Katie Holmes shocked their fans when they made their first public appearance together in the 2019 Met Gala. Not only did they coordinate looks that day, but they also posed for pictures together. 
According to "PEOPLE," the couple parted ways in August last year. They had been linked since 2013 but none of them ever confirmed their relationship while they were together.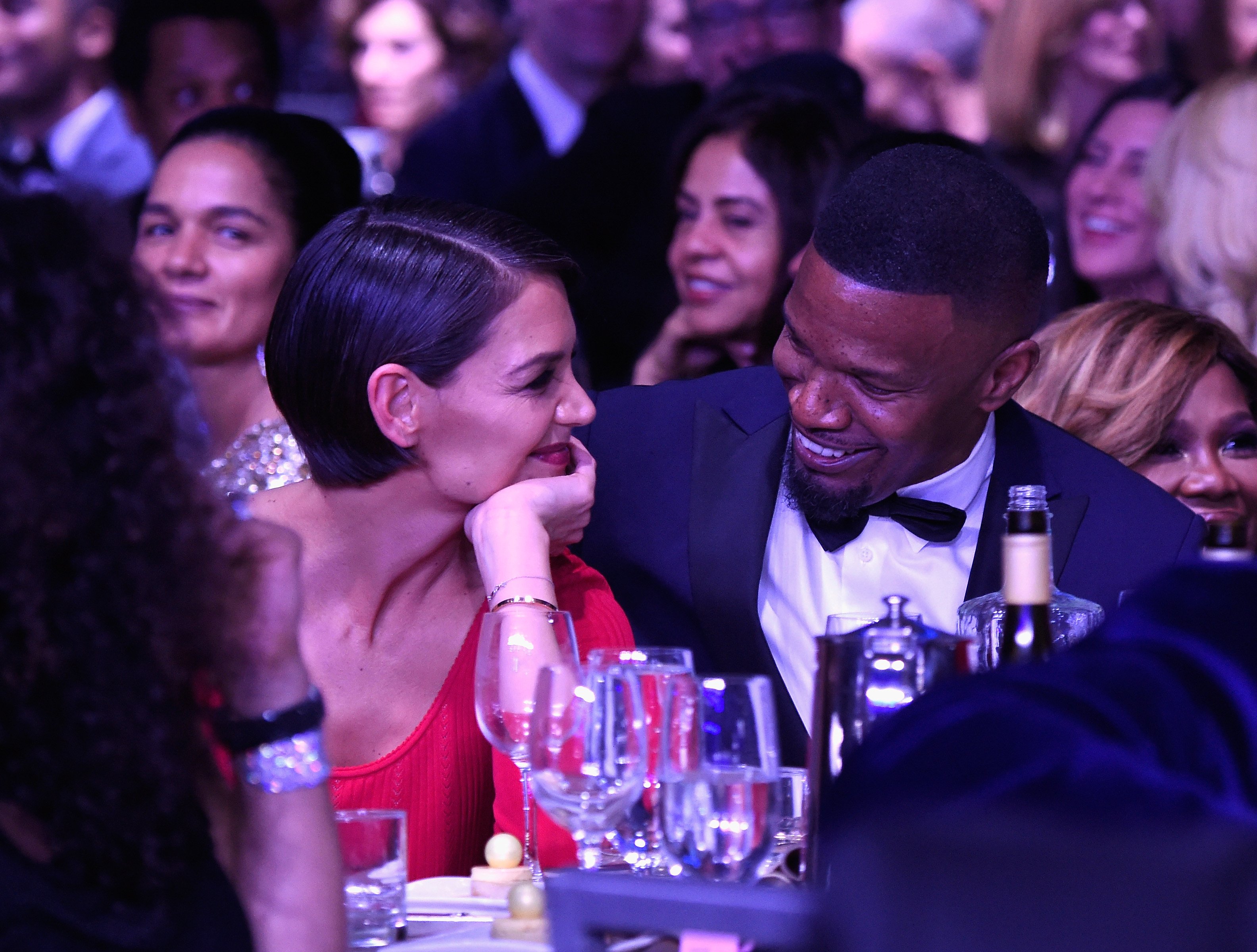 In a recent episode of "The Ellen DeGeneres Show," host Ellen DeGeneres asked Foxx what his idea of a perfect date would be like and his answer was lighthearted. 
"Oh, man. Reading scriptures. Trying to get closer to the Lord. Hallelujah, Lord Jesus. Trying to be saved tonight. Will you save me, Lord Jesus?"
ANOTHER INTERESTING REVELATION
That wasn't the only interesting bit of the game. DeGeneres went on and asked Foxx whether he was a member of the mile-high club to which he had another amusing answer. He said that he "smokes it up" while in the plane.
When DeGeneres pressed him to share the truth, he admitted that he is, in fact, a member of the mile-high club. Foxx and Holmes were together for six years but they never made a public appearance together.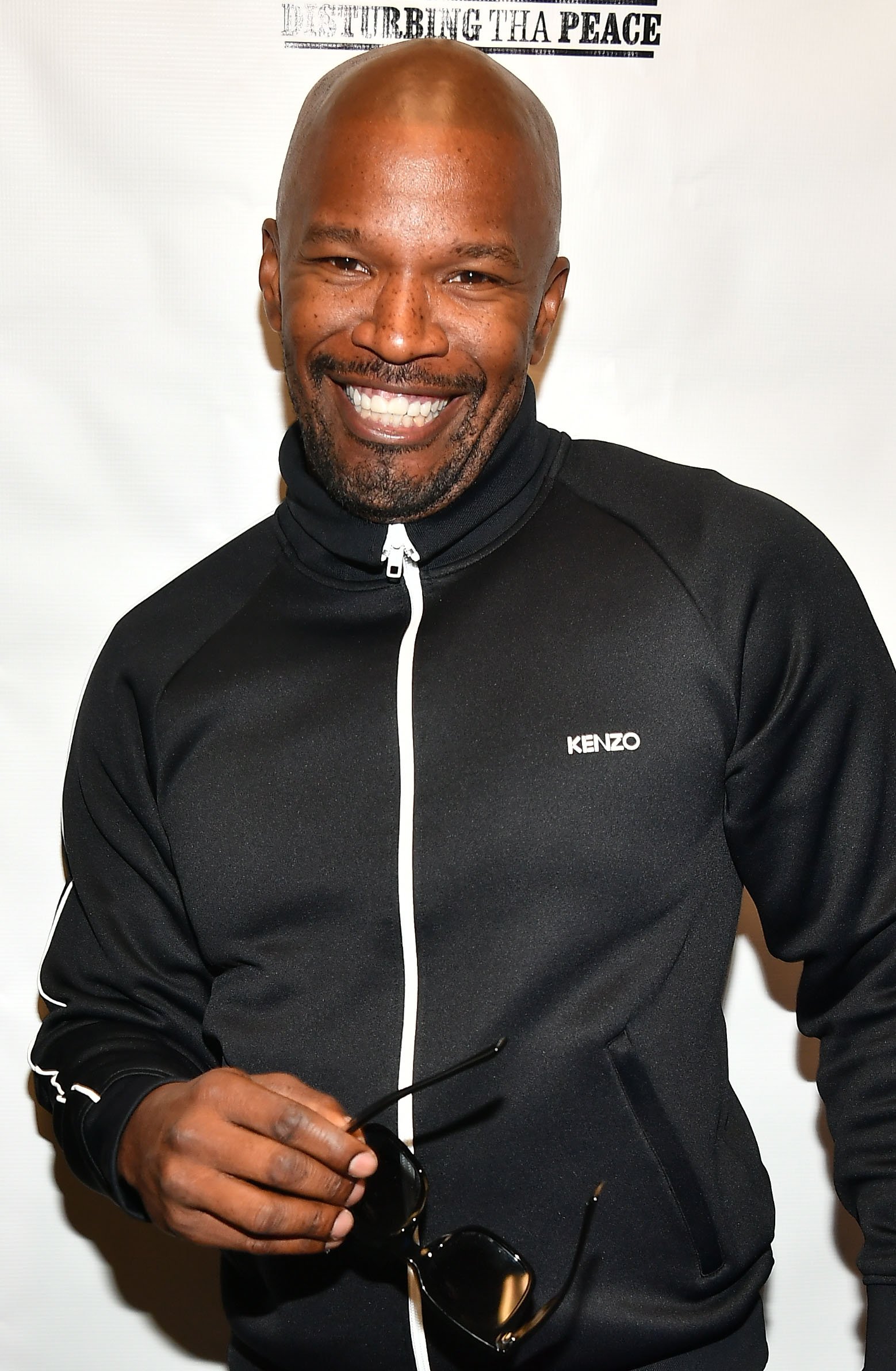 According to "US Weekly," an insider reported that the couple split up because they lived "very different" lives. 
"It has been many years of him stepping out with other women. He's disrespectful and their lives were different. His partying ways don't fit with hers as she's focused on raising her daughter and working."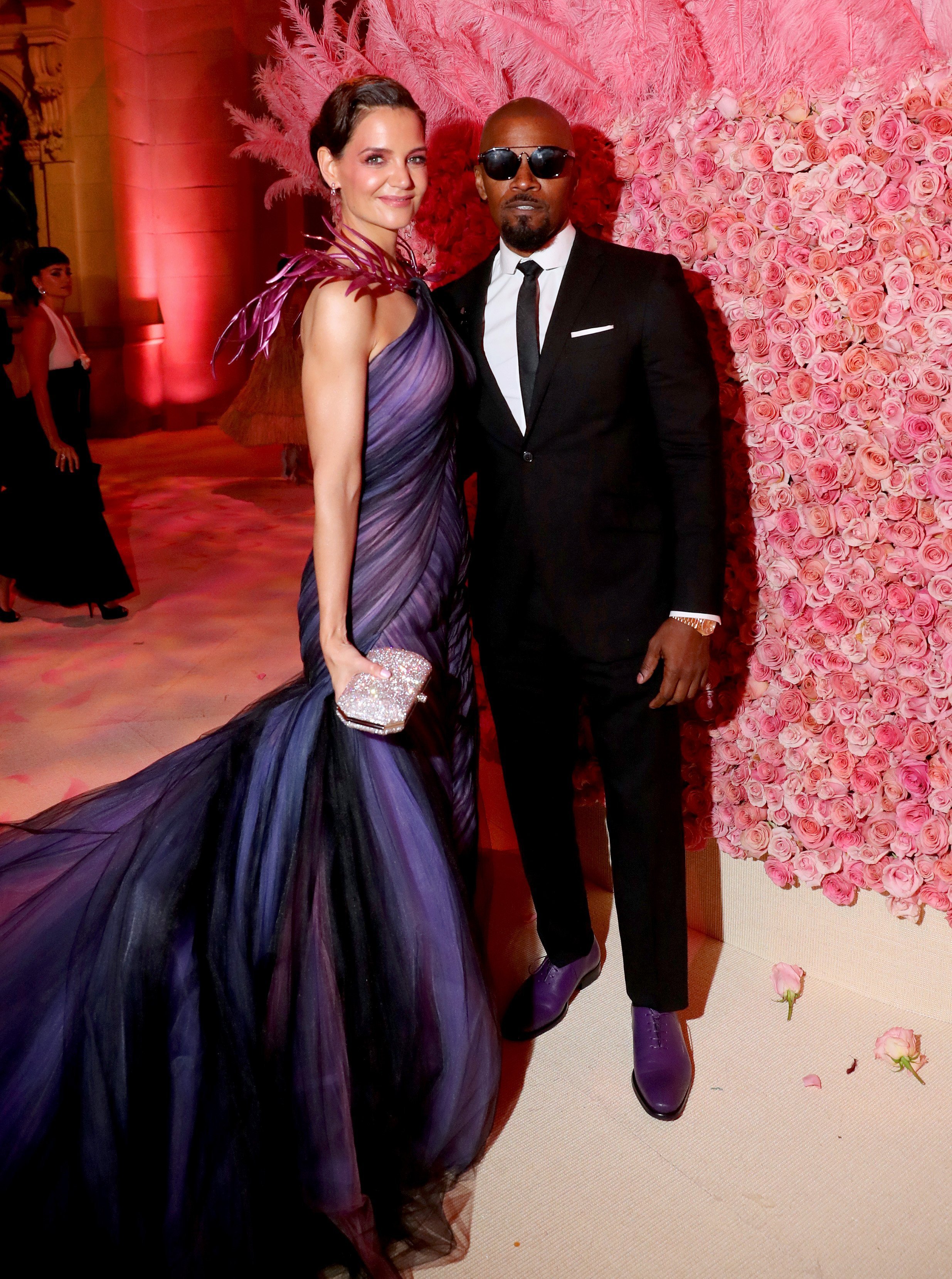 JAMIE'S RUMORED GIRLFRIENDS
Prior to their split, Foxx was spotted with two different women in Los Angeles. First, he was spotted at clubs "Delilah" and "Highlight Room" with a mystery blonde woman. Two days later, he was seen holding hands with singer Sela Vave in West Hollywood. 
Addressing the rumor about his alleged girlfriend Vave, Foxx shared an Instagram live video to share that Vave is as young as his daughter and that he wouldn't date anyone that young.
Before Holmes started dating Foxx, she was married to actor Tom Cruise. The couple remained married from 2006 to 2012. They share a daughter, Suri Cruise. 
Meanwhile, Foxx has never been married. He has two kids with two different women. He welcomed his eldest child, Corinne Foxx, when he was together with Connie Kline. After 15 years, he welcomed his second child, Annalise Bishop, with his then-girlfriend, Kristin Grannis.