Jamie Foxx Shares Photo with His 2 Lookalike Daughters Following Split from Katie Holmes
Famous for their private relationship in Hollywood, Jamie Foxx and Katie Holmes reportedly ended their relationship in May although the news surfaced only recently. 
Following the sad news of his split with longtime partner Holmes, Foxx posted a photo with his two beautiful daughters on Instagram.
"We've had an incredible season, seen so many lives changed, heard amazing stories and had a blast!!! Thank you to all u THE FANS for tuning in!!!! Lastly, much love to our contestant Alan who is no longer with us but shed his light on all of us, God Bless his family," the actor wrote. 
Looks like Foxx is spending some quality time with his family in the wake of his breakup. After all, family time can be one of the best therapies for a broken heart. 
THE END OF A SIX-YEAR RELATIONSHIP 
The pair might not have officially confirmed their private relationship, but they had been linked since 2003. 
The news of their split came as a surprise, especially since the duo sported matching outfits at the Met Gala back in May.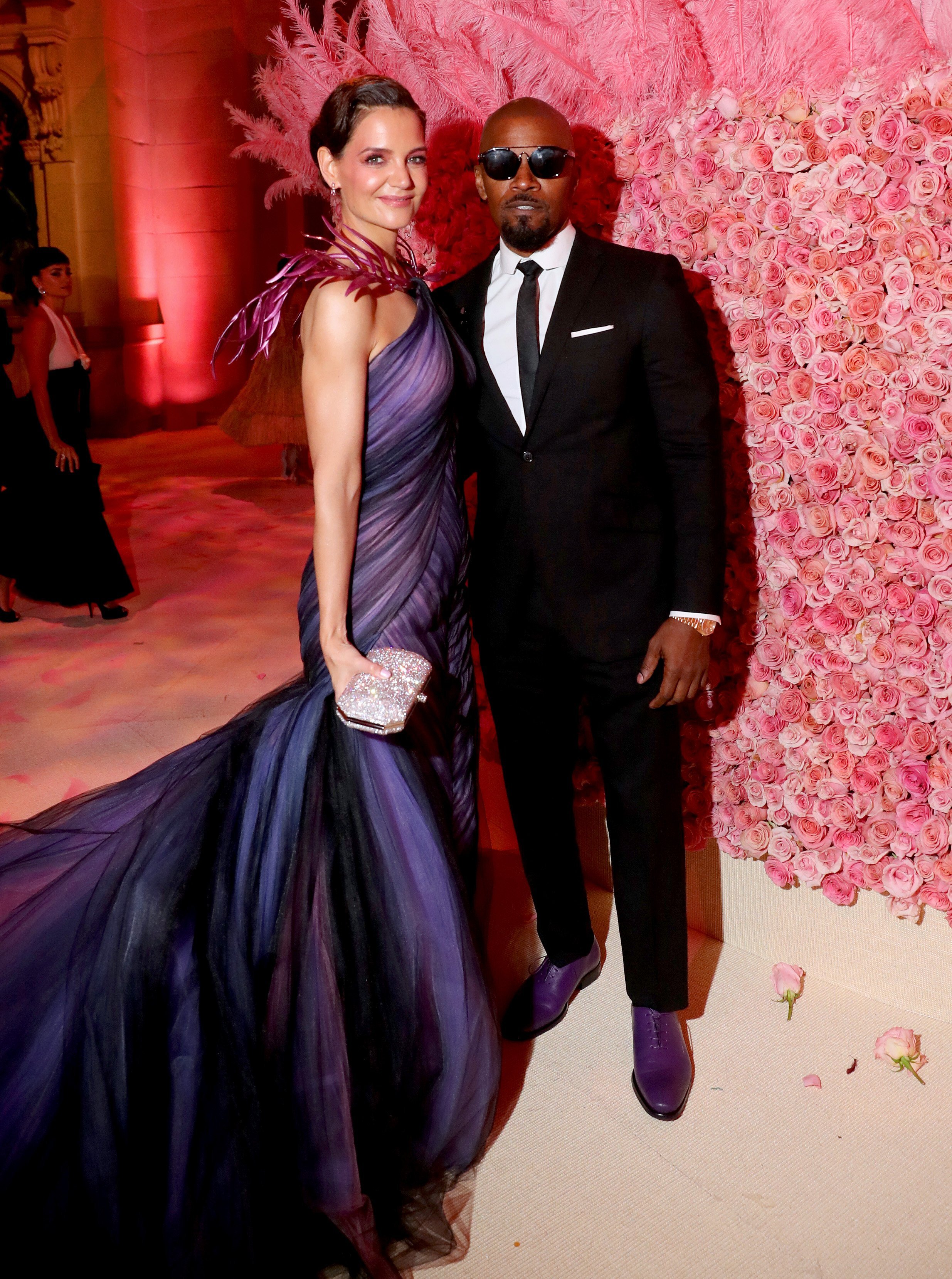 Foxx's daughter, Corinne, said that they looked "great" during the event. 
"They are so great and Katie is always so chic and yeah, they were wonderful. They're really good, really great," she shared.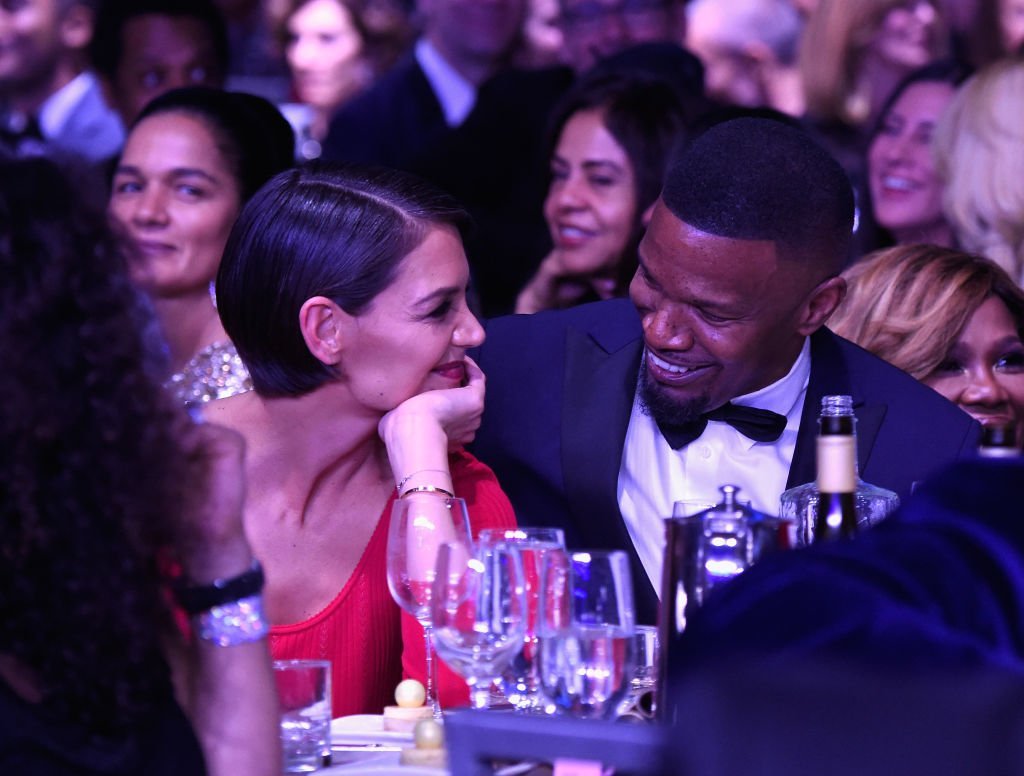 FOXX SPOTTED WITH SINGER SELA VAVE
On August 17, Foxx was seen out and about with singer Sela Vave at Bootsy Bellows nightclub in West Hollywood. 
An eye witness told Entertainment Tonight that the pair were holding hands as they made their way out of the club. Since then, the rumors about his and Holmes' spread like wildfire. 
Back in July, Vave joined Foxx and other friends for a Disneyland trip. The same month, the actor reportedly gushed about how talented she is during a radio interview.