Oprah Winfrey Says Russell Simmons Tried to Pressure Her over Her Involvement in the Accuser Doc
Oprah Winfrey admits that Def Jam Recordings founder Russell Simmons pressured her.
Oprah Winfrey reveals that Russell Simmons pressured her over the tell-all documentary she was producing for Apple TV+ accusing him of sexual misconduct.
This revelation comes just days after the media mogul, considered one of the most influential women in the world, withdrew from the self-same project before its premiere at the Sundance Film Festival which will take place from January 23 to February  2, 2020.
Among Russell Simmon's accusers are Tina Baker, Sherri Hines, Jennifer Jarosik, Jenny Lumet, Sil Lai Abrams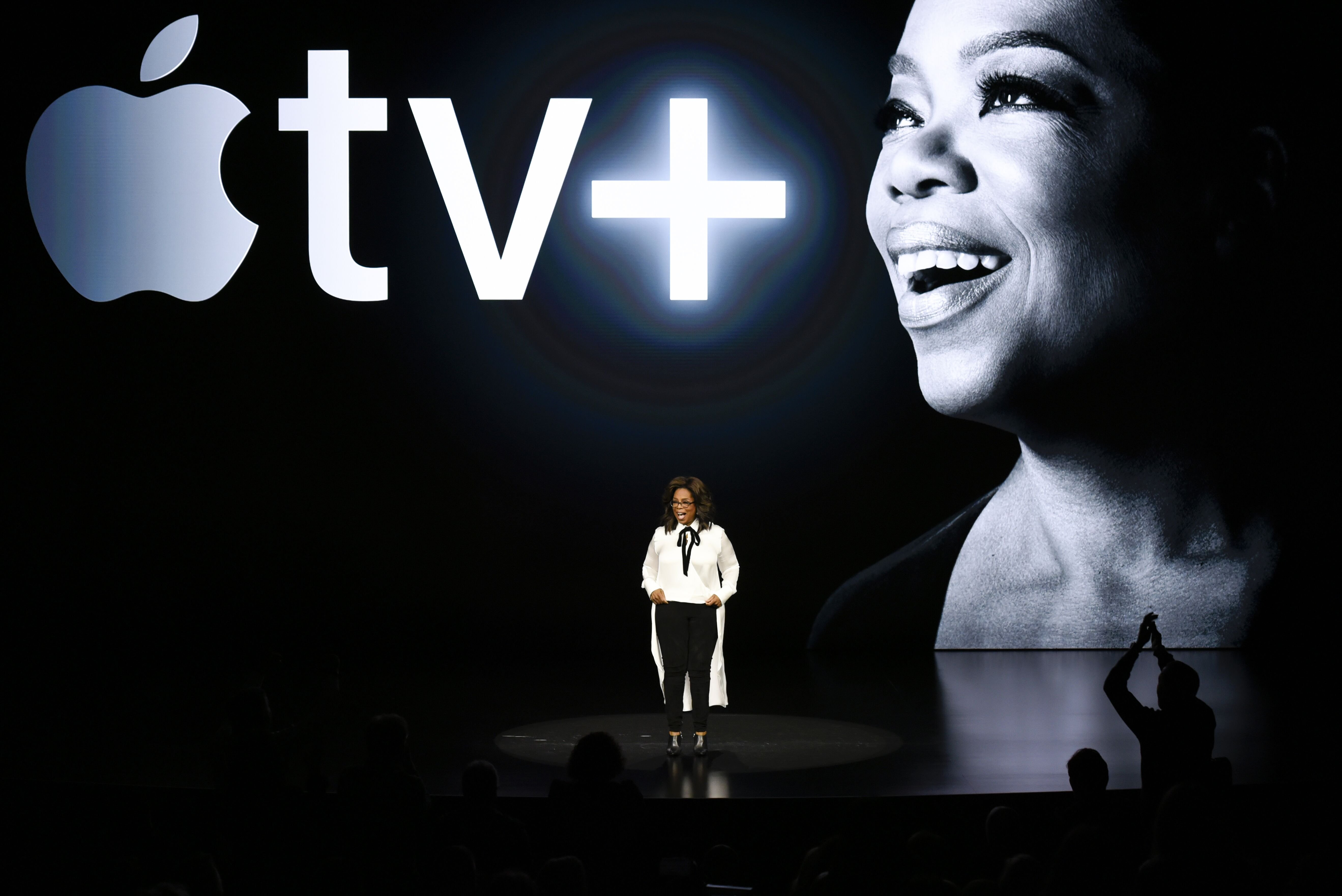 RUSSELL SIMMONS "REACHED OUT"
In the course of her work on the exposé, titled "On the Record," Oprah revealed, Simmons, whom she knew personally, had contacted her several times.
His aim was to persuade the media mogul to drop the documentary and deprive it of the credibility her involvement brings to the projects she embraces. Oprah said:
"He did reach out multiple times and attempted to pressure me."
Oprah is producing a documentary on sexual assault in the music industry https://t.co/9OdJQzkViD pic.twitter.com/4CYcUACDzv

— Rolling Stone (@RollingStone) December 3, 2019
OPRAH WINFREY DROPPED THE PROJECT
Oprah has stated that her withdrawal from the project is not due to Simmons' pressure but to the fact that although she believes the victims, some inconsistencies merited further investigation.
#OprahWinfrey pulls out of #RussellSimons https://t.co/9I930h6WCh #Oprah

— ET Canada (@ETCanada) January 11, 2020
The film's producers disagreed with Oprah and refused to delay the documentary's premiere. They decided to stick to the announced schedule and showcase "On the Record" at Sundance.
"On the Record" directors Kirby Dick and Amy Ziering expressed their disappointment at Oprah's withdrawal from the project and stated that their first duty was to the victims who had sacrificed so much by coming forward and telling their story publicly.
"On the Record" is now the third documentary centering on sexual abuse by a black music industry figure to premiere in recent times to explosive effect, following "Surviving R.Kelly" and "Leaving Neverland."
"Leaving Neverland," which aired the claims of two men who said that they had been sexually abused by Michael Jackson as children, lost all credibility when inconsistencies in the timeline of one of the alleged victim's stories were detected.
RUSSELL SIMMONS DENIES ACCUSATIONS
Def Jam Recordings co-founder and respected film producer Russell Simmons joins the list of powerful men who have been accused of using their position and influence to coerce women into unwanted sexual encounters.
Simmons is being accused by several women, one of which is former music recording executive Drew Dixon.
Simmons has posted statements in which he asserts that he has never had a sexual encounter which was not consensual, but the list of women who claim otherwise is growing.
Among Russell Simmon's accusers are Tina Baker, Sherri Hines, Jennifer Jarosik, Jenny Lumet, Sil Lai Abrams, and Amanda Seales.