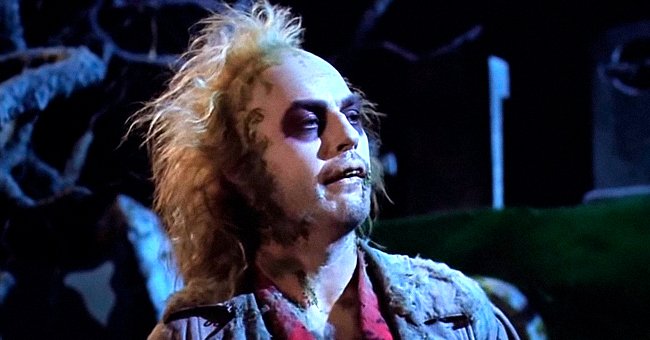 Youtube.com/Movieclips
Michael Keaton and Other 'Beetlejuice' Cast Members 32 Years after the Movie Premiered
It was one of the first films to fully display the strange cinematic universe of the twisted, young Tim Burton, and he couldn't have picked a better cast to bring his vision to life.
"Beetlejuice" (1988) has long transcended its time and has grown to become a cult classic. Apart from helping its director, a young Tim Burton, reaching new heights in Hollywood, it showcased the talents of its unique ensemble cast.
This is how the careers of this group of actors and actresses unfolded after starring in the comedy-fantasy film that put the iconic filmmaker on the map and paved the way for so many remarkable performers.
MICHAEL KEATON
The 68-year-old actor played Betelgeuse, the eccentric "bio-exorcist" ghost that offers his doubtful services to the Maitlands to help them scare the Deetzes away. He tries to force Lydia into marrying him but is stopped at the last minute.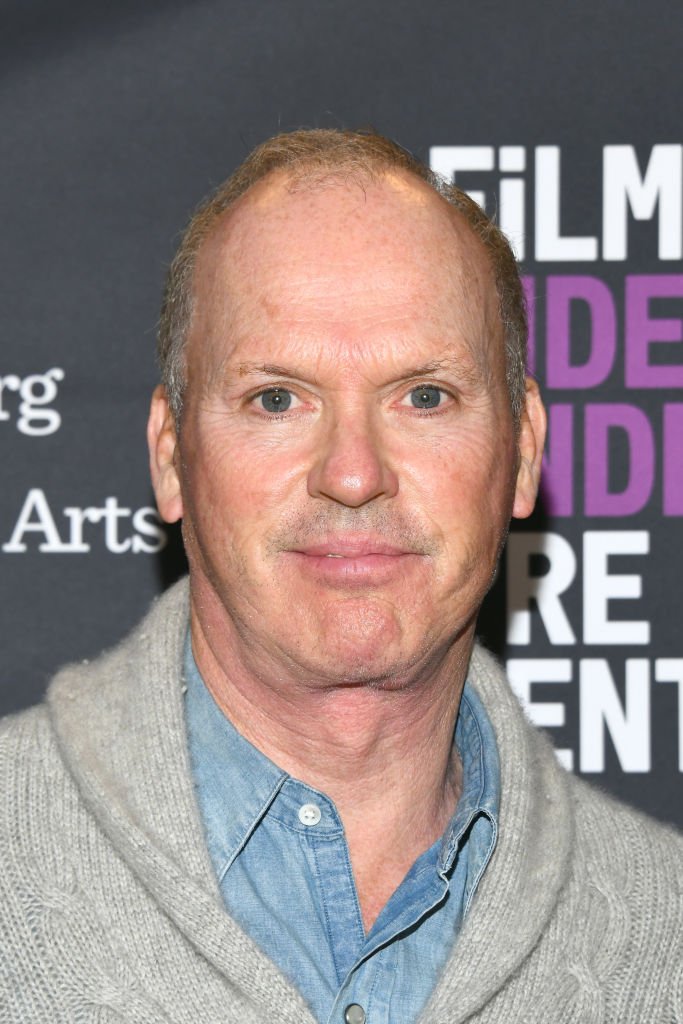 Michael Keaton. I Image: Getty Images.
After the film, Keaton enjoyed popularity as a leading actor for a while, and director Tim Burton cast him in his most prominent role as Batman/Bruce Wayne in both "Batman" (1989), and "Batman Returns" (1992).
He went on to appear in films like "Multiplicity" (1996), "Jackie Brown" (1997), and "Jack Frost" (1998). In 2015 he won the Oscar for Best Actor for "Birdman," followed by the also Academy-Award winning "Spotlight."
WINONA RYDER
The 48-year-old actress played Lydia Deetz, a Goth teenage girl from New York City who reluctantly moves to the country that belonged to the Maitland's before their death and ends up living a paranormal experience.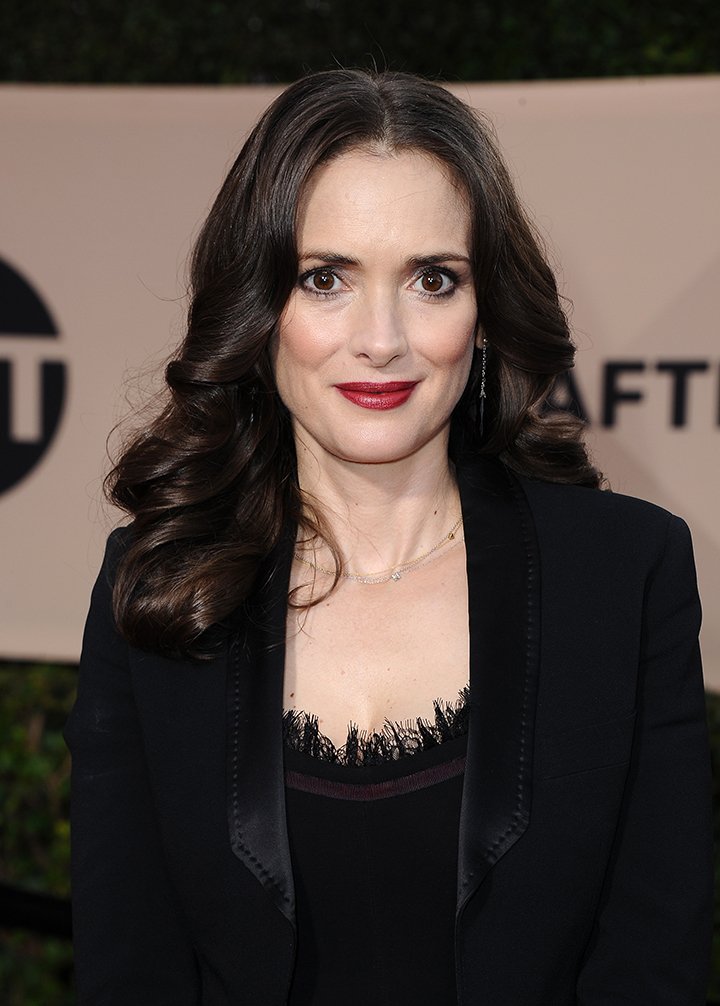 Winona Ryder. I Image: Getty Images.
Ryder's career continued to flourish after the film, and in 1990 she starred in two of her most popular movies, "Edward Scissorhands" and "Mermaids." Francis Ford Coppola's "Dracula" followed in 1992.
Some of her additional remarkable roles were in films like "The Crucible" "Alien: Resurrection" (1997) "Girl, Interrupted" (1999) and "Black Swan" (2010). She currently stars as Joyce Byers in the hit series "Stranger Things."
GEENA DAVIS
The 63-year-old actress played Barbara Maitland, a recently deceased woman that haunts a Connecticut country home after suffering a fatal accident alongside her husband. She requests the services of Betelgeuse.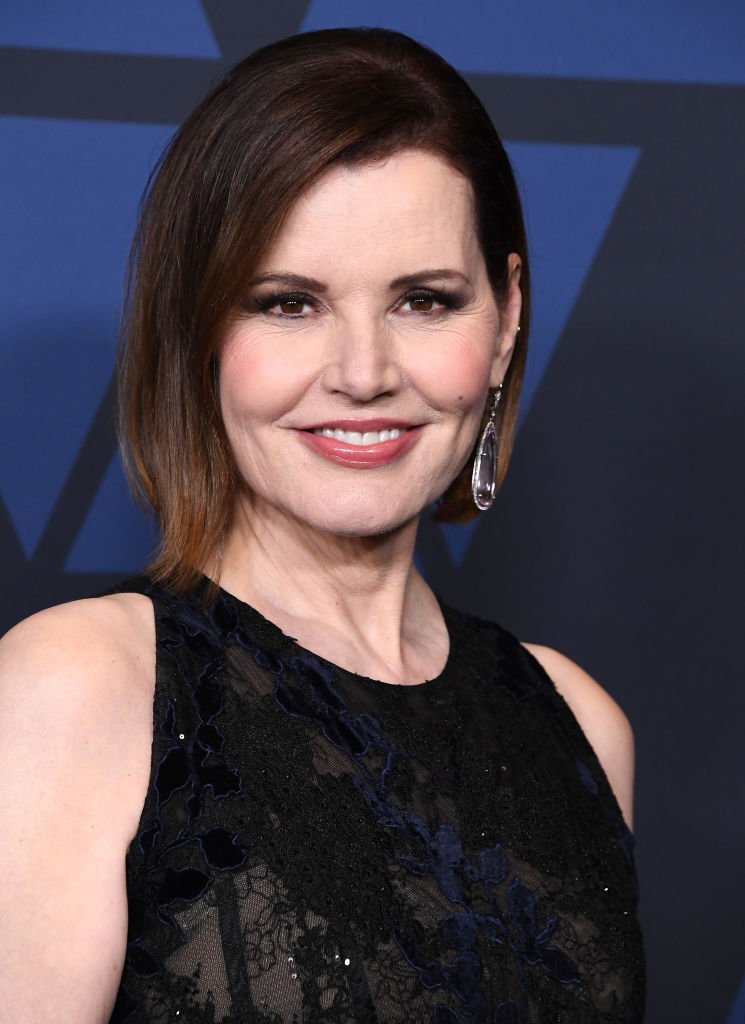 Geena Davis. I Image: Getty Images.
Davis went on to win her first Oscar in 1989 for her role in "The Accidental Tourist", and was nominated again in 1991 for her celebrated role opposing Susan Sarandon in "Thelma & Louise."
In 1999 she was in "Stuart Little," also returning for the sequel. From 2005 to 2006 she starred in "Commander in Chief," earning a Golden Globe for her role. She then recurred in "Grey's Anatomy" (2014-2018).
ALEC BALDWIN
The 61-year-old actor played Adam Maitland, Barbara's husband, also a ghost. Adam and Barbara become friends and allies of Lydia, and together they fix the mess caused by the mischievous Betelgeuse.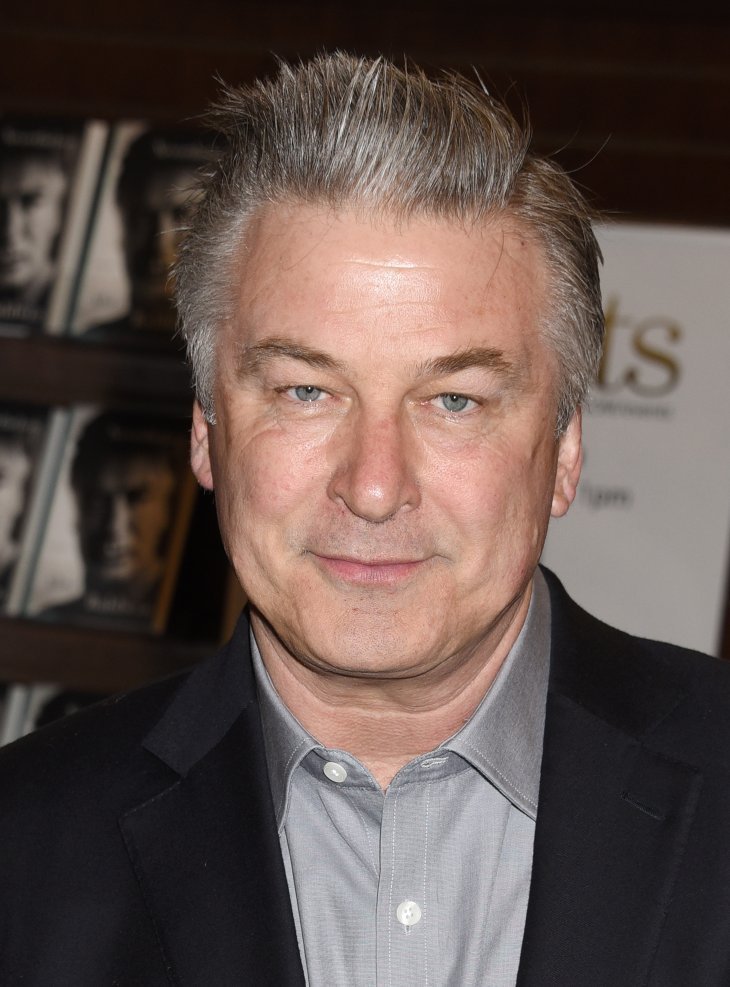 Alec Baldwin. I Image: Shutterstock.
Baldwin continued leading a prolific career as an actor, starring in "The Hunt for Red October" (1990), "The Juror" (1996), "Pearl Harbor" (2001), "The Aviator" (2004), "To Rome with Love" (2012), and "Blue Jasmine" (2013).
On the small screen, the actor starred in the comedy series " 30 Rock" from 2006 to 2013, winning three Golden Globes for his role. He has also appeared in "Will & Grace" (2007-2019), and regularly impersonates President Donald Trump in "Saturday Night Live."
CATHERINE O'HARA
The 65-year-old actress played Delia Deetz, a snobbish New York City sculptor, and Lydia's stepmother.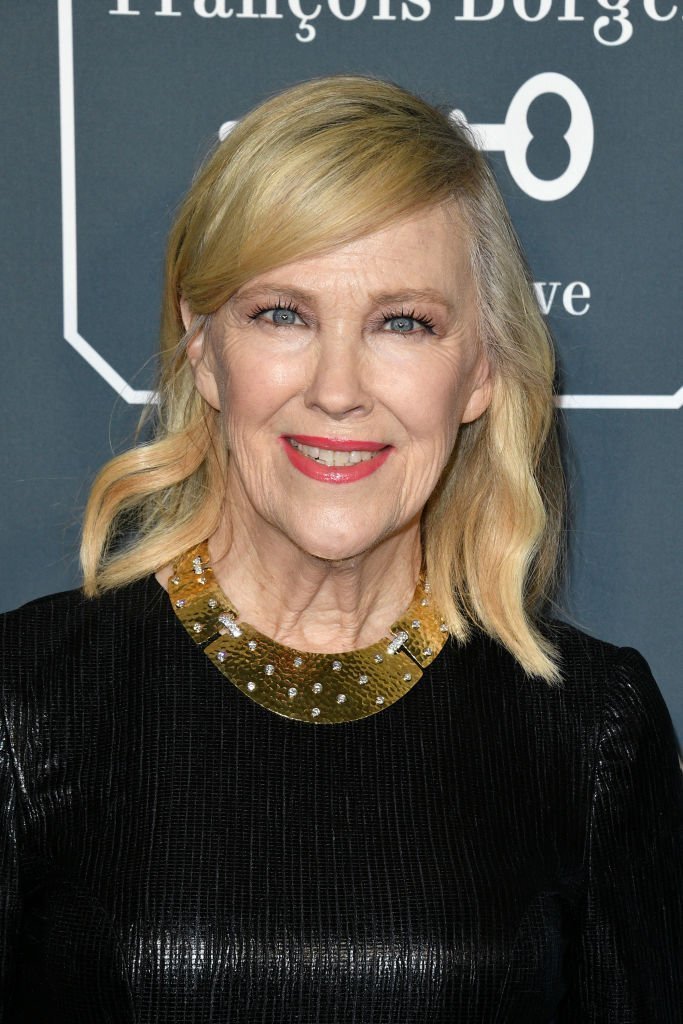 Catherine O'Hara. I Image: Getty Images.
O'Hara collaborated with director Tim Burton in both "The Nightmare Before Christmas" (1993), voicing the character of Sally, and in "Frankenweenie" (2012). Most famously, she played Kate McCallister in the "Home Alone" movies (1990-1992).
In 2009, she voiced the character Judith in Spike Jonze's "Where the Wild Things Are," and from 2015 on, she has starred in the comedy series "Schitt's Creek."
JEFFREY DUNCAN JONES
The 73-year-old actor played Charles Deetz, Lydia's father, and a former real estate developer. Given the paranormal phenomena experienced in his recently acquired country homes, he tries to turn the place into a tourist destination.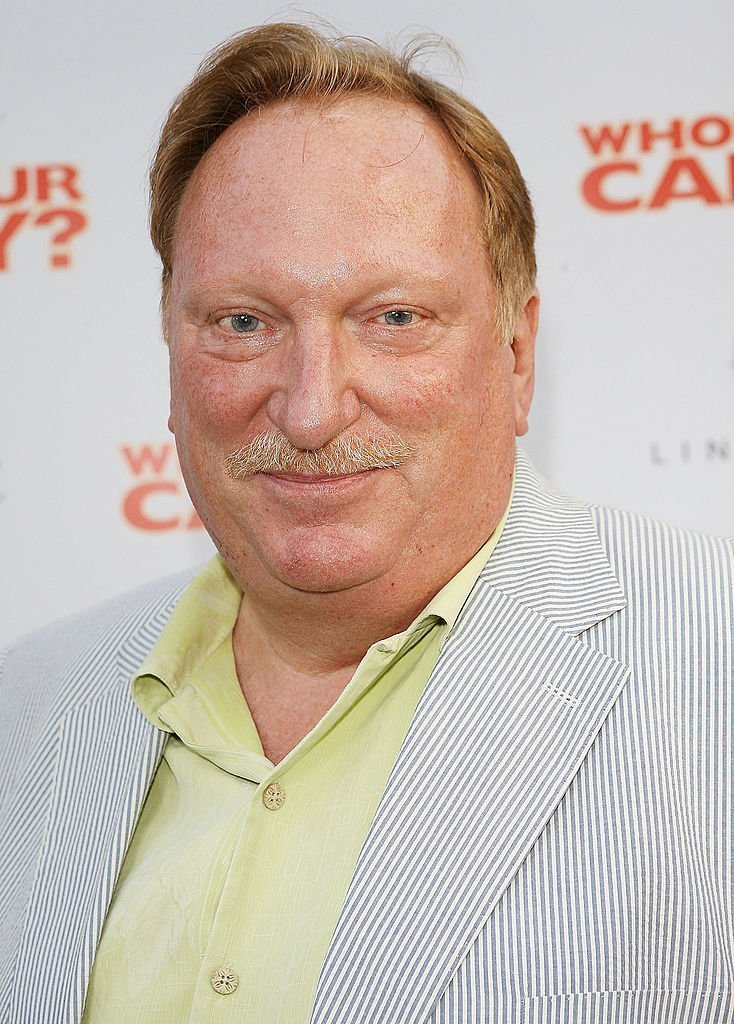 Jeffrey Duncan Jones. I Image: Getty Images.
Following "Beetlejuice," Jones worked with director Tim Burton in "Ed Wood" (1994), and "Sleepy Hollow" (1999). Other roles include "The Hunt for Red October" (1990) and "Stuart Little" (1999).
From 2004 to 2006, the actor played A.W. Merrick in the TV series "Deadwood," reprising the role for the big-screen adaptation of the series in 2019.
Please fill in your e-mail so we can share with you our top stories!