Audrey Roloff from LPBW Shares Photo of Baby Boy Bode after Revealing She Got Mastitis
Audrey Roloff took to social media recently to share a photo of her newborn son Bode after revealing she suffered from mastitis.
"My precious baby boy. I can't stop staring," the 28-year-old "Little People Big World" star captioned the adorable snap of her baby boy.
The newest member of the family weighed in at nine pounds and two ounces, and measured 21 inches long, as reported by Daily Mail.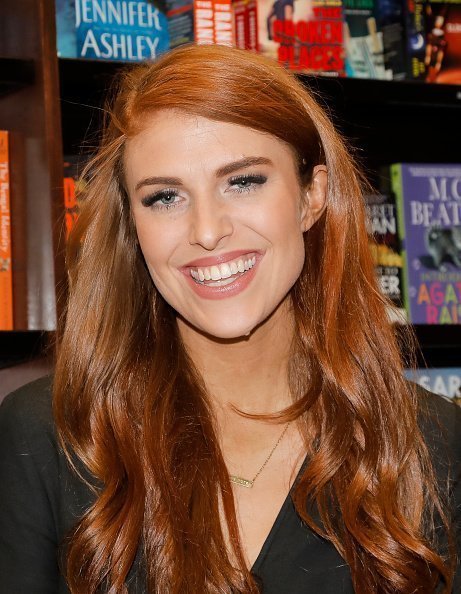 SUFFERING FROM MASTITIS
In spite of her best efforts, Audrey is suffering from mastitis after welcoming her second child with husband Jeremy Roloff on January 8. The mother-of-two captioned the video she posted on Instagram:
"Well, I came down with the dreaded 'M word' a couple days ago... *cough* mastitis *cough*." 
Audrey added that she has been fighting it with all the things. Thankfully, her fever is dropping, and she's beginning to feel somewhat better.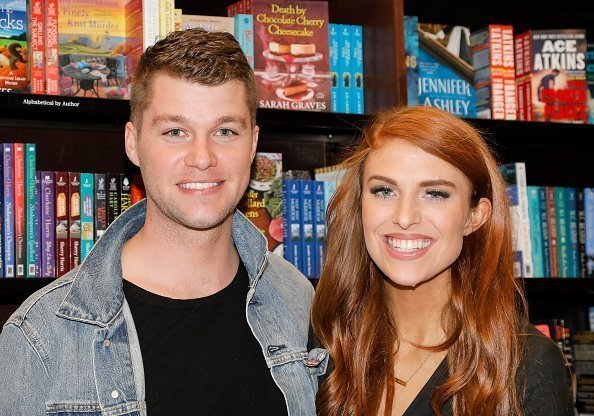 PROUD GRANDMOTHER
Meanwhile, Amy Roloff also celebrated the birth of Bode by sharing photos of herself with her new grandchild, as reported by Pop Culture.
The "Little People, Big World" matriarch wrote that she's a grandmother again and that she's over the moon.
Fans watched Audrey and Jeremy's relationship evolve for years on the TLC show.
EXCITED SISTER
Amy, who has been dating her boyfriend Chris Marek for quite some time, added it's a beautiful way to begin the new year off. 
Audrey and Jeremy are also parents to daughter Ember Jean, 2. In an interview, the couple shared that Ember is very eager to have a younger sibling and that they are happy to be a family of four.
In July 2019, Audrey and Jeremy first shared their pregnancy news with the fans of "Little People, Big World," Soap Dirt reported.
The following month, they revealed their second child would be a boy. Baby Bode arrived on his actual due date.
Fans watched Audrey and Jeremy's relationship evolve for years on the TLC show. However, the pair had known each other for five years before getting married. 
The vast majority of that time, Audrey and Jeremy lived in different states. The couple initially met in 2010 when they were both in college. They were put on a blind date by mutual friends before church.