Audrey Roloff Covers Her Baby Bump in Flowy Dress in Touching Photo with Husband Jeremy and Daughter Ember
Audrey Roloff shared a touching social media post with a photo showing her covering her baby bump in a flowy dress.
In the photo shared on Instagram, Audrey is shown standing in a beautiful field with her husband, Jeremy and daughter Ember.
In the caption, the former "Little People, Big World" star asked fans what their favorite Christmas traditions are and the ones that make them cringe.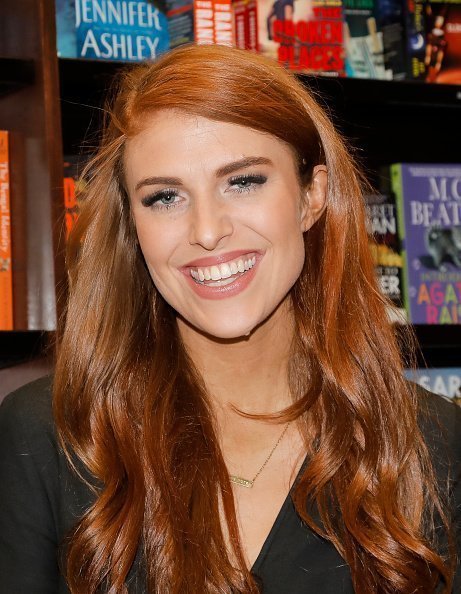 "NOT TOO SURE"
She announced their upcoming podcast segment about Christmas traditions.
Her post amassed more than 92,000 likes in just four days. Audrey, who has 1.2 million followers on Instagram, wrote:
"We'll tell you which traditions we've opted out of, which ones we love, and which ones were still not too sure about yet."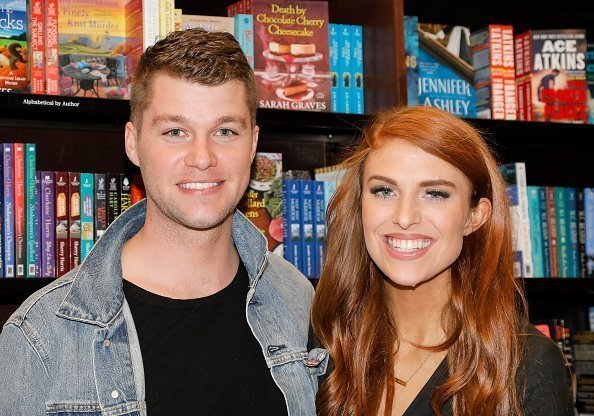 WELCOMING A BABY BOY IN 2020
Audrey is pregnant with a boy and is due on or around January 7, 2020, as reported by The Hollywood Gossip.
Audrey and Jeremy tied the knot in 2014 and were series regulars on "Little People, Big World" until last summer.
Jeremy and Audrey announced their decision to leave the show in July 2018.
HE UNDERWENT SURGERY
Jeremy recently went under the knife for a hernia, which he had been dealing with for the past few years as reported by Good Housekeeping.
He underwent inguinal hernia surgery, a procedure that is sometimes needed when tissue protrudes through a weak spot in the abdominal muscles.
LEAVING "LITTLE PEOPLE, BIG WORLD"
Jeremy and Audrey announced their decision to leave the show in July 2018, saying that they needed a break and they wanted to focus on their new podcast and a memoir.
The reality series, which premiered on March 4, 2006, follows the lives of the six-member Roloff family on their farm near Portland, Oregon.
The show mainly focuses on the parents, Matt and Amy, and one of their children, Zach, who has dwarfism.
Zach is Jeremy's twin brother. Other Roloff children are Molly and Jacob. Zach earlier spoke about his worries over his son Jackson's health. His son inherited dwarfism.
Zach has expressed concern, knowing all the issues that he faced while growing up. 
"We don't want to over react and panic just because he is a little person," Zach admitted. "I had so many health issues growing up, and if he has to go through what I did, it's going to be hard."
He admitted that during his childhood he faced things like leg straightening surgeries, and recurring ear infections, among other medical issues.