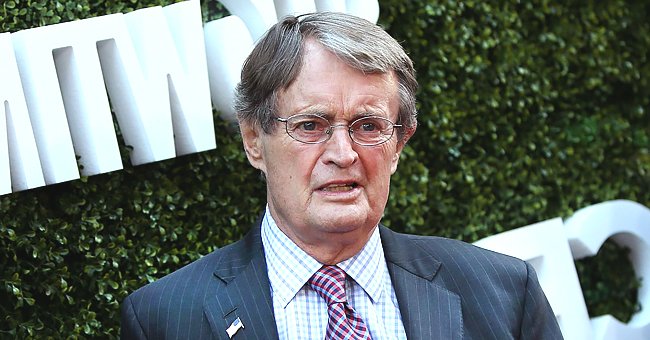 Getty Images
David McCallum from NCIS Has Faced Plenty of Life Struggles Including Losing One of His Sons
David Mccallum has been the Peter Pan of pathology with his role in the crime drama "NCIS: Naval Criminal Investigative Service" but the 82-year-old actor has had some rough times along the way.
Mccallum was born to David McCallum Sr., the first violinist for the London Philharmonic and Dorothy Dorman, a cellist, in Glasgow, Scotland in the UK.
Initially enrolled in the Royal Academy of Music, Mccallum played the oboe and was to inherit his parents' musical legacy. However, he later chose a different path by joining the Royal Academy of Dramatic Art to pursue a career in acting.
HE ENDURED A TRAGIC LOSS
Best known for his work as agent Illya Kuryakin in the hit TV series "The Man from U.N.C.L.E," the Scottish actor married actress Jill Ireland on May 11, 1957, and had three children -- Paul, Jason, and Valentine.
One of the greatest tragedies to fall upon the charming actor was the loss of his 27-year-old adopted son, Jason Mccallum, who died of an accidental overdose in 1989.
Jason was found dead by his girlfriend, Tracy Medina, on the bathroom floor of his Laurel Canyon home on November 7, 1989. The immediate police statement read that the cause of death was unknown because there were no signs of foul play or obvious signs of trauma to the body.
A HISTORY WITH DRUGS
Jason's friend, who voted for anonymity, insisted that Jason was not an unhappy man and taking his own life was something he would never do.
Jason's mother, Ireland, had also addressed his troubled life and problems with alcohol and drug addiction in a book titled "Life Lines." The book was released prior to Jason's untimely demise.
In the book, the "Caught" actress revealed that Jason was struggling with cocaine and heroin addiction since his teenage years and had made numerous failed attempts at rehabilitation.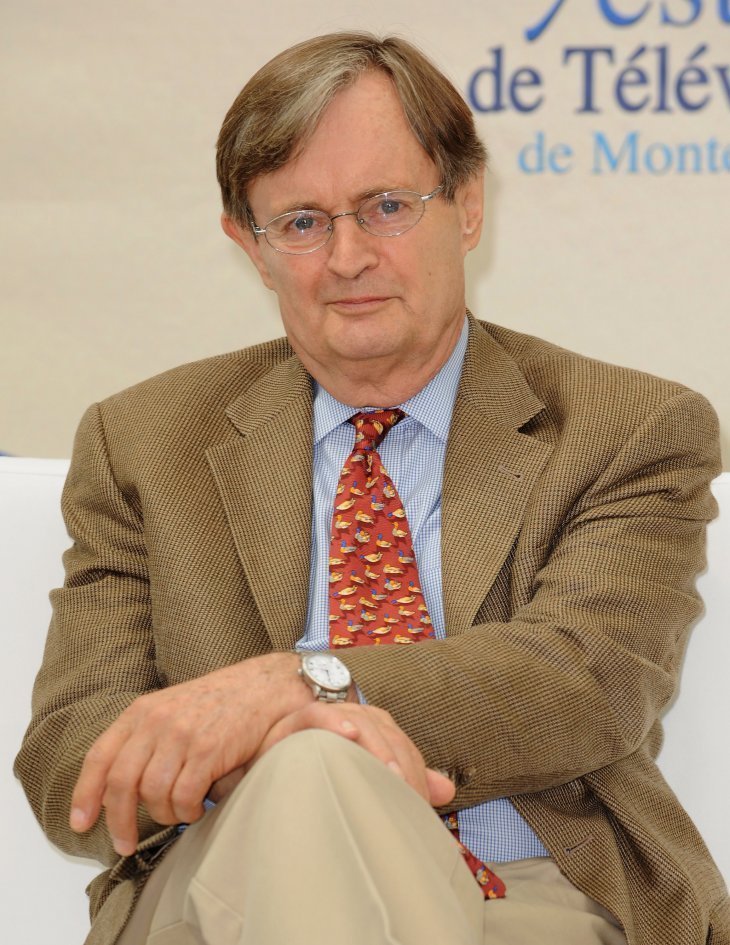 David McCallum attends a photocall for the American T.V series "Navy NCIS: Naval Criminal Investigative Service" during the 2009 Monte Carlo Television Festival. | Source: Getty Images
A TRAGEDY FOR IRELAND
Before the tragic incident, Ireland came out to the press to announce her hatred towards drugs and that her son was on a road to recovery. She claimed that the book motivated Jason.
"I hate drugs. Jason had shown signs of being on the road to recovery. The book meant a lot to Jason, and he hoped it would keep other young people from going through what he had gone through."
Sadly, the beautiful actress was more than just disappointed at the turn of events, as she was Jason's guardian after she divorced the "NCIS" star in 1967.
The book also depicted her own struggle with breast cancer parallel to her son's frequent relapses. The actress met her demise at the hands of cancer one year after Jason's death.
Please fill in your e-mail so we can share with you our top stories!