John Amos of 'Good Times' Fame Is Still Kicking It at 80 in Photos with 'The Last OG' Cast
Hollywood star, John Amos, looked evergreen in new photos he shared with fans as he ages gracefully.
"Good Times" alum, John Amos had no hair out of place in the recent photos he shared on Instagram.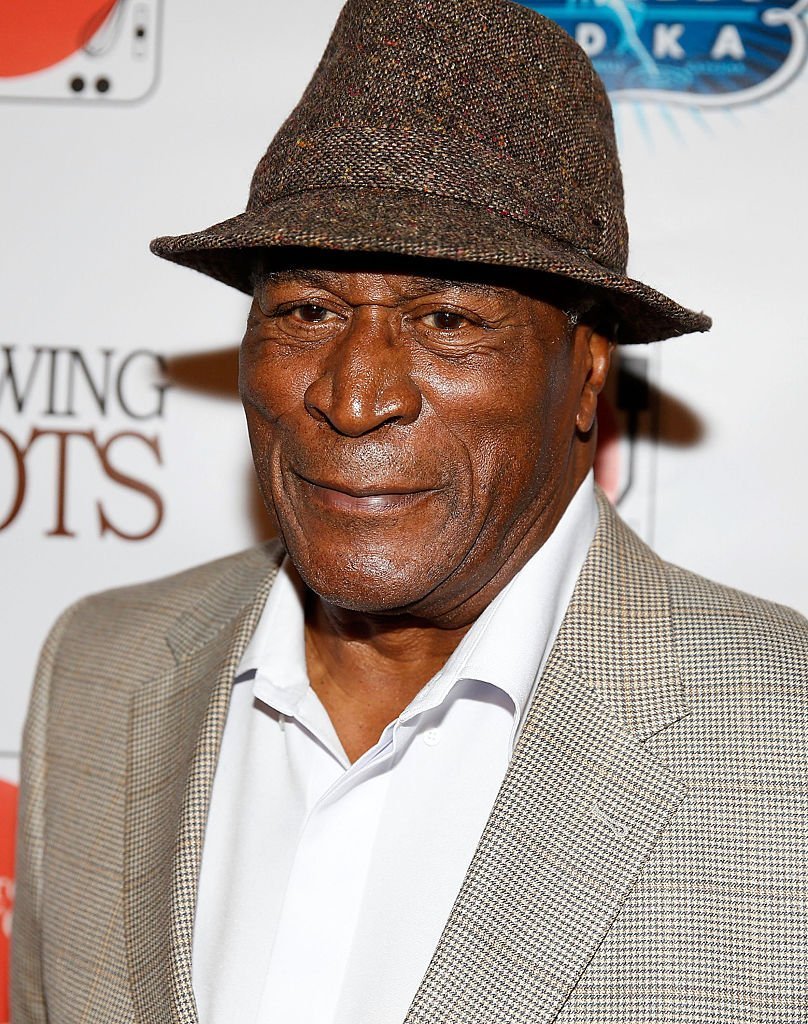 Although the actor is pushing 80, he has managed to embody the famous phrase, "Black don't Crack."
In the photos which he shared, the star poses with cast members of the T.V. series movie, "The Last O.G." Alongside actors like Katt Williams and Luenel and other cast members, the veteran star looked radiant.
Fans trooped to the comments where they lavished their admiration on the star as they appreciated his youthful look.
PEOPLE reports (https://people.com/tv/good-times-john-amos-surprise-cameo-live-front-studio-audience/) that just last year, the actor was in the news after his surprise appearance on the live recreation of "Good Times."
Back in December 2019, ABC'S "Live in Front of a Studio Audience" did a remake of one episode from CBS's 1974 T.V. series, "Good Times."
During the recreation, actors like Asante Blackk, Corinne Foxx, and Jay Pharaoh took on the roles of the cast from the T.V. show.
However, John Amos was the only original cast brought in. Instead of him to reprise his original role as James Evans, he played Alderman Fred Davis, a man running for local office.
The episode that was recreated revolved around the Evans family in political discord ad they took fought a dilemma on whose side to be on between Davis and his opponent, which was played by Jharell Jerome.
THE ROOT gathers that back when Good Times rules T.V. as a household show, the memory of James Evans' death put viewers in shock, but years later, actor John Amos shared his own side of the story.
The Hollywood veteran was, in actual fact, let of the show. At the time, Amos was vocal about some issues he had with the show, which did not go well with the show's creator, Norman Lear.
In an interview with the American Archive of Television, John Amos revealed the reason behind being cut off from the now-defunct show.
He told the publication that he had differences with the show's producers, coupled with his observation that there was a lot of shucking and jiving on the show.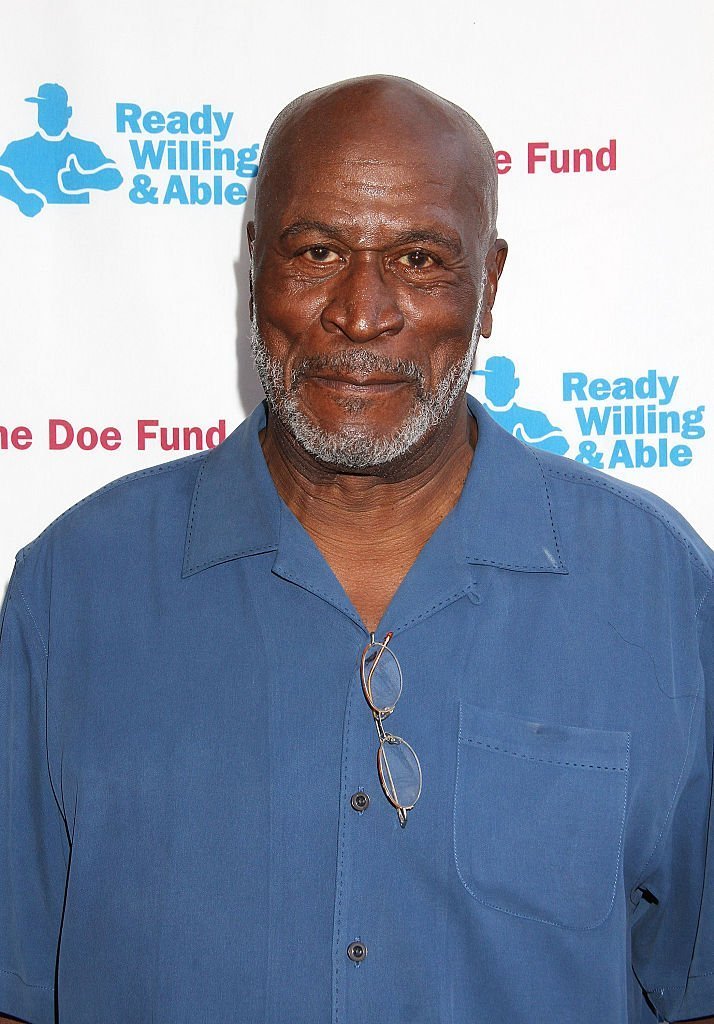 Although John Amos was famous for his role on "Good Times," his breakout came after he took on the acclaimed role of the strong-willed African slave, Kunta Kinte in the mini-series, "Roots."
BDO shares that at the time, the actor garnered for himself 37 Emmy Awards nominations while he bagged nine awards.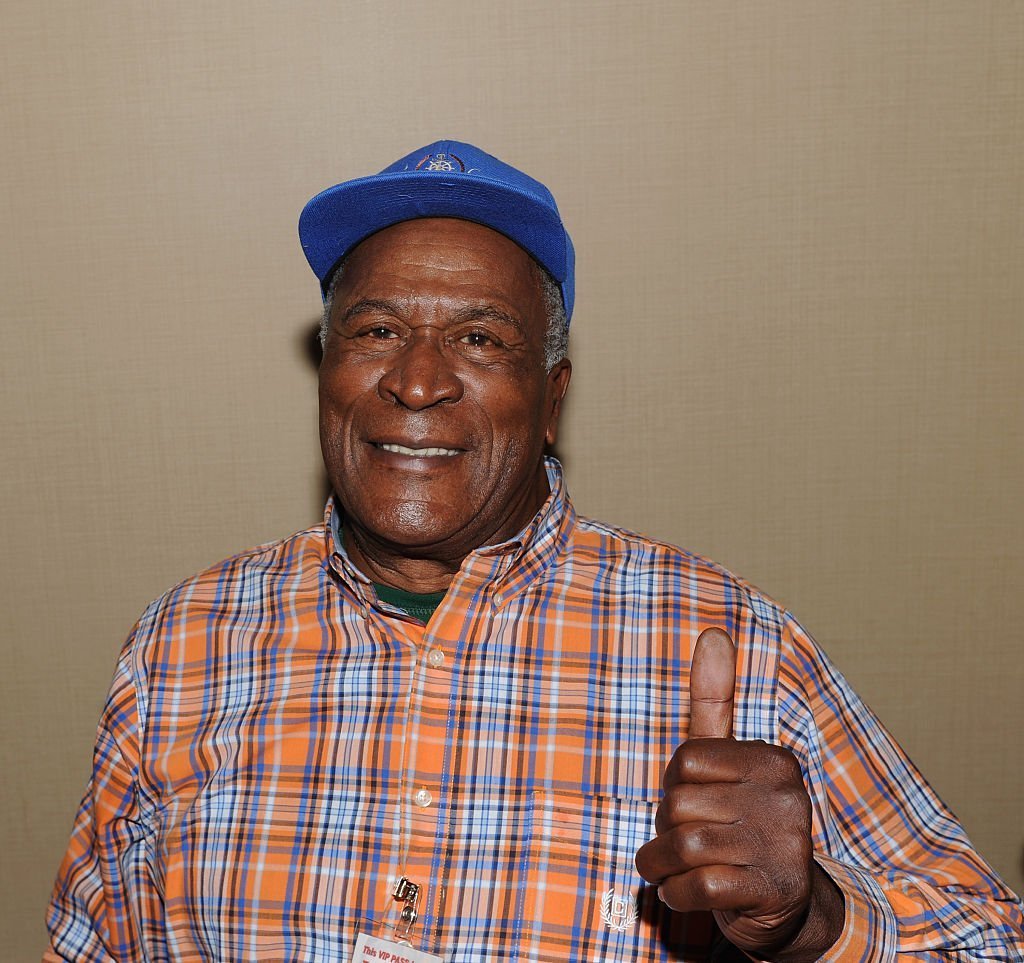 The star once made it known that during the filming of "Roots," his ancestors spoke to him.
This, according to him, brought about his sterling performance.