Phylicia Rashad Talks Going from Teaching Former Student Susan Kelechi Watson to Portraying Her Mom on 'This Is Us'
Phylicia Rashad praises former protegé, Susan Kelechi Watson, from "This Is Us."
Years ago, Phylicia Rashad was contacted by a hopeful young actress who had been accepted into an exclusive acting program in Oxford but couldn't afford it.
Philicia joined forces with fellow actor Denzel Washington and helped out, and now she finds herself playing Susan Kelechi Watson's mother in the hit series, "This Is Us."
Phylicia is best remembered for her role as Claire Huxtable in the hit comedy series "The Cosby Show"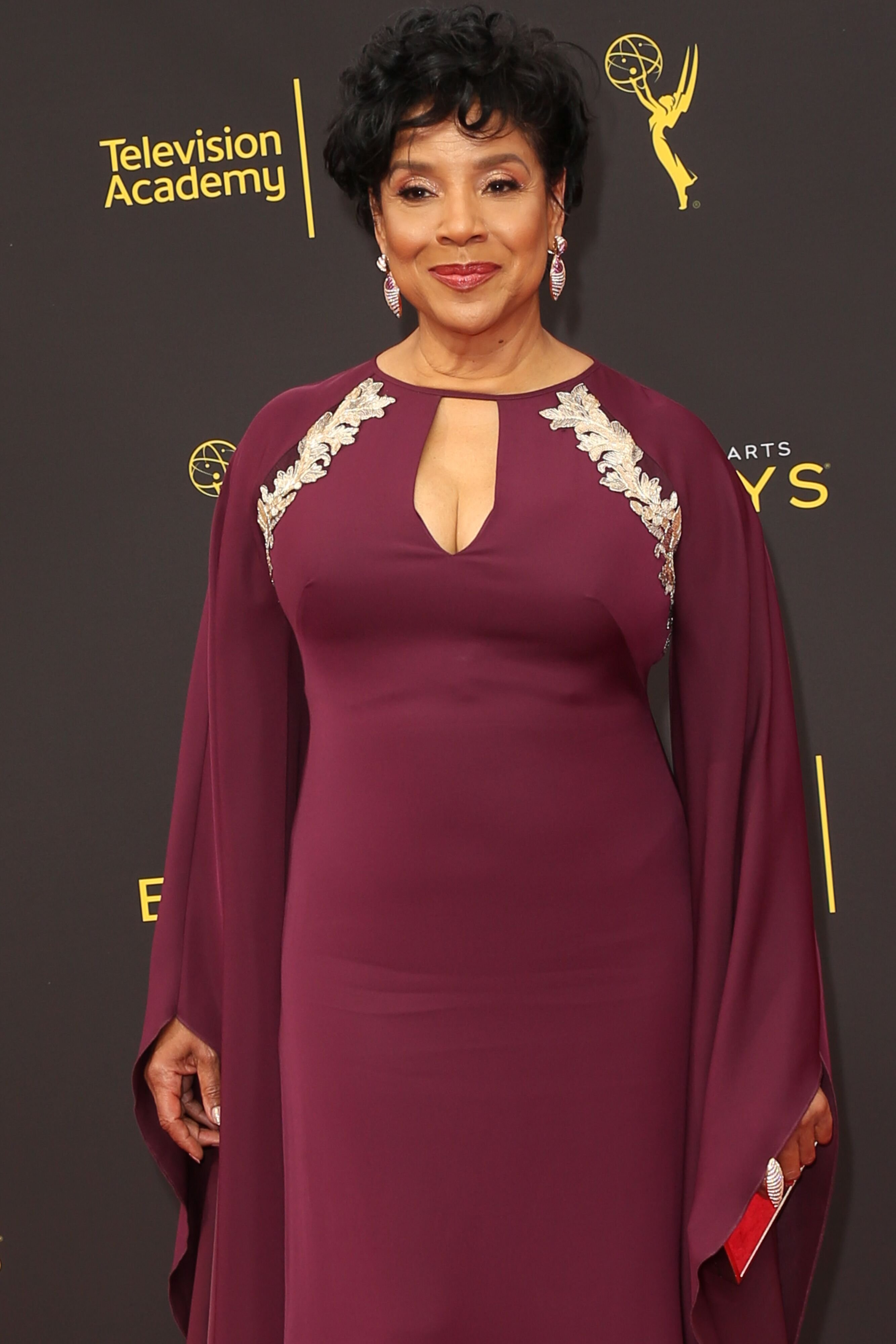 FROM MENTOR TO "MOM"
Phylicia opened up to People in an exclusive interview in which she revealed what it was like to go from being Susan's mentor to playing her character Beth's mom, Carol on "This Is Us."
Phylicia who also taught Susan in master classes at Howard University praised the young actress' talent and described her as "fearless."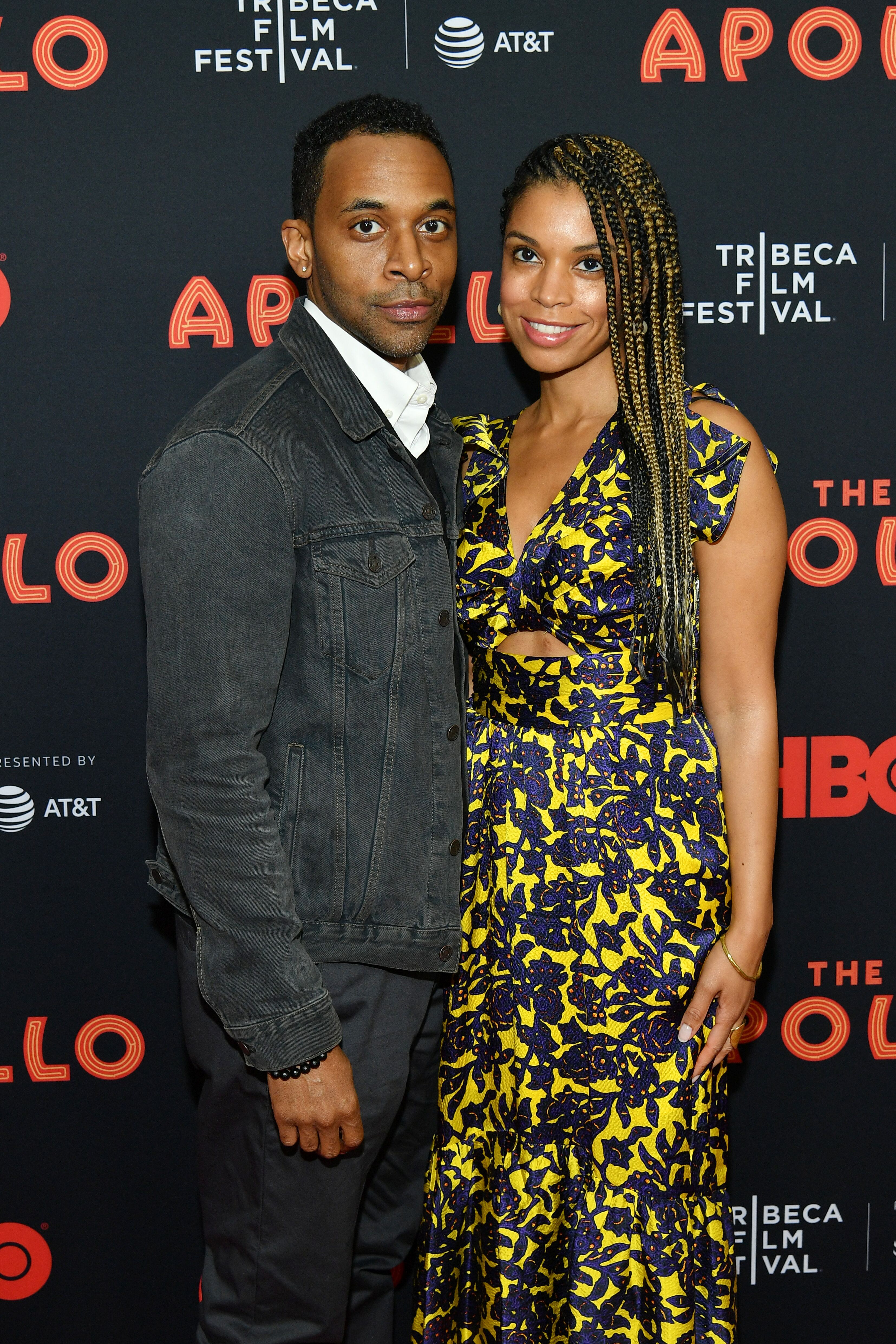 Phylicia admits that during filming for "This Is Us" she would find herself watching Susan work with awe, stunned by her incredible ability and professionalism.
PHYLICIA RASHAD TAUGHT CHADWICK BOSEMAN
Phylicia also recalled another young actor in the same acting class at Howard University - Chadwick Boseman - who has become a major movie star due to his roles in "Get On Up," "Marshall," and "Black Panther."
Phylicia Rashad Says Acting with Her Former Student @skelechiwatson is 'Awe-Inspiring' #PeopleNow pic.twitter.com/aDFzzj6nyE

— People (@people) January 21, 2020
PASSING ON THE TORCH
Phylicia is best remembered for her role as Claire Huxtable in the hit comedy series "The Cosby Show," and like her sister Debby Allen, is deeply committed to nurturing talent in the African American community.
Her dedication has gifted us with at least two dazzling stars, and many more will be taking up the torch she has lit.
SUSAN KELECHI WATSON IS ENGAGED
Susan Kelechi Watson said "yes" to Jaime Lincoln Smith, and the two actors will soon be tying the knot.
Susan, of "This Is Us," posted a snap in which she is seen wearing her unusual engagement ring.
Rather than the run of the mill diamond solitaire, Jaime gave Susan what looks like a deep blue cabochon star sapphire, set into a diamond-studded band.
An unusual ring for an unusual lady!