Jason Momoa of 'Aquaman' Fame Makes Surprise Visit to Pittsburgh Children's Hospital
Jason Momoa is the long-haired guy everyone wants in their hospital. That's because all the kids know him as Aquaman, including those at a Children's Hospital where the actor showed up this week. 
On Monday, Jason Momoa shared a few pictures and a video clip from his visit to the UPMC Children's Hospital of Pittsburgh. The "Game of Thrones" actor wore a simple hoodie and brown pants. 
Each of the photos featured one of the patients he spent time with as he went around the institution spreading joy thanks to his persona as Aquaman on the big screen.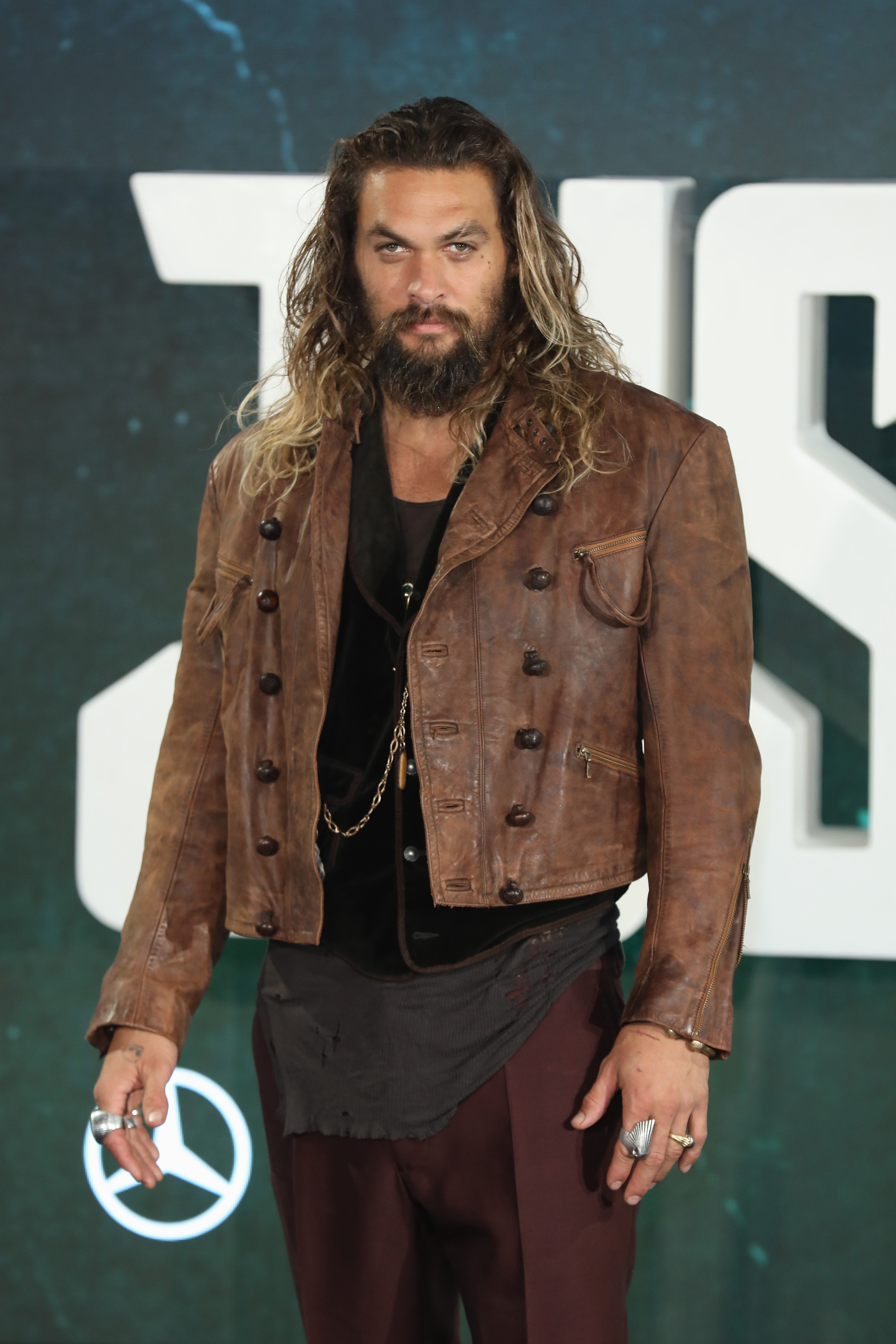 Jason's visit was heartwarming
The hospital's Twitter account also shared the photos of the 40-year-old actor as he posed with the kids. In the first, we see Momoa doing arm wrestling with a boy in a wheelchair. 
The next slide showed a clip of the two in action. Momoa lets the young boy win the game. Afterward, when he's asked whose muscles are bigger, the boy said his own were. 
In subsequent slides, Momoa takes photos with several other patients as they lay in hospital beds. For some, it looks like their parents are with them.
His treat for one special patient
In the caption, Momoa wrote in part: "The greatest part of being aquaman is making children happy spreading aloha." He also revealed that the boy he arm-wrestled with was named Joshua. 
The young boy would get to visit the actor on the set of "Aquaman 2" as well as to hold his trident. People praised the "Braven" star for his kind actions and big heart.
A new Jason Momoa film is coming
Momoa is in Pittsburgh shooting his latest thriller film, "Sweet Girl," which will air on streaming giant Netflix. A release date has not yet been set, however.
According to IMDb, the film follows Momoa as he plays a man who goes out to avenge his murdered wife while keeping his daughter, the only one he has left, safe. 
Kelly Clarkson's kids interview Aquaman
This isn't the first time Momoa has used his Aquaman identity for good. Last November, the actor visited "The Kelly Clarkson Show" and answered some hard-hitting questions from the host's children. 
Kelly Clarkson's two kids, River, five, and Remington, three, came out on the stage and were seated next to the big guy. Out of nervousness, it seems the pair forgot the questions they'd prepared. 
Thankfully, their mother remembered. After a whisper from Clarkson, River asked Momoa if he knows the Little Mermaid. She also wanted to know where Aquaman pees.
In an adorable display, the little girl encouraged her brother to talk to Aquaman as well, but River was star-struck. That was probably the case with the patients as well. What a great guy Aquaman is.