Kelly Ripa Says She Quit Drinking around the Time Ryan Seacrest Became Her 'Live' Co-Host & He Jokingly Takes Credit
Kelly Ripa's joke that she quit drinking since Ryan Seacrest became her co-host is not only fantastic, but it also affected a very vital industry.
Monday's episode of "Live with Kelly and Ryan" was for telling jokes and spilling secrets. After reading a report that stated that fewer people drank wine in 2019, Kelly Ripa, jokingly said,
"I believe this is because I quit drinking. I caused this dip."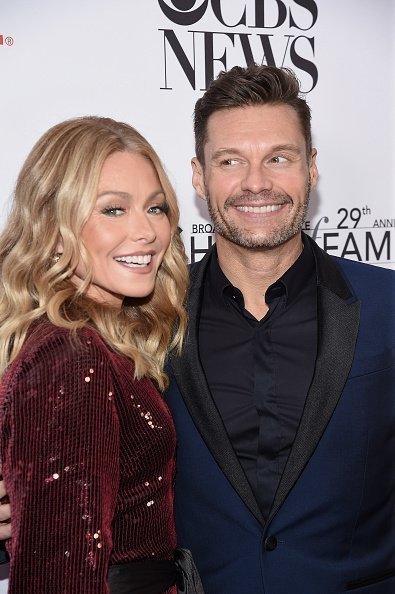 Ryan Seacrest then pointed out that the TV personality has not had a drink since they became co-hosts in 2017, taking credit for the feat. At this, Ripa responded,
"Exactly, it's amazing."
The TV host has made a lot of lifestyle changes in the last few years. She is all about healthy living, a clean eating advocate, and she is also a fitness buff.
The TV host eats vegetables like beets, broccoli, cucumbers, kale, kiwis, and bell peppers. She also avoids everything with acidic content, and would not get caught eating yogurt, sugar, or fish.
The trio was lying on the bed for a segment with Dr. Michael Breus, who came to offer sleep advice on the show.
The mom-of-three works with the celebrity nutritionist, Dr. Daryl Gioffre. She has no plans to switch from her current lifestyle anytime soon, and she is religiously sticking to her routine. 
Another thing she plans on sticking with is her co-hosting job with Seacrest. A source once told Closer Weekly about the two,
"They are very in sync with each other. With Ryan, Kelly feels like she's met her match."
The two have a beautiful on-screen chemistry, and their relationship shows that they genuinely like and respect each other. It also helps that the co-stars are two people who have a good sense of humor and love to laugh.
The co-hosts recently turned their set into a bedroom and enjoyed a snuggle session. Ripa lay in between Seacrest and Jerry O'Connell and appeared to be having the time of her life.
The trio was lying on the bed for a segment with Dr. Michael Breus, who came to offer sleep advice on the show. The TV host also shared her bedtime routine with her husband, Mark Consuelos, with her co-host and their guest.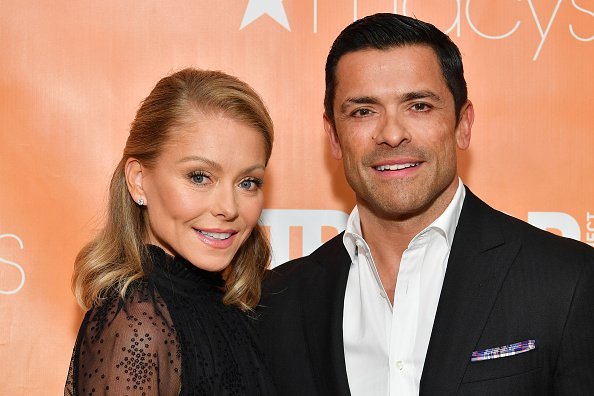 Ripa and her co-host's relationship wasn't all sunny. It endured sexual misconduct accusations against Seacrest, and they came out stronger for it.
The New York resident had and still has the back of her TV colleague. The two are protective of their friendship, what they've accomplished on Live, and they are also thankful for it.