Tamron Hall Melts Hearts with Cute New Photo of Son Moses in Brown Knit Cap and Puffy Jacket
Tamron Hall got fans gushing over her little son after she shared a refreshing snapshot of the toddler on social media.
Tamron Hall's toddler son had fans drooling with admiration as he spilled his baby charms in the new photo his mom shared on Instagram.
In the photo, Baby Moses looked adorable in his baby ensemble while being strapped to his carrier. His cute chubby feet were clad in a pair of black and white socks as he rocked a brown baby cap, which completely fit his little head.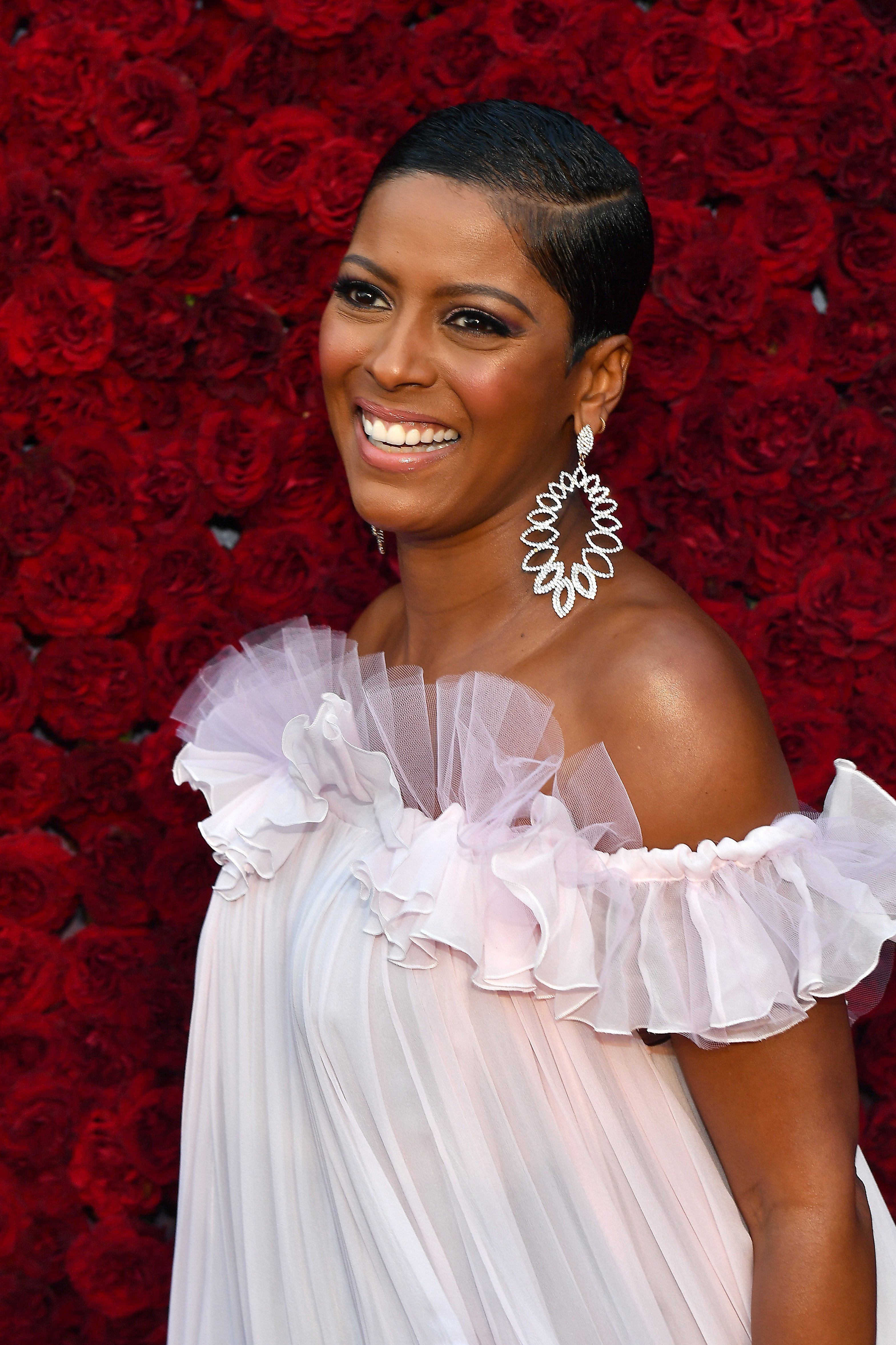 BABY MOSES KNOWS HOW TO STRIKE A POSE 
With his cutie legs sticking in the air, the toddler stared directly into the camera while blessing his mom's timeline with his cute bright eyes. Fans were definitely head over heels in love with little Moses as they left lovely comments. A fan gushed:
"This Kid is everything!"
Other Instagram users were also in tune with the baby fever. While some lavished sweet words on the baby boy, others left heart emojis in the comments.
TAMRON HALL OPENS UP ON MOTHERHOOD
Most parents have agreed that children are beautiful beings but bringing them up sure comes with challenges and TV personality, Tamron Hall also attests to this. 
This did not go down well with Hall, who clapped back at the fan while making it known that she does create time for her baby
In a Q & A session with Good Housekeeping, the mom of one referred to being a parent as a magical experience while going on to add that it was the hardest thing she has ever done. 
TAMRON FACED CRITICISM OVER PARENTING STYLE
The first time mom revealed that she once broke down in the parking lot of one of Target's stores because she was under much pressure to get parenthood right. 
The 49-year-old star admitted to relying on veteran parents on how to go about some confusing moments of being a parent. Despite her efforts to get parenting right, Tamron did get some criticisms.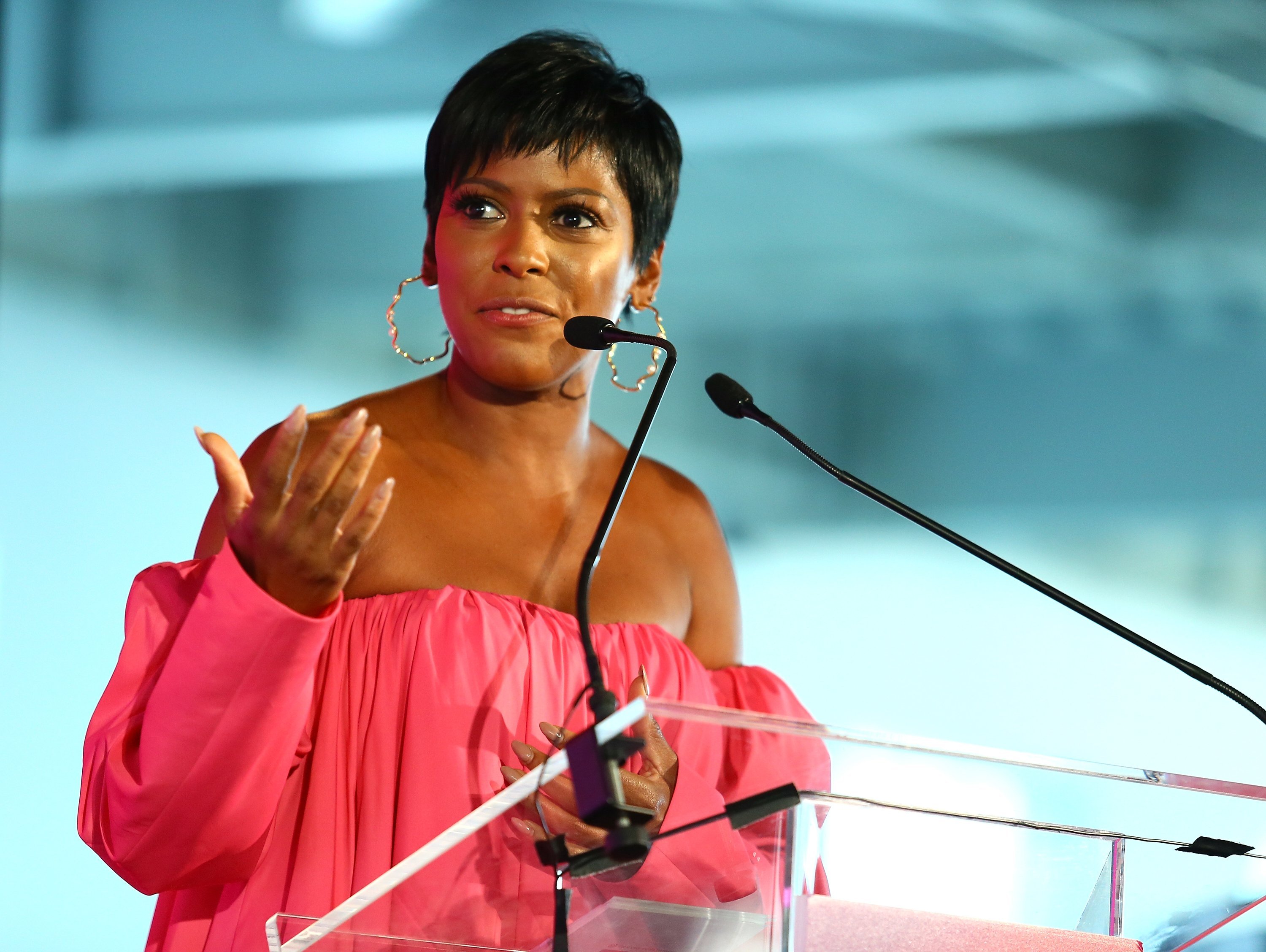 After the doting mom shared a photo of her son on Instagram, a certain fan who did not approve of her parenting style called her out over not creating more time for her bundle of joy.
This did not go down well with Hall, who clapped back at the fan while making it known that she does create time for her baby, and her hubby is also readily available.
She also added that she had the support of other women who include her mom, sisters, and well-wishers. Regardless of what haters think, baby Moses is one cute bundle of joy.