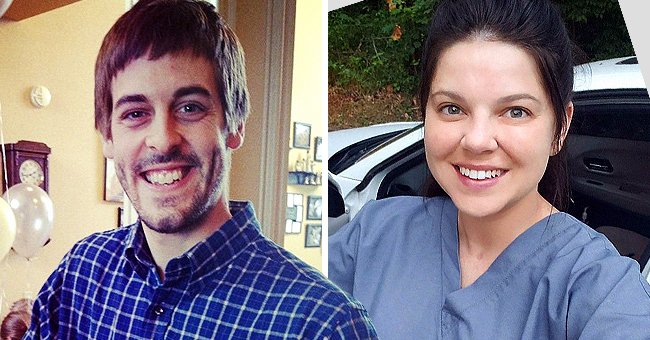 Instagram/derickdillard Instagram/amyrachelleking
Amy Duggar Supports 'Counting On' Alum Derick Dillard for Being Vocal about the Show's Behind-The-Scenes Drama
"Counting On" alum Derick Dillard is one of the most vocal Duggar family members who is very outspoken about the injustices faced at the TLC network reality show. Now, one family member has reached out in support of his revelations.
Dillard recently earned his cousin-in-law Amy King's (née Duggar) approval and encouragement. Last week, Amy, 33, took to Twitter to show her support for him speaking out.
Tagging him, she wrote: "@derickmdillard, you really are shedding some light on some very dark, gray areas! Keep it up!" Dillard is married to Jill Duggar.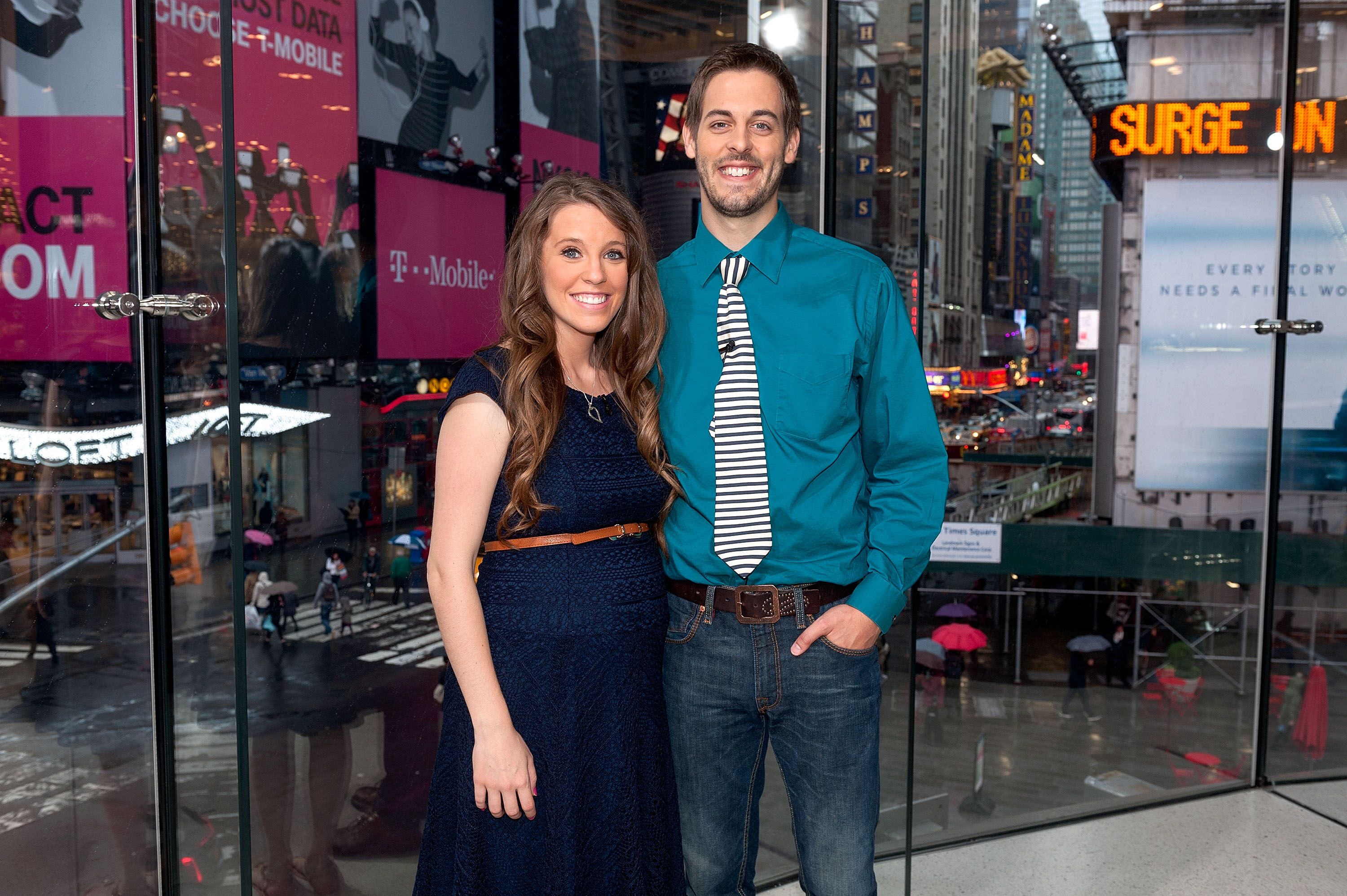 Jill Duggar Dillard and husband Derick Dillard visit "Extra" on October 23, 2014, in New York City | Photo: D Dipasupil/Getty Images
Dillard slams TLC
Via Instagram, Dillard opened up about his and his wife's time on the series. The former reality star has been critical of TLC for how they handled the business side of "19 Kids and Counting," "Counting On," and the other spinoffs.
While replying to a four-year-old tweet by TLC about a promotional photoshoot for the reality series, Dillard claimed the network tried to force his wife into doing it. His tweet allegedly read:
"Notice how we were not a part of the promotional for this. They tried to force Jill to be in the promotional pic for this show, but we refused."
Former reality star accuses TLC of forcing things
The former reality star further alleged that when they refused, the network ended up inserting his wife's other sisters. Dillard started criticizing the network and his father-in-law, Jim Bob Duggar, several months back.
The former reality star once claimed that his father-in-law was the only one with a network contract.
Dillard claims Jim Bob makes all the money
If this sentiment is true it would mean Jim Bob is the only family member who profits from their multiple shows. At the time, Dillard revealed that TLC made lots of money through a "birth special episode" of their son.
The star asked to negotiate with the network to have them pay "5-10K for medical expenses" since they didn't get anything.
His strained relationship with the Duggars
Dillard's criticism of Jim Bob and TLC has led to a strained relationship between him and his in-laws. The former reality star shared that he and his wife aren't allowed at the Duggar home if the family patriarch isn't around.
They also don't feature on "Counting On" any longer.
Being fired from "Counting On"
Dillard ended up getting fired from "Counting On" in 2017 for making transphobic tweets about Jazz Jennings, the star of TLC's "I Am Jazz" series. He apologized later and has repeatedly insisted he was not fired by TLC.
In September 2019, Dillard claimed he and Jill left the show because it disturbed his missionary work.
Please fill in your e-mail so we can share with you our top stories!