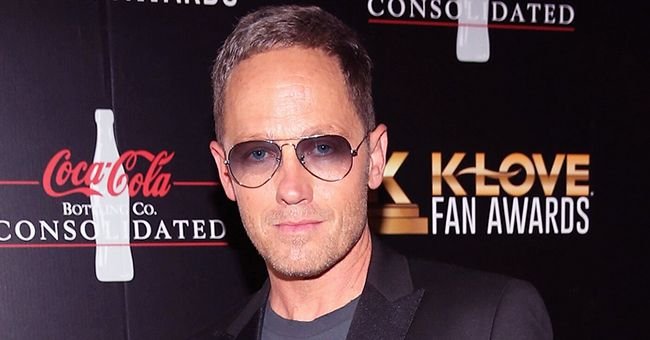 GettyImages// twitter.com/PageSix
People: TobyMac's Eldest Son Truett Foster McKeehan Died from an Accidental Overdose
The cause of death for Truett Foster, who is the son of Christian rapper TobyMac has been confirmed by the family's representative to be an accidental drug overdose.
On October 23, 2019, the son of Christian rapper TobyMac was unexpectedly found dead in the family's home in Nashville, Tennessee. At the time of his death, the cause had been undetermined.
On the day he died, Truett Foster McKeehan had returned from Canada, it was reported that after his travels he did not return home to his family until after midnight.
Medics responded to what they believed was cardiac arrest. However, a representative for TobyMac has confirmed that Truett died from an overdose.
According to PEOPLE, his death was a result of an accidental overdose of fentanyl and amphetamines. The 21-year-old was an aspiring rapper, who went by the names Truett Foster, TRU, Shiloh and, truDog.
Following his father's footsteps, Truett had collaborated on a few tracks with him. Toby had written the song "Scars" about his son venturing out to pursue his dream. In a statement about his son's career, TobyMac revealed:
"He expressed himself through the music he made. And by made I mean, written, recorded, produced, mixed, and designed the art. All of it. A true artist."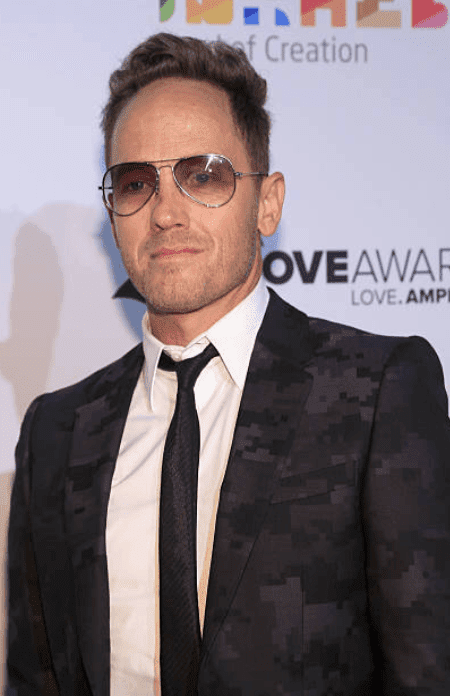 TobyMac poses on the red carpet after arriving at the 2016 Dove Awards at Allen Arena, on October 11, 2016, in Nashville, Tennessee | Source: Anna Webber/Getty Images for Dove Awards
A week before Truett's death,
Tobymac
was in the crowd and stood proudly as he watched his first performance. He called the show "nothing short of electric."
In honor of son's life, he released another song titled, "21 Years" and gave a sneak peek of the video telling his social media followers it was a song he wished he never had to write.
Please fill in your e-mail so we can share with you our top stories!