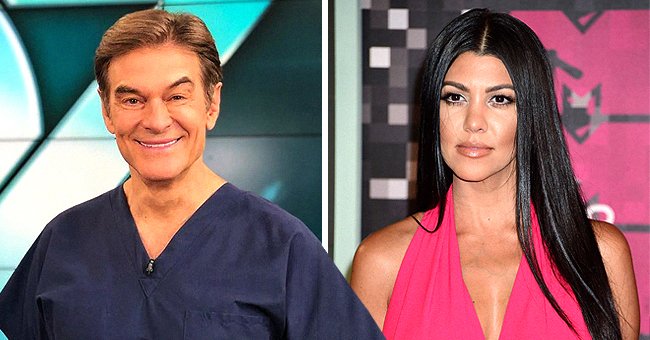 Instagram/dr_oz | Getty Images
Dr Oz Backs Kourtney Kardashian's View on Candy & Says the Body Is Not Designed to Digest Such Foods

When it comes to the indulgence of typical candy, Kourtney Kardashian and Dr. Mehmet Oz are on the same page, as he defended the reality star's headlining efforts of last year.
During a recent interview, Dr. Oz had Kourtney's back, when he elaborated on the fact that sweets like chocolate-covered treats, gummy candies, and lollipops should be consumed with caution.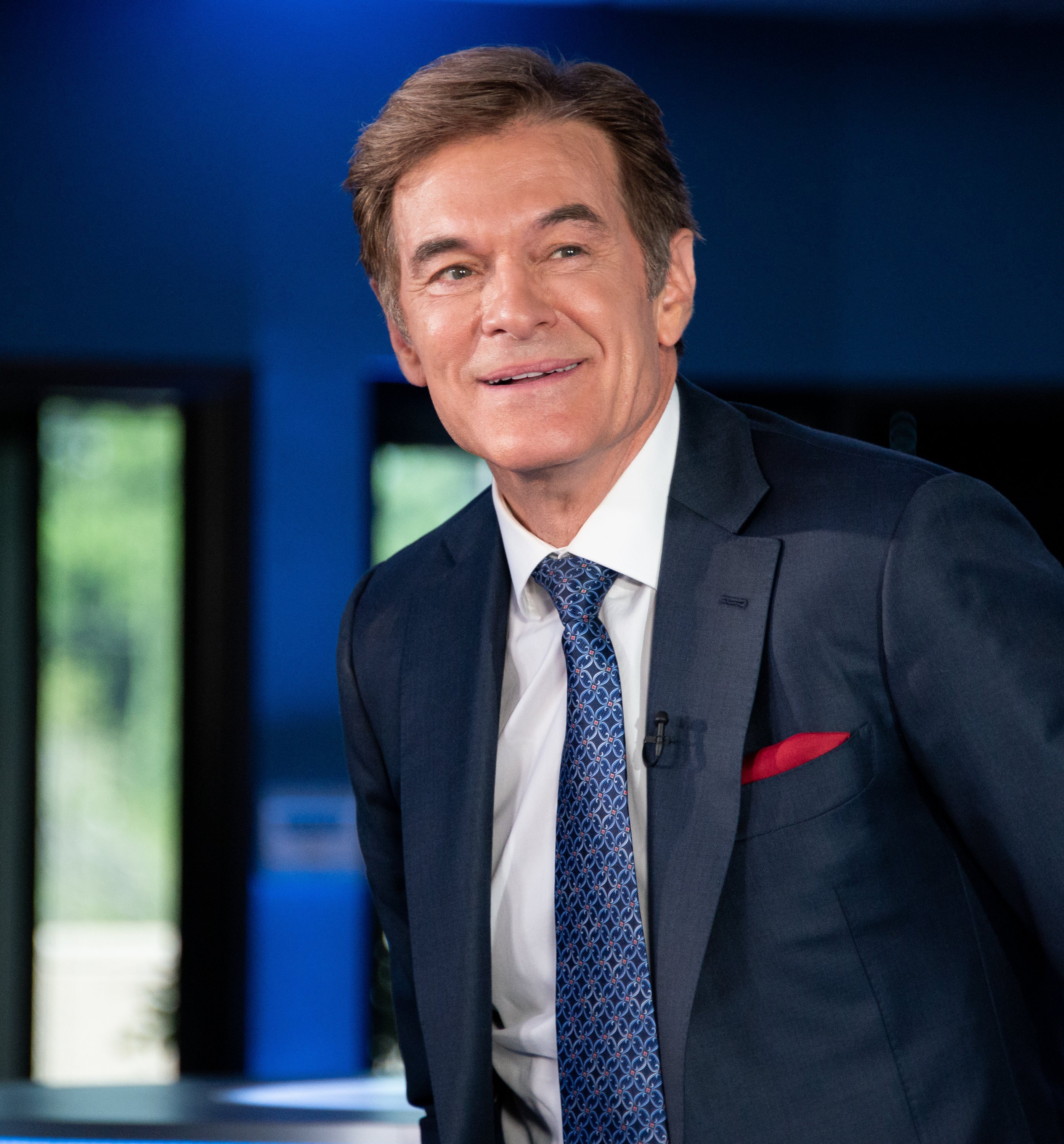 Dr. Mehmet Oz visits "Extra" at Burbank Studios on September 17, 2019, in Burbank, California. | Source: Getty Images.
The celebrity doctor's comments came after Kim and Kourtney Kardashian made headlines in November last year. The pair planned a joint Candy Land-themed birthday party for their daughters North and Penelope, and the sisters ended up squabbling.
"That's what we should be eating."
During an episode of KUWTK, the pair discussed the details of the party, and Kim insisted on a variety of classic confections and an ice cream truck.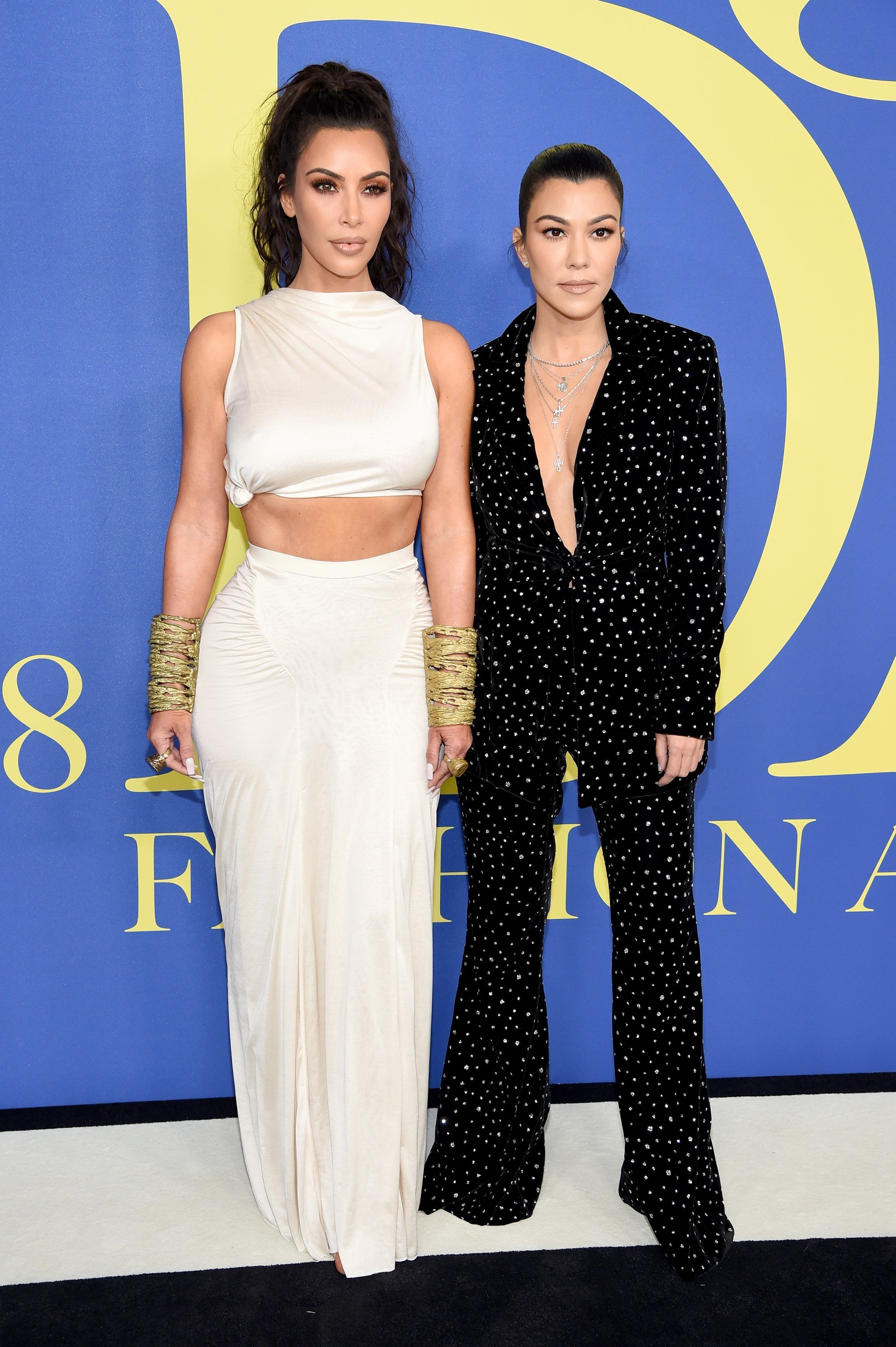 Kim Kardashian West and Kourtney Kardashian attend the 2018 CFDA Fashion Awards on June 4, 2018 in New York City. | Source: Getty Images.
Kourtney, on the other hand, wanted healthier options because food coloring and candy causes aging, and it "gives people diseases." Dr. Oz wholeheartedly agreed with Kourtney and said at the System 20 Fitness event:
"Simple carbohydrates and the chemicals they put in [candy] to make it taste better are untested. It's not that they're going to cause cancer, but why take a chance?"
The celebrity doctor said that digesting candy and the likes are not part of our body's design referred to the food taken from the ground and still looking the same when eaten as "real food," and added:
"Your body's designed to digest real food. That's what we should be eating."
The good doctor himself gives candies a hard pass, but what he does enjoy as a treat is "real chocolate" with 70% cocoa.
Kourtney's go-to snack food is very healthy as she is particularly fond of pecan nuts and walnuts, and last year, she went back on Keto diet.
The reality star gets creative with her menu options, as she enjoys a tasty avocado smoothing come breakfast time. For lunch, Kourtney go-to food is generally a chef salad with turkey.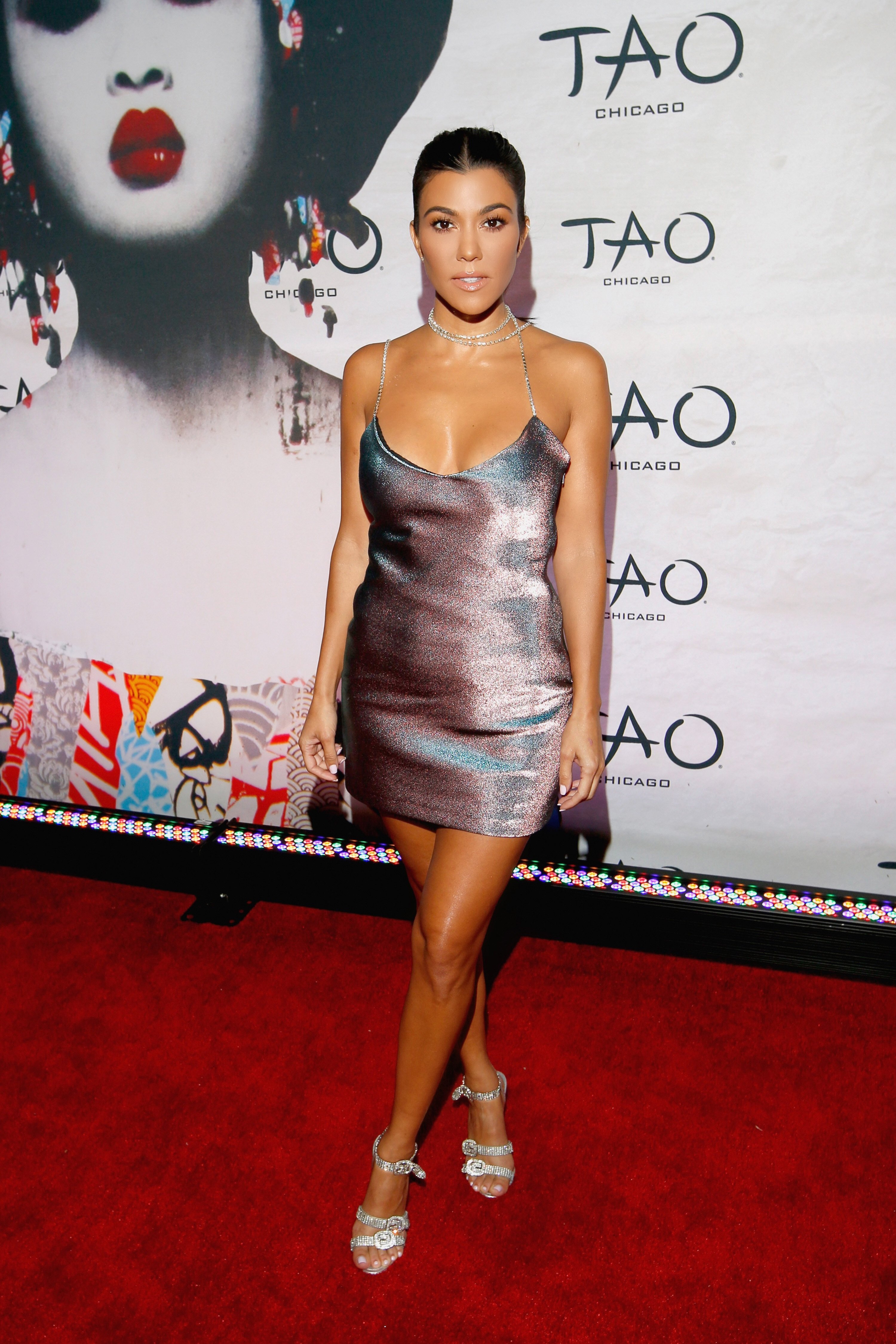 Kourtney Kardashian attends the TAO Chicago Grand Opening Celebration at TAO Chicago on September 15, 2018, in Chicago, Illinois. | Source: Getty Images.
The 40-year-old avoids snacking in between where possible and indulges in protein at dinner time. Along with a serving of salmon or chicken, Kourtney substitutes carbs with broccoli or cauliflower rice, which is made only from shredded vegetables.
However, when it comes to their children, the Kardashians get more criticism from their fans, than from each other.
In October last year, Kourtney Kardashian fired back at netizens after negative comments about her son Reign's long hair.
Unfazed by the comment that she should cut Reign's hair, Kourtney reminded the netizen that she doesn't have to worry about other people's children and added that he is a "happy boy."
Please fill in your e-mail so we can share with you our top stories!