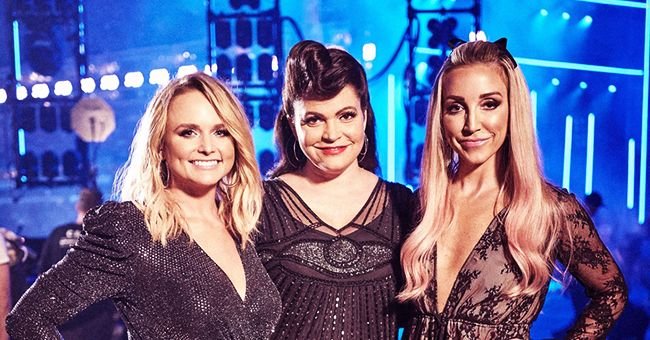 Getty Images
CMT Announces Complete Parity of Female and Male Video Airplay to Encourage Equal Play
This week, "Country Music Television (CMT)" took to social media to make a big announcement that would affect female country music singers in a very positive light.
For more than a decade, female country singers have received less airplay than their male counterparts. Until now, no media house was willing to remedy this situation until now.
However, CMT took the bold step by announcing a big change to their viewing schedule.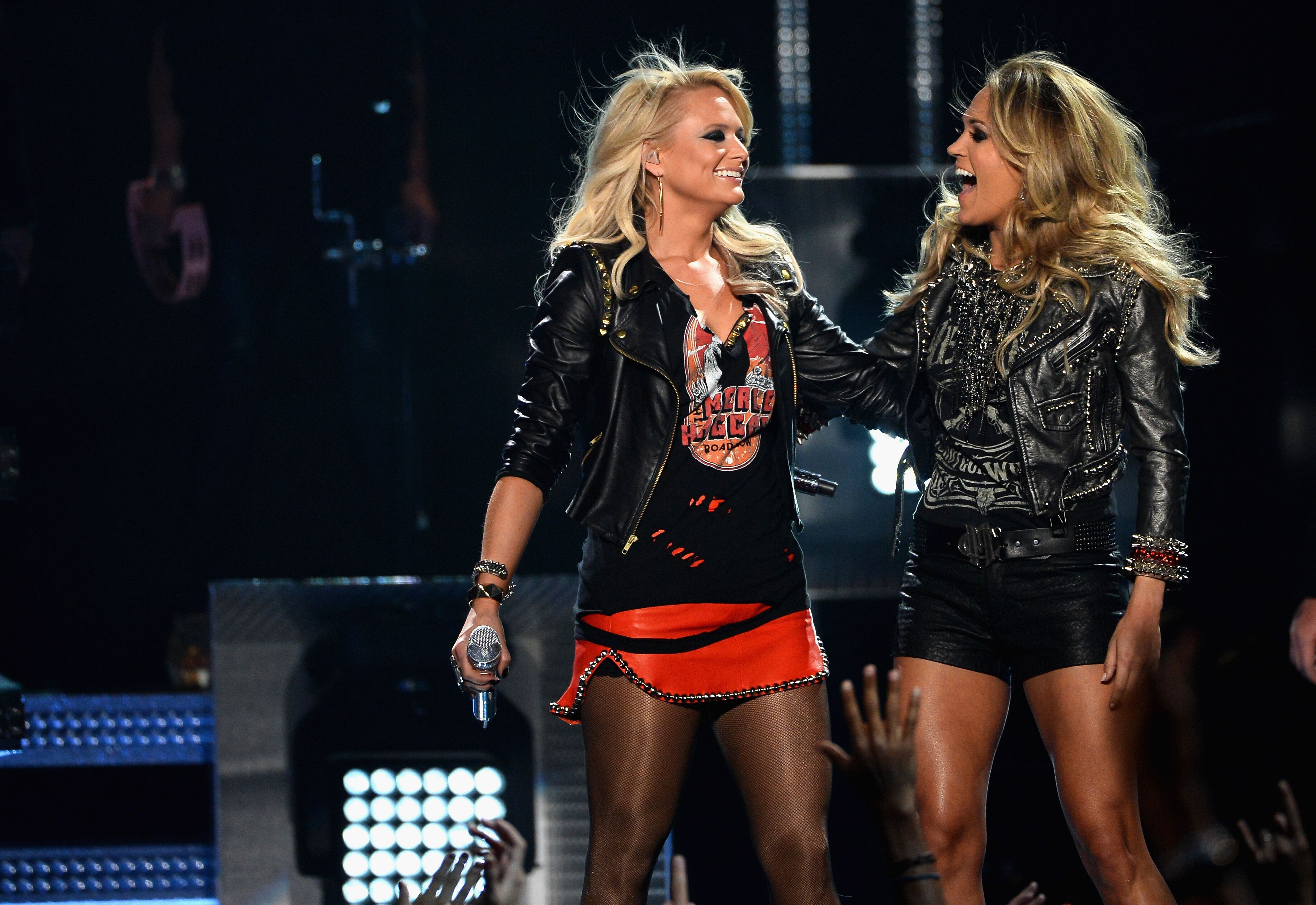 Miranda Lambert and Carrie Underwood perform onstage at the Billboard Music Awards on May 18, 2014, in Las Vegas, Nevada | Photo: Ethan Miller/Getty Images
CMT announces equal play
The network revealed that female and male country music videos would be played equally on their platforms. Taking to Twitter, CMT wrote:
"Effective immediately all music video hours on CMT and CMT Music channels will have complete parity between male and female artists."
Airplay would now be split to promote equal play. Leslie Fram, the Senior Vice President (SVP) of Music & Talent at CMT released a statement regarding the change.
CMT steps up for female country singers
She explained why the network was making the change tweeting:
"Time is really up in 2020! All the talk around what can be done to support females in country music needs to transform into action, once and for all."
Fram further explained that his company was keen on living up to their commitments. The brand already runs the CMT Next Women of Country Franchise.
What the airplay ratio used to be
The SVP also tantalized their fans by sharing that "a new initiative" would be announced in the coming weeks with the hopes of creating "much-needed change in our industry." Previously both CMT and CMT Music channels had a 40/60 ratio of video airplay in favor of male artists.
Other initiatives targeted at female country stars
A distribution partnership with over 230 radio stations around the United States will also be implemented. CMT also runs the CMT Next Women of Country Tour and CMT Next Women of the County event to promote female country music artists.
Martina upset with lack of female representation
The issue with a lack of visibility for female country singers is something that has been on the table for a while. Last year, Martina McBride got upset with the status quo.
The country music icon spoke out after struggling to create a Spotify list of country stars when only one female artist was recommended by the streaming service.
Please fill in your e-mail so we can share with you our top stories!