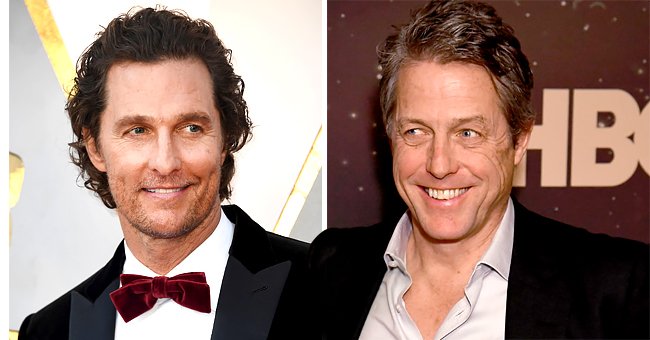 Getty images
Matthew McConaughey Reveals His Mom Is Going on a Date with 'The Gentlemen' Costar Hugh Grant's Dad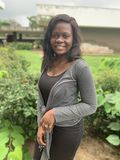 Matthew McConaughey has revealed that his mother and Hugh Grant's father might be getting to know each other more intimately.
It seems Matthew and Hugh's jokes over getting their parents together is going to be a reality sooner than we expect. The two first nursed the idea while speaking on "Mashable" where Hugh jokingly asked Matthew:
"Would your 87-year-old mom like a nice 91-year-old Englishman?"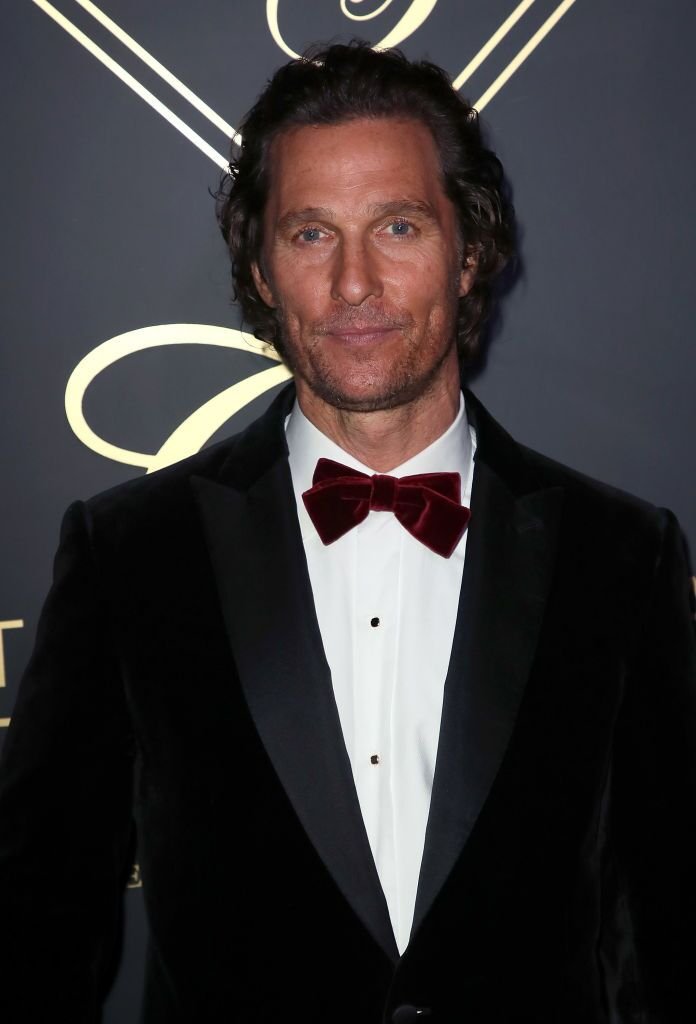 Actor Matthew McConaughey attends the City Gala 2018 at Universal Studios Hollywood on March 4, 2018 in Universal City, California | Photo: Getty Images
While speaking in a recent interview with Rachel Smith on "Entertainment Tonight." Matthew revealed that the idea was now about to become a reality. He hinted:
"His father's 91, my mother's 88, Yeah, why not? Next week, they're supposed to meet, and we probably won't see them for the rest of the night."
The actors are relaxed about the idea of their parents being together, and what started as a joke is now about to become a reality with Grant saying that the meeting between the parents will be "red hot."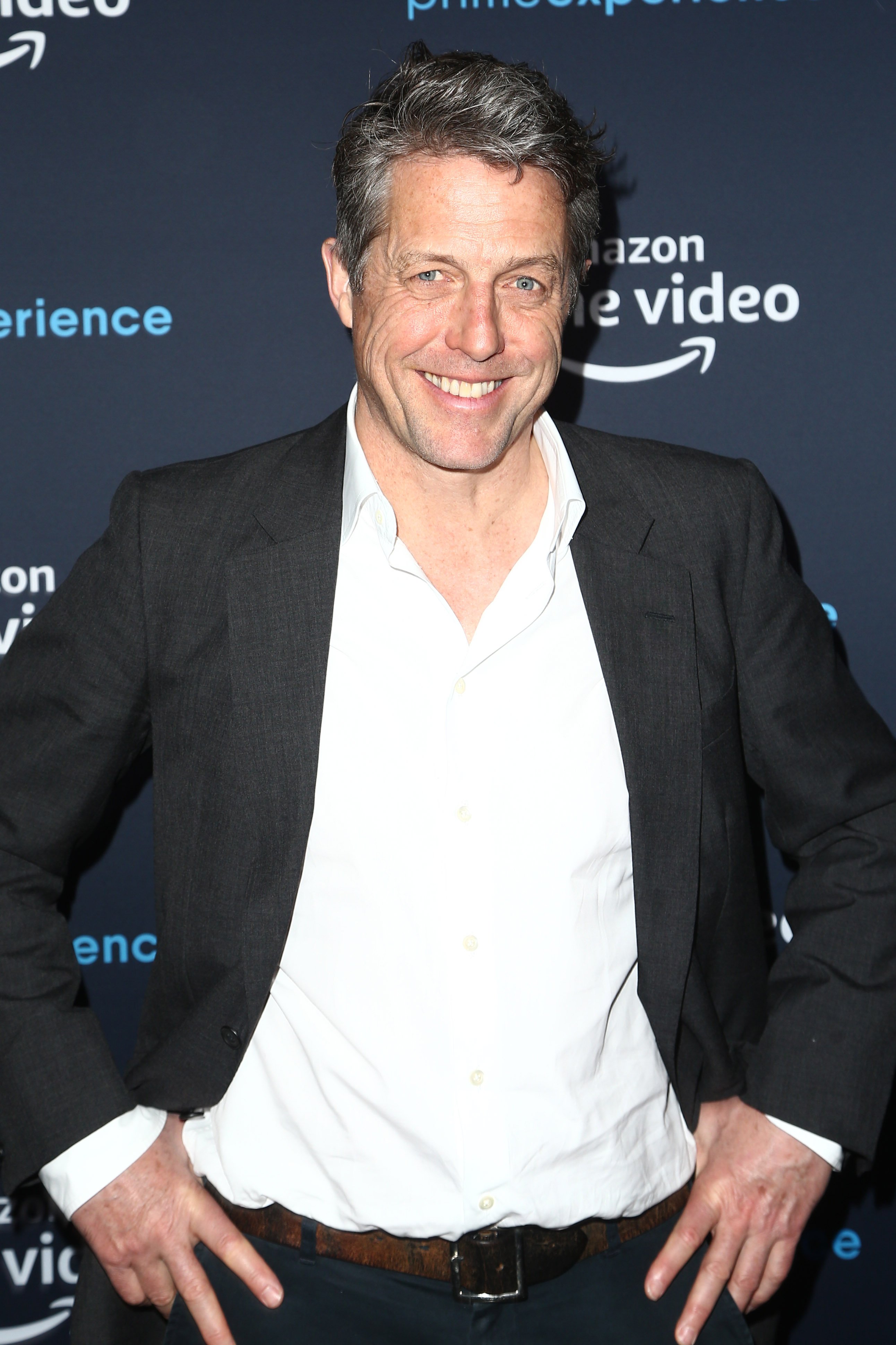 Hugh Grant attends the Amazon Prime Experience Hosts "A Very English Scandal" FYC Screening And Panel at Hollywood Athletic Club on April 28, 2019, in Hollywood, California. | Source: Getty Images.
Just one month after their sons discussed it, 88-year-old Kay McConaughey is going to be meeting 91-year-old James Grant on a date that was set up by their sons, and everyone is excited about what could happen after the date.
The duo might be goofing around about their parents, but they have teamed up to work together.
Matthew's mother lost her on-again, off-again husband Jim in 1992 while Hugh's father James was left a widower after his wife Finvola died in 2001 from pancreatic cancer.
Although no one knows when the date will be happening, some are hoping that it leads to marriage. In a recent update by "Mashable" where the talk started, it was jokingly implied that there might be a wedding,
"We expect an invite to the wedding."
If things work out accordingly, Hugh and Matthew might become brothers in the nearest future, and this is something that is exciting to behold.
The duo might be goofing around about their parents, but they have teamed up to work together and are starring in a movie titled "The Gentleman."
It should not come as a surprise that the movie is not a romantic one, as Hugh earlier stated that he has gotten too old, ugly, and fat to do such films.
"The Gentlemen," which explores London's seedy underbelly, has McConaughey playing Mickey Pearson, an American who has made a fortune selling cannabis in the U.K.
The film set to be released January 24 features not just Hugh Grant and Matthew McConaughey; it also co-stars Michelle Dockery, Henry Golding, and Charlie Hunnam.
Please fill in your e-mail so we can share with you our top stories!