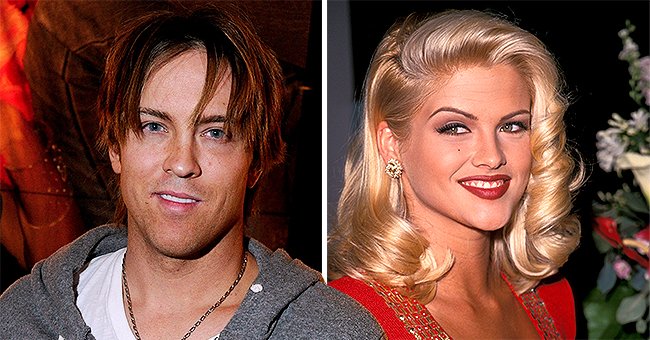 Getty Images
Anna Nicole Smith's Ex Larry Birkhead Shares Photo of Her Purse Given to Him by Police after Her Death
Anna Nicole-Smith's ex Larry Birkhead fondly remembers her as he shares a photo of her purse, which was given to him by the police after her demise.
It has been almost 14 years since Anna Nicole Smith passed away, but her memory lives on in the hearts of her loved ones.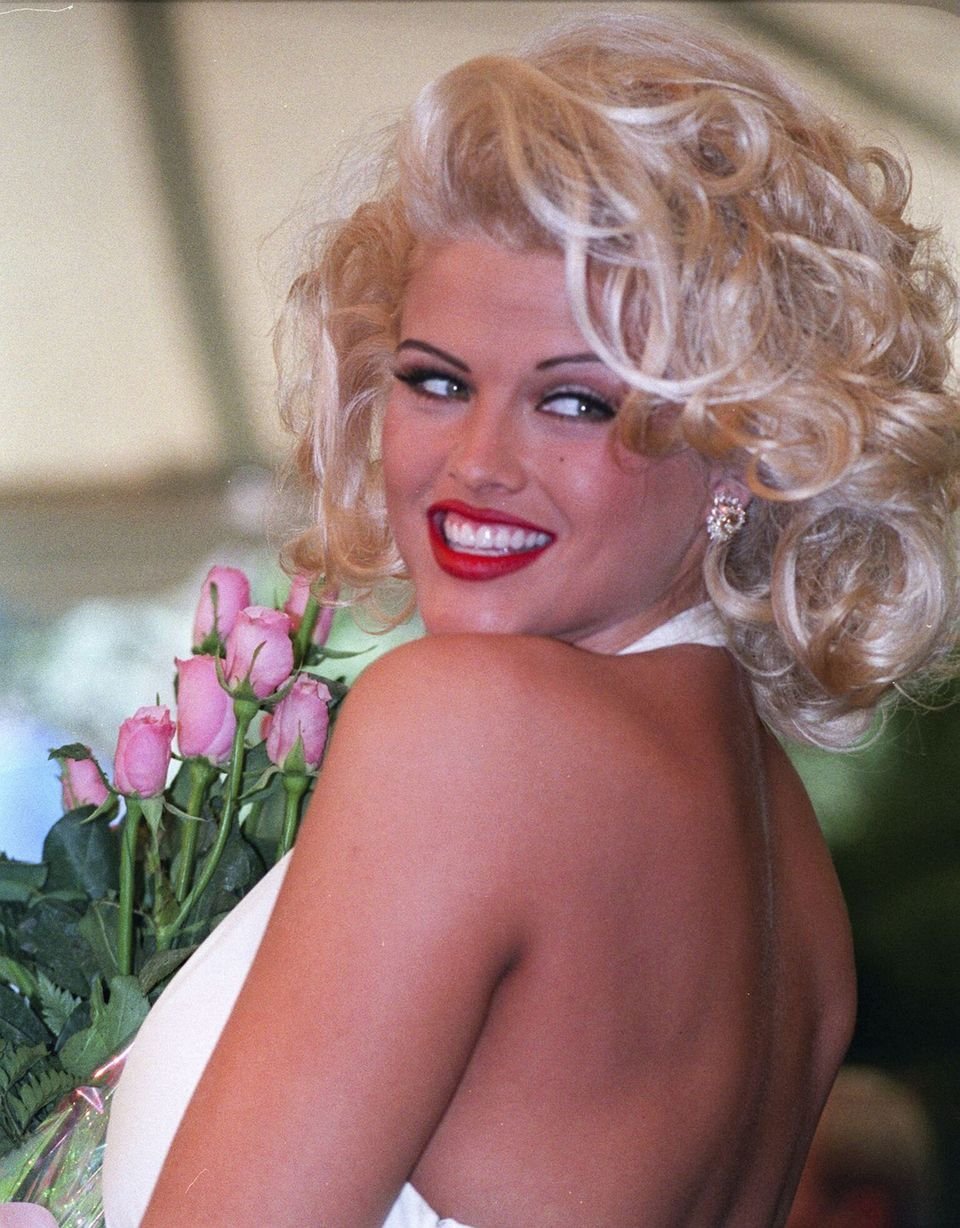 American model, actress and television personality Anna Nicole Smith (1967 - 2007), circa 1990 | Photo: Getty Images
Last week, Anna's former partner Larry Birkhead honored her legacy on Twitter when he shared a photo of her purse that was given to him by the police after her demise.
In the tweet, Larry explained that he had pored over old photos, videos, and boxes in light of Saturday night's episode of the documentary "Hopelessly In Love."
Pointing out their shared bond, Larry wrote:
"Here is Anna's purse given to me by the police. She still had our picture inside even though we were miles apart."
According to Good Morning America, the Lifetime documentary tells the story behind the two-year affair Larry and Anna had. Speaking to the publication about the reason for the documentary, Birkhead said he wanted to tell their story from his perspective.
Back in 2017, Larry opened about his affair with Anna in an exclusive interview with ABC, saying:
"No one ever knew one time that I was her boyfriend. The whole time we dated, if you look at all the video, I'm in the back carrying my camera bag."
During Larry and Anna's affair, they welcomed their daughter Dannielynn. Initially, they had a custody battle, but Larry was lucky to get custody of her after a paternity test proved that he was the father.
Ever since Anna's tragic demise, Larry has lived a low-key life far away from the glitz and glamour of Hollywood. The photographer explained to PEOPLE that he chose to live that way in order to give Dannielynn a childhood as normal as possible.
Despite shielding Dannielynn away from the prying eyes of the public, the 13-year-old seems to be following in her mother's acting footsteps.
During an interview with Daily Mail TV, Larry revealed that his daughter is a natural on stage. While he explained that he might not like the idea of Dannielynn being an actress, he wouldn't totally shoot it down if it is something she truly wants.
Please fill in your e-mail so we can share with you our top stories!