'McMillan and Wife' Susan Saint James' Son Teddy Who Tragically Died at 14 in Plane Crash
Actress Susan Saint James rose to stardom in the 70s for her portrayal of Sally McMillan on "McMillan & Wife." Unfortunately, she endured the loss of one of her children.
Born in August 1946, Susan began acting at the age of 20, shortly after moving to California. Her first acting gig came in 1966 when she worked on the TV movie "Fame Is the Name of the Game."
While Dick was seriously injured, he and Charles survived.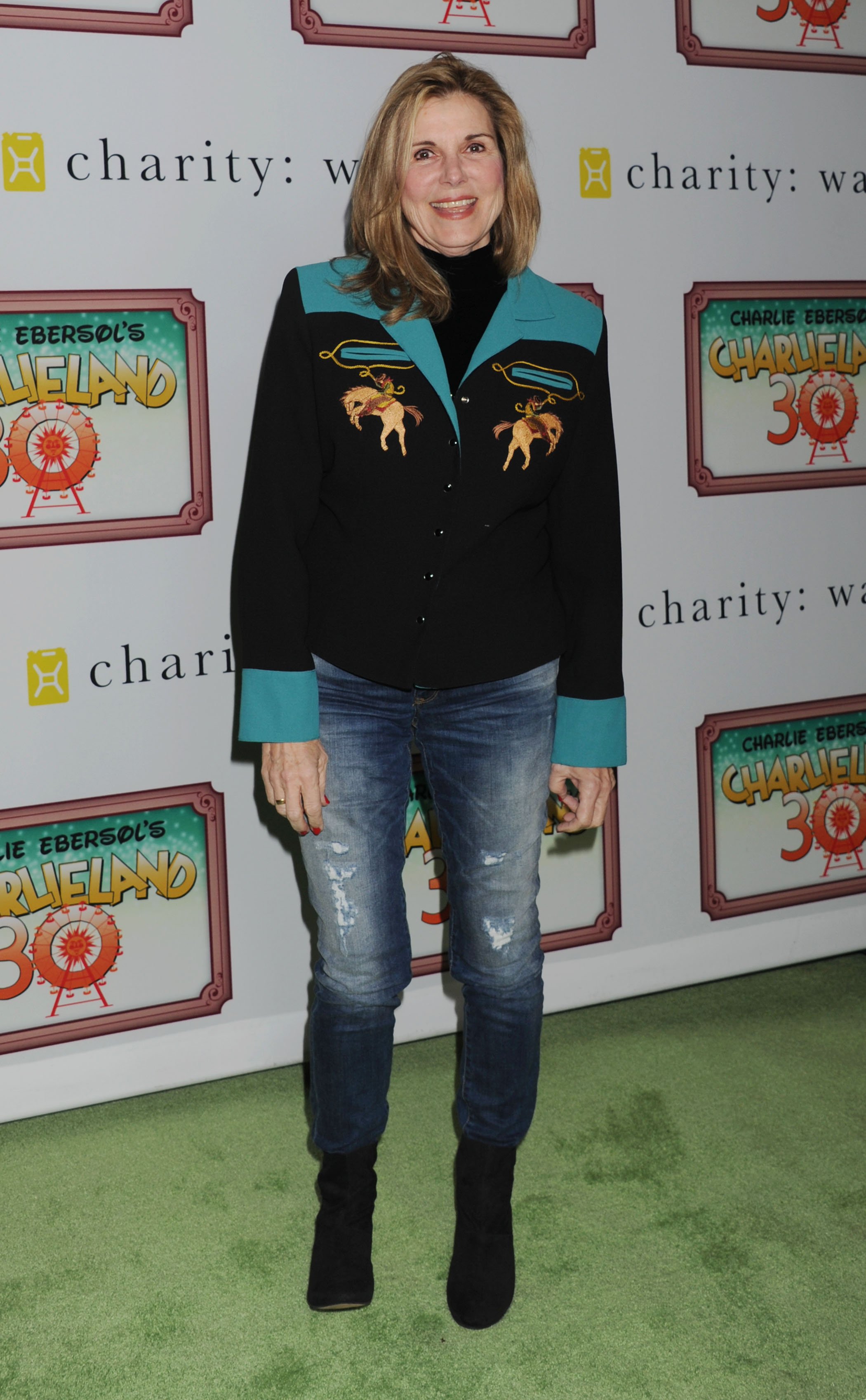 SUSAN SAINT JAMES' CAREER
Due to her outstanding performance, Susan became a regular member of the cast of "The Name of the Game." On the TV show, she portrayed research assistant Peggy Maxwell and won an Emmy Award.
She worked in the previously mentioned series between 1968 and 1971, establishing herself as a talented and popular young actress.
Right after Susan Saint James finished working on "The Name of the Game," she landed the role of Sally McMillan on "McMillan & Wife."
The show addressed the lives of a 40-something police commissioner of San Francisco named Stuart McMillan, played by Rock Hudson, and his good-looking and intelligent wife Sally, who was in her 20s.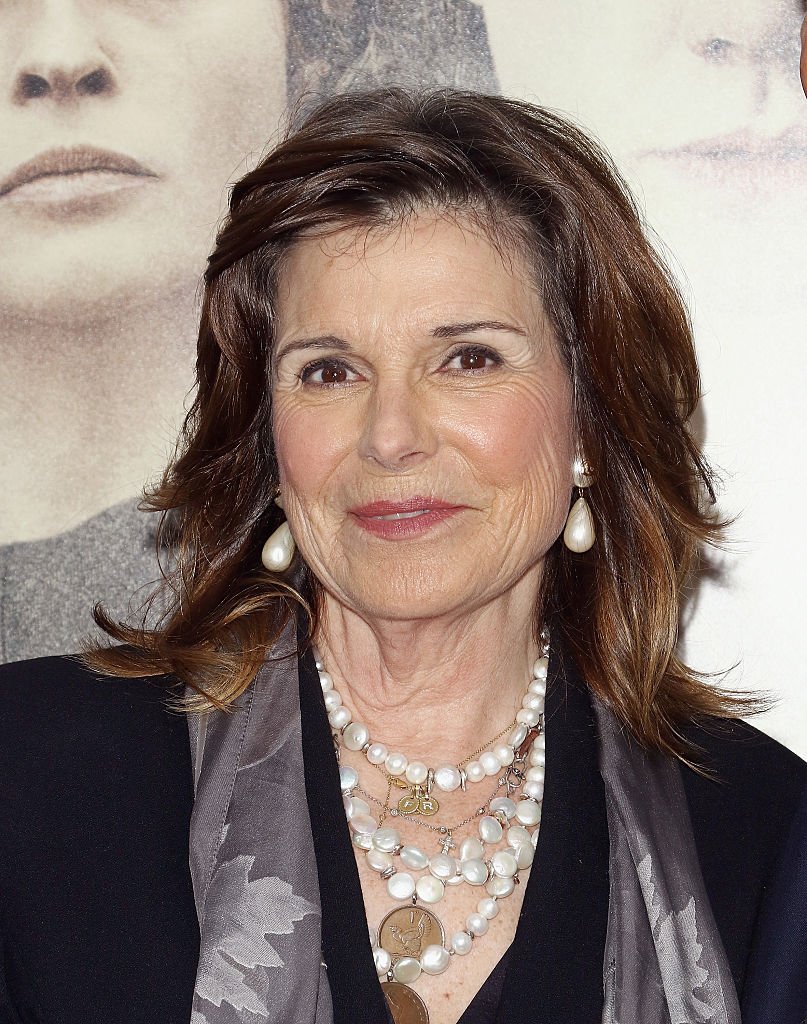 SUSAN'S RELATIONSHIPS
Susan was similar in a few aspects to her on-screen character on "McMillan & Wife." One of the most evident ones is that they both walked down the aisle in her 20s. Unfortunately, Susan's marriage to writer-director Richard Neubert lasted only one year.
In 1971, the actress found love again and married makeup artist Thomas Lucas. Together, they had two children: daughter Sunshine and son Harmony. After six years, they parted ways.
Susan Saint James' third and current husband is Dick Ebersol. The couple first met in 1981 when the actress was guest-hosting "Saturday Night Live." At the time, Dick was an executive producer of the show.
Later that year, they tied the knot. They had three sons: Charles, William, and Edward, also known as Teddy. In 2002, the couple was about to part ways as Susan filed for divorce. Thankfully, they reconciled and have been together ever since.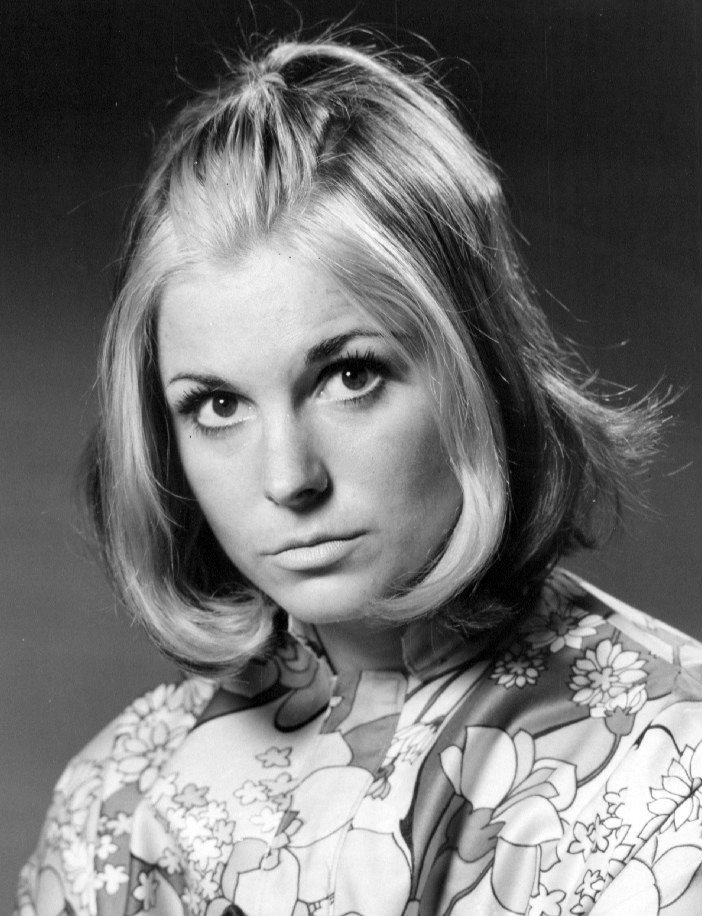 TRAGEDY IN SUSAN SAINT JAMES' FAMILY
Although her career in the entertainment industry has been remarkable, her life changed in 2004 after Teddy Ebersol, who was only 14 years old, died in a plane crash.
The accident took place on November 28, 2004. Dick, Charles, and Teddy were in a private plane that crashed after trying to take off from Montrose Regional Airport in Colorado.
While Dick was seriously injured, he and Charles survived, However, Teddy, the pilot, and a flight attendant died.
Shortly after the plane hit the ground and it stopped moving, Charlie sprang into action and helped his father, who was under a pile of rubble. Unfortunately, he couldn't find Teddy.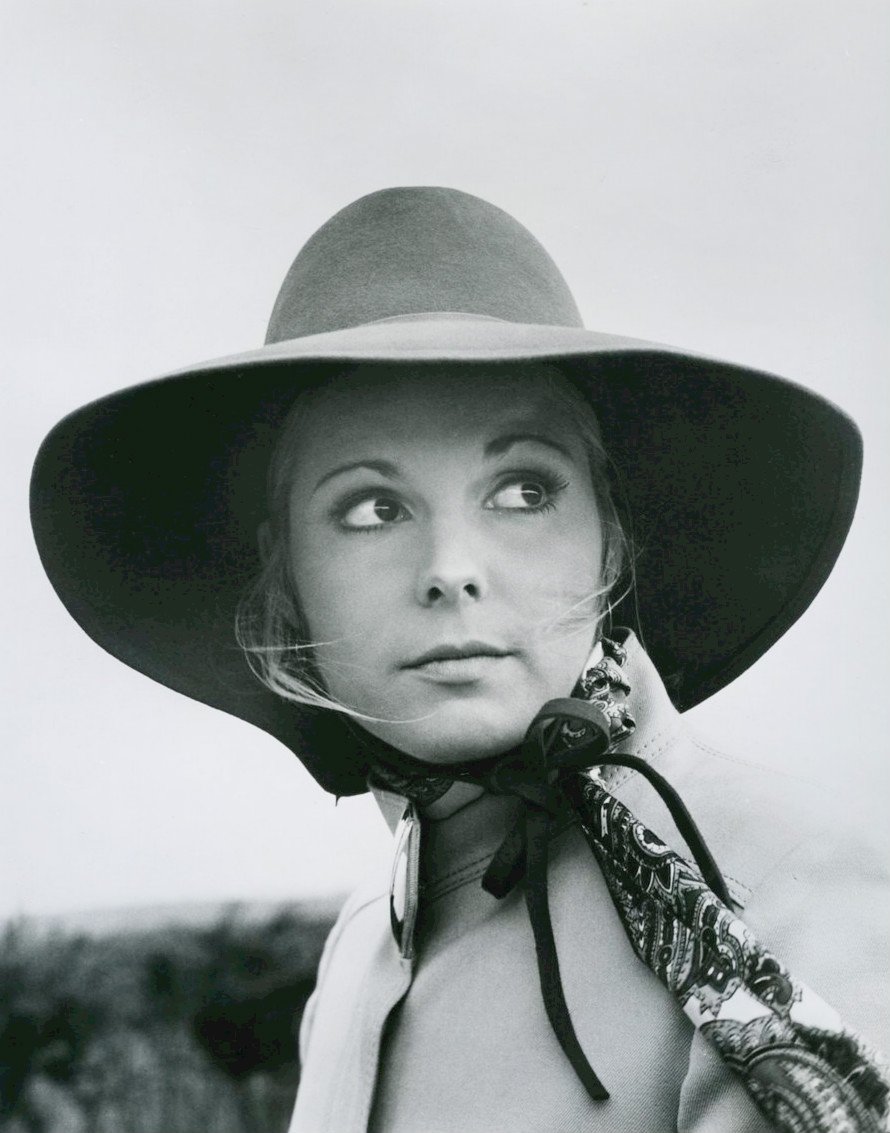 IT WAS TOO LATE FOR TEDDY
Minutes later, he called Susan and told her three things before hanging up:
"Mom, you've got to come back. The plane crashed. I got dad, but I can't find Ted, and I need you to help."
Charlie then couldn't stop thinking about the fact that Susan would have to drive for an hour not knowing anything else apart from the three sentences he told her.
Two days after the accident, rescue crews found the bodies of Teddy and the two crew members.
About two weeks after the incident, Susan was in an interview with "Today" to thank people for all the love and support her family received in such a dark time.
SUSAN'S DESCRIPTION OF TEDDY
Apart from that, she described Teddy as a funny kid and said that, thanks to an autobiography he wrote as a school project, the family learned things they didn't know about him. Susan added:
"[We] found out things we didn't know about Teddy and how much we all meant to him as a family — one quote said something about, 'On the road of life, the only person ahead of the love of your family is God.'"
Susan also confessed that she was Teddy's best friend because, at that time, all of his siblings were studying at colleges, and Dick was always busy, so he and Susan were together most of the time.
The death of a child is impossible to overcome for a parent. Thankfully, Susan Saint James and Dick Ebersol have each other to help when the grief is too big to bear alone.