Calista Flockhart, Greg Germann and the Rest of 'Ally Mcbeal' Cast Then and Now
"Ally McBeal" became one of the most famous television series in the late '90s and featured some of Hollywood's now A-listers.
It has been over two decades since "Ally McBeal" premiered and went on to become one of the best television shows. Here's a look at its stellar cast after the series aired.
CALISTA FLOCKHART
Not known to the limelight, Calista Flockhart had been cast in different projects before landing her lead role as Ally McBeal in 1997. 
Previous projects include the 1996 film "The Birdcage," "The Glass Menagerie," and "Three Sisters on Broadway."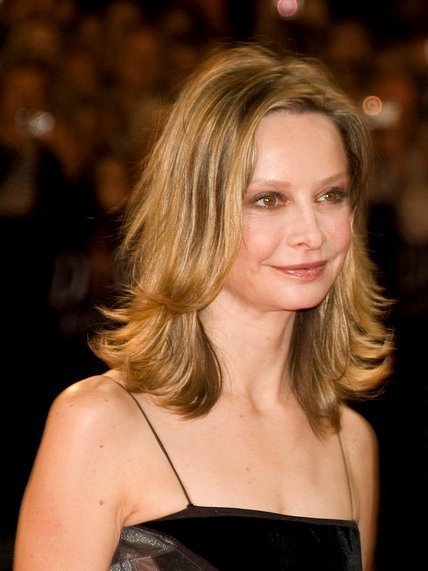 Her role as the titular character on "Ally McBeal" earned the actress three Emmy Award nominations, five Golden Globes, one of which she won, and four SAG Awards.
Not long after her role in McBeal, Flockhart also received parts in 1999's "A Midsummer Night's Dream" and 2005's "Fragile."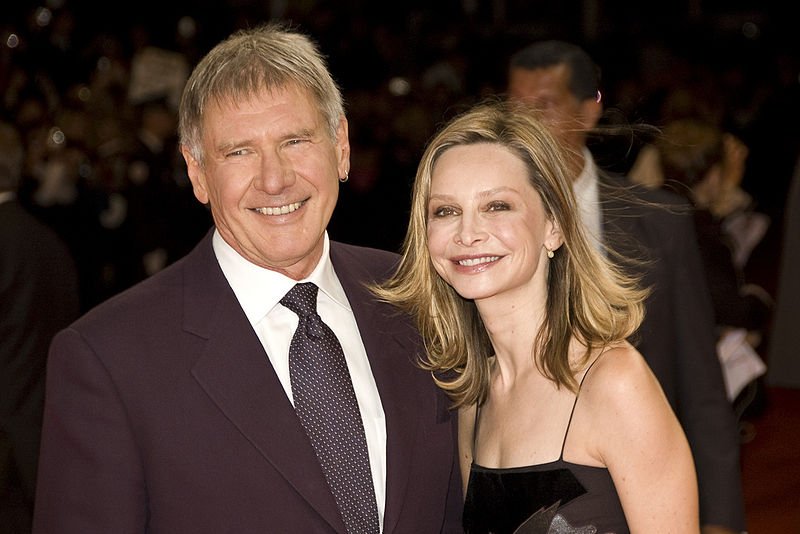 Apart from film, Flockhart has also made her presence on television series, namely "Brothers & Sisters" and "Supergirl." 
GIL BELLOWS
With a handful of previous projects and a stunning performance in the 1994 classic, "The Shawshank Redemption," Gil Bellows was cast in Ally McBeal as the lead star's ex-boyfriend turned co-worker.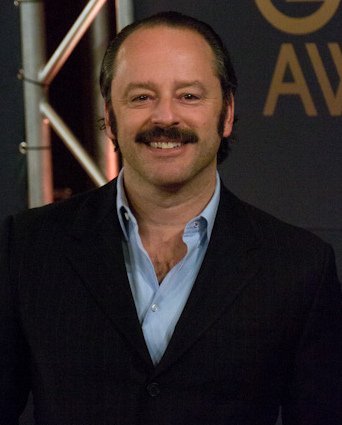 While working with the McBeal project, Bellows simultaneously played other roles such as Matt Callan on "The Agency." 
Bellows' recent appearances came on the film "Kill the Messenger" and a 2016 series "11.22.63." Bellows has continued his work with other regular television series.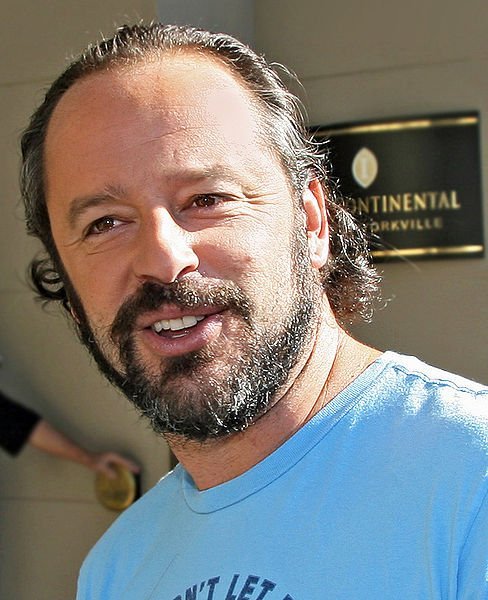 COURTNEY THORNE-SMITH
Just like the others, Courtney Thorne-Smith shares some glorious experience prior to being cast in Ally McBeal. 
She had previously taken the mantle of Allison Parker on "Melrose Place." After her years of playing Georgia on Ally McBeal, Thorne-Smith continues to pursue television roles in the shows "According to Jim" and "Two and a Half Men."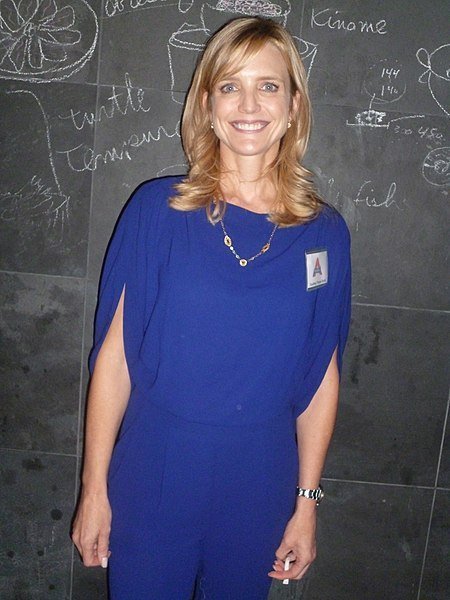 JANE KRAKOWSKI
McBeal was undoubtedly a big break for Krakowski. After a great run with the iconic legal-comedy series as Elaine Vassal. 
Krakowski continued to play more roles as Jenna Maroney on "30 Rock" and Jacqueline White on the Netflix series "Unbreakable Kimmy Schmidt."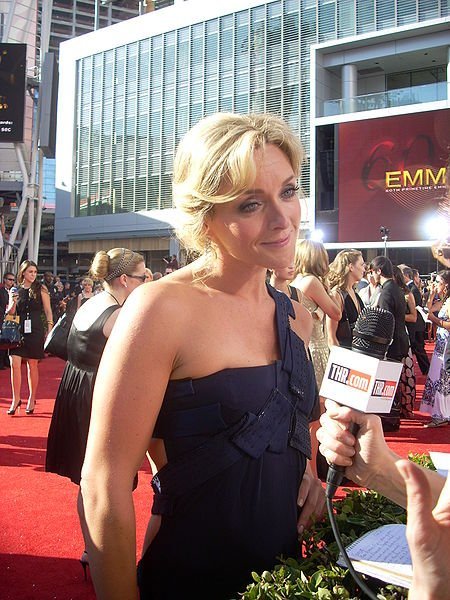 Not limited to acting, Krakowski flaunts her singing and dancing skills on Broadway, enough to earn a Tony Award back in 2003. 
LISA NICOLE CARSON
While pursuing the role of Renee Raddic on "Ally McBeal," Carson continued other projects such as playing Carla Reece in "ER" between 1996-2001. 
One of my all-time favorites, forever. Lynn Whitfield, Jurnee Smollett, Meagan Good, Lisa Nicole Carson, Debbi Morgan, Samuel L Jackson AND Diahann Carroll in the same beautifully shot movie. Ugh. https://t.co/wKS6zZ1pZt

— GC (@GNCordova) May 26, 2019
After her iconic role in McBeal, Carson took a step back from the limelight as she battled bipolar disorder. Come 2015, she has shared inspiration on fighting mental illness with Essene, and making a comeback with her recent appearance in a 2017 film "The New Edition Story." 
GREG GERMANN
After quite several seasons playing Richard Fish on "Ally McBeal," Germann's outstanding performance earned him a SAG award. 
EXCLUSIVE: Chris Carmack, Jake Borelli & Greg Germann promoted to series regulars on #GreysAnatomy https://t.co/Z4q3QV14to

— Deadline Hollywood (@DEADLINE) May 10, 2019
These days, it's quite challenging to find him off the screen with the actor playing new roles in today's series such as "Brooklyn Nine-Nine," "Desperate Housewives," "Once Upon a Time," "NCIS," and "Law and Order: Special Victims Unit." 
Germann's on-screen experience extends to a few films such as the 2006's sports-action thriller "Talladega Nights: The Ballad of Ricky Bobby" and "Get Hard" in 2015.
Paging Dr. Owen Hunt and Dr. Thomas Koracick! @TheRealKMcKidd and Greg Germann are attending #CTVUpfront tomorrow. pic.twitter.com/COMNjOX11M

— CTV Communications (@CTV_PR) June 5, 2019
VONDA SHEPARD
Vonda Shepard played herself on the show as a singer in the bar where McBeal and her colleagues drank on some evenings.
She also sang the theme song of the series, recorded two albums, and appeared on two other albums for the show.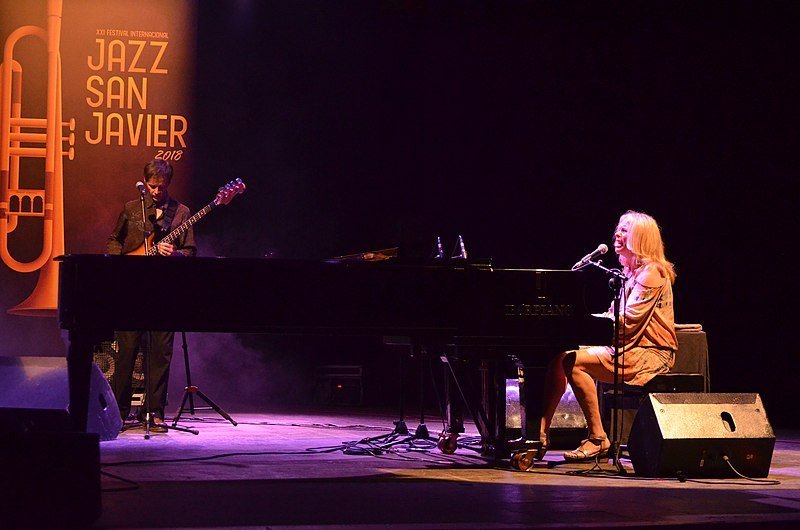 She has since released five more albums and sang the original song "I Need You" for the 2010 movie "Love and Other Drugs."
PORTIA DE ROSSI
Portia de Rossi played Nelle Porter on the show and continued her career in television and film after it ended.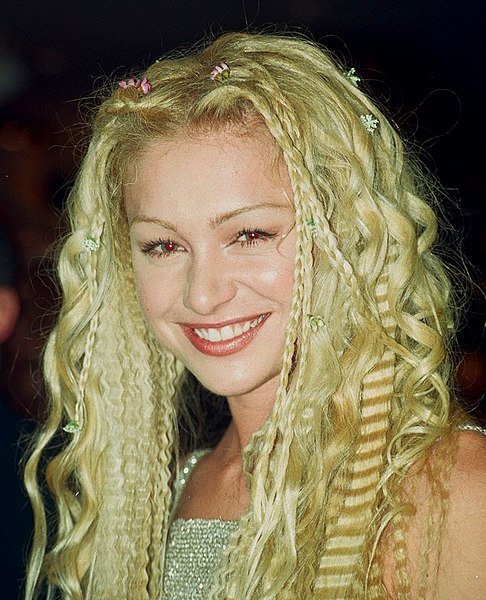 Among her most notable roles are Lindsay Bluth Funke in "Arrested Development" and its 2013 revival, and had a recurring role on "Nip/Tuck."
From 2009 until 2010, she starred in "Better Off" and had a regular character on "Scandal" from the year 2014 until 2017.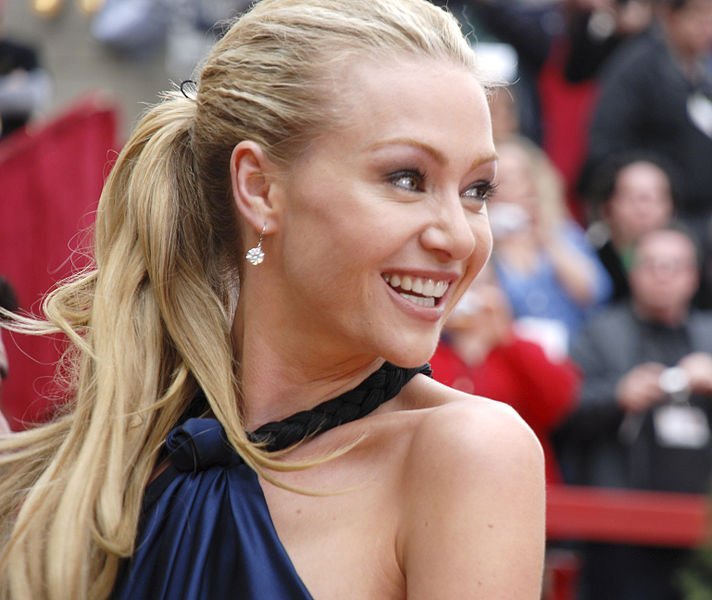 LUCY LIU
A notable character for being the only major Asian female on an American mainstream show was Ling Woo, played by Lucy Liu.
She has since appeared in over a dozen films such as "Kill Bill: Volume 1" and "Kill Bill: Volume 2," and lent her voice in the animated movies "Kung Fu Panda."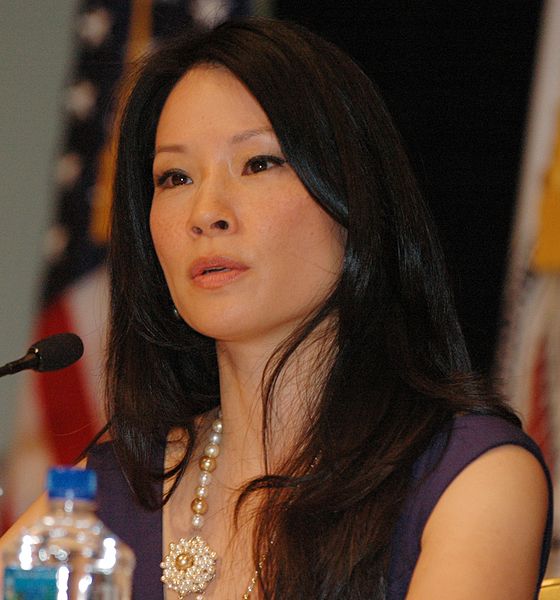 She also had an appearance in 2012's "Southland" and starred on "Elementary," where she took on the role of Watson.
PETER MACNICOL
Peter MacNicol had an excellent performance on "Ally McBeal" that won him an Emmy Award in 2001. He has since appeared in several television shows.
Peter Scolari on scoring 'Girls' only Emmy nom after 'Veep's' Peter MacNicol disqualified https://t.co/u8uW89wKb0 pic.twitter.com/9ahdOd8JXm

— The Hollywood Reporter (@THR) August 23, 2016
Some of his projects include "Grey's Anatomy," "The Mindy Project," and "Numbers." He recently appeared on HBO's "Veep," which got him an Outstanding Guest Actor nomination.