Angela Simmons Sheds Tears as She Talks About Explaining to Her Son About His Dad's Death in Latest GUHH Episode
Angela Simmons recalled the painful moment she talked to her 3-year-old son about his father's demise in 2018.
Although it's been almost two years since her ex-fiancé, Sutton Tennyson was killed, Angela Simmons appeared to be still mourning his loss.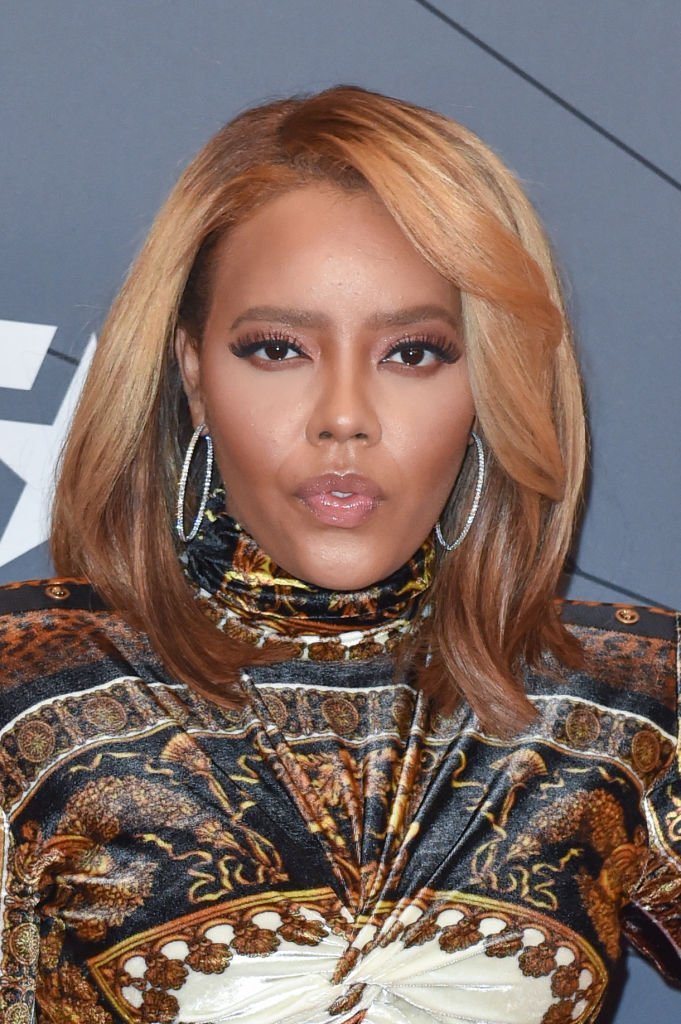 According to People, the revelation had come through a sneak peek from Thursday's installation of "Growing Up Hip Hop."
In the clip, the mother-of-one suffered a breakdown as she recounted the day she had to talk to her 3-year-old son Sutton Joseph, about his father's death.
Angela narrated that following Sutton's inquiry about his dad; she had asked him if he wanted to see pictures of her ex-fiancé.
The young child agreed to his mother's request without hesitation thus causing Angela to show him photos and videos of the late Sutton.
However, midway into the process the 3-year-old asked a question that Angela was unprepared to answer. Sutton had asked if his father was alive.
The Blast reported that the 32-year-old described that moment as shocking as the word "alive" had never come up in her son's vocabulary before. In her words:
"So, for him ask that is like -- whoa. Did you really just say, 'Is he alive?' I was just like, 'No. He's not.'"
She then added that it was the first time she had had to have the conversation about his father's demise and so, she had no idea how to explain to a 3-year-old that he would never see his father again.
Ultimately, she had had to talk to him about Sutton's passing, especially after the toddler mentioned that he thought he had seen his dad in a vehicle that looked like the one his father drove.
Daily Mail further reported that Angela had proceeded to ask Sutton some questions that included asking what he thought his dad looked like.
The reality star also asked her son where it was that he thought he saw his father before he laid on her chest.
Essence recalled that the late Sutton was found dead in his home's garage by police, who had subsequently charged Michael Williams with murder among other charges.
The authorities believed that Michael was the man whom observers saw fleeing the deceased's house after an argument in the driveway.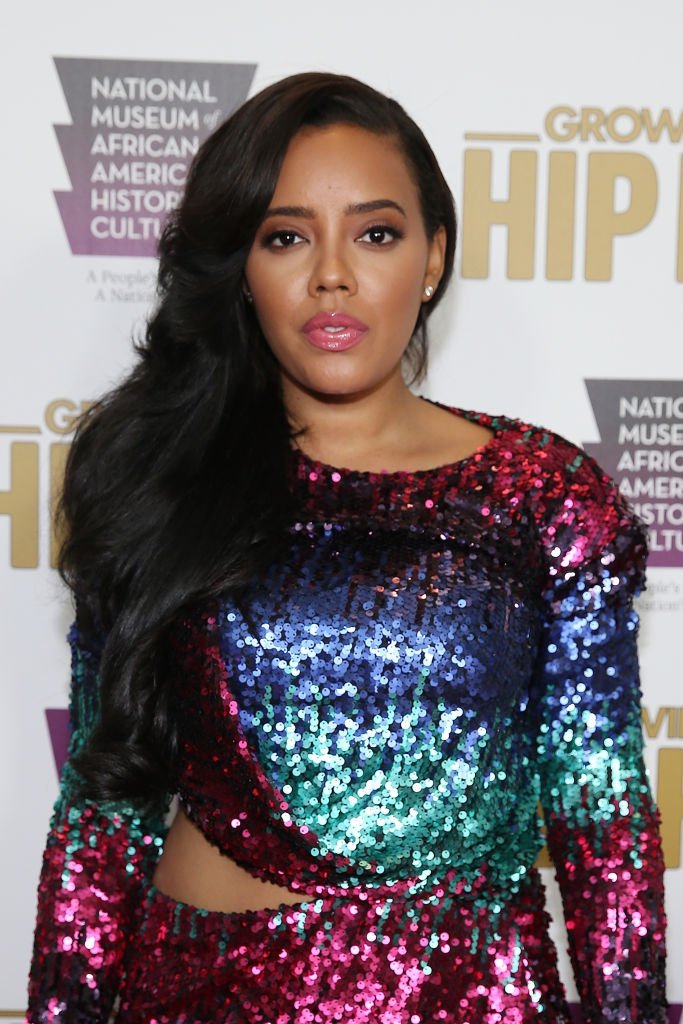 Minutes into the argument, shots were heard before a figure was seen fleeing the scene.
Despite the charges against his client, Michael's lawyer has dismissed the accusations that he shot and killed Sutton.