First 'Wheel of Fortune' Host Chuck Woolery Tragically Lost His Son Who Was Just 19 in 1986
American game show host and musician Chuck Woolery learned firsthand the bitter realities of life after losing his son, Chad Woolery, several decades ago at 19. 
Chuck Woolery first wanted a career in the music industry before having a change of heart when he joined the US Navy. He went on to become one of the best-known TV game show hosts in history, hosting "Wheel of Fortune" when it launched on NBC. 
From 1975 to 1981, he remained the host on the show before his replacement Pat Sajak took over. Following that stint, he hosted over 2,100 episodes of "Love Connection" from 1983 to 1994.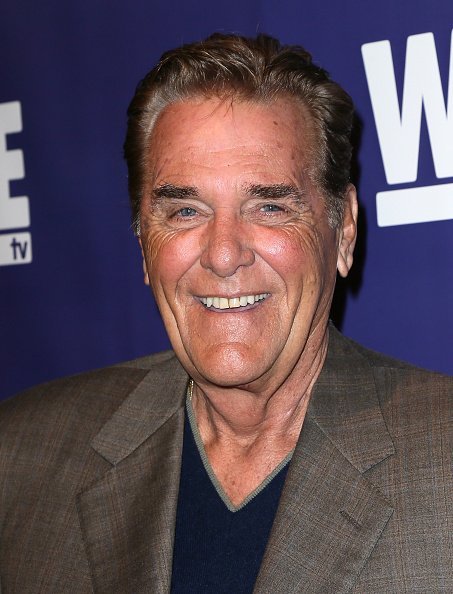 HIS LONG-STANDING CAREER
After the dating show, he then went on to star in his very own "Chuck Woolery Show." It aired on CBS for a total of 65 episodes. 
His hosting background includes many other programs, including "The Big Spin," "The Home and Family Show," "Scrabble," "The Dating Game," and more. He was quite busy, but he is also a doting family man.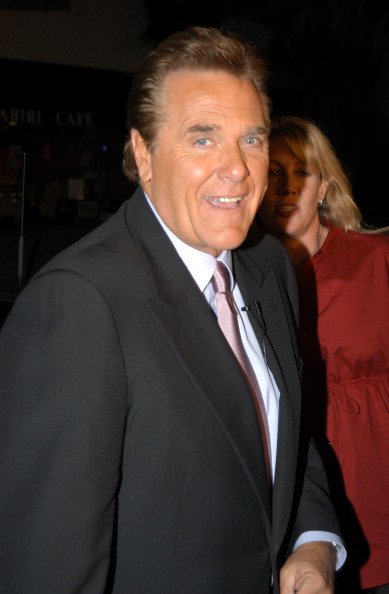 CHUCK'S FAMILY
Woolery has been married numerous times throughout his life. His first marriage was to Margaret Hayes in 1961 when he was 20 years old. They share three kids together: Cary, Katherine, and Chad. 
Next, the game show host tied the knot with his second wife, Jo Ann Pflug, in a union that lasted between 1972 and 1980. He then wed Teri Nelson, and they shared two sons named Michael and Sean. Lastly, he married Kim Barnes in a small Las Vegas ceremony.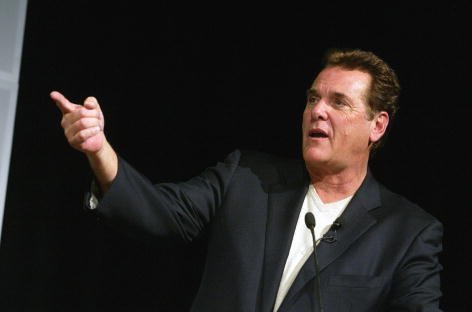 SON'S TRAGIC DEATH
Unfortunately, the 80-year-old hit a rough turn decades ago, after his son Chad's death in a ghastly motorcycle accident on the roads of Brentwood, California.
According to police reports, the accident occurred at Bel-Air, when the then-nineteen-year-old accidentally hit the center divider and a planter.
The force of the impact caused the vehicle to overturn, depositing its rider in a dire state. The young lad died at the scene of the tragic accident.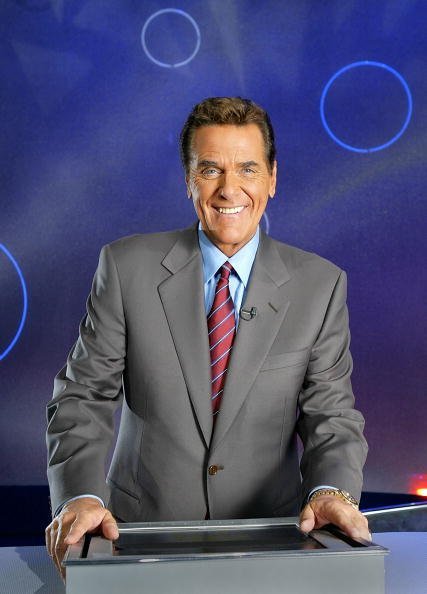 THE AFTERMATH OF HIS DEATH
Speaking on the incident, Brentwood police representative, Lt. George Harris, noted that a helmet was found on the scene, which implied the deceased cyclist overlooked safety measures by not wearing his helmet while riding the motorcycle.
Although the vibrant youth stayed within permissible speed limits, the police lieutenant revealed that the deceased's speed rate was listed as the driving force of the accident.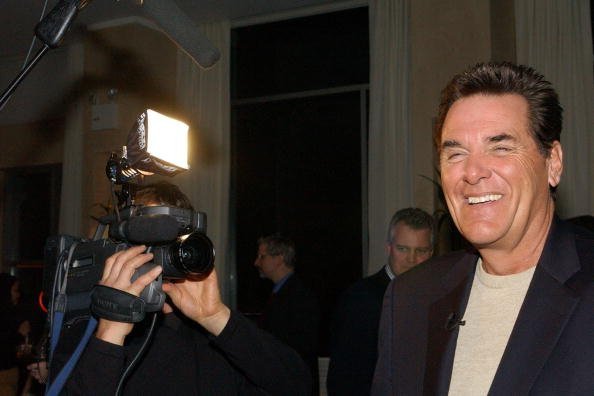 THE MOURNING AFTER
The famed television host, who was hosting "Love Connection" at the time of his son's death, was left devastated by the sudden loss.
Recalling his last moment with Chad, the talk show icon recounted that he urged his son to drive his new car on his way out rather than the motorcycle, but the teenager opted for the bike instead.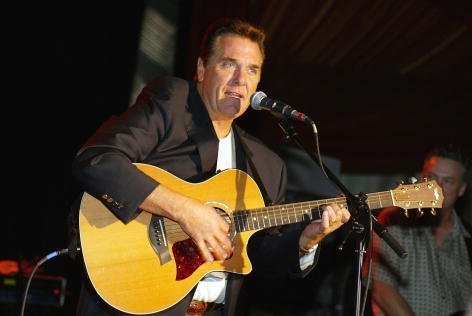 COPING WITH WORK
The television personality turned to "work" to keep his mind off the boy's death, but that did not help much. The star noted that he only got through the tumultuous circumstances as a result of his Christian faith.
He explained how the teenager's death changed him forever, saying:
"When Chad died, I was crushed. Something died with me that could never be replaced."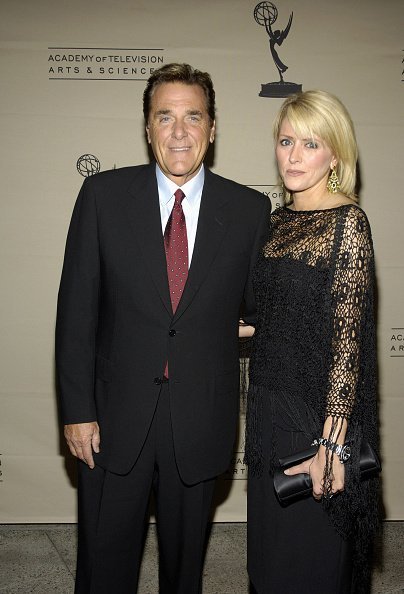 CHUCK'S CAREER
Before his venture into game show hosting, the reality star nurtured singing dreams. However, he enlisted in the US Navy following his high school graduation, where he served for two years. He went on to become a consultant for a wine company, and later, as a salesman at Pillsbury company.
In 1967, the television idol assisted the launch of The Avante-Garde musical group, where he performed alongside fellow artist Elkin Fowler (Bubba). One of their singles, "Naturally Stoned," ranked number 40 on Billboard's 1968 top 100 list.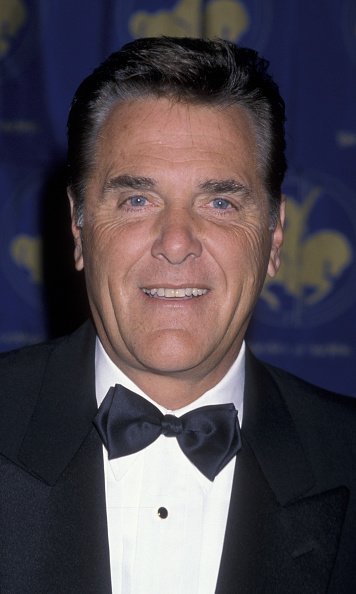 CHUCK'S CHILDREN
The talk show veteran has five surviving children, Cary, Katherine, Melissa, Michael, and Sean, from his multiple marriages. Recently, Woolery was under intense heat after he claimed "everyone is lying" about COVID-19. 
Unfortunately for him, one of his living sons tested positive for the virus, which prompted Woolery to deactivate his Twitter account for a while. His son was asymptomatic and ended up recovering from the illness. 
However, the incident ended up being a moment for others to backtrack on his previous statements. Before deactivating his account, his last tweet was, "Covid-19 is real, and it is here."