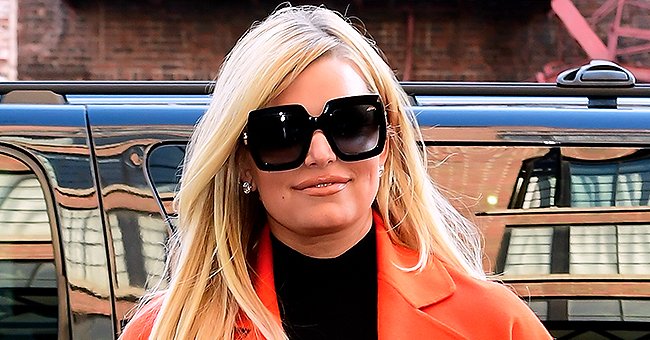 Getty Images
Jessica Simpson Says Nick Lachey Was Her First Love & Reveals When She Realized Their Marriage Was Over in New Memoir
Jessica Simpson has been spilling secrets in the past few days, and now, she revealed that her marriage with Nick Lachey might have stood a chance if not for the ruthless media scrutiny.
Having a relationship in the spotlight is never easy, and Jessica Simpson learned that lesson a long time ago. In her soon-to-be-released memoir, "Open Book," she wrote on its effect on her relationship with Nick Lachey,
"We were young and pioneering our way through reality television… we worked and we were great at it, but when it came time to being alone, we weren't great at it anymore."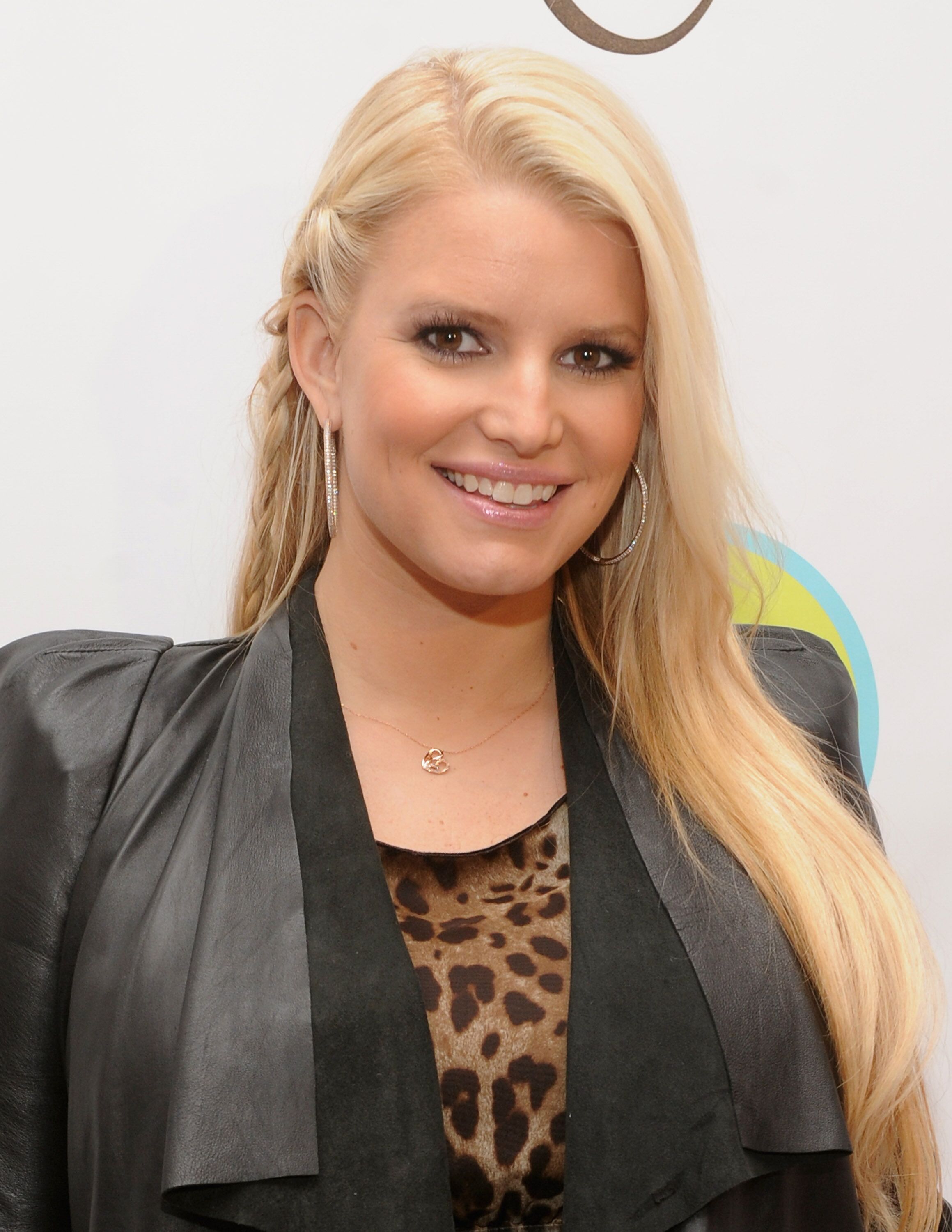 Jessica Simpson attends the launch of Jessica Simpson Girls at Dylan's Candy Bar on December 1, 2011 in New York City | Photo: Getty Images
Jessica Simpson, who was a rising reality television star at the time, and was kickstarting a musical career, added,
"We really got crushed by the media, and by ourselves."
The country music star added that she had to choose between pretending to be the "Perfect" couple with Lachey and being truthful to herself and her fans. She chose the latter.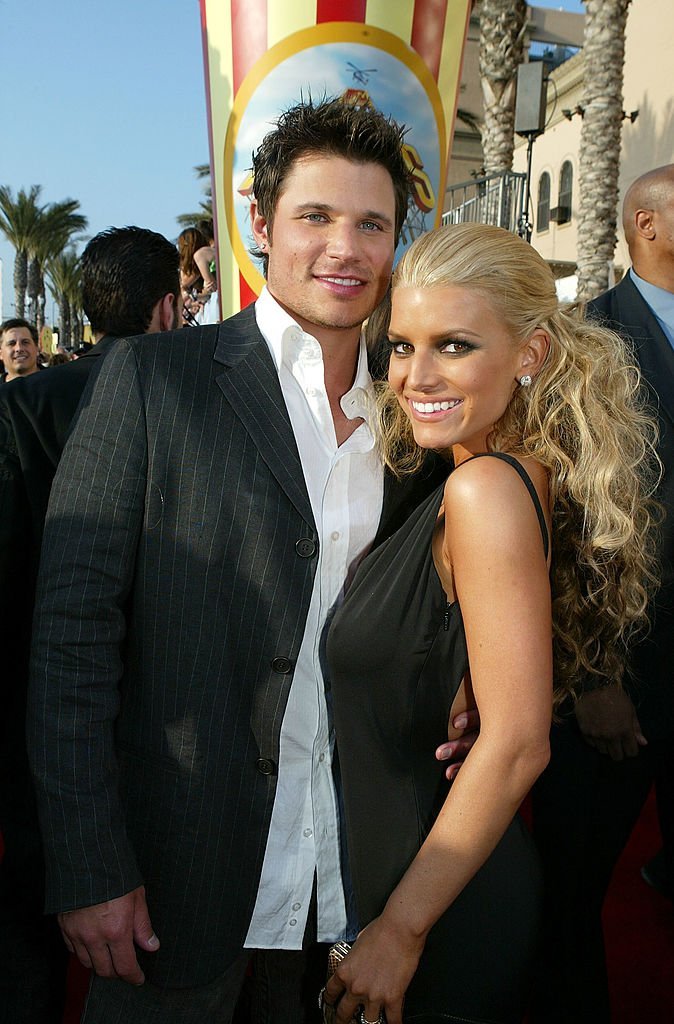 Nick Lachey and wife Jessica Simpson arrive to the 2005 MTV Movie Awards at the Shrine Auditorium June 4, 2005, in Los Angeles, California. | Source: Getty Images.
Simpson met the man she was once married to when she was an 18-year-old. She noted that she went from her father's house to him, and despite their 8-year age gap, he was her "First love."
Lachey might have been her first love, but Johnson seems to be her last.
The singer turned billion-dollar fashion mogul acknowledged that she and her ex meant a lot to each other. And while they have both moved on to different people, that would never change.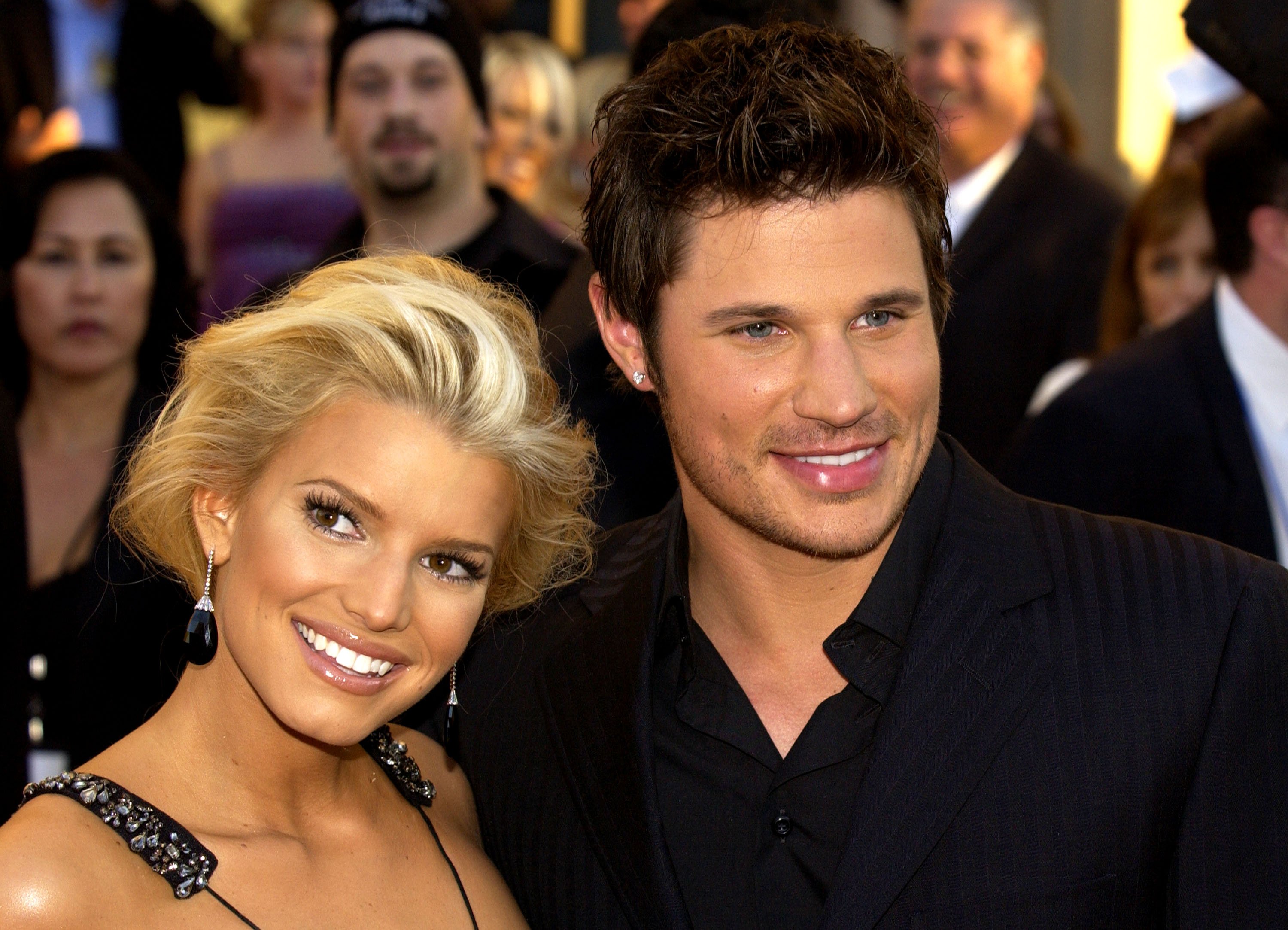 Jessica Simpson (left) and husband Nick Lachey arrive at the 32nd Annual "American Music Awards" on November 14, 2004, at the Shrine Auditorium, in Los Angeles, California. | Source: Getty Images.
Jessica's memoir also covered the sexual abuse she suffered at the hands of a family friend. She wrote that after summoning up the courage to tell her parents about it,
"We never stayed at my parents' friends' house again, but we also didn't talk about what I had said."
"Open Book" also covers the time in the author's life where she took to drugs and alcohol as a way to drown out the noise in her head. It took a doctor's warning that she was killing herself to get her to stop.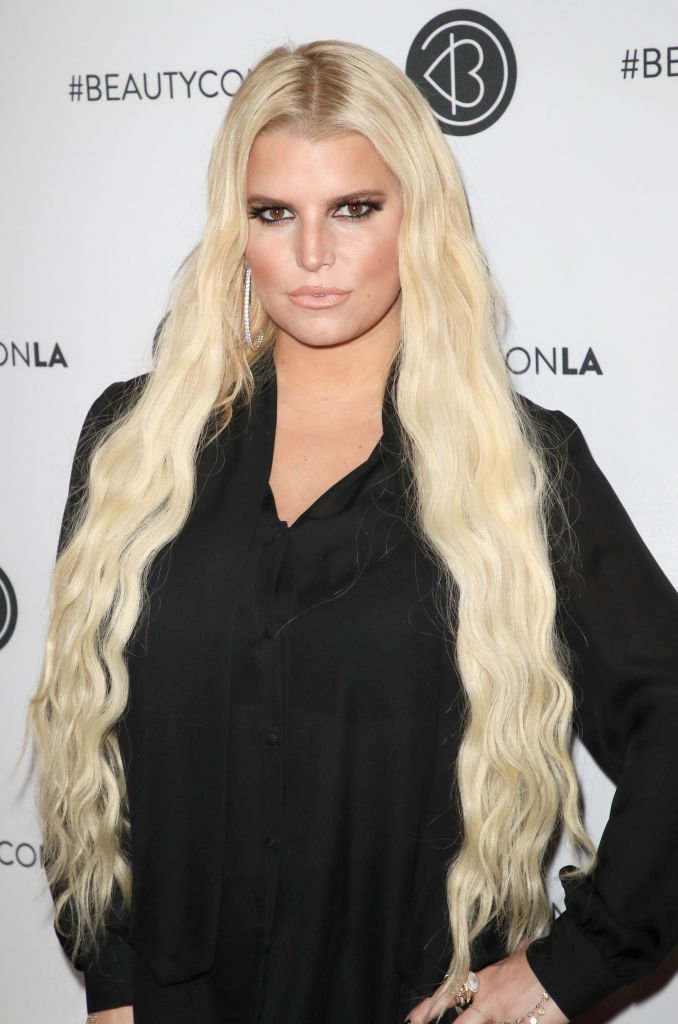 Jessica Simpson attends the Beautycon Festival LA 2018 at the Los Angeles Convention Center. | Photo: Getty Images
As Simpson noted in the synopsis of her book, the shame she felt from that time of her life stopped her from accepting an offer to write a book on "Living your best life" five years ago. She had to tell herself the truth first before repeating it to others.
Things have changed since then, as the music star is indeed now living her best life. She is happily married to Eric Johnson, with whom she shares three children, Maxwell, Ace, and Birdie Mae.
The latter is her youngest, whom she welcomed in March 2019. While pregnant, she gained over a hundred pounds, but successfully lost it before the end of the year.
Simpson is back to work, managing her fashion empire and taking care of her family. Lachey might have been her first love, but Johnson seems to be her last, and she wouldn't trade him for anything in the world.
Please fill in your e-mail so we can share with you our top stories!