Jessica Simpson Praises Her Older Children Maxwell and Ace after They Performed in Their School Holiday Concert
Jessica Simpson's children are already on the path to fame, just like their mama despite their young age, and the American singer is proud of the "beautiful kiddos."
American singer and actress, Jessica Simpson took to Instagram to laud her children's fantastic performance at their school's holiday concert, which had the singer and her husband in attendance.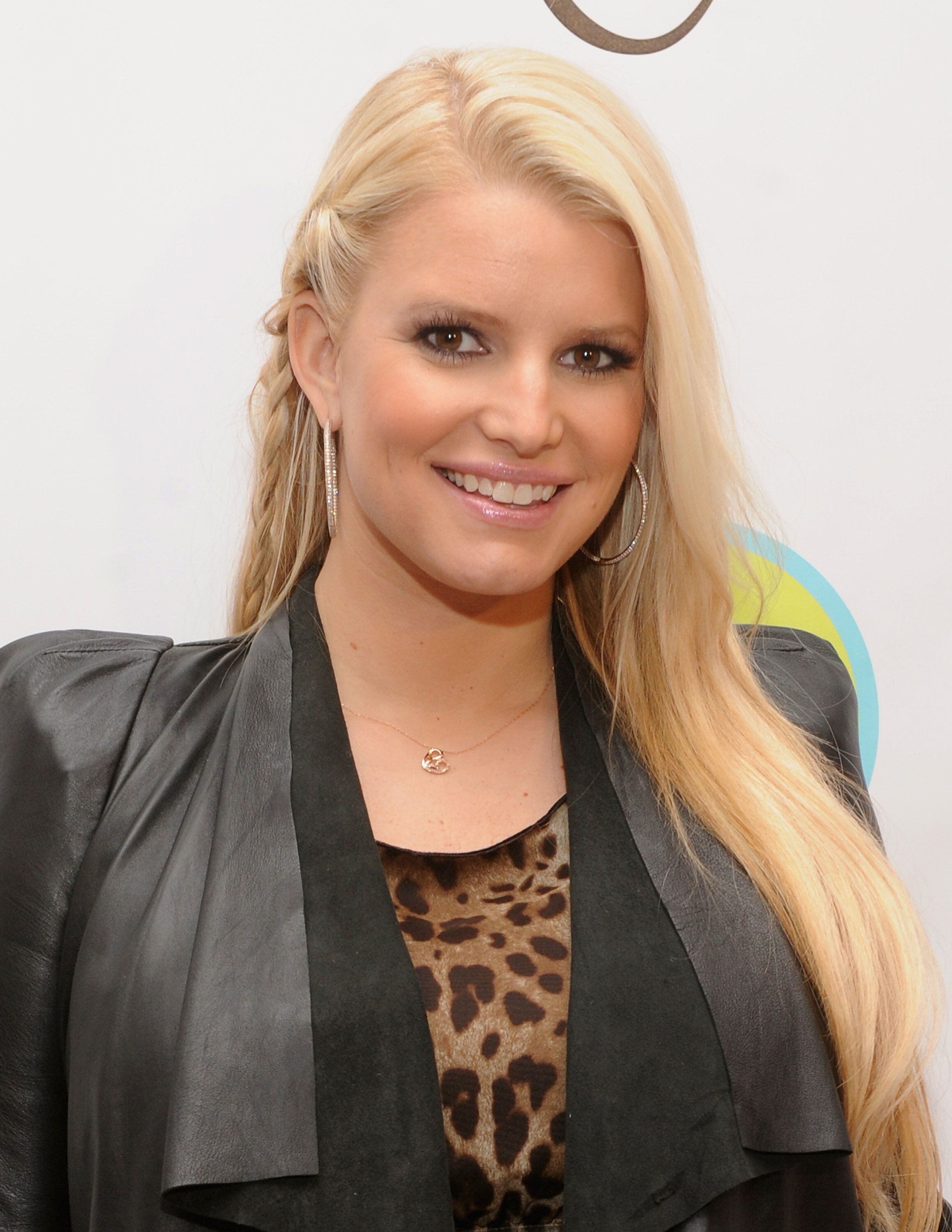 The mother of three shared a picture from the Christmas show, featuring the two mini-stars, herself and her husband, Eric Johnson.
The singer-turned-fashion designer was on hand to support her amazing kiddos at what could be their first-ever live performance on record, a school Christmas concert.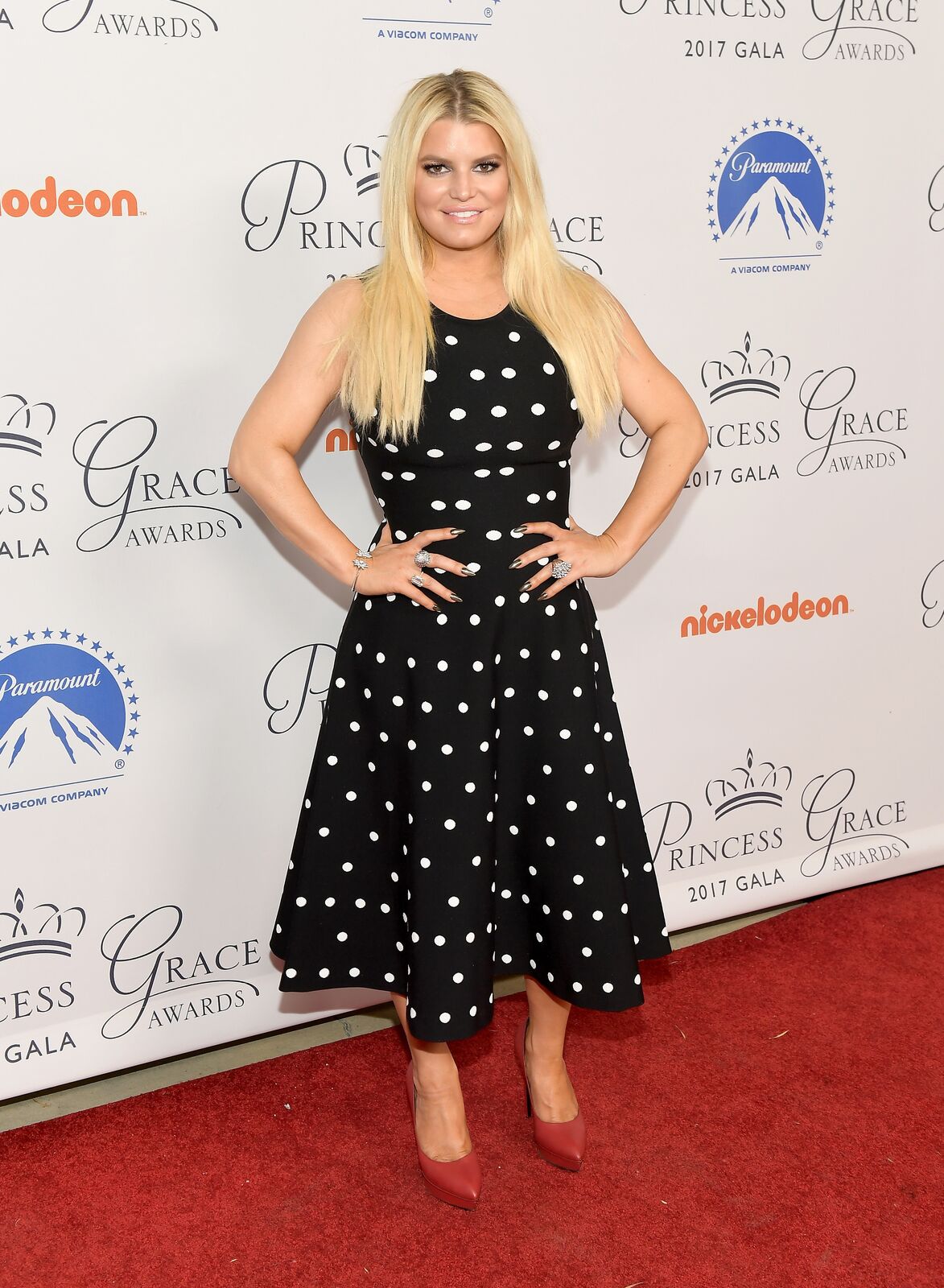 Given their mom's skills, it was not surprising that they did an excellent job, winning the hearts of over a thousand, including their parents. 
The proud mom took the excitement online, bragging about her kids via an Instagram post. The post showed the fashion designer and her husband rocking sunshades and exquisite attires, while the two little performers, Ace and Maxwell, smiled heartily in front of them. 
Jessica Simpson's third child may be excluded from formal family outings such as this, but the little girl has her mom to herself the rest of the day, and they make sure to live it up!
A recent Instagram post by the fashion mogul showed mother and baby having a personal moment together in their Calabasas Kitchen, with Jess referring to little Birdie as the cherry on top of her precious family.
In another post, the 39-year-old shared a picture with her 9-month-old, both smiling cheerily in a playful pose that brought her down to the baby's height. 
Via her caption, she made jest of her 5'3 stature, stating that all her kids would be taller than she is by age 10. Now that the kids are growing eagerly, and hopefully, on the verge of hitting their mom's height, the mother of three is ready to get back in her singing game.
A month ago, a source revealed to Hollywood Life that the fashion billionaire was done having kids, visible by her 100pounds weight loss, and was on the verge of making some new music soon.
This revelation comes four years after the star announced plans to release a new album, which is yet to be fulfilled to date. Hopefully, with Birdie Mae completing the family of five, the musician-turned-fashion mogul would be ready to catch up on old times, and soon!