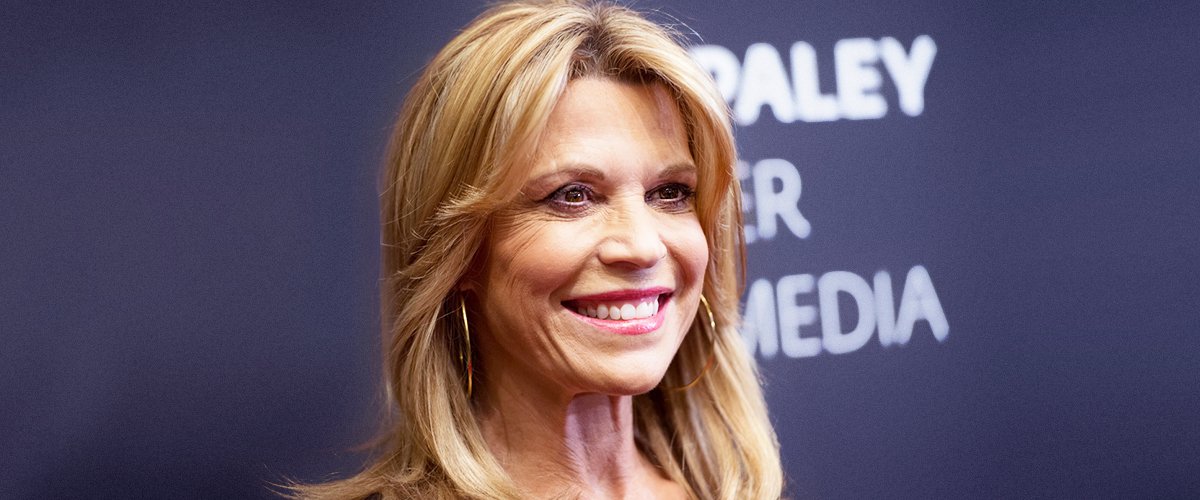 Getty Images
Vanna White Is in Long-Term Relationship with John Donaldson but They Are Still Not Married

Vanna White, the TV personality best known as the hostess of the game show "Wheel of Fortune," has been in a relationship with John Donaldson for years, but they have not tied the knot.
Born in 1957, Vanna's professional career began in 1978 when she participated in the Miss Georgia USA pageant contest. Only two years later, she tried to work on "The Prince is Right," but she was not chosen to appear onstage.
"Life is not perfect — just try to make the best of it."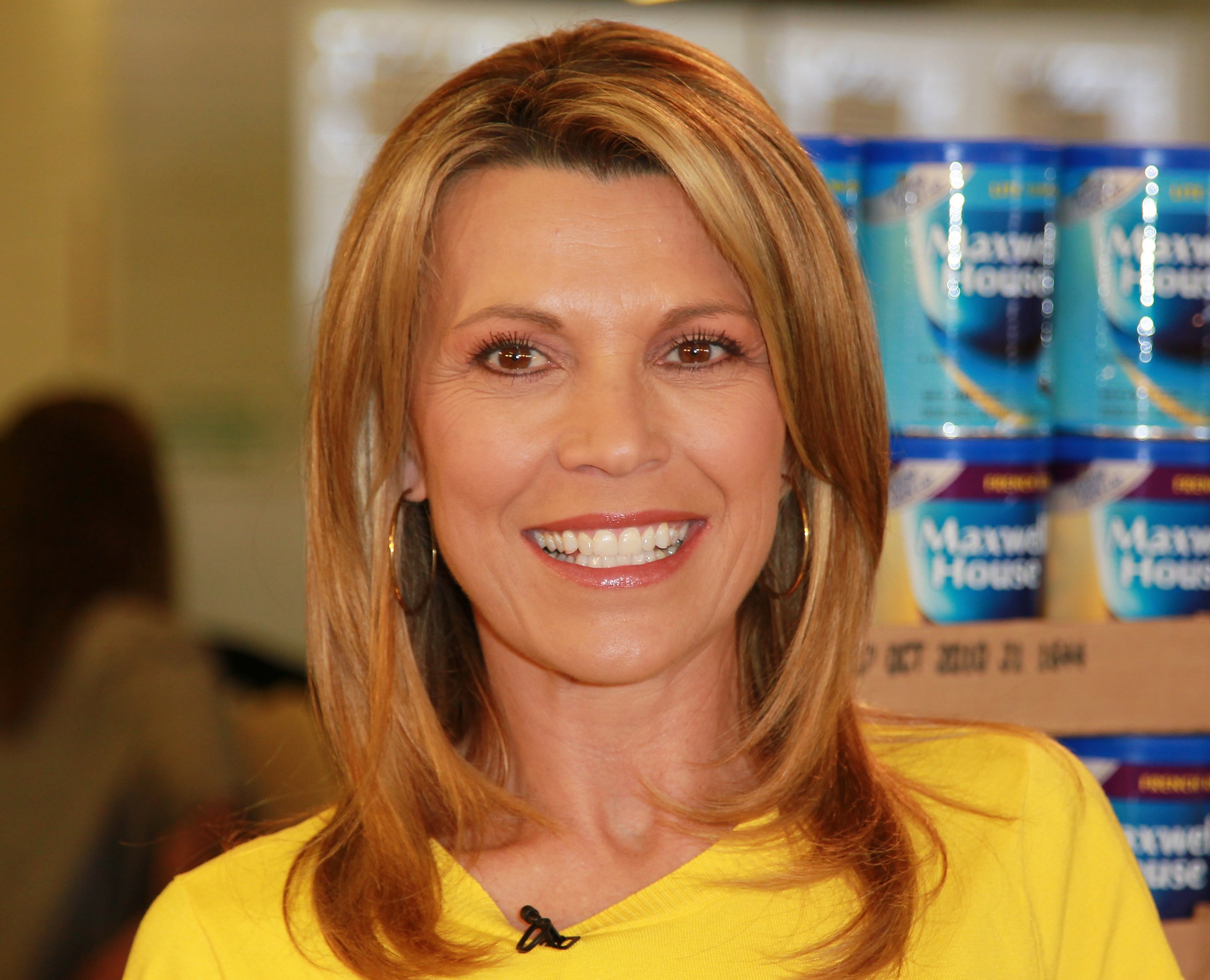 Vanna White on May 13, 2010 in Los Angeles, California | Source: Getty Images
VANNA WHITE ON "WHEEL OF FORTUNE"
Her popularity skyrocketed in 1982, shortly after Susan Stafford stopped hosting "Wheel of Fortune." Initially, Vanna White, Vicki McCarty, and Summer Bartholomew served as the substitute hostesses of the show.
On December 13, 1982, Vanna was selected for the role full-time. From that point on, she has been one of the most popular faces on game TV shows next to Pat Sajak.
Thanks to her more than three decades on "Wheel of Fortune," she received a Guinness World Record certificate for the most frequent clapper in May 2013.
According to the research that the Guinness World Record did, Vanna had clapped at least 3,480,864 times as of January 31, 2013. It means that, on average, she clapped about 606 times each show.
VANNA'S RELATIONSHIPS
As per her romantic life, she has been married only once to George Santo Pietro. The restaurant owner was Vanna White's husband between 1990 and 2002. Together, they have two children, son Nicholas, and daughter Gigi Santo Pietro.
Nowadays, she is in a relationship with John Donaldson, who owns a construction development company in California. Even though they have been dating since 2013, they have not tied the knot yet.
JOHN DONALDSON AND VANNA ARE NOT MARRIED
During a 2018 interview with Closer Weekly, the game show hostess admitted that she didn't know whether or not she would marry John. She confessed, though, that she felt like they were already married.
Vanna, who described her husband as a kind and understanding person who lets her be herself, remarked that everything was okay between them, so there was no reason to change anything.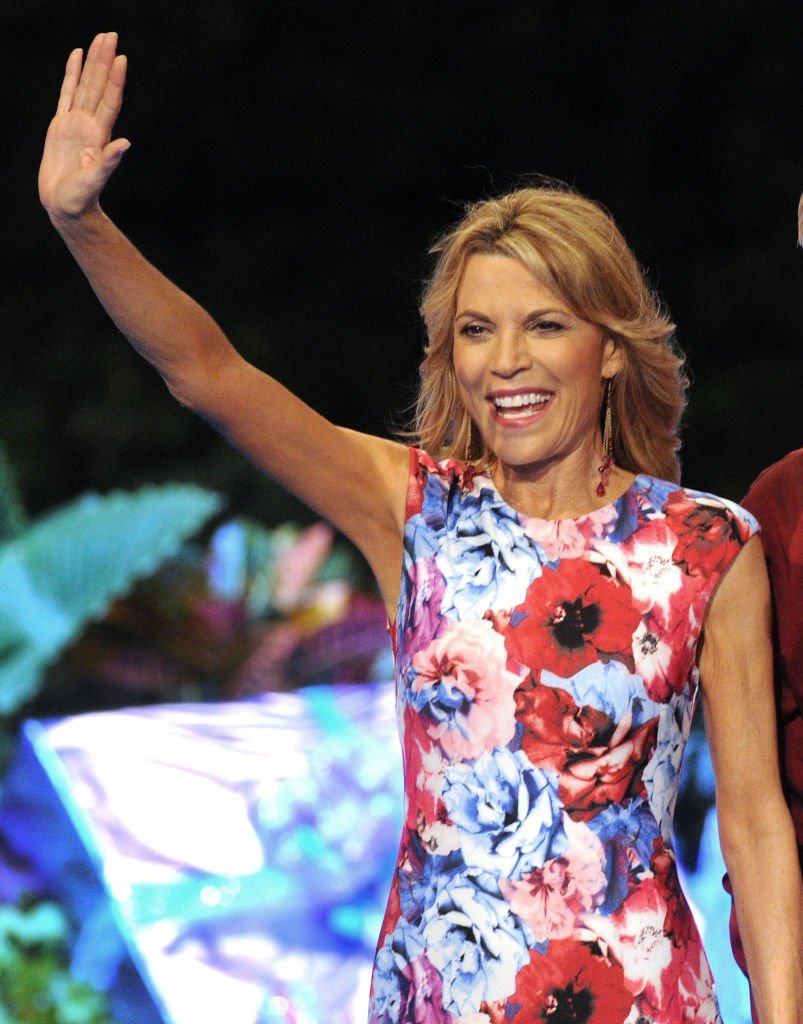 Vanna White on October 10, 2017 in Orlando, Florida | Source: Getty Images
The "Wheel of Fortune" star said that she was happy with the way things were at that point, adding that her fans usually got surprised for the simplicity in her real life. Vanna said:
"I'm a real down-to-earth girl. I usually spend my days without makeup, wearing tennis shoes. I love the outdoors. I love waking up early when it's quiet, going out on the balcony to hear the birds sing."
She also shared some details on her relationship with John, saying that they have gone through highs and lows, but that they learned how to accept whatever comes their way and do as much as possible to get through it. Vanna added:
"It's like if you break an arm — it takes time, but it does heal. Life is not perfect — just try to make the best of it. Be strong, be kind to people, and be happy."
HARDEST TIMES IN VANNA WHITE'S LIFE
Although Vanna's career has been outstanding, she has endured some very difficult times in her life. Her mother, Joan Rosich, passed away after losing her battle with cancer in 1980.
If that wasn't hard enough, her then-fiancé John Gibson, who was a popular soap-opera actor in the 70s and early 80s, died in a plane crash in 1986.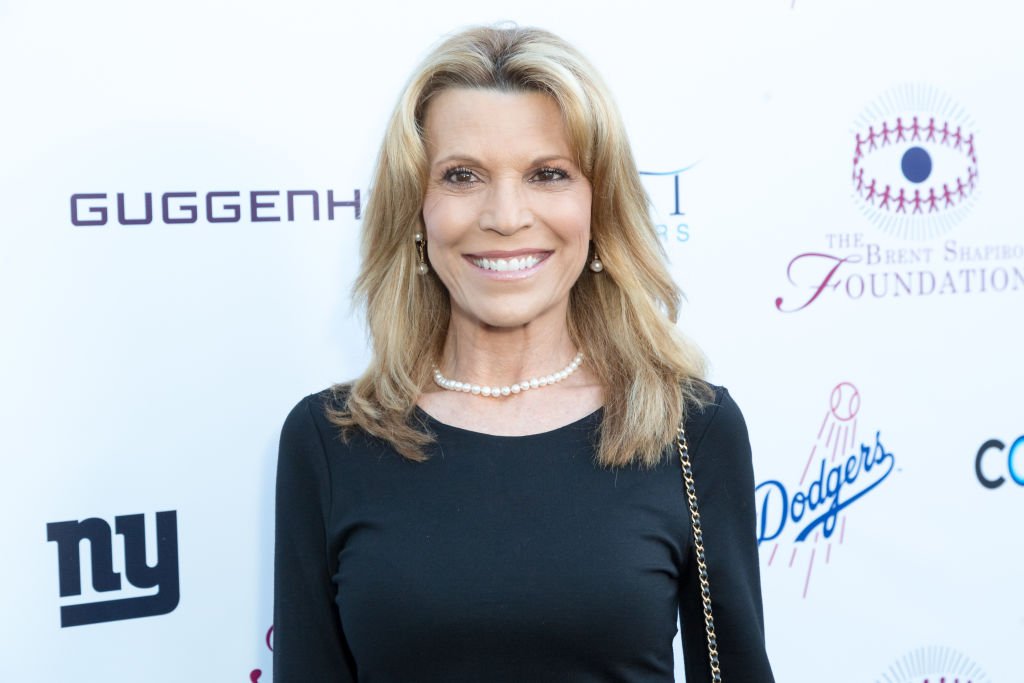 Vanna White in Beverly Hills, California on September 9, 2017 | Source: Getty Images
The hostess confessed that she was in the pinnacle of her career when such a tragedy struck her. Thankfully, the love and support she received from her fans made her feel like she was not alone.
In 1992, Vanna faced another calamity: she suffered a miscarriage shortly after announcing her first pregnancy during an episode of "Wheel of Fortune."
She admitted to being "so ready" to be a mother at that time, but things just didn't work. Thankfully, she never gave up and eventually gave birth to Nicholas and Gigi.
Nowadays, Vanna White is still working on "Wheel of Fortune" next to Pat Sajak, who underwent emergency surgery in November 2019 to correct a blocked intestine.
Please fill in your e-mail so we can share with you our top stories!