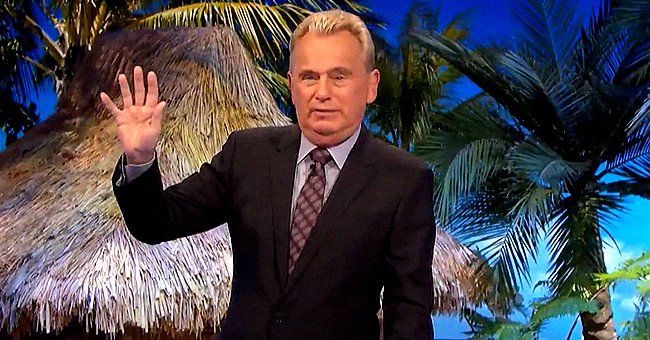 Twitter/WheelofFortune
Pat Sajak of 'Wheel of Fortune' Returns to Hosting the Show after Undergoing Emergency Surgery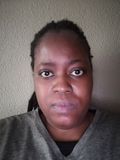 "Wheel of Fortune" fans were thrilled to have long-term host Pat Sajak, 73, back on the show on Monday, January 13, 2020. The presenter had been away for three weeks.
Sajak had to take a quick hiatus from "Wheel of Fortune" from November 2019 after needing to undergo emergency surgery. The star had to correct a blocked intestine.
On his entrance to the game show, the host was greeted with a standing ovation. His trusted sidekick and stand-in host, Vanna White, was by his side.
Sajak returns to hosting "Wheel of Fortune"
Pat Sajak at The Paley Center For Media Presents Wheel Of Fortune 35 Years As America's Game on November 15, 2017, in New York City | Photo: Mike Pont/Getty Images
The host's return meant White wouldn't be filling in for him any longer and went back to her letter-turning duties. Speaking to the in-studio audience Sajak jokingly said:
"I don't know whether you're happy to see me or if you're leaving because Vanna's not hosting."
Host praises White's stand-in work
Addressing her impromptu hosting duties, White confessed that she was "very nervous" to fill-in on such short notice. However, Sajak praised her work stating: "You were great. It's a very tough thing to step into that...you were terrific."
While White had to host the show while her co-star was away, someone else needed to fill in her shoes. Sajak's daughter, Maggie Sajak, 25, jumped in as a guest letter-turner for one week.
Sajak speaks highly of daughter
The long-term host did make an appearance back on the show in December 2019. However, due to the filming schedule, his appearance was brief.
Sajak had nothing but admiration for White when she took over from him as he recovered. He also spoke highly of the great work his daughter did.
Host shares pride in Maggie's work ethic
Taking to Twitter, the host noted how White was doing a "nice job" while adding that he liked "the new puzzle person, too." He also shared a photo of himself and his daughter stating that he was "proud" of her work on "Wheel of Fortune."
Sajak's wife and children
Maggie is the younger of Sajak's two children with wife Lesly Brown Sajak. She has an older brother named Patrick Michael James, 29.
Please fill in your e-mail so we can share with you our top stories!