Pat Sajak Who Is Known as the Host of 'Wheel of Fortune' Has Been Married for 30 Years to Lesly Brown
Pat Sajak, who is best known as the long-time host of the family game show, "Wheel of Fortune," is married to photographer Lesly Brown Sajak. The couple tied the knot in December 1989, and keep on being joyfully wed after 30 years.
Pat and Lesly, who once posed for a Playboy pictorial titled "Women of Washington," exchanged vows at the altar of a church in Annapolis, Maryland, as reported by People.
The famous talk show host was previously married to a woman named Sherrill. They wedded in 1979 but divorced in 1986.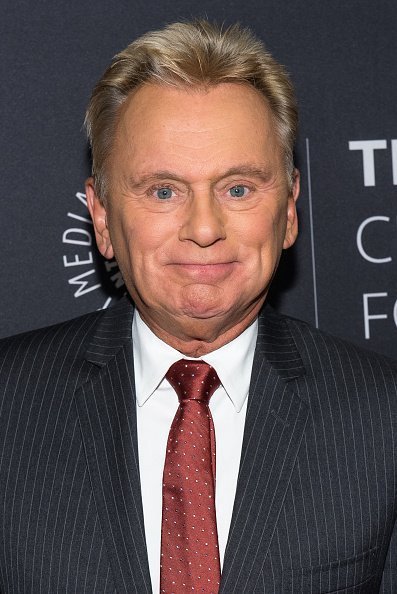 THE FIRST MEETING
A lot of "Wheel of Fortune" fans were shocked to find out there was a woman in his life when Pat announced his engagement to Lesly in September 1989.
When Pat initially met Lesly at the celebrity opening of a restaurant in Irvine, California, in 1988, he remembered that it wasn't love at first sight. He said:
"There was no electricity in the air. The subject of [Lesly] didn't come up in my car ride home."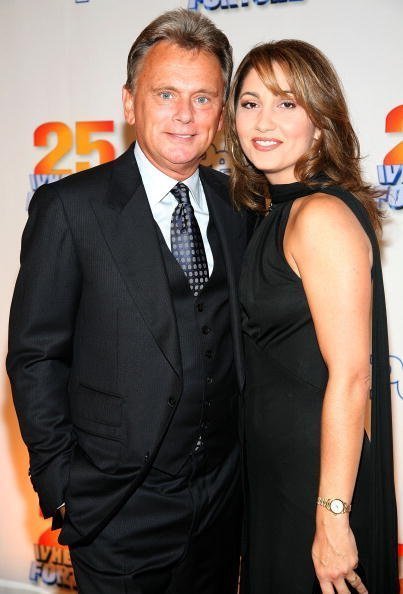 STARTING A FRIENDSHIP
Nonetheless, after their first meeting, Pat and Lesly began a long-distance friendship over telephone calls. 
After some time, they started to like each other romantically and eventually got involved.
In November 2019, Pat underwent emergency intestinal surgery to remove a blockage.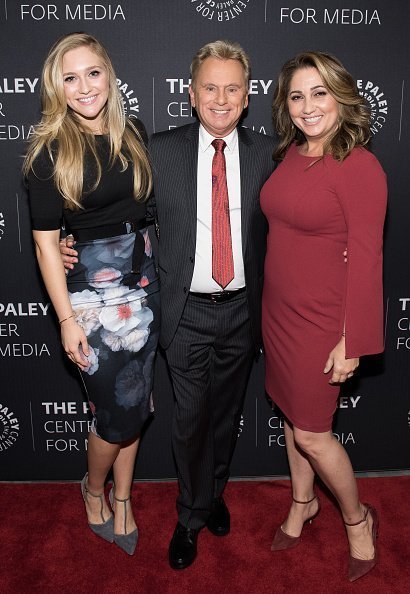 A HAPPY FAMILY
According to IMDB, Pat and Lesly welcomed their first child, son Patrick Michael James Sajak, in September 1990. Their second child, daughter Maggie Marie Sajak, was born in January 1995.
As reported by Chicago Tribune, the family lives in Maryland, where he owns two radio stations.
Pat, who has written a number of columns for the conservative magazine Human Events, flies to Los Angeles or any place, every three weeks to tape a batch of "Wheel of Fortune."
UNDERGOING A SURGERY
In November 2019, Pat underwent emergency intestinal surgery to remove a blockage, as reported by People.
His co-host Vanna, who was a contestant in the Miss Georgia USA 1978 pageant, will host in his place while he's recovering.
In an interview with Fox News, Vanna opened up about the one significant conflict she and Pat at any point had. 
"Believe it or not, Pat Sajak and I have only had one argument in 36 years and that was over putting ketchup on a hotdog," she said. 
She then explained that her go-to sauces are ketchup and mustard, while Pat opts for only the latter.