Pat Sajak is a proud father of 2 beautiful children - meet both of them
March 13, 2019 | by

Pedro Marrero
The "Wheel of Fortune" host mostly keeps his family away from the spotlight but he has enjoyed a 28-year marriage to his second wife Lesly Brown, with whom he shares a daughter and a son, both adults nowadays.
The 72-year-old actor and game show host has fronted the syndicated daytime series from 1981 to the present with great success, apart from many appearances in the media, but what do we know about his personal life?
Sajak married for the first time to Sherrill James in 1979, and while he felt confident about her being the love of his life, the relationship deteriorated over lack of quality time and conflicting personalities until they divorced in 1986.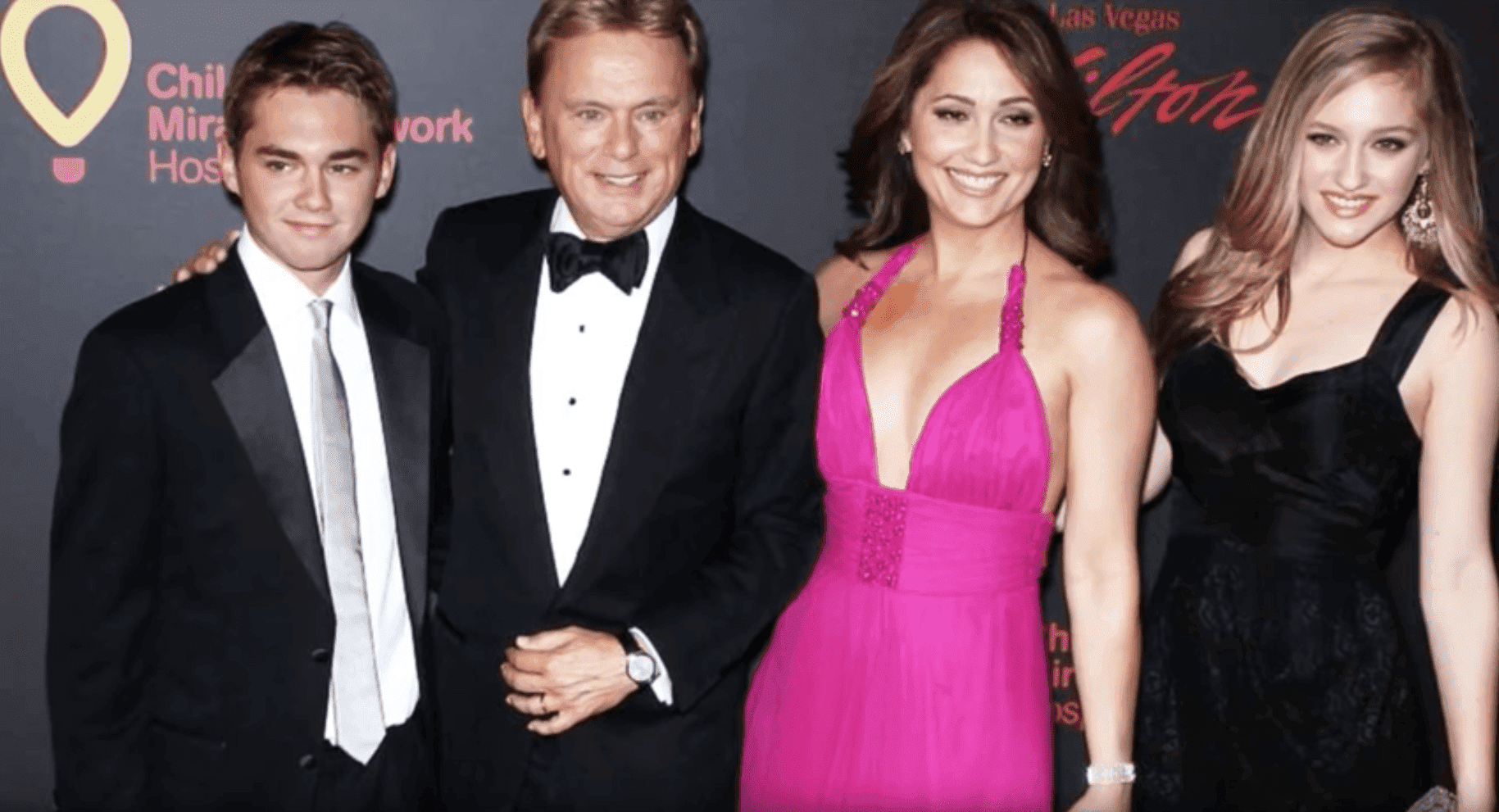 Life gave the TV star a second opportunity and he didn't let it pass, starting a new family with his second wife Lesly Brown. The two married in 1989 and produced two children: son Patrick, born in 1990, and daughter Maggie, born in 1995.
PATRICK MICHAEL JAMES
28-year-old "Patrick Jr." is an extremely private person who has no known presence on social media.
He also refrains from joining his famous father in any high-profile appearances, but has occasionally being photographed with him at sports events.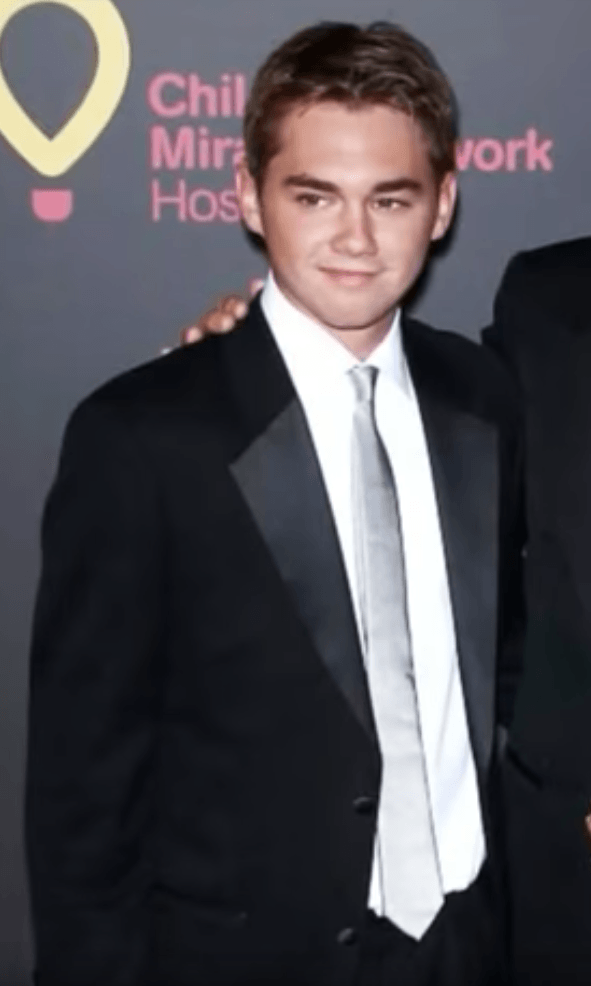 Born on September 22, 1990, Patrick has grown up to become a very handsome young man with a considerable resemblance to the show host.
As of January 2019, both him and his better-known younger sister reportedly still live at the family home in Severna Park, Maryland, as neither one of them has married or had children.
As a curiosity, Patrick had a sort of an "appearance" as an animated character in Nickelodeon's "Rugrats." On the 1994 episode "Chuckie is Rich," his father was featured as a character with his real voice, and on the brief segment his three-year-old son "accompanied" him.
MAGGIE
The 24-year-old is much more of a public person than her older brother. In fact, she is pursuing a career in the entertainment business as an aspiring country music singer and multi-instrumentalist.
Born in 1995, Maggie showed an interest in music from an early age, picking up the guitar when she was 12.
Despite being a performer that has released three singles, she is pretty much absent from social media just like her brother, but she has a personal website to promote her music.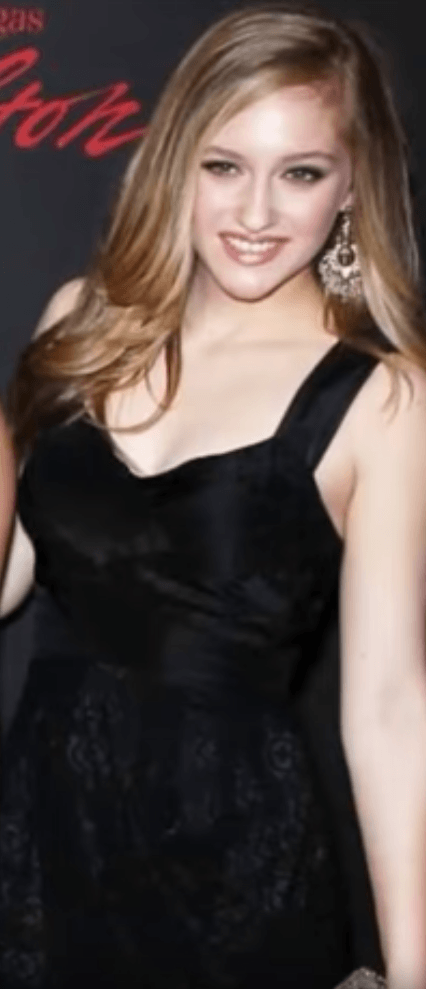 The site has links to Twitter, Facebook, and Instagram accounts but they all seem to have been taken down for some reason. Contrary to her brother, Maggie often attends red carpet events with their father.
OTHER LITTLE-KNOWN FACTS ABOUT PAT SAJAK
Sajak's beginnings in broadcasting were on the radio in his hometown, Chicago, during the 1960s.
He was so eager to get started in the business that he didn't doubt when offered a job at a Spanish-speaking radio station even though he didn't speak the language.
When he enlisted in the Army in 1968 he was deployed to Saigon, where he spent 18 months behind the microphones of the armed forces radio, speaking to the troops.
Back in the US, his military service took him to a base in Texas, and eventually to the Pentagon, where he worked running slide projectors for military officials.
2019 OSCARS CONTROVERSY
When it was revealed that Kevin Hart was to host the 2019 Oscars ceremony it caused outrage over a series of homophobic tweets he posted almost ten years ago.
This forced the actor and comedian to step down from hosting the event, to which Sajak reacted by rejecting the over-politicization of the industry.
"Here's a quick fix for the Academy Awards show: expand it to two nights. On the first night, give out awards, and celebrate the history and wonder of movies. On the second night, hold your political rally," he Tweeted on December 9.