Woman Who Decided to Change Her Last Name after Her Husband's Death Sparks Heated Debate
A woman has started a discussion online after sharing that she decided to change her last name after her husband of three years passed away.
Reddit user throwawayyyyyu99 took to the social forum recently to ask fellow users if she made a mistake in changing her last name after her husband died in a car accident last year.
According to the woman, she took his last name when they got married, even if it's against her will.  "Sharing a family name is so nice and I wasn't interested in hyphenating," she wrote. "Getting used to a new name is weird."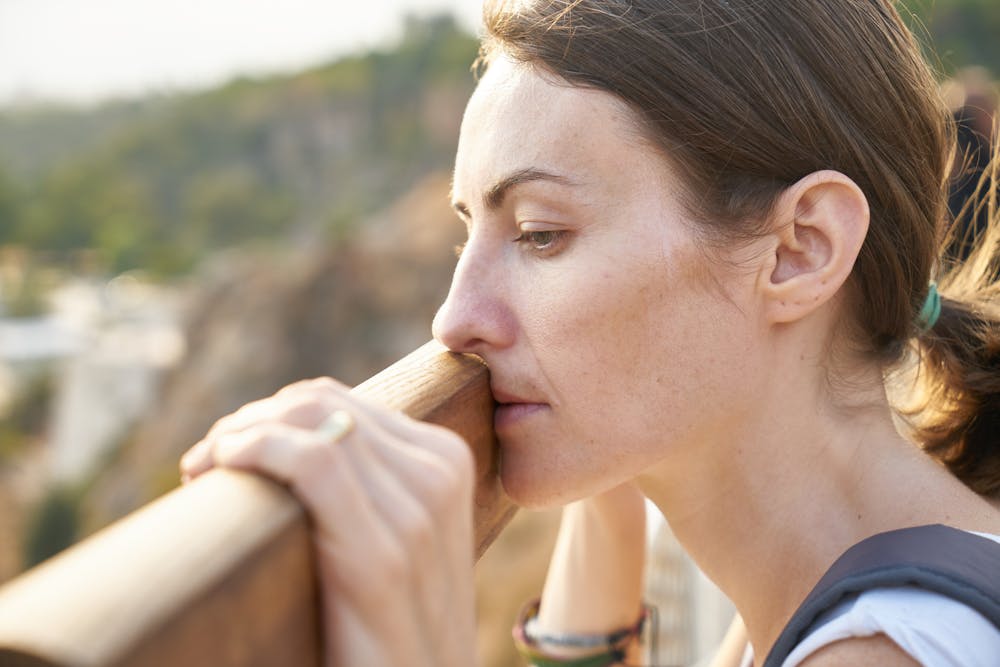 Although the woman likes her husband's family, she's never particularly close to them. At the point when her husband died, she decided to go back to her maiden name.
The reason she changed her last name is that she wants to share a name with her family, who is very important to her.
The woman also thought it might not be a big deal since she had no children with her late husband, and she's not close to his family as well.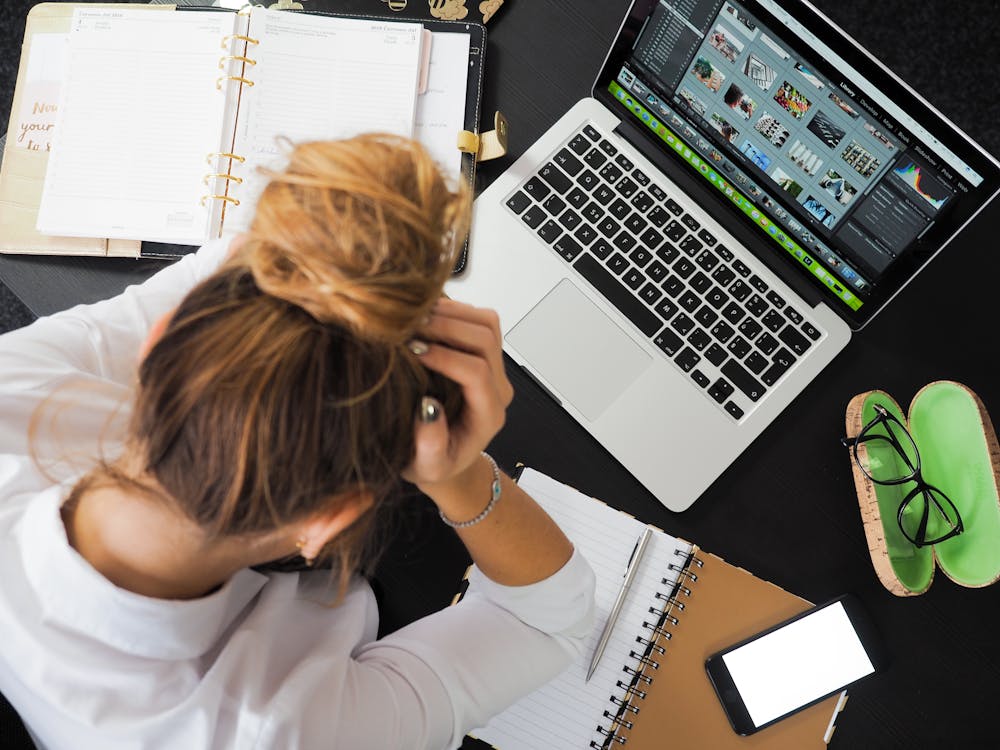 However, her former in-laws freaked when they found out. They told her she's being disrespectful to her husband's memory and to them. 
Her former in-laws also told her that it seems like she's trying to delete him from her history. Some of her husband's companions also expressed displeasure.
Since the woman shared her post, it has accumulated quite a bit of attention.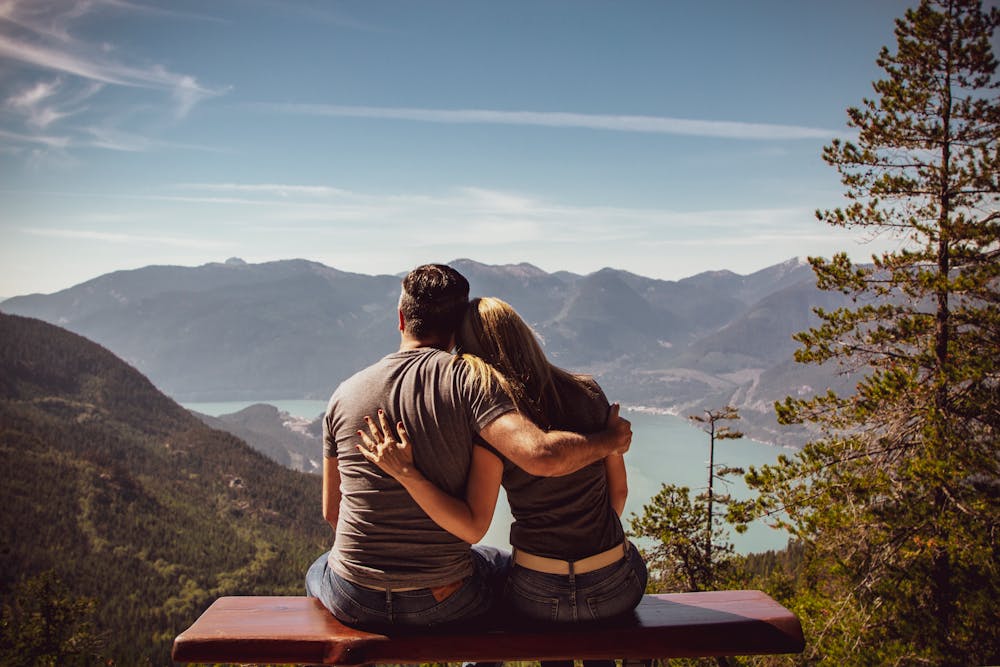 "I think that's an overreaction. I will always love and miss my husband. I don't think my last name changes that. AITA? Is it disrespectful?" she wrote.
Since the woman shared her post, it has accumulated quite a bit of attention. Also, it has received a lot of comments as individuals reveal their opinions.
"It seems incredibly common for in-laws to start to view the widowed spouse of their deceased son or daughter as a sort of shrine to their deceased child," one of the commenters shared.
Another added that a caring husband would wish for his surviving wife to live and enjoy life. Someone also wrote that her former in-laws have no idea what she's going through.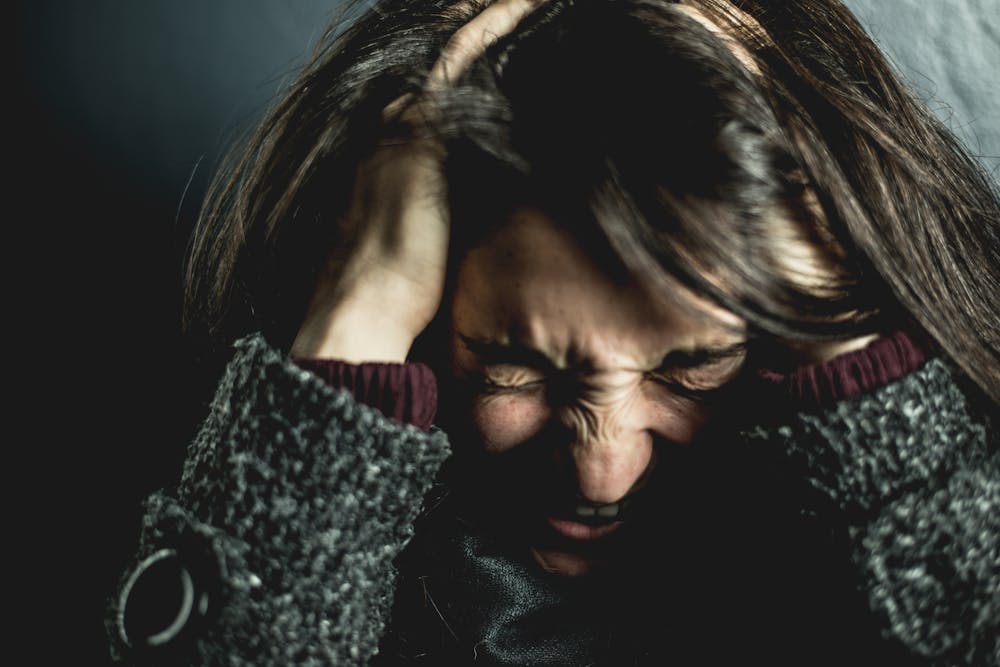 In another controversial post on Reddit, a woman caused quite a stir after sharing that she told her mother she wished she was sent to live with her friend's family.
According to her, her father was in and out of jail, she had many siblings, and that her mother struggled to provide enough food to eat.