Margo Lion, Broadway Producer of 'Hairspray' and 'Jelly's Last Jam' Is Dead at 75
Baltimore native and Broadway producer Margo Lion passed away on Friday, January 24, 2020. She's a producer who helped bring "Hairspray" and "Jelly's Last Jam" to the stage.
According to Lion's son, Matthew Nemeth, the producer died at a Manhattan hospital days after suffering a brain aneurysm. The star was 75 at the time.
Lion was described as a proud and independent producer who sometimes used her personal possessions as collateral in order to stage a show. In the 1970s, the star began her work in the industry as an apprentice at the Music-Theater Group.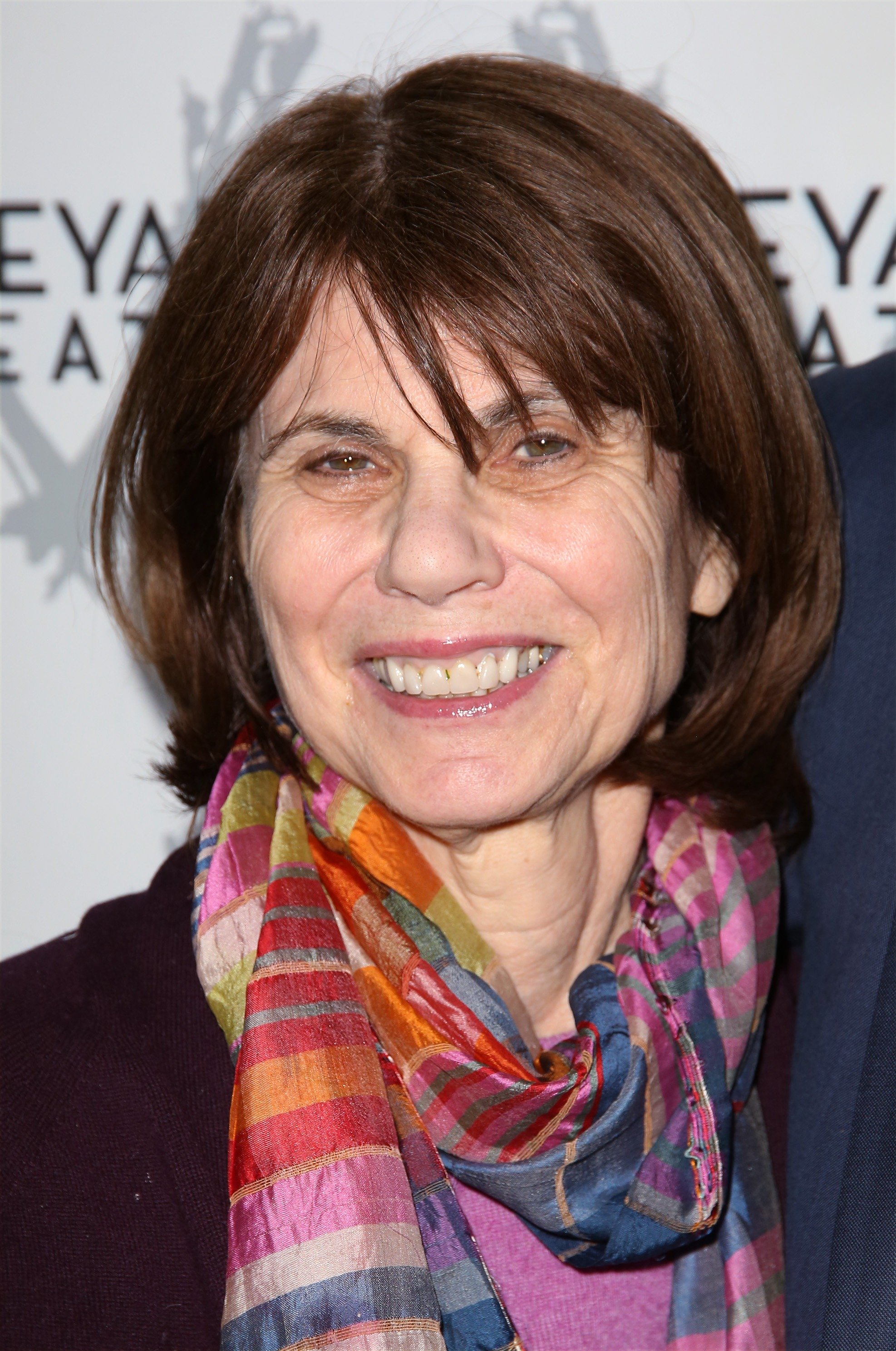 Lion's production of "Hairspray"
Several years later, Lion started looking into the life of jazz musician Jelly Roll Morton. Her research was the basis for "Jelly's Last Jam," which starred Gregory Hines.
The show premiered on Broadway in 1992. Ten years later, Lion produced the Tony-winning musical "Hairspray" which was adapted from the John Waters 1988 comedy film.
Farewell to Broadway producer MARGO LION, who was lead producer on the original HAIRSPRAY, JELLY'S LAST JAM, THE WEDDING SINGER & CATCH ME IF YOU CAN, who has died, aged 75. https://t.co/2souMAXvtF (pictured here with HAIRSPRAY stars @HarveyFierstein & @MarissaJWinokur) pic.twitter.com/rMaH7gdCIP

— Mark Shenton 💙 (@ShentonStage) January 26, 2020
Her first Broadway production
The star had seen the film on video in 1998 and believed it would be perfect for Broadway. Part of what drew her to it was how the story was set in Baltimore.
The producer's first Broadway production was called "I Hate Hamlet" and it came out in 1991. Lion was one of the producers of "Angels in America: Millennium Approaches" and "Angels in America: Perestroika" that came out in 1993 and 1994 respectively.
Her other production credits
Her other credits include August Wilson's "Seven Guitars" and "Elaine Stritch at Liberty" which received a Tony Award. Lion was also the producer of the musical adaptation of "Catch Me If You Can."
The show played at Seattle's 5th Avenue Theatre in July 2009. The producer was also responsible for working on the musical adaptations of Mira Nair's "Monsoon Wedding" and "Like Water for Chocolate."
Being honored by President Obama
In 2009, former President Barack Obama appointed her to the President's Committee on the Arts and the Humanities. All together, Lion's works have won 20 Tony Awards and a Pulitzer Prize.
Whip smart, kind, all class. RIP Margo Lion. https://t.co/zAFfzlHbXw

— Leslie Odom, Jr. (@leslieodomjr) January 26, 2020
Serving on the Arts Policy Committee
The star was an adjunct professor at the Tisch School of the Arts of New York University. She also served as Co-Chair to Obama's Arts Policy Committee during the 2008 Presidential Election.