Blake Shelton's Ex-Wife Miranda Lambert Reflects on Hard Time in Her Life during Nashville Leg of 'Wildcard Tour'
Blake Shelton's ex-wife, Miranda Lambert, had a moment of candid reflection on when she went through a hard time, while on stage at Wildcard tour in Nashville.
Miranda Lambert, Blake Shelton's ex-wife, got candid with her audience at the Wildcard tour, Nashville. She reflected on a difficult time in her life, saying,
"I feel like Nashville is somewhere you can go if you need to be a dreamer and not be judged about it. I spent a lot of time here on highs and lows… I went through a really hard time in my life."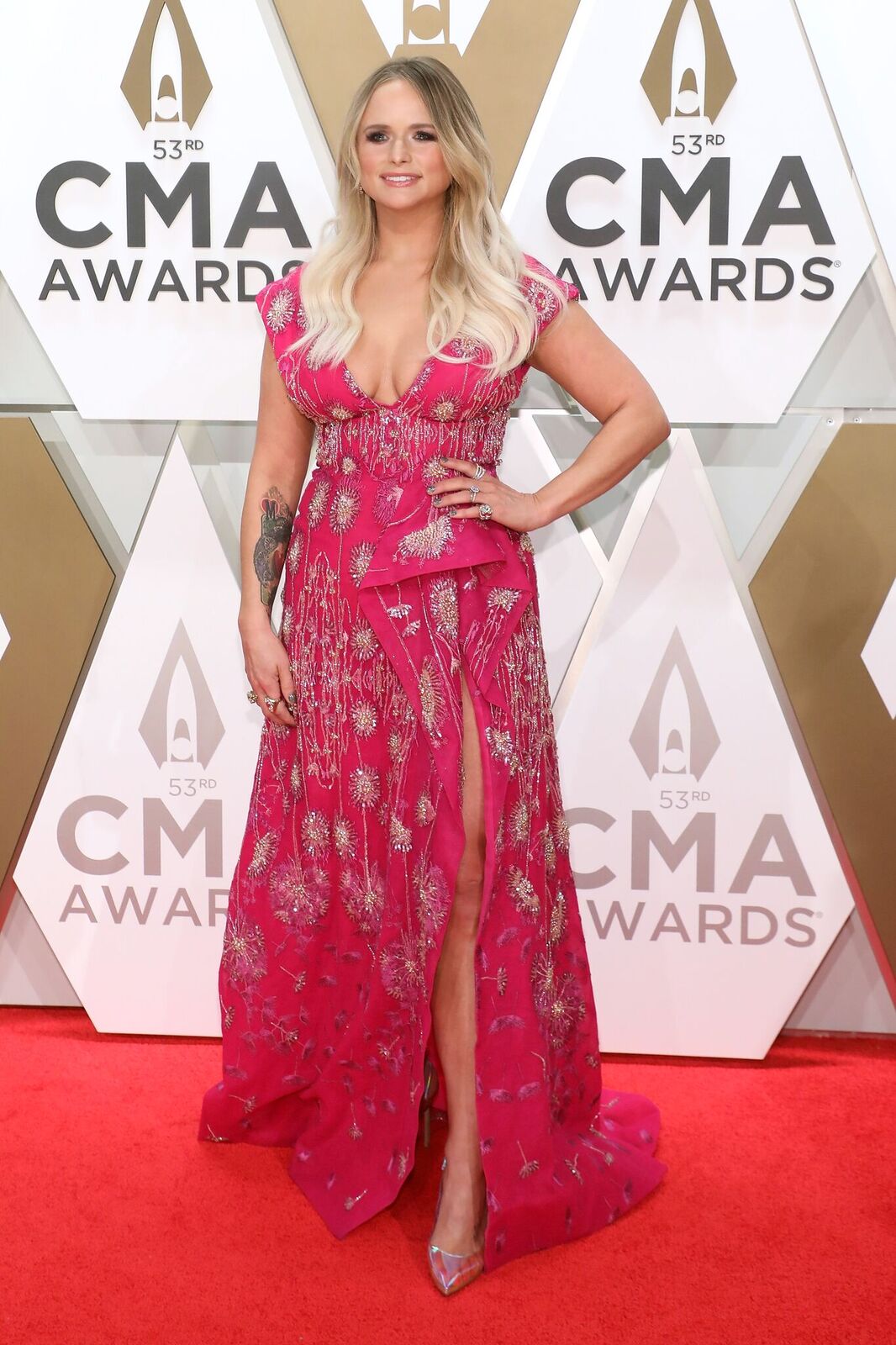 The reflection time came after the singer performed "Dark Bars," a song she wrote in 2015. Remembering that period of her time, she added,
"I moved here in 2015 in the middle of a [expletive] show, but I was lifted by people who were like, 'We got you, girl.'"
The country music star was surrounded by her friends and family at the time. She also got a lot of support from her fans, and she took the time to thank them for being there for her.
2015, might be the year Lambert moved to Nashville, but she first visited the music city for the first time when she was 16. The visit marked a turning point in her life, as the country star decided to make music after visiting Printer's Alley.
Although there were cheating rumors, and they've both alluded to it, the country music stars never addressed it, outright.
The Pistol Annies lead singer has not looked back since then. She had her bandmates — Ashley Monroe and Angaleena Presley — with her, and they performed four songs from their Interstate Gospel album.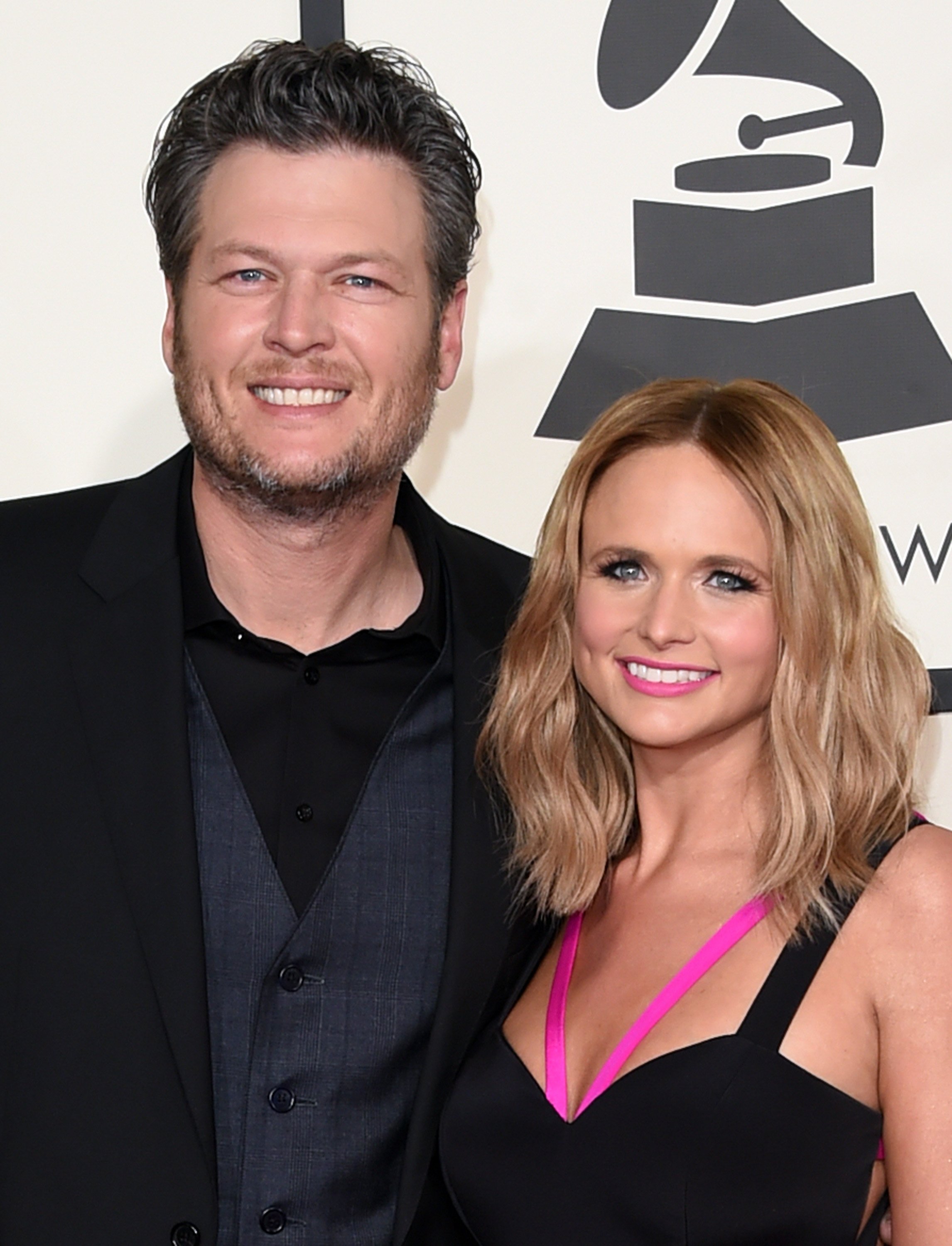 Lambert also took time to thank the women who have been with her for ten years. She acknowledged their time together, noting,
"In that decade, we have accomplished a lot of life together. Together, we have three husbands, two ex-husbands, three babies, a step-child, and 24 animals."
One of the ex-husbands', is Shelton, whom the singer was married to for four years. Their marriage ended in 2015, and no one knows what went wrong between the two.
Although there were cheating rumors, and they've both alluded to it, the country music stars never addressed it, outright. The two have mostly avoided each other since their divorce but made headlines after the 2019 CMA Awards.
Lambert performed her single "It All Comes Out in the Wash," in which a line appeared to throw shade at her ex. Shelton responded by politely clapping at the end of the performance.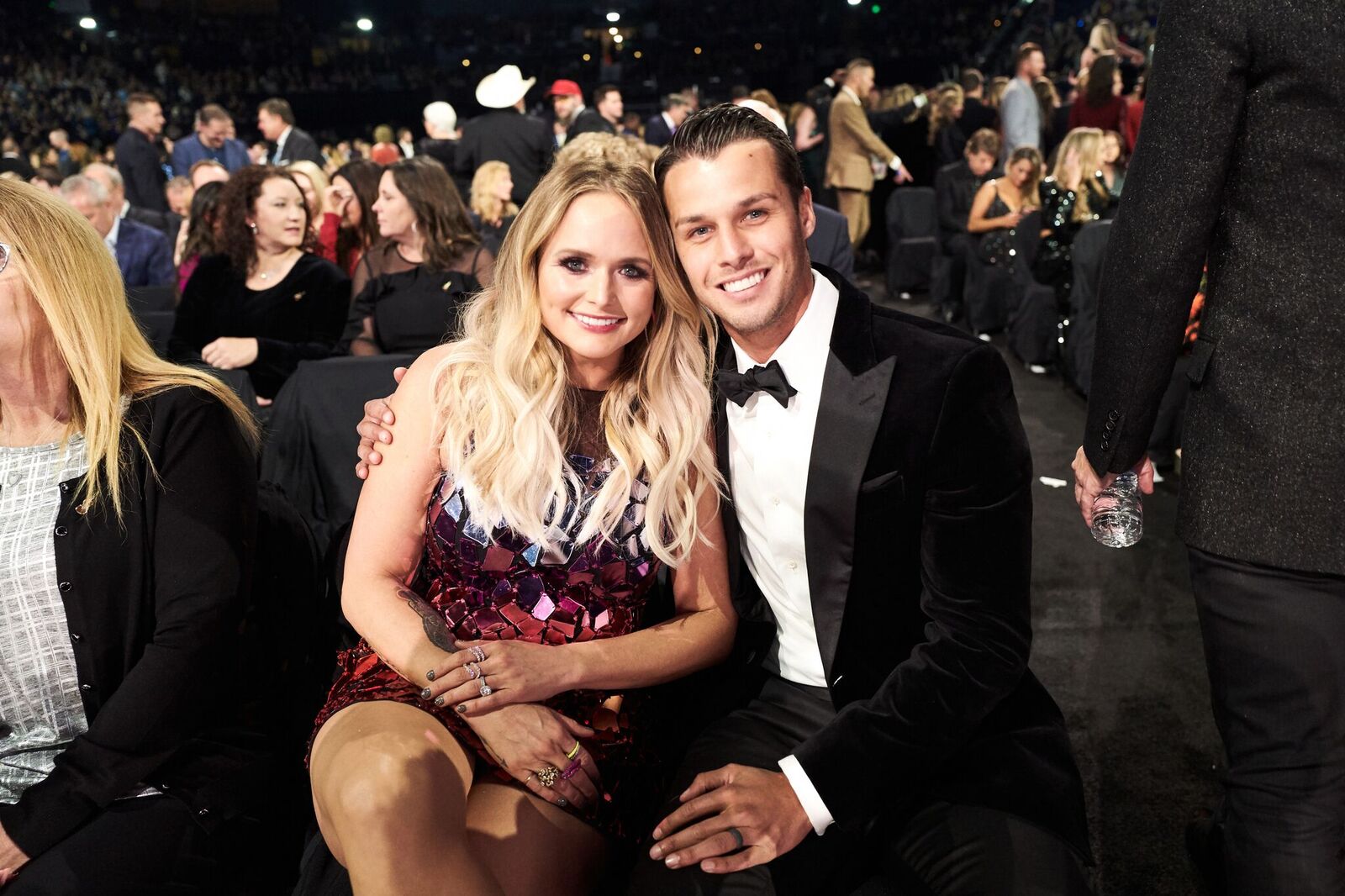 It appears that the exes would never be friends, but they are cordial. Also, they have both moved on with different people.
Lambert is married to NYPD officer, Brendan McLoughlin, while Shelton is dating singer, Gwen Stefani. They are both happy with the people they are with, and the Texas native is having a better time.