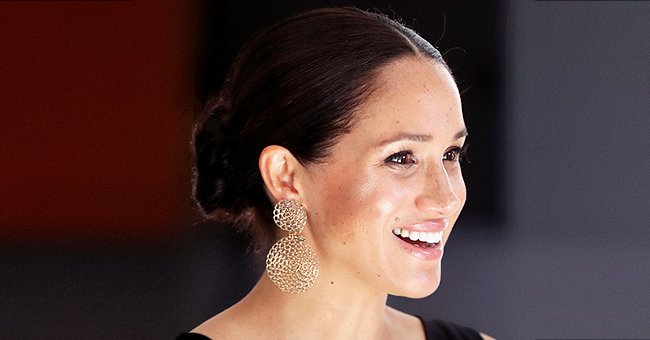 Getty images
Prince Harry & Meghan Markle Can Now Break These Protocol Rules after Stepping Back as Senior Royals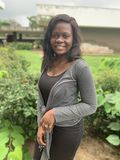 The decision of the Sussex Royals to step down from their duties as senior royals would prompt a lot of other changes in their lives, especially their freedom from demanding royal protocols.
Prince Harry and Meghan Markle's decision to become financially independent from the crown might hold royal consequences, but it also comes with rewarding freedom from a lifetime of living by the books.
What royal insiders have described as a "bombshell," and an act of "going rogue," could be an opportunity for the parents of one to live-up their best lives, be themselves, and pursue their dreams without being limited by royal protocols.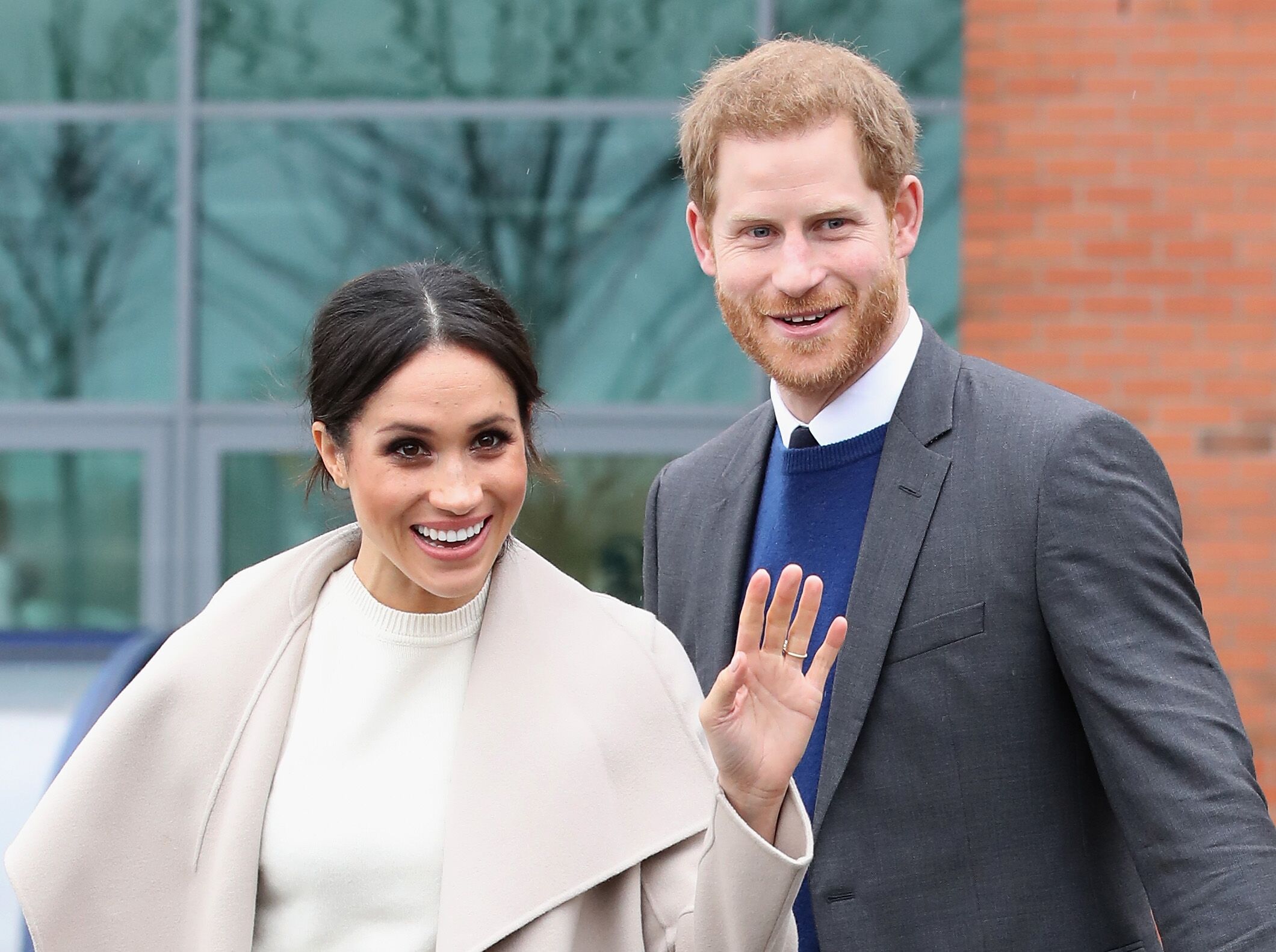 Prince Harry and Meghan Markle depart from Catalyst Inc, Northern Ireland's next generation science park on March 23, 2018 in Belfast, Nothern Ireland | Photo: Getty Images
Here are some of the life-changing protocols the royalties are free to break as honored members of the public:
THE ROYAL DUO CAN ACKNOWLEDGE THEIR FANS WITH PHYSICAL GESTURES
Contrary to the long-held tradition that forbids royalties from having physical contact with members of the public, the controversial pair can now acknowledge fans with hugs and kisses if they wanted.
Although the pair have not been big on the restriction in the past, they saved their occasional breaches for children encountered during royal tours.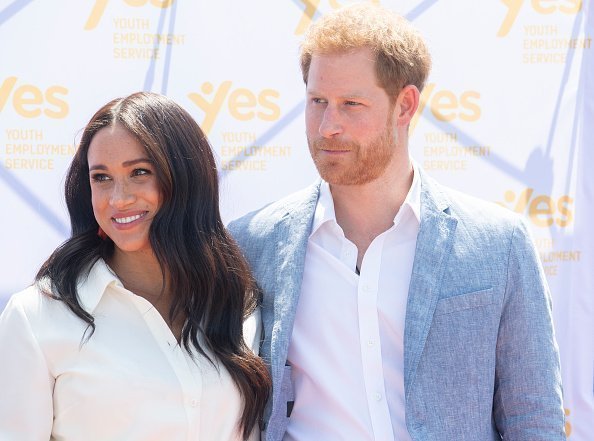 Prince Harry, Duke of Sussex and Meghan, Duchess of Sussex visiting Tembisa township to learn about Youth Employment Services (YES) on October 2, 2019 in Johannesburg, South Africa. The Duke and Duchess of Sussex are on an official visit to South Africa.| Photo: Getty Images.
THEY CAN WORK AND PURSUE THEIR DREAMS
Before becoming Harry's wife, the 38-year-old royal bride was an actress, acclaimed for her role in "Suits." With the new step down, the mother of one can now go back to being an actress.
A PREFERRED CHRISTENING FOR THEIR NEXT CHILD
As far as royal traditions go, there is a rule for everything, from what to eat, to how to christen a newborn. The Sussex couple followed strict protocols during their son, Prince Archie's christening last year, without a care for what they wanted.
However, with the new arrangements in place, they could have their dream child-christening on the arrival of their next baby.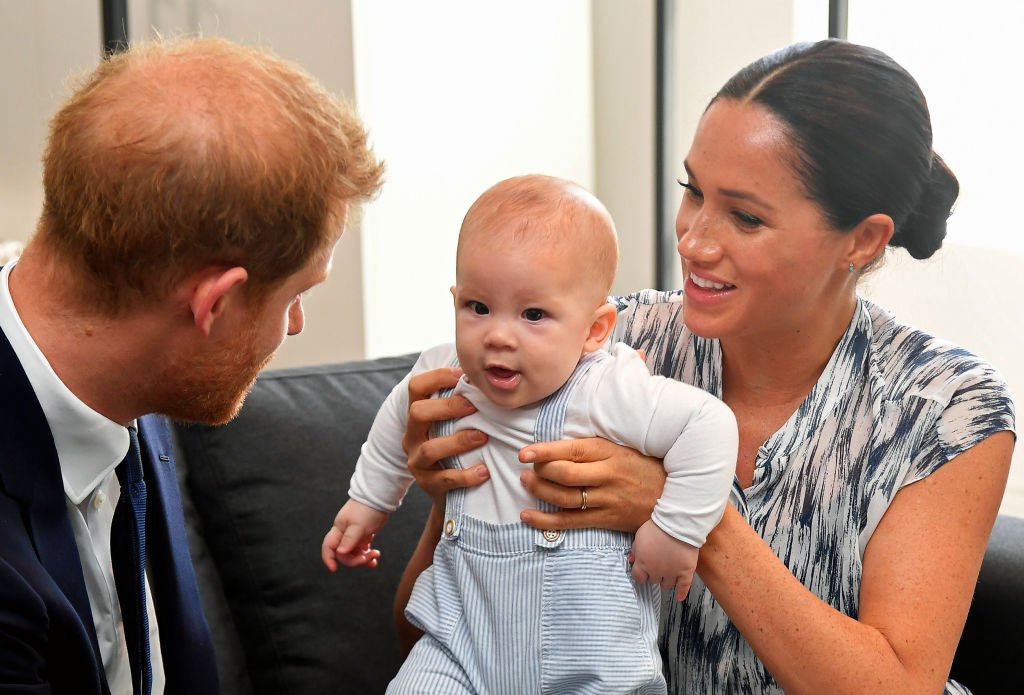 Prince Harry, Duke of Sussex and Meghan, Duchess of Sussex tend to their baby son Archie Mountbatten-Windsor at a meeting with Archbishop Desmond Tutu at the Desmond & Leah Tutu Legacy Foundation during their royal tour of South Africa | Photo: Getty Images
SIGNING AUTOGRAPHS
Having gathered a massive fanbase before marrying the beloved Prince, signing autographs was something the Duchess was used to. But since becoming a royalty, she was forced to desist from indulging her fans, making an exception only for a little girl in 2018.
Prince Harry has been known to decline autograph signing by politely letting fans know he would have loved to if only he were allowed.
REPRESENTING THE QUEEN IS NO LONGER MANDATORY
Stepping back from royal duties include appointments to dutifully stand as the Queen's representatives at official events and public outreach.
EXEMPTION FROM OFFICIAL TITLES
The royal parents would be bound to drop their traditional titles like "Your Royal Highness." In its stead, they would be addressed by their first names.
However, this would not be a major change for the transitioning pair as royal insiders have revealed that the couple has, in the past, pushed for members of the public to drop the official titles while addressing them.
THE "NEVER COMPLAIN, NEVER EXPLAIN" MANTRA
The royal family abides by a strict "never complain, never explain" rule, which implies that they follow all laid down protocols without complaining. Queen Elizabeth I first adopted the mantra in 1936, and all the royalties observe it.
Notwithstanding the long upheld tradition, the "Suit" actress and her Prince charming once complained about how demanding the royal life was to their mental health in an ITV documentary.
FREEDOM OF DRESSING
Style is an expression of one's self, but royalties hardly have a say in how much could be expressed in their ensembles as they are often expected to dress in specific, pre-dictated ways.
The actress-turned-royal has, in the past, taken a jab at the royal customs by dressing out of the royal line, the most discussed of which was her appearance in her and Harry's engagement photographs without wearing nude stockings.
HARRY CAN EXPERIMENT OTHER STYLES
Notable for his princely appearances in custom J.crew blazer or three-piece suit, the sixth in line to the British throne is free to come out of his corporate shell, and embrace more casual, welcoming attires.
EMBRACING PDA
Everyone loves a loved-up moment between celebrated couples, and when the couple in question is from the royal family, it becomes a plus.
Reportedly, there are no set rules against the public display of affection by royals, but members of the royal family are known to keep their PDA at the minimum.
The exception has been the Sussexes, who have never shied away from expressing their love in public, to the distaste of other loyal supporters of the crown.The duo's decision would avail them the liberty to show as much PDA as they pleased without raising brows.
Indeed, the controversial Sussex royals have not been big on abiding by royal protocols, but they can now indulge their preferences without fear of breaching expected formalities.
Please fill in your e-mail so we can share with you our top stories!