Fans Ask to Remove the Sussex Tittle from Harry and Meghan Markle after the Queen's Statement
Prince Harry and Duchess Meghan's decision to step back from the Royal family has caused discomfort in the general public, and they are requesting Queen Elizabeth II to remove their titles.
Megxit, as plenty of people have labeled the Sussexes' decision, has been one of the biggest and most important topics of 2020 so far. It surprised most of the followers of the Royal family, and even some experts in the matter.
"It's disrespectful to the residents of Sussex."
HARRY AND MEGHAN STEP DOWN
The couple decided to announce the news through their official Instagram page on January 8, and the post has almost two million likes at the moment.
In the caption, they revealed that they would work to become financially independent, split their time between North America and the UK, and keep collaborating with Queen Elizabeth, Prince Charles, and Prince William.
A statement from Her Majesty The Queen. https://t.co/IVSyfeojqk

— The Royal Family (@RoyalFamily) January 13, 2020
QUEEN ELIZABETH'S STATEMENT
On January 13, Queen Elizabeth shared a statement addressing the situation through the Royal family's official website.
Initially, she claimed that her family had "very constructive discussions" on the future of Meghan, Harry, and Archie. She pointed out that they all were supportive of the Sussexes' desire to start a new life as a young family. The Queen of England added:
Cut them loose, allow them to live their best life but without royal titles.

— 💙🐝 MaisyMooCow 🐝💙 (@MaisyMooCow) January 13, 2020
"Although we would have preferred them to remain full-time working Members of the Royal Family, we respect and understand their wish to live a more independent life as a family while remaining a valued part of my family."
She remarked Meghan and Harry's choice of not depending on public funds anymore and confessed that they agreed to spend this "period of transition" between Canada and the UK.
Finally, Queen Elizabeth admitted that it was a complex matter for the Royal family and that "final decisions" would be reached in the following days.
Her statement made cleat that Megxit was damaging for all members of the Crown, and plenty of netizens noticed it and took to social media to suggest what the Queen should do next, including removing the Royal titles from the Sussexes.
Fine, but remove the Sussex title. It's disrespectful to the residents of Sussex that their counties name has been hijacked and will be pimped out globally

— MeerKat (@Katraa4) January 13, 2020
PEOPLE'S REACTION
One of the tweets reads:
"Fine, but remove the Sussex title. It's disrespectful to the residents of Sussex that their counties name has been hijacked and will be pimped out globally" [sic].
Another person chose to praise the Queen for her capacity to remain "calm and professional" in the middle of a very chaotic and dramatic situation.
This is surely a fine example of how to remain calm and professional amidst family chaos. Hats off to Her Majesty.

— Kate Nurton (@KateNurton) January 13, 2020
A third Twitter user labeled the Queen's decision as "poor," adding that the monarchy would lose public support and that both Meghan and Harry should be "stripped of their titles and security funding."
The netizen added that, by doing what she is doing, the Queen is letting the Sussexes make money by marching their royal titles.
Poor decision. Monarchy will lose public support. Harry and Meghan should be stripped of their titles and security funding. The Queen is allowing them to make money by merching their royal titles. The titles should be removed and they should earn income on own merit

— JennieM (@JennieMorewine) January 13, 2020
One of the reasons for which people are especially distraught about Megxit is that, on their website, Meghan and Harry shared an updated version of their decision.
In it, they pointed out that they had plans to rely on public-funded security and use Frogmore Cottage in Windsor, which was renovated not too long ago, as their UK residence.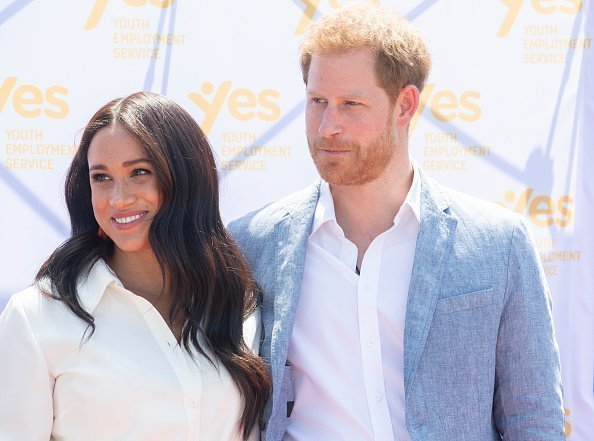 OUR ROYAL EXPERT'S OPINION ON THE SITUATION
It is hard to tell what the future holds for Prince Harry and Duchess Meghan as Queen Elizabeth has yet to announce the rest of her decisions regarding the matter.
Thanks to our Royal expert Yehor Brailian, who exclusively shared his opinion on the topic with AmoMama, we know that Archie will no longer be the Royal heir and that the situation is "by no means an anomaly" as something similar happened to Edward VIII in the 1930s.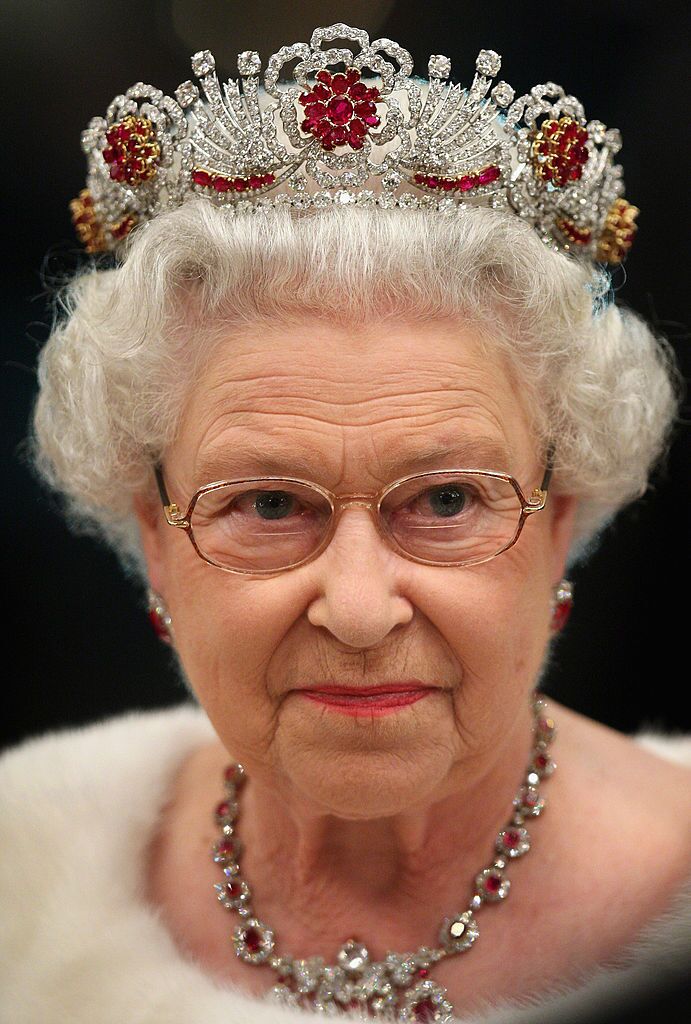 At the moment, much has been said about a possible cause for Meghan and Harry's giving up on their senior duties. According to a People report, the relationship between the Sussexes and Prince William was negative for many months.
The source claimed that, when Harry and Meghan were dating, William cautioned his younger brother about moving too fast with the "Suits" star, something that reportedly created tension between the two. So far, neither Harry nor William has confirmed the claims.