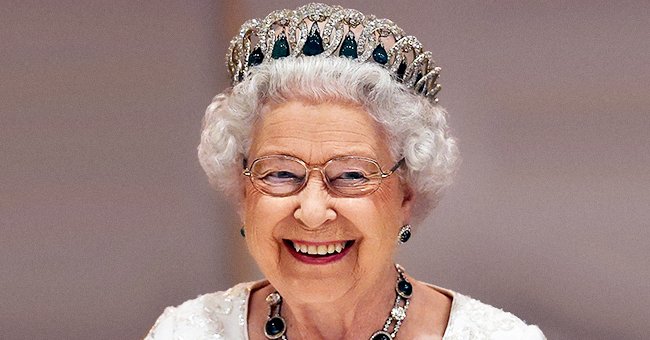 Getty Images
Queen Elizabeth II Can Decide Not to Follow Certain British Laws Including No Driver's License

Even if he monarchs of old times were considered to be the font of law itself, England's longest-serving queen can be very relaxed when it comes to laws that any other mortal would have to follow.
93-year-old Queen Elizabeth II might not actually rule over the Kingdom of England the way her ancestors used to, there is something called "the royal prerogative" which grants privileges to the sovereign that pretty much put her above the law.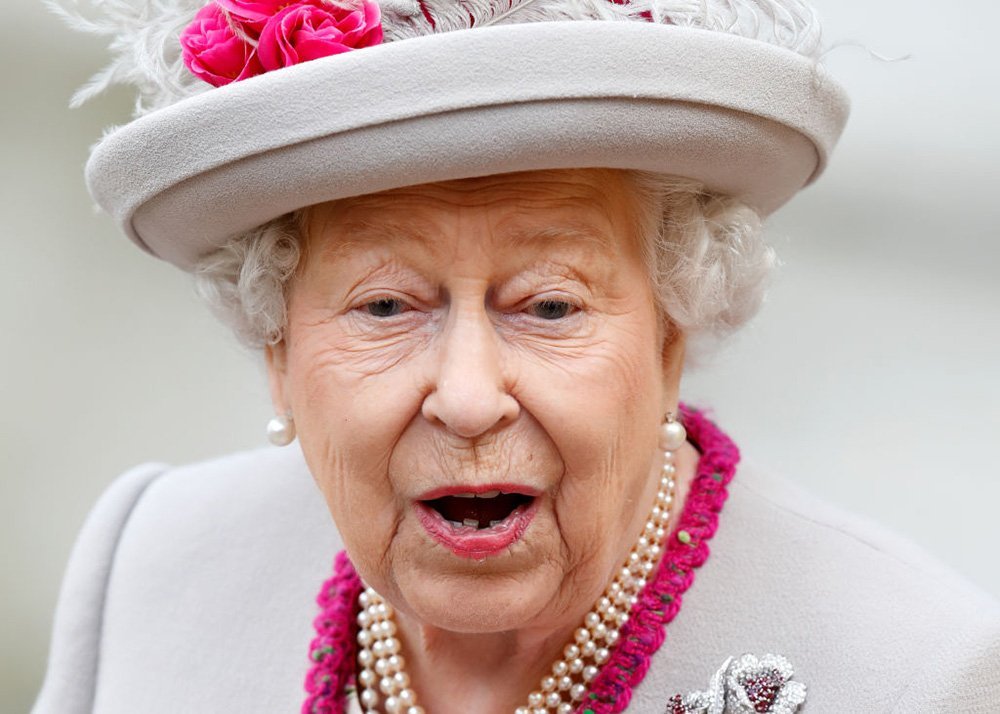 Queen Elizabeth II. I Image: Getty Images.
After all, the quote of power that the Crown still has in the UK obeys to respect and a sense of tradition and identity that holds the country together, especially in difficult times, so the Head of State is trusted to act in a lawful way.
NO PASSPORT
The longtime serving monarch is the only person in the world who is officially allowed to fly to any country without the need of a passport, following the logic that she is the one that issues the passports in the United Kingdom.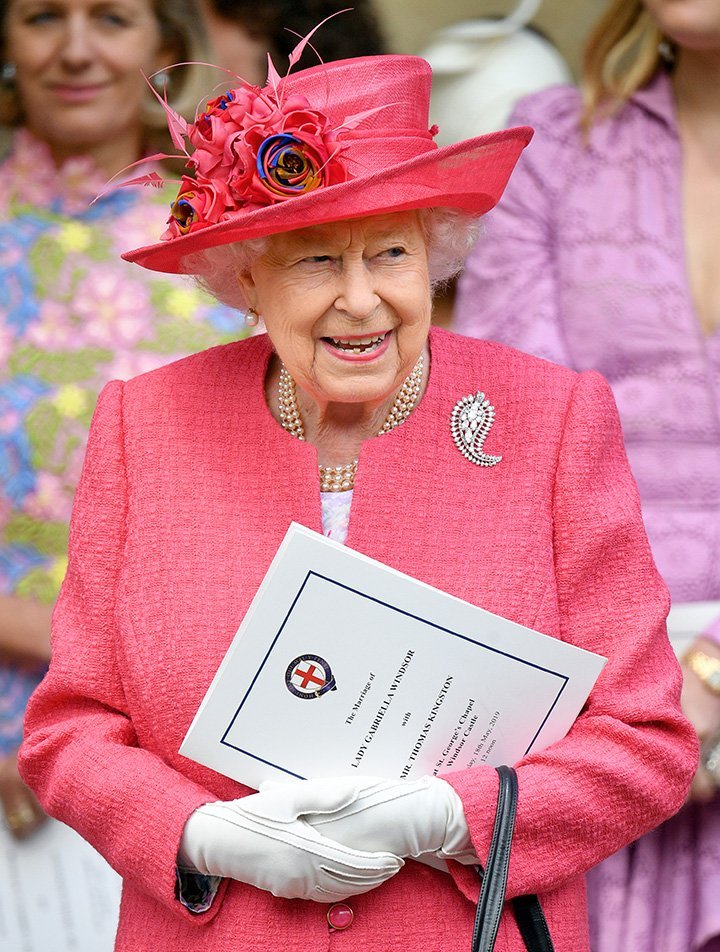 Queen Elizabeth II. I Image: Getty Images.
NO TAXES
According to British law, the Queen is not required by law to pay taxes, despite her immensely large personal fortune, but after a fire damaged Windsor Castle in 1992 and the costs of reconstruction were considerably large, she started to voluntarily pay taxes on her income.
EXEMPTED FROM FREEDOM OF INFORMATION REQUESTS
Since 2005, the Freedom of Information Act made it mandatory for any public authority to provide the information requested by people from the United Kingdom and elsewhere. Nevertheless, the Royal Household is exempted from this.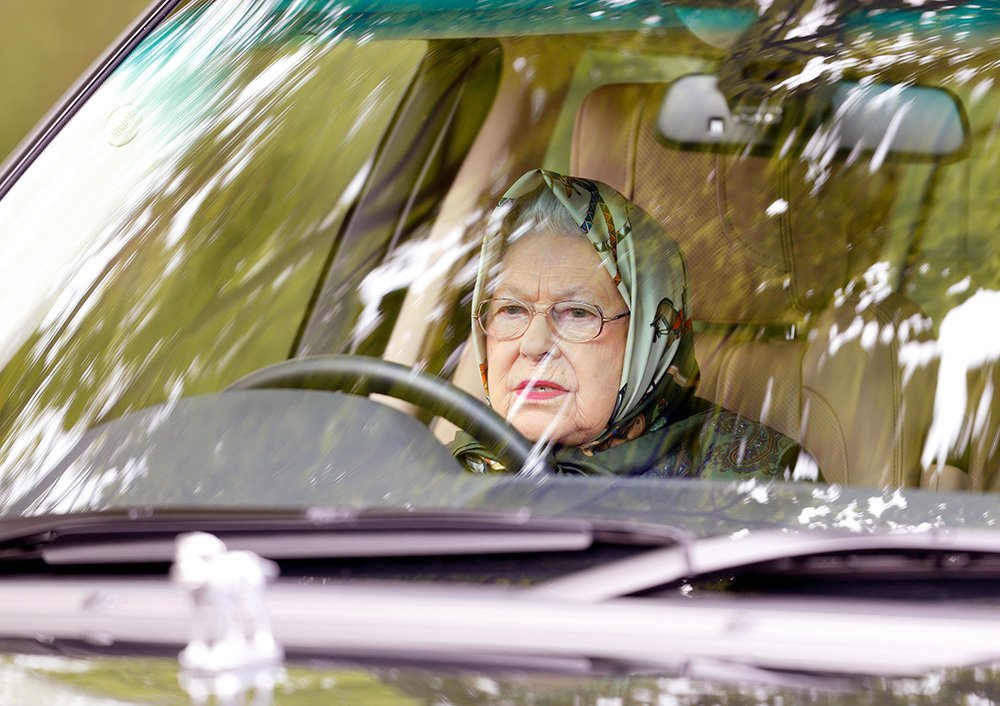 Queen Elizabeth II. I Image: Getty Images.
NO DRIVER'S LICENSE
Even at age 94, Queen Elizabeth II insists on driving herself around her large properties, and she has been seen driving her signature Range Rover in parades, but she has never been required a driving license. She doesn't have to worry about license plates either.
NO SPEED LIMIT
The sovereign's driving privileges don't end with her entitlement to get behind the wheel without a permit, but she is also legally allowed to drive beyond the speed limit, something that is also enjoyed by the rest of the Royal Family and the Prime Minister.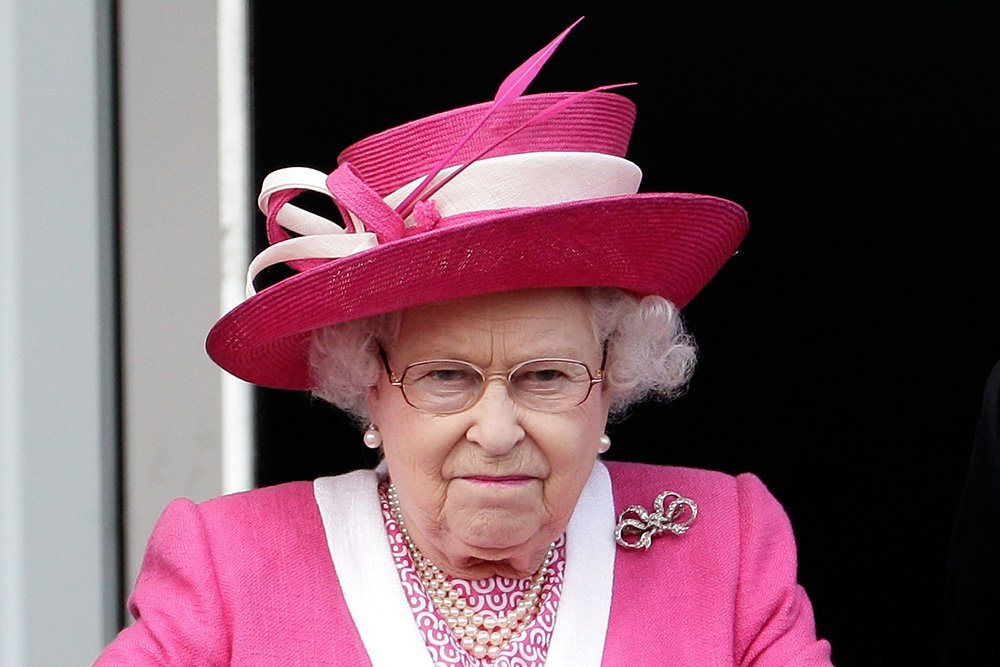 Queen Elizabeth II. I Image: Getty Images.
SHE IS THE ONLY PERSON IN ENGLAND THAT COULD IT A SWAN
Any unmarked swans swimming in the UK's open waters technically belong to the Queen, according to an ancient law. Killing these birds became illegal in the 1980s, when the species became. Except that as the owner of all of them, Elizabeth II could eat a swan rightfully, although it is something that she is not really into.
NO LAW APPLIES TO HER WHEN IT COMES TO DOLPHINS
Owning any marine mammals like dolphins and whales or any large species like sharks is forbidden by law in England, but as it happens with the swans, Elizabeth II can claim ownership over any of these animals without having to respond to anyone.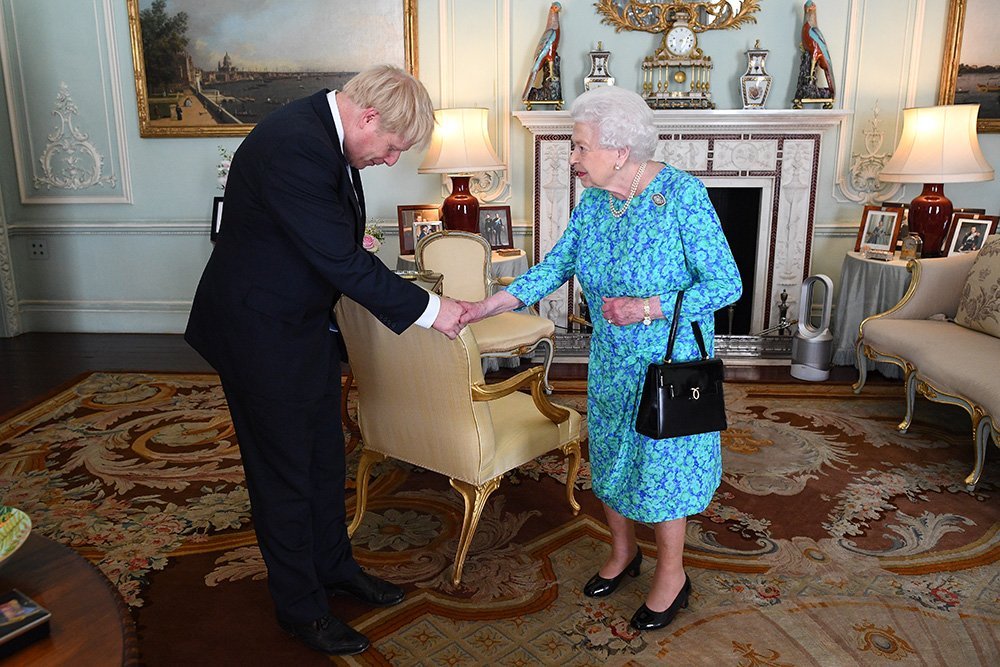 UK Prime Minister Boris Johnson and Queen Elizabeth II. I Image: Getty Images.
SHE CAN'T BE PROSECUTED
Ultimately, no matter what the Queen does, civil and criminal proceedings don't apply against the Sovereign, as it is after all in her own name that UK law and order are enforced.
But according to Royal.uk, "The Queen is careful to ensure that all her activities in her personal capacity are carried out in strict accordance with the law."
Please fill in your e-mail so we can share with you our top stories!