Inside Kobe Bryant's Relationship with Mom Pam Bryant Who Put His Memorabilia up for Auction
Kobe was close to his family while growing up, but when he decided to marry his wife, Vanessa, things changed and got even worse after his mom, Pamela Bryant put his Memorabilia up for Auction.
Like most families, there was some drama in the family of the former NBA player, Kobe Bryant, especially when it came to his parents.
All was well and good until Kobe decided to tie the knot at the age of 21. His decision to do so against his parents will put a strain on their relationship, and things just got worse when his mother did the unthinkable.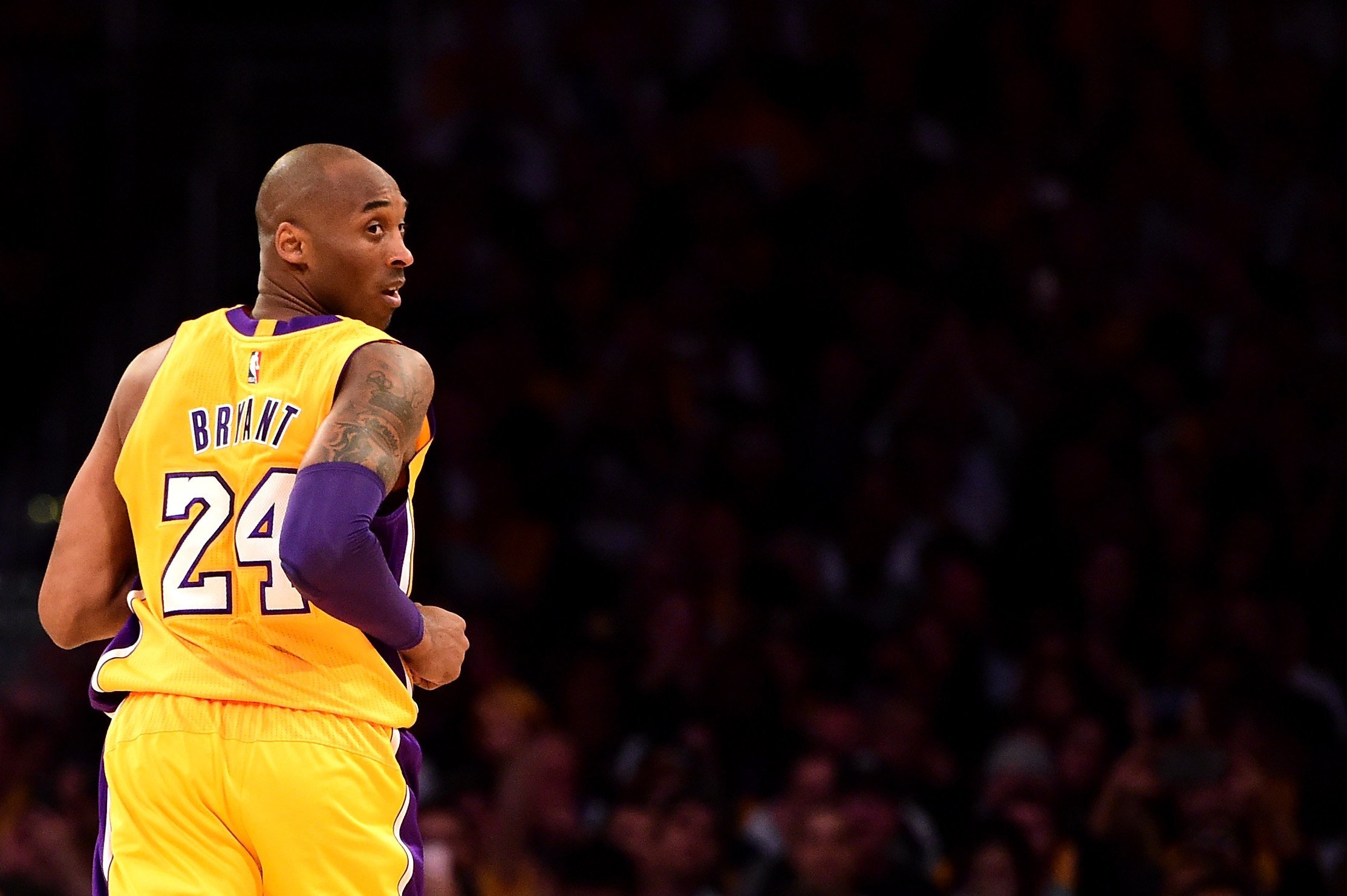 THEY HAD A STRAINED RELATIONSHIP
For several years, Kobe and his mom weren't exactly on talking terms as they didn't see eye to eye on certain things. In 2000, Kobe proposed to a girl he had been dating for six months, Vanessa Laine, who was still in high school at the time. She was 18 years old.
While Kobe was sure he had met the woman he wanted to marry, his mom, Pamela Bryant, didn't think so. She did not approve of their relationship as she felt they were too young to take such a big step.
Despite her opposition, Kobe went ahead and married Vanessa in 2001. To show her disapproval, Pamela did not attend the wedding; neither did his dad, Joe, nor his sisters, Sharia and Shaya.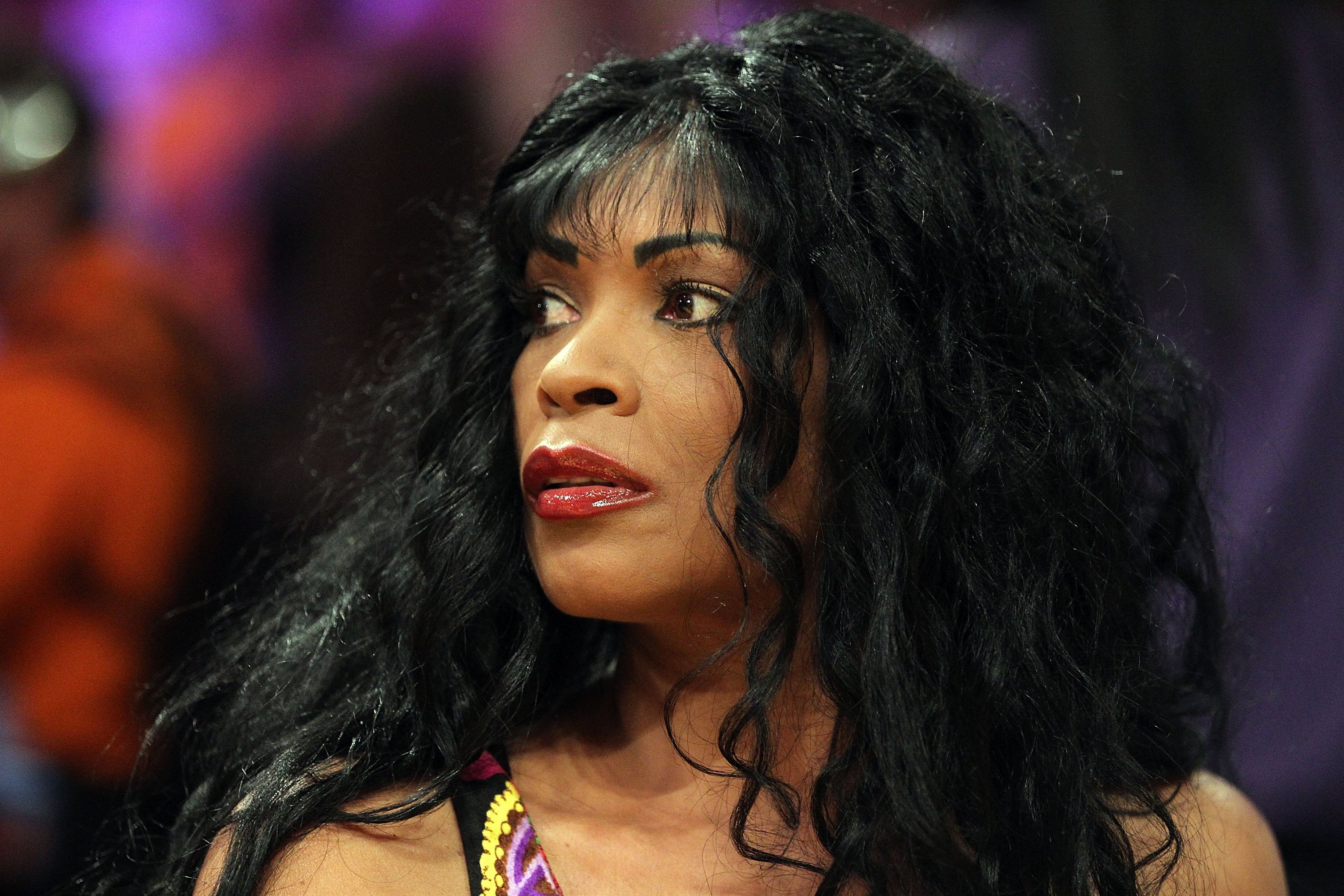 Their relationship remained strained until Kobe and Vanessa welcomed their first child together. This led to Pamela and Kobe's ability to mend their strained relationship to an extent.
This, however, didn't stop Pamela from missing out on other notable moments in the former NBA player's life as she also failed to attend his retirement ceremony with his team, Lakers.
In 2013, Kobe found out that his mom tried to sell his memorabilia behind his back. The knowledge of this made their relationship more complicated to the point that they found themselves in the middle of a lawsuit.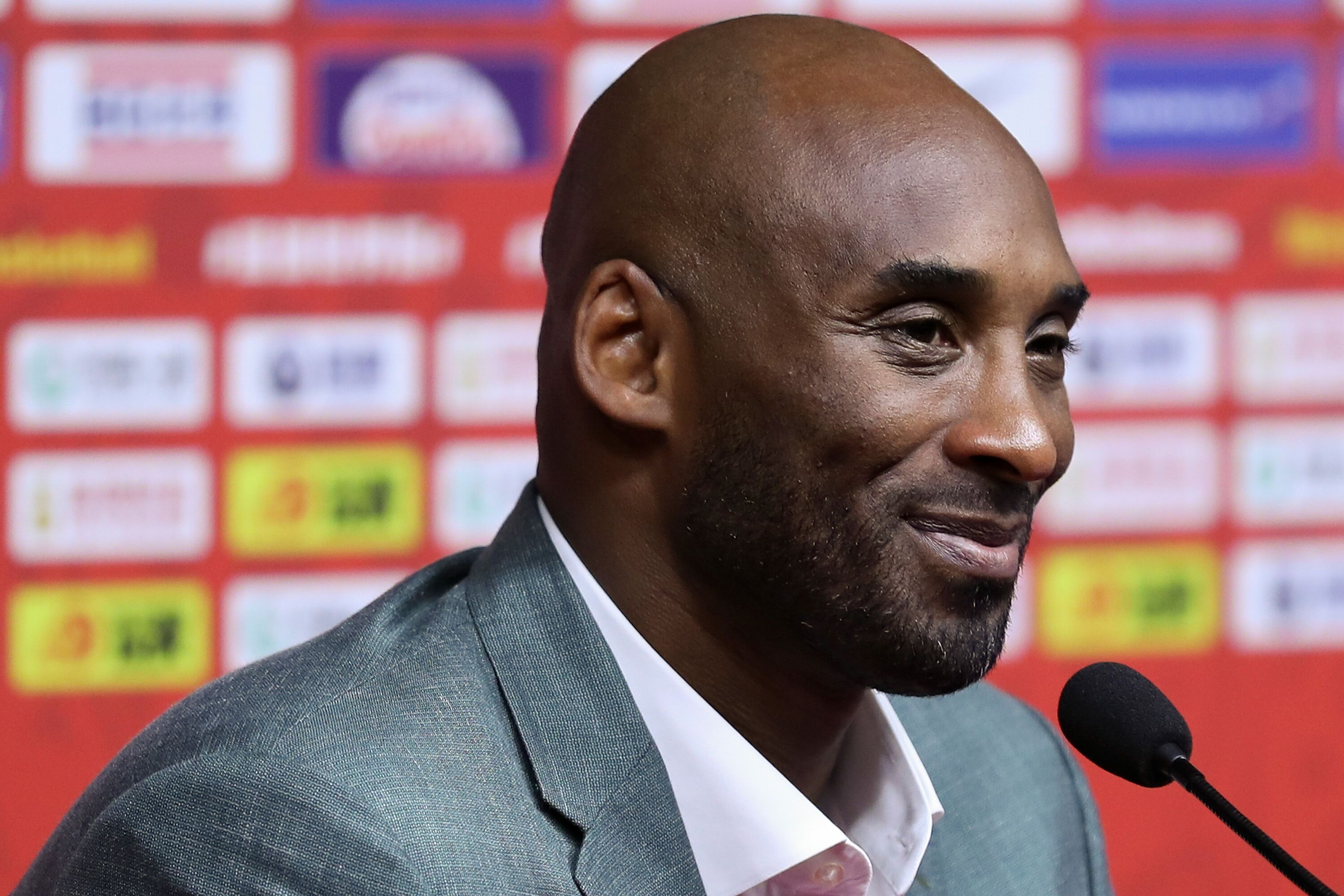 In an interview with ESPN, Kobe had nothing good to say about his relationship with his parents, he said:
"Our relationship is (expletive). I say [to them], 'I'm going to buy you a very nice home,' and the response is 'That's not good enough'? Then you're selling my( expletive)?"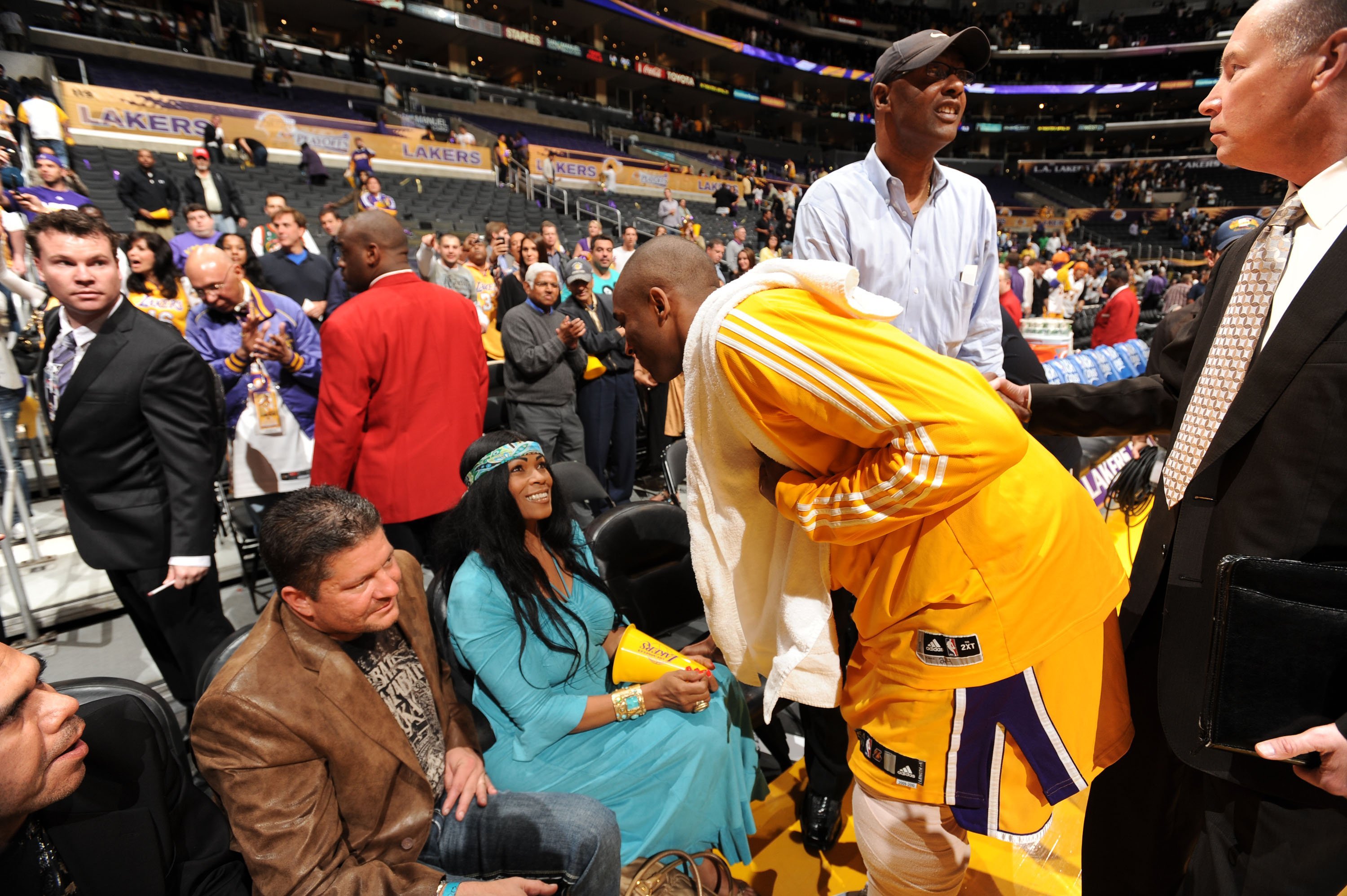 Pamela, however, claimed Kobe handed them to her years ago and that after he got married, she confirmed from Kobe Bryant's wife whether she or Kobe wanted the items, and she said they didn't.
Pamela and Joe subsequently released a statement apologizing for their actions, and any unintended pain caused. Some of the items put up for Auction include the uniforms he wore while he played in High school, his high school player of the year plaque, two NBA all-star rings, and a team-issued Kobe Bryant 2000 Lakers championship ring.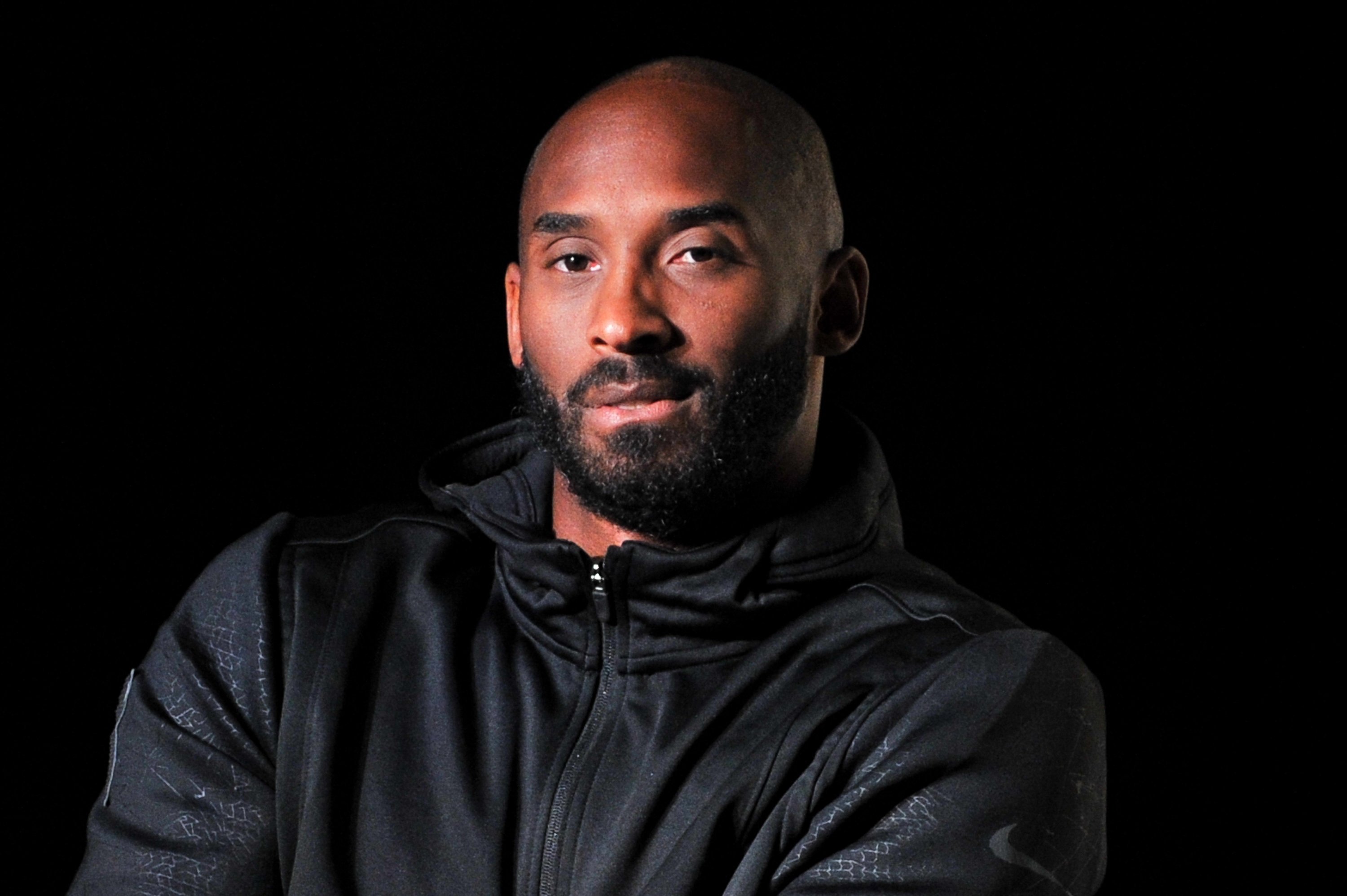 HE WASN'T THE ONLY BASKET BALLER IN HIS FAMILY
Kobe wasn't the only NBA player in his family as his father, Joe Bryant, was also a former NBA player, and his mother was the sister to another former NBA player, Chubby Cox.
As a child, his father showed him videos of famous NBA players helping him to learn their moves. With support from his parents and enormous hard work on his part, Kobe became a basketball prodigy.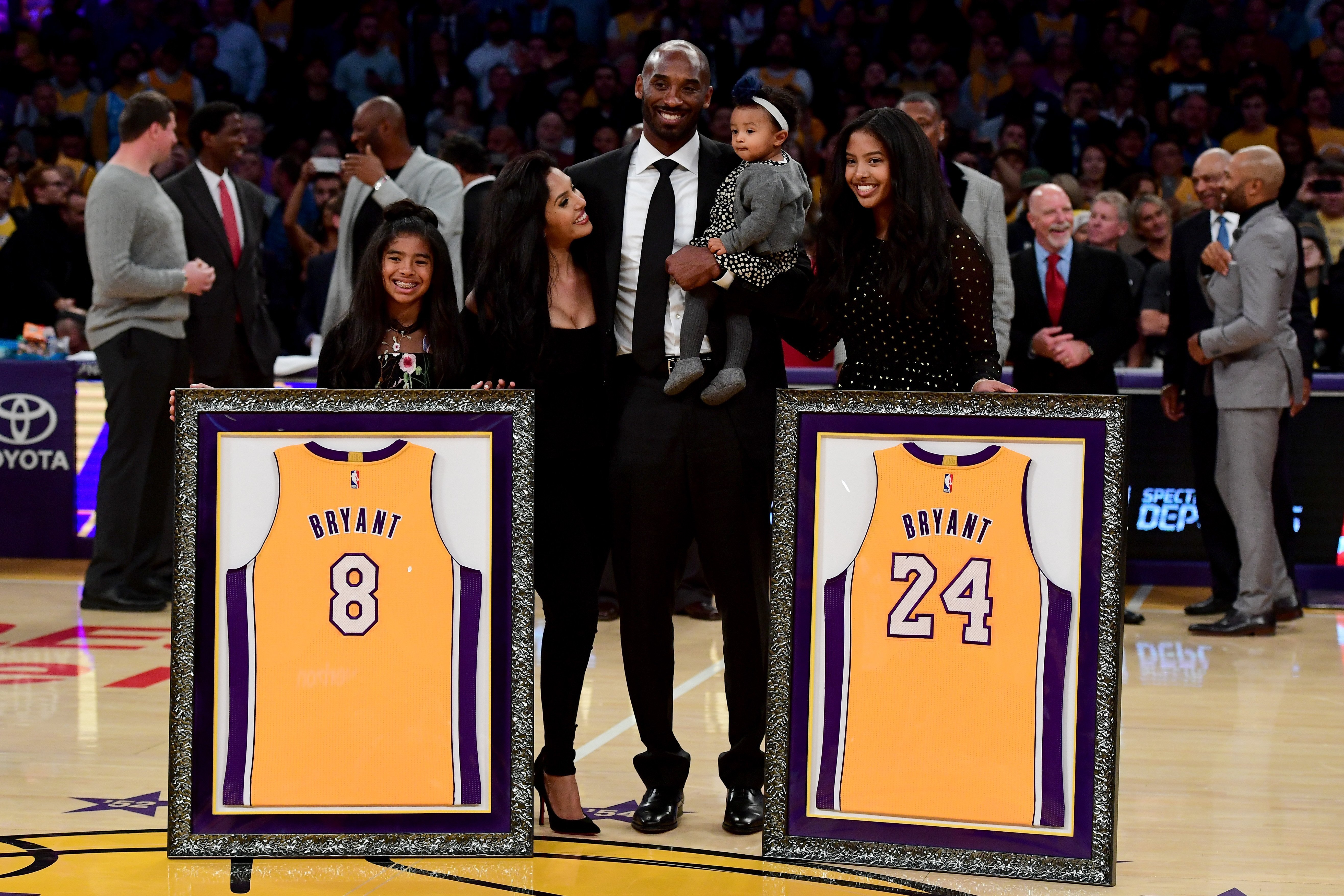 MEET HIS FAMILY
After Kobe tied the knot with Vanessa in 2001, they became first-time parents two years later with the birth of their first daughter, Natalia Diamante Bryant.
In 2006, they welcomed their second daughter, Gianna, and their third in 2016, Bianka. In 2019, Kobe and Vanessa welcomed their youngest child together, Capri Kobe.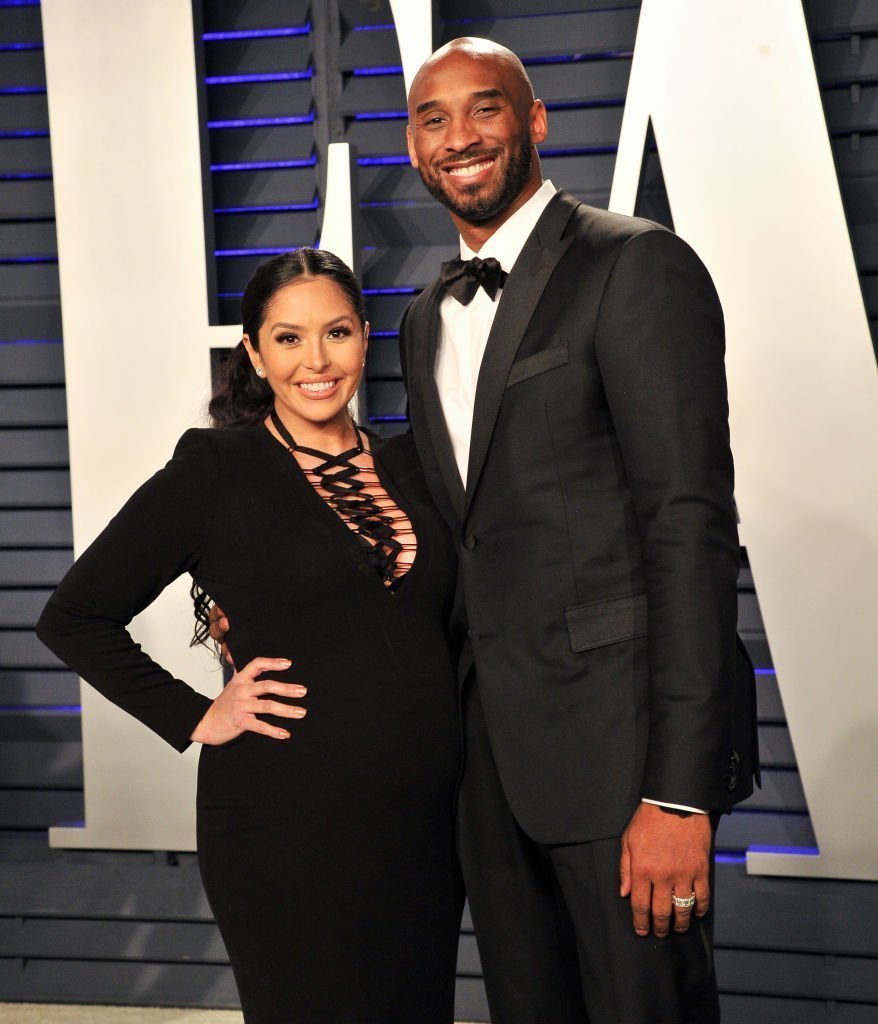 THE NEWS OF HER SON'S TRAGIC DEATH
While the news of Kobe's death left many heartbroken, it rendered his mom speechless. She was too upset to utter a word. 
Following the death of her son, Pamela was brought all sorts of food and flowers by her loved ones and well-wishers. She was then asked if she had anything to say, but she didn't. She said, "Not right now."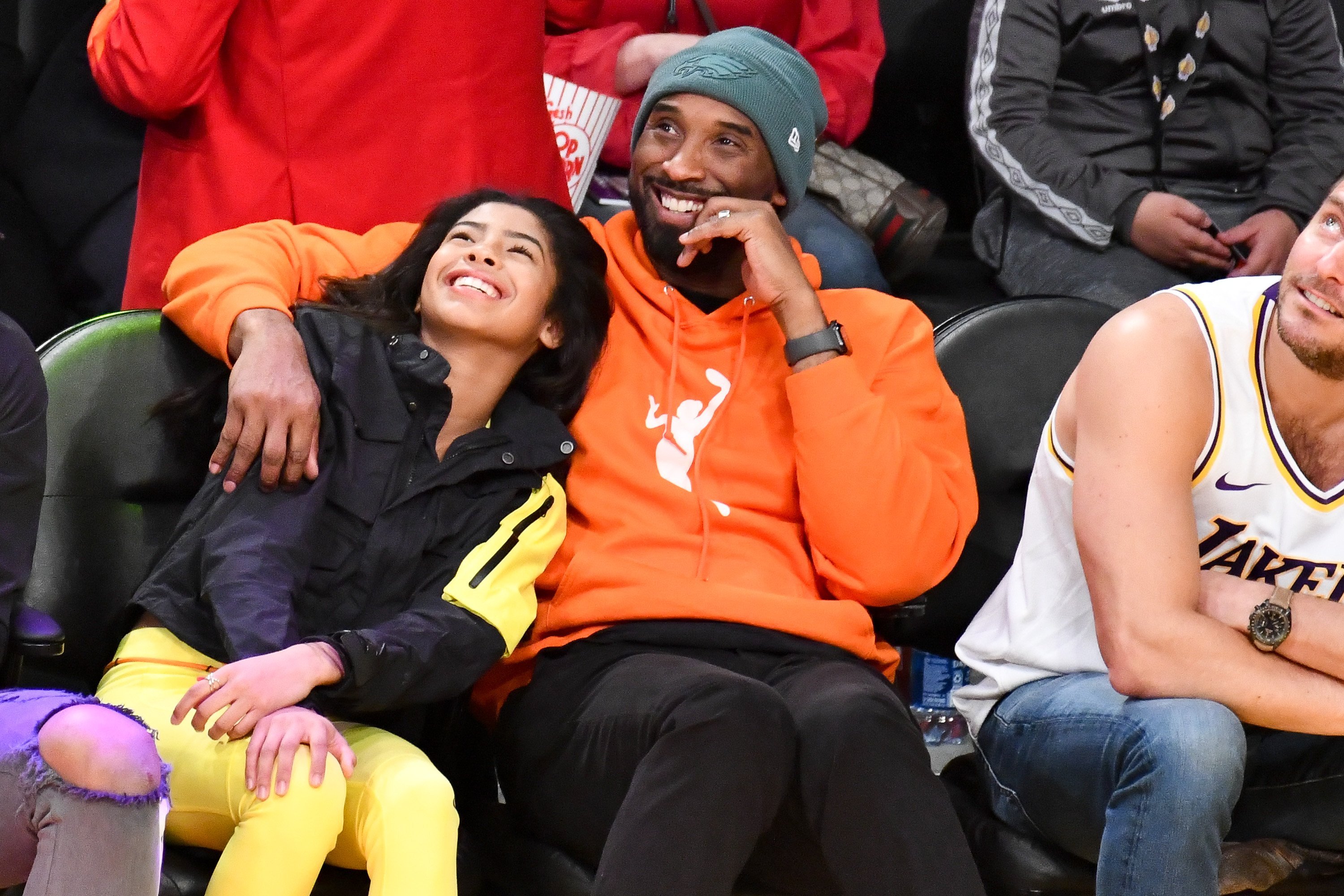 HIS DEATH
January 26, 2020, was a day of great sadness for the Bryant family and the world at large. While the Bryants lost a son, a husband, and a father, the world lost a legend. At the age of 41, the five-time NBA champion died in a tragic accident.
While on his way from Orange City to Thousands Oak California, where he was going to coach a tournament game, Kobe's Sikorsky s-7 helicopter crashed in Los Angeles.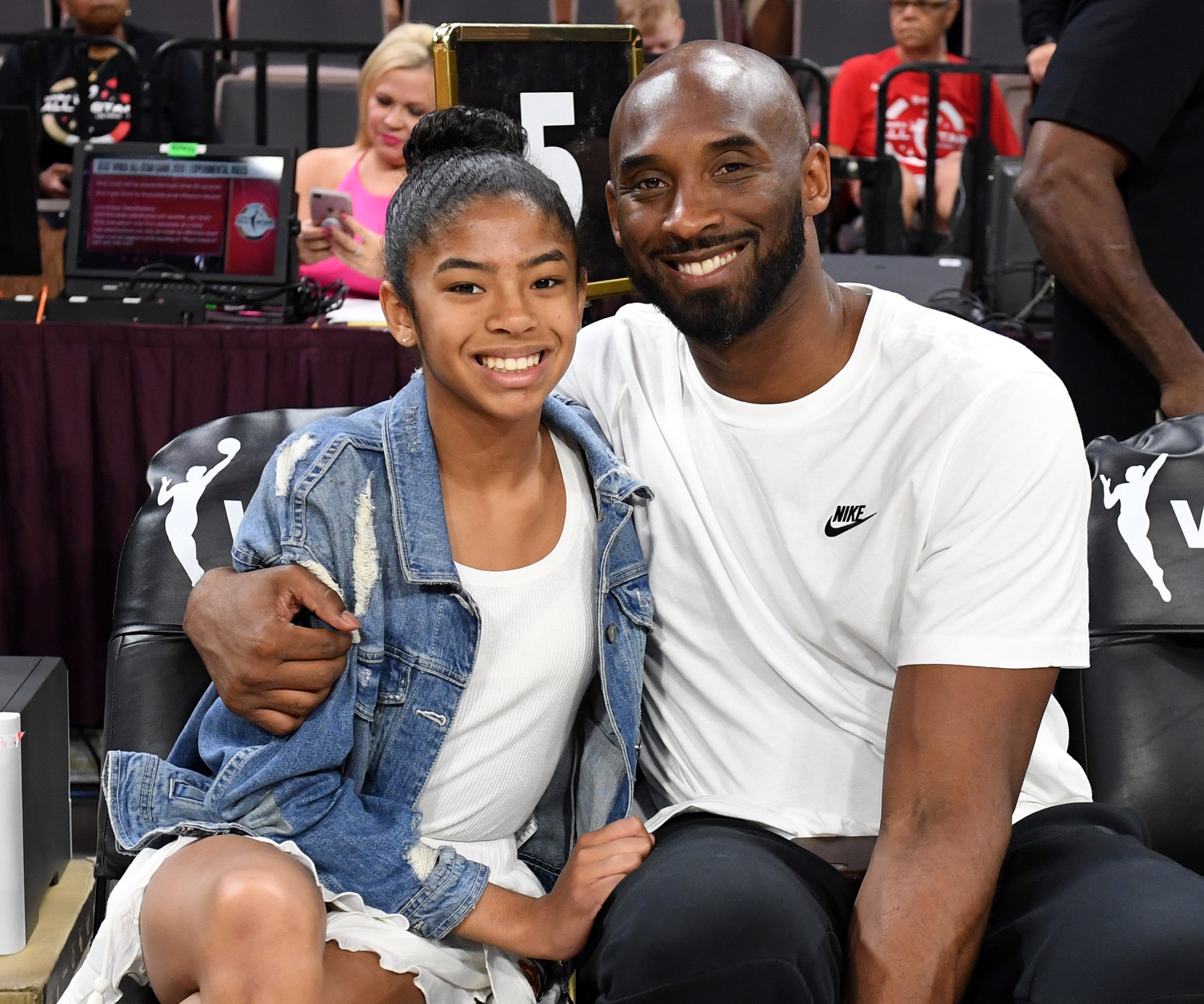 In the same crash, one of Kobe Bryant's kids, 13-year-old daughter Gianna, fondly called Gigi, also lost her life with seven other passengers who were flying to Thousands Oak. 
May their souls rest in peace.