Jennifer Lopez & Kim Kardashian Send Love to Kobe Bryant's Wife Vanessa in Touching Posts
Kim Kardashian and Jennifer Lopez reflected on the importance of family as they shared heartfelt messages to Vanessa Bryant and the other families of the victims who died in the helicopter crash. 
Many people are still coming to terms with the tragic news of the helicopter crash in Calabasas, California, that took the lives of Kobe Bryant, his daughter Gianna Bryant and seven other victims.
Stars who knew Kobe, and even those who didn't, have shared messages of support for Vanessa, and expressed their sadness over the loss of the NBA legend, and his 13-year-old daughter.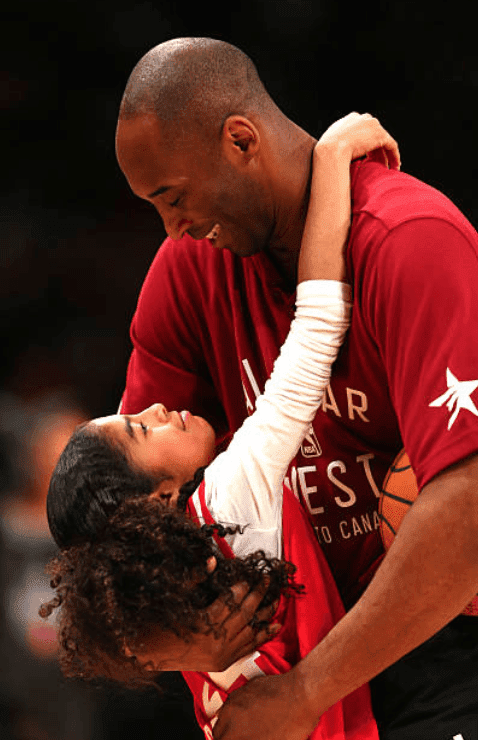 In her tribute to the Bryant family, 
Kim Kardashian
 admitted that her heart was feeling heavy because she wished that no one would have to go through what the family members of the victims are dealing with, she
shared: 
"This has affected us all so much but I cannot begin to imagine what Vanessa is feeling losing her husband and her baby girl. I cry just thinking about it."
In her emotional post, Kim shared a black and white photo of Kobe kissing Gianna on the head as they sat courtside side during a basketball game.
She ended her message saying, she is praying for all the families who lost a loved one in what she called an "unthinkable tragedy."
Jennifer Lopez also shared her grief in a message to her followers, whom she sweetly called her "family." She said she had been scrolling through his photos and talking to her fiancé Alex Rodriguez about all the memories they had shared with Kobe and wife Vanessa Bryant, she said:
"We are all feeling sadness from this loss, but all I can think of is that it is a grain of sand compared to what Vanessa must going through right now."
Having shared a personal relationship with the couple, she reposted some images and also added a few rare pictures of her and Alex with the Bryant's.
In a lengthy message, Lopez said the one of the most unfair situations in life is to lose a child and also a husband on the same day. 
Lopez also revealed that she is praying for Vanessa to have strength and for God to be with her and the other families affected by the crash.
Other stars, including Drake, Taylor Swift, Justin Bieber and Kevin Hart have expressed their shock over the news. In their social media posts, many celebrities admitted that they didn't want to believe that the news of Kobe's death was true.