Ice-T's Wife Coco Austin Mourns Death of Kobe Bryant & His Daughter Gigi in Touching Post
I
ce T's wife, Coco like millions all over the world mourns the death of the great basketball player, Kobe Bryant and his daughter on her Instagram page.
Since the death of the legendary NBA player on January 26, 2020, his pictures, along with his 13-year-old daughter's Gianna Bryant has trended on social media.
The reality TV star, Coco Austin, also sent her condolences to the Bryant's family. She took to her Instagram account to post a picture of Kobe and Gianna and added a heartfelt caption.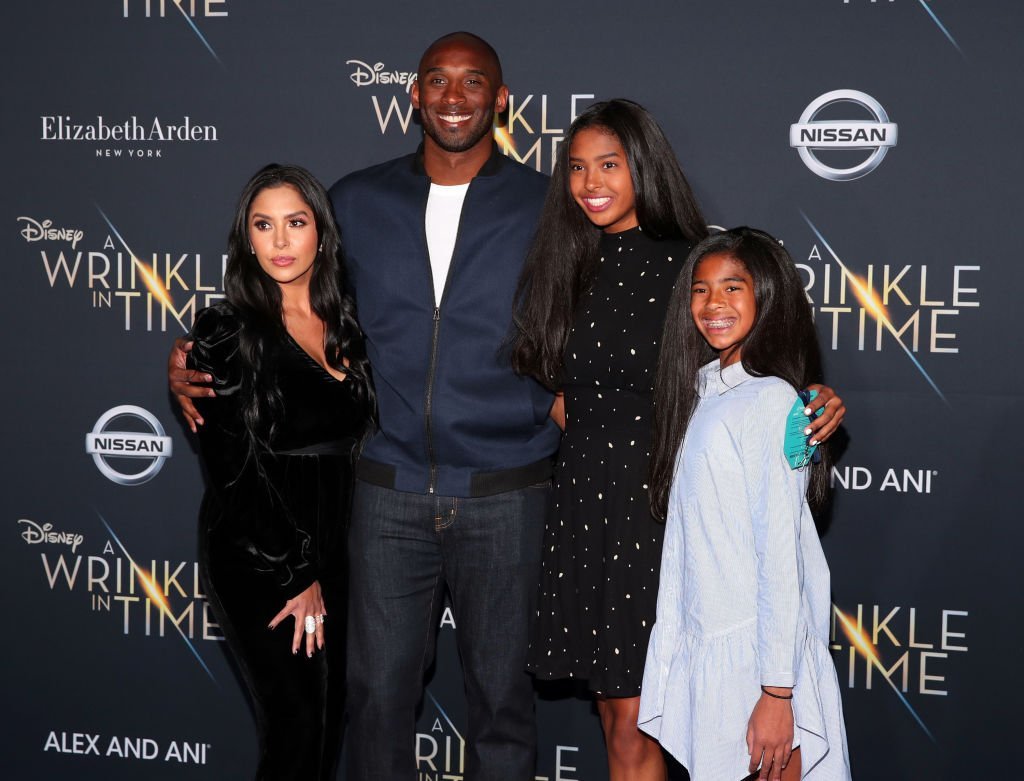 The picture revealed the duo on a basketball court, both wearing jerseys. Kobe held his daughter's head up as he bent over to kiss her.
They were obviously sharing a beautiful father and daughter moment. In the caption, Coco expressed her shock about the news and said she was heartbroken for his family. She captioned the post,
"So so heartbroken for the Bryant family. I know they're going through so much pain right now I can't even fathom it."
The reality tv star did not stop there as she continued to praise Kobe and Gianna's father-daughter bond, she wrote, "I'm still in utter shock! Kobe Bryant ❤ GiGi Bryant, you will forever be missed."
Her fans followed suit as they took to the comment section to express their sadness for Bryant's family. "I can't even begin to imagine what his wife is going through. May God give her the strength that she needs," someone said. Another added.
"He ultimately saw her as the heir to his legacy."
Apart from Coco, Kobe's death is also being mourned by all his fans, his teammates, and several other celebrities.
Many of these celebrities took to their Twitter accounts to express how they feel about the unfortunate news. Even the president of the United States referred to the report of Kobe's demise as terrible news. President Donald Trump tweeted.
"Reports are that basketball great Kobe Bryant and three others have been killed in a helicopter crash in California. That is terrible news!"
The news of Kobe's death was gravely disheartening and got even worse after it was confirmed that his 13-year-old daughter was on board along with about seven others, and there wsd no single survivor.
Gianna, who was Kobe and Vanessa's second child, seemed to be the one taking after her father as she was very passionate about the game.
Bryant also took it upon himself to get involved in her development by coaching her, and he was so proud of her progress that he shared videos of them playing together.
He ultimately saw her as the heir to his legacy and was proud each time Gianna told his fans that she was going to carry on after him.